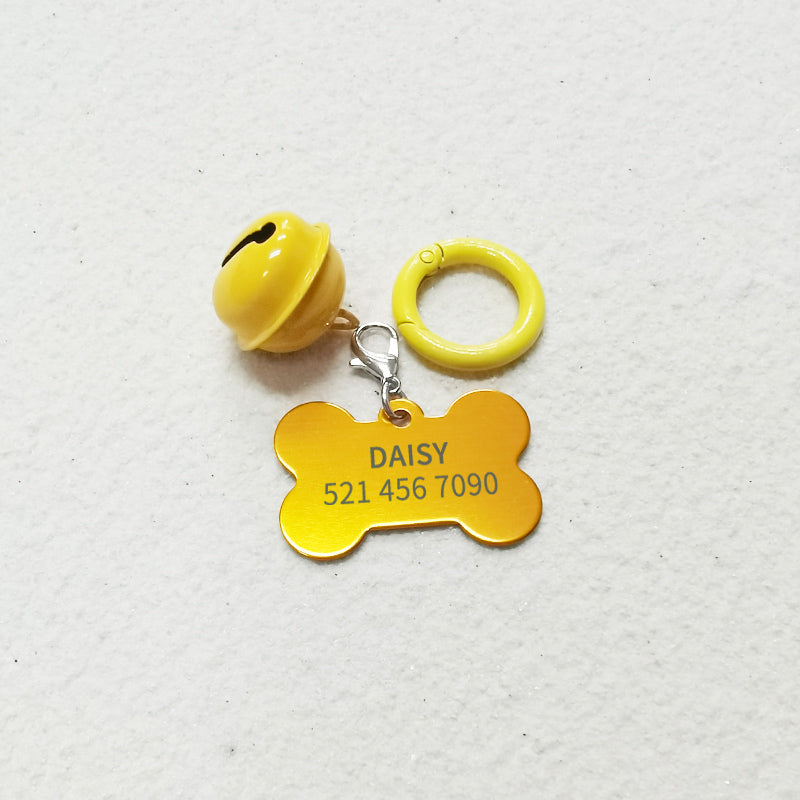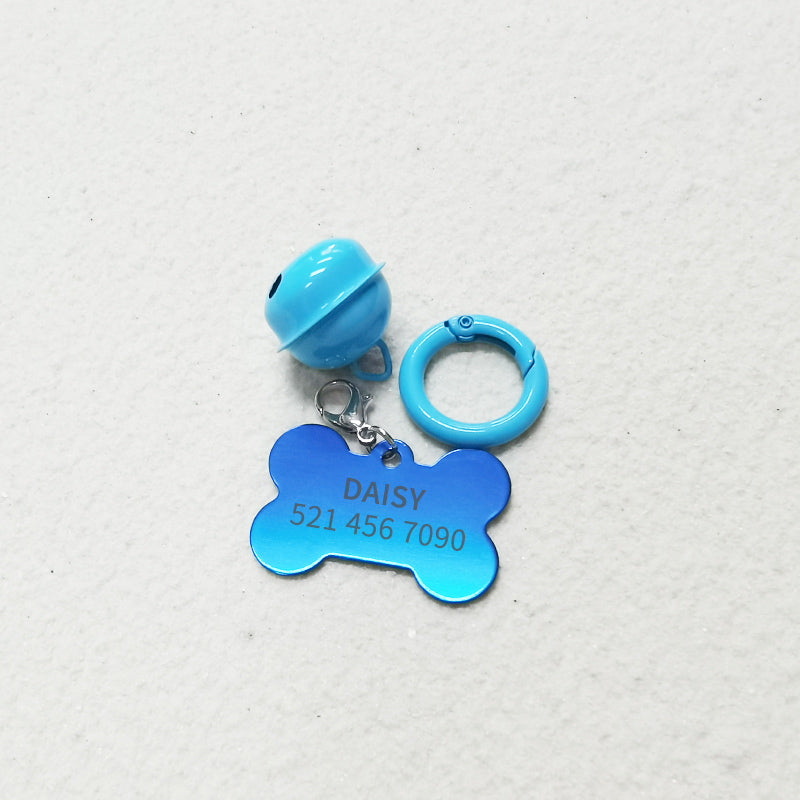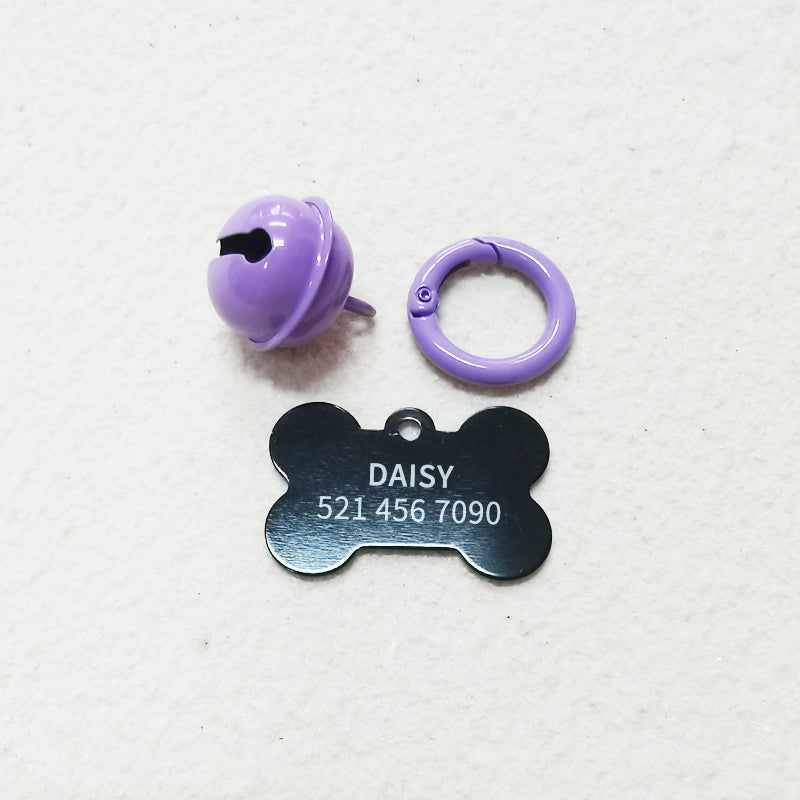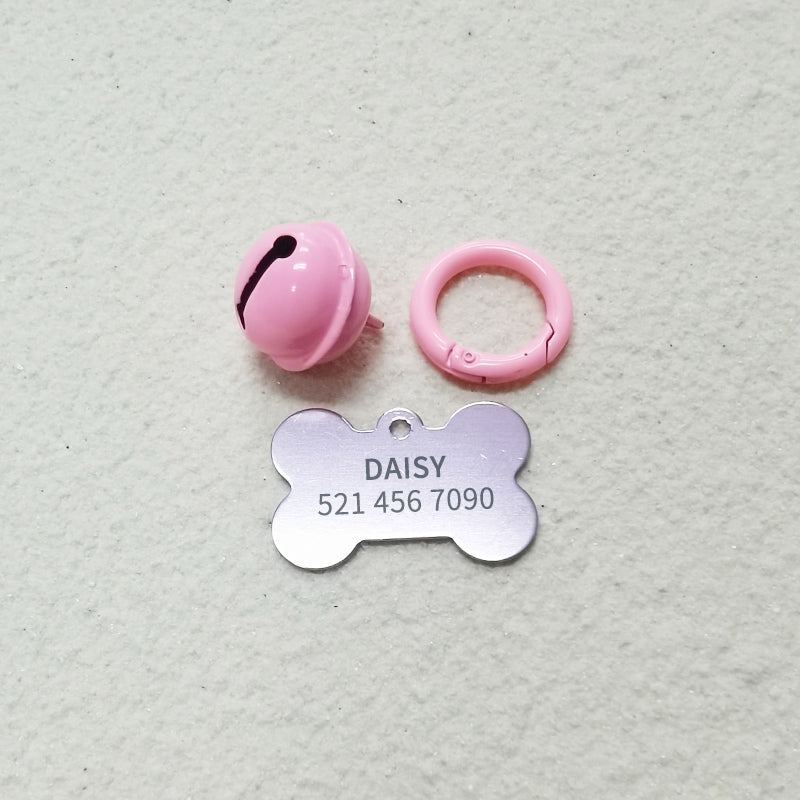 Custom Bone Shaped Dog Tag Personalized Name Tag for Pet
Make a Way Home through this Name Tag
Material: Stainless steel
Size(L*W):
1.5*0.9"(S)
1.9*1.1"((L)
It's a metal pet tag in a lovely bone shape, which allows you to engrave a name and phone number in case of an emergency. It's also an adorable keychain
· Lovely Shape
The tag is made in a lovely cartoon bone shape to decorate the collar.
· Durable
The rust-resistant stainless steel is durable for long time use.
· Clear Text
Up to 2 lines of customized text written with your puppy's name and a contact number may help in an unexpecting situation. All letters are etched by laser, not deep engraved but wear-resistant.
Custom Bone Shaped Dog Tag Personalized Name Tag for Pet