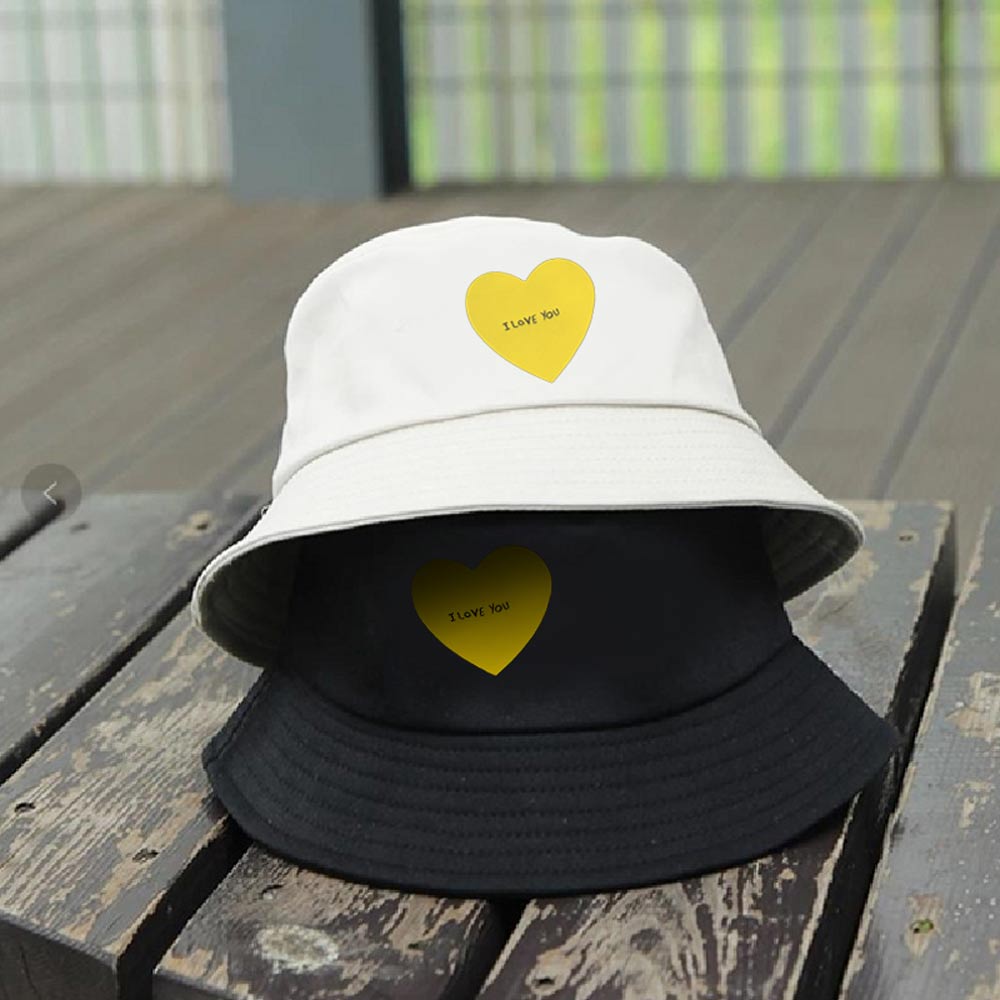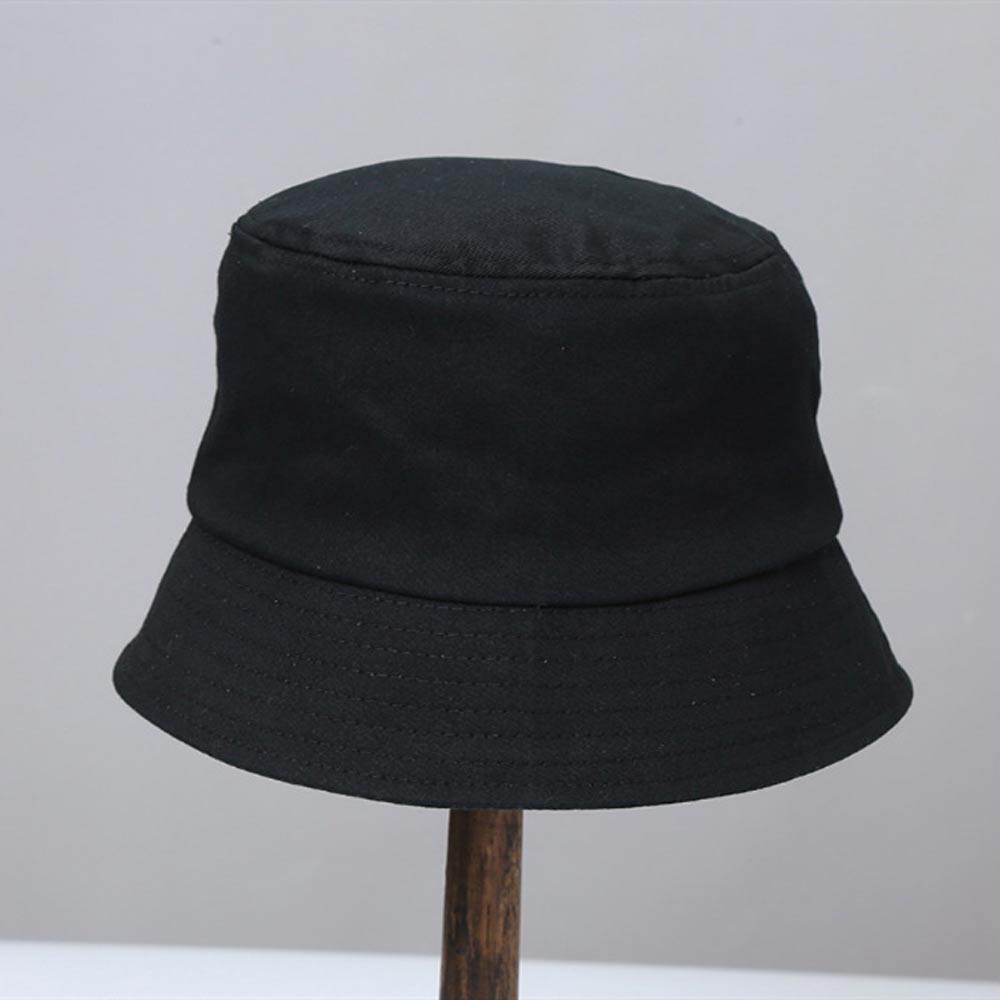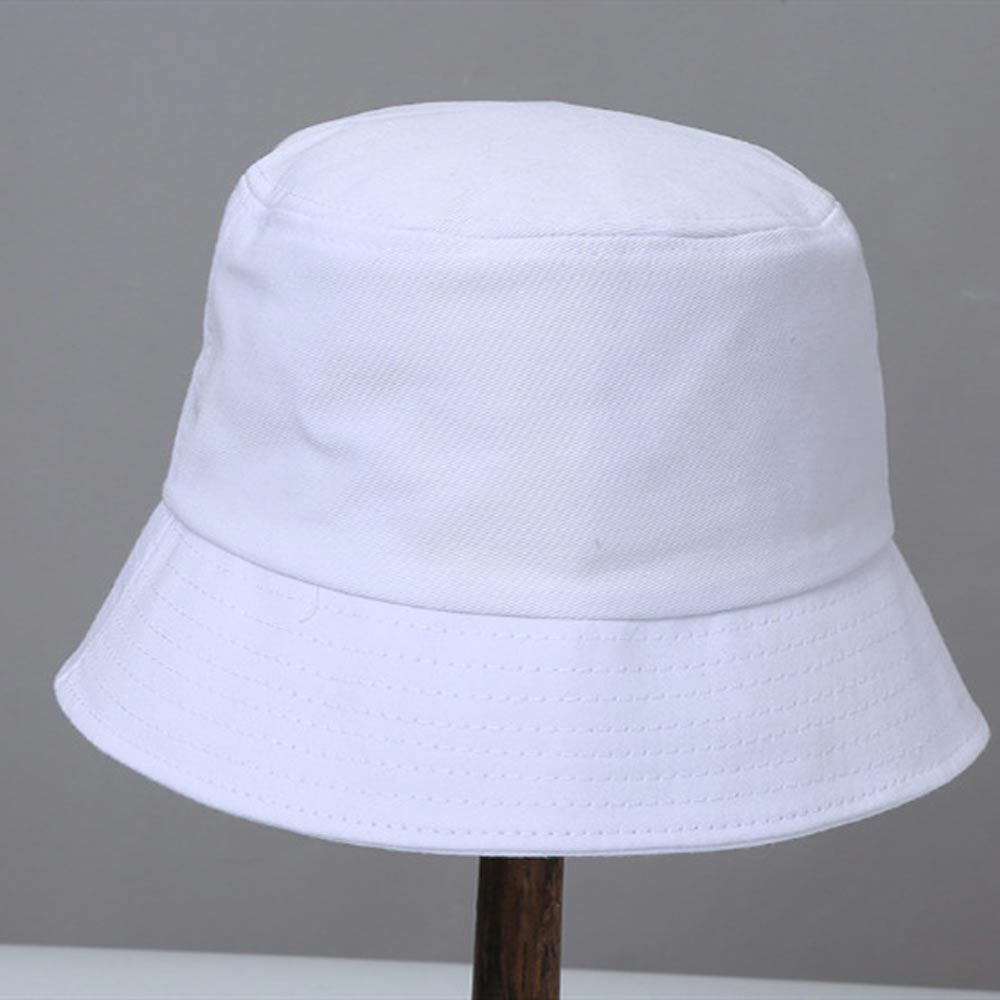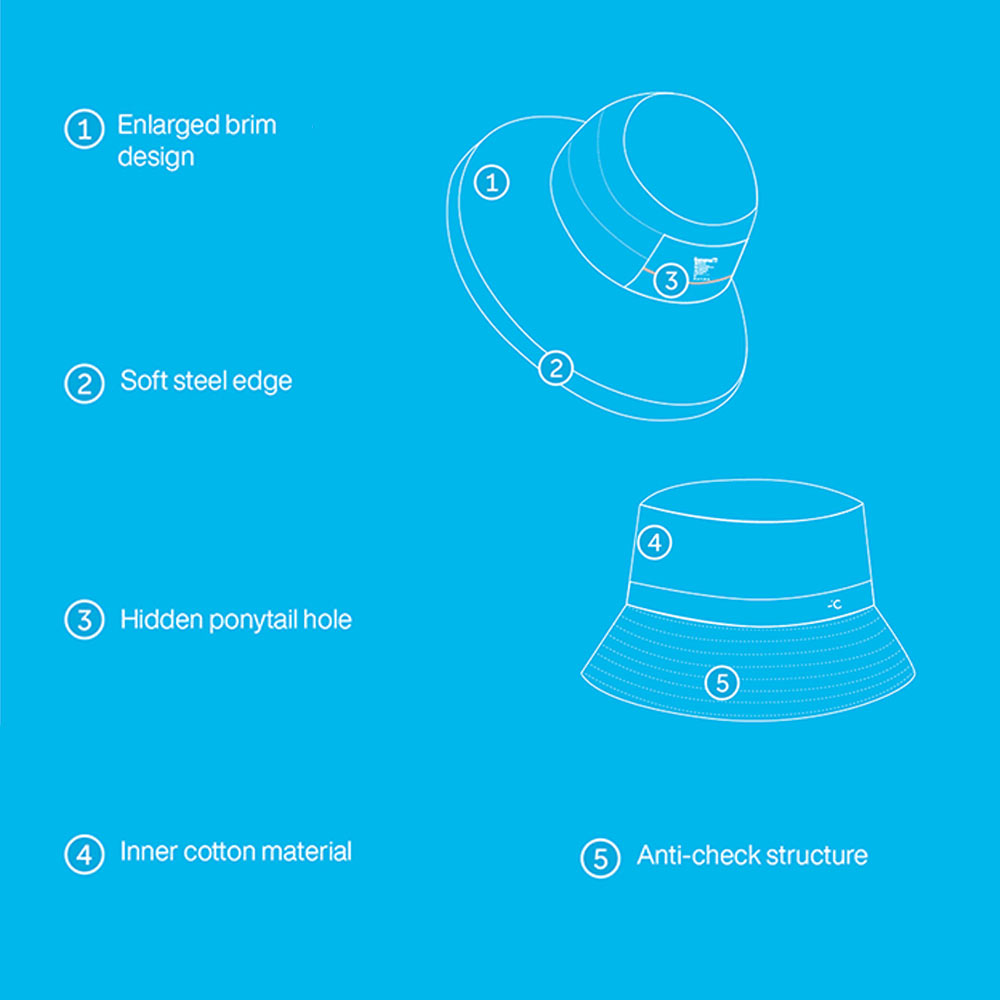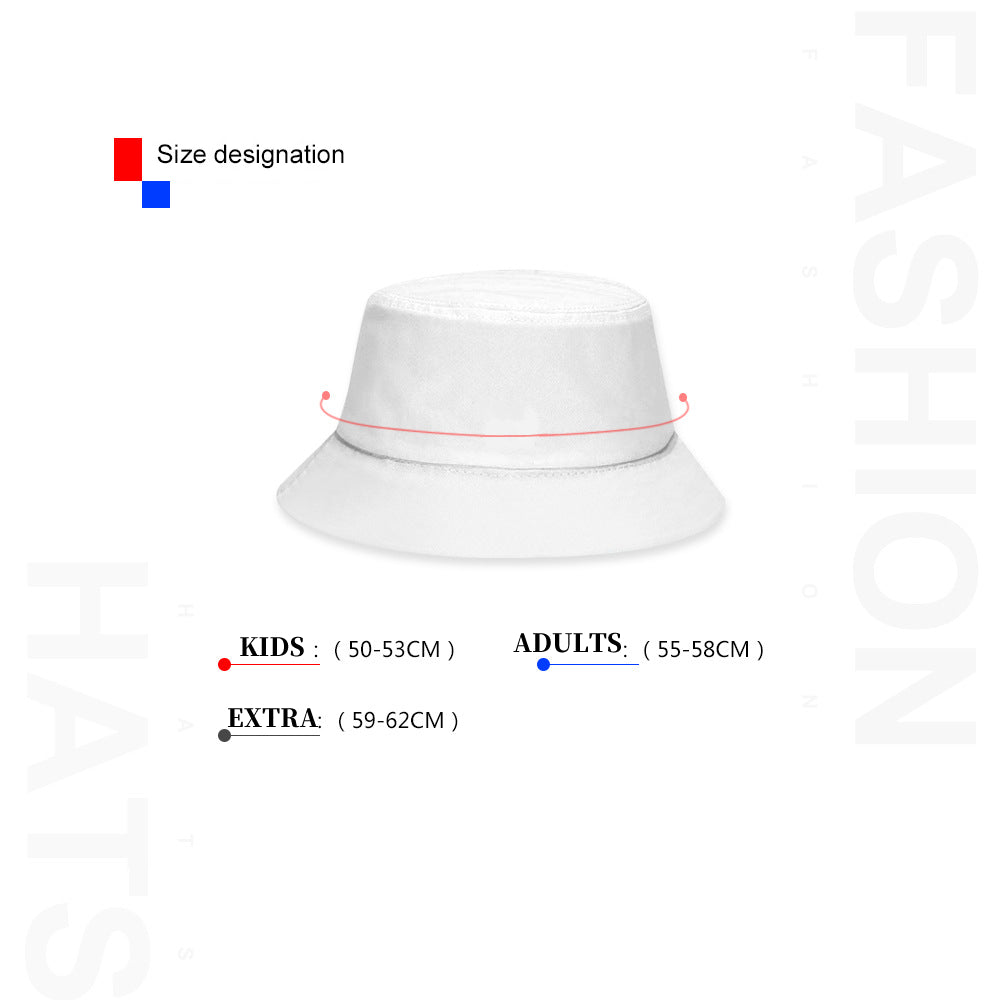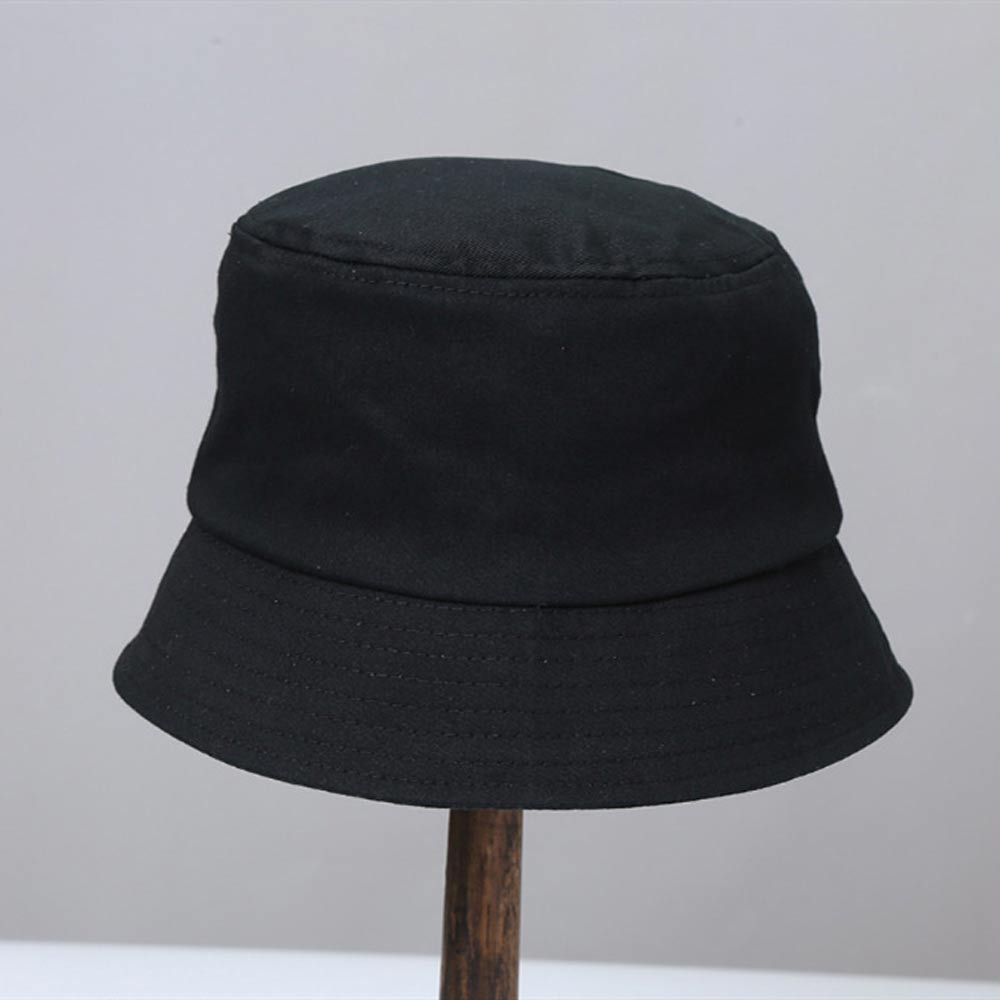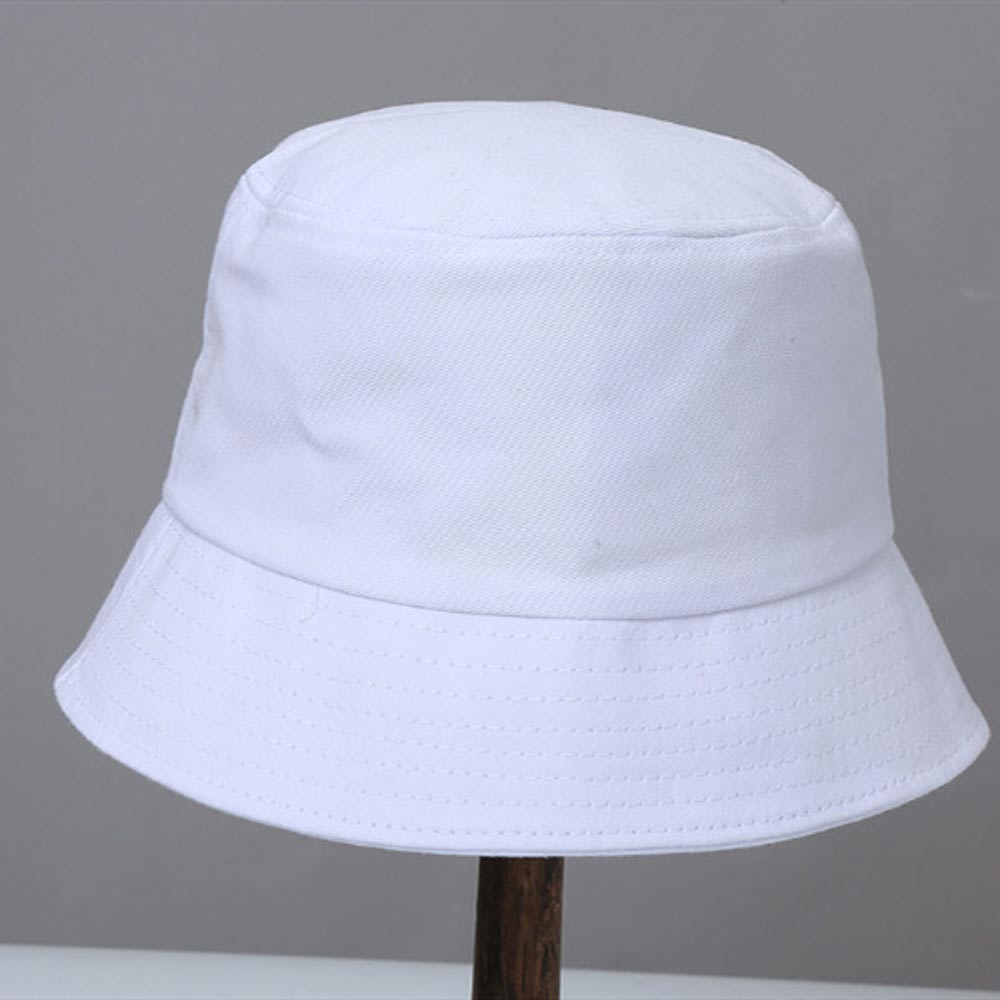 Custom Fisherman Bucket Hat Personalized Hats Outdoor Fisherman Hat
Translation missing: zh-CN.products.general.description
Put On Your Personalized Hat and Enjoy Your Day Out
· Material
Canvas
It's a Fashionable bucket hat suitable for blocking sunlight and water droplets or improve your fashion look. The fisherman hat is a trending ornament since 2019.
· Trendy accessory to improve your fashion look
A stylish hat will always be the best choice for your everyday wear while your unique design makes it the sole one in the world. Whether you are looking to keep the sun off your nose while you take a daily walk, or you want to add some cool points to your look with the latest accessory, it's great to custom a unique bucket hat.
· Show your style
Pack yourself a bucket hat with your own design, display your style anytime you want. A headwear with motto, pattern, logo, or numbers would add more points to your look.
· Gift or team headwear
Custom bucket hats for your family, friends, colleagues, classmates with your photo or special logo, pack the hat as a gift for thanks, or as your team hat would be a great idea. While you are going on a trip, noticeable headwear would be a sign for your group.
· Premium material and quality workmanship
The hem is well-stitched to keep the shape of the hat, this hat is rollable and can be packed in your carrying. The hat is made of eco-friendly canvas, which allows clear printing with vivid colors.
· Care instruction
This bucket hat is recommended to be hand washed.
Custom Fisherman Bucket Hat Personalized Hats Outdoor Fisherman Hat