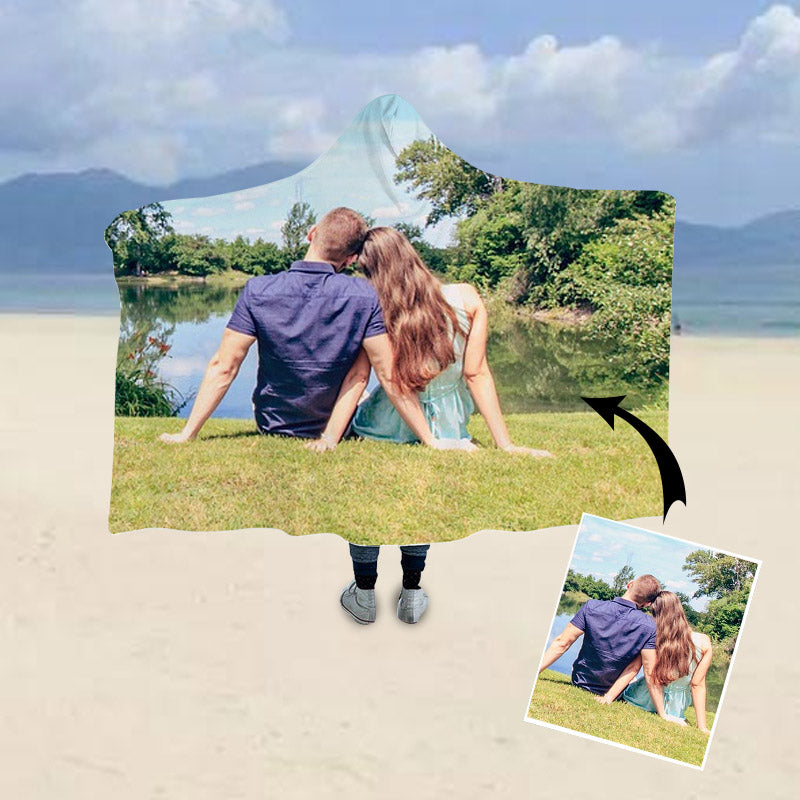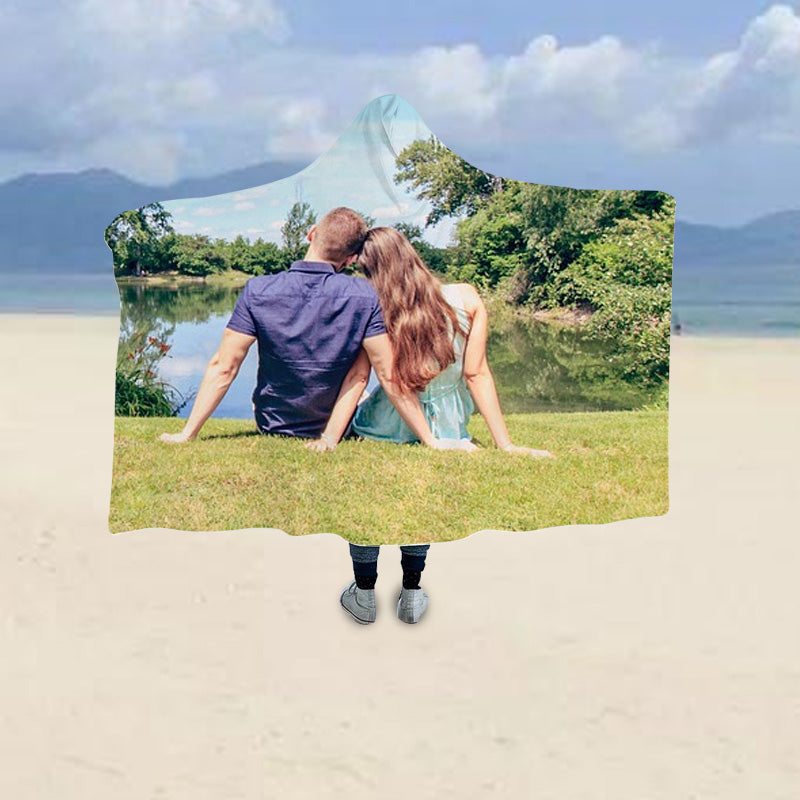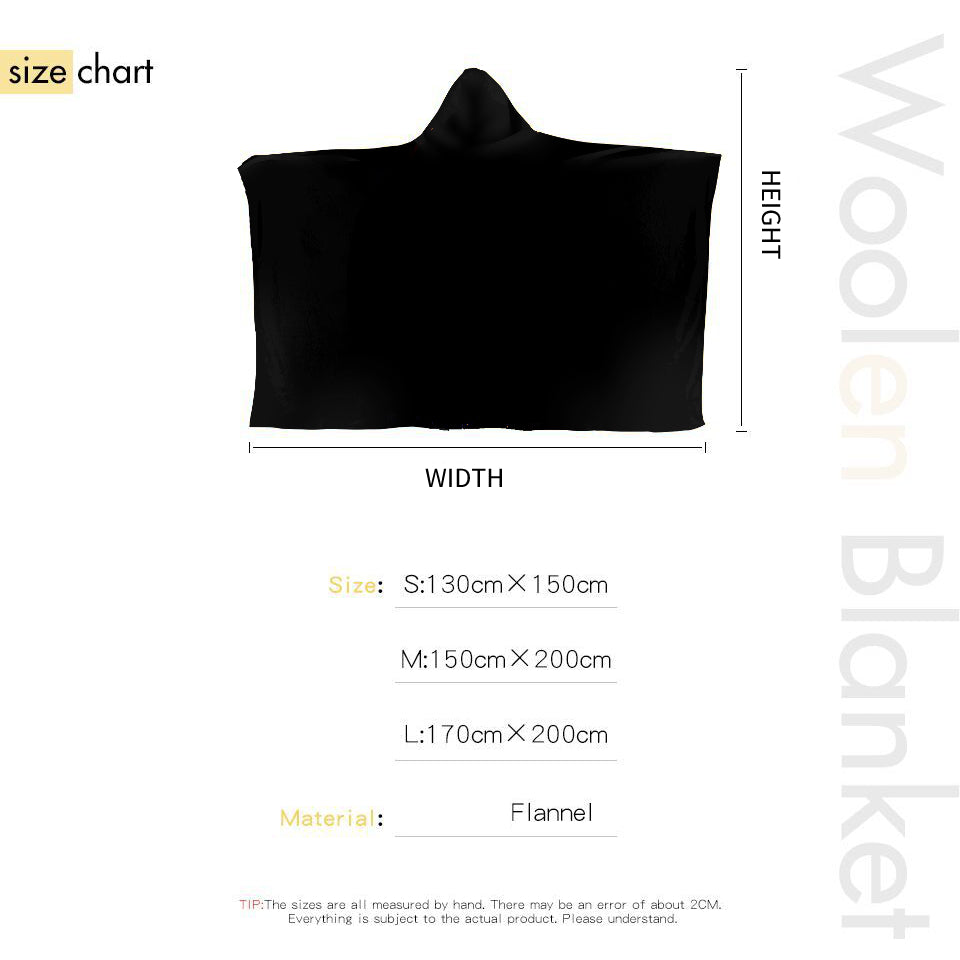 Custom Hooded Fleece Throw Blankets Personalized Blankets
Having Fun of Wrapping Yourself in A Custom Hooded Blanket
· Material
Flannel
It's an adorable hooded blanket perfect as a cozy leisure blanket or a party costume.
· Ideal accessory for loungewear
Feeling a little freeze indoors, put on a cozy blanket that doesn't need your hands to hold on place. Adding your photo, it can also be a hooded blanket for camping, partying for fun.
· Customize your unique hoodie blanket
It is foldable, the hood is designed with the right length that doesn't drag to the floor. Good as camping, traveling, napping, playing, sleeping and reading companion. How admirable to wrap yourself in a personalized blanket of your favorite photo.
· Soft and smooth
With no shedding or pilling, the blanket is soft and smooth, the inner layer of the flannel is light and breathable but is able to keep you warm.
· Care instruction
Machine wash or hand wash in cold water. Do not bleach.
Custom Hooded Fleece Throw Blankets Personalized Blankets