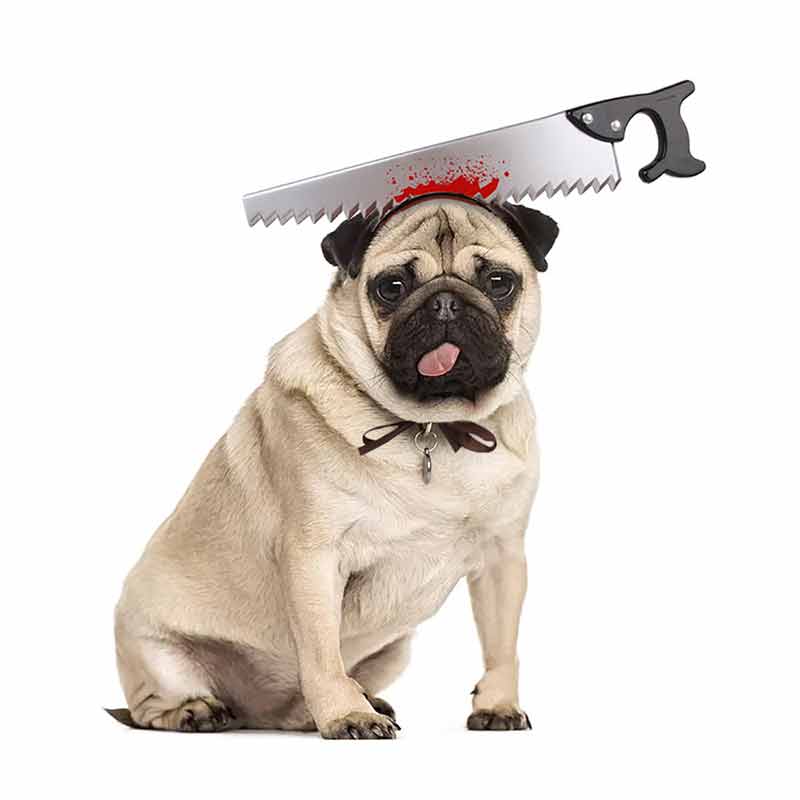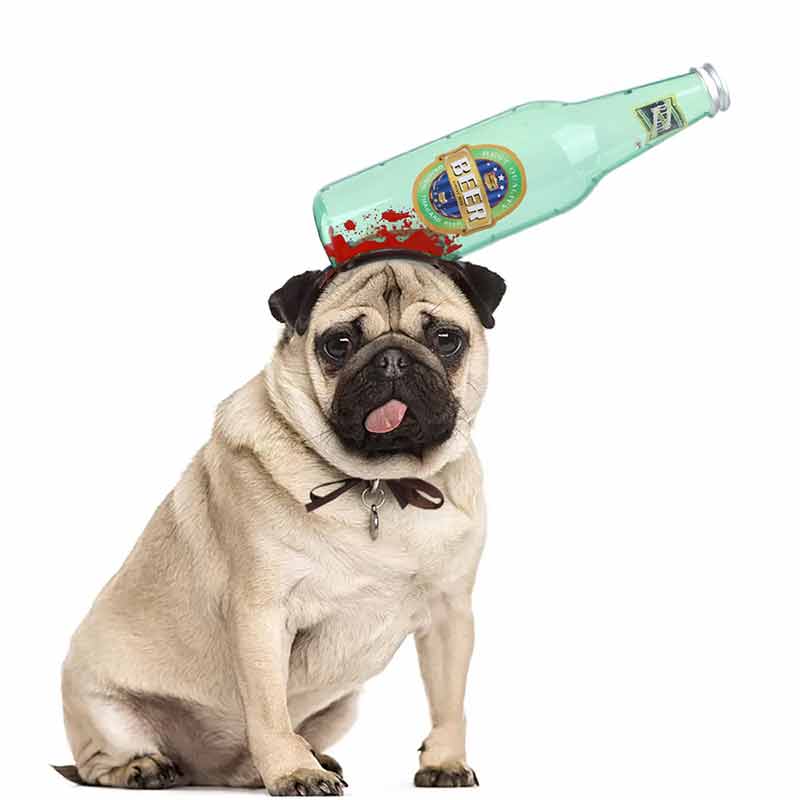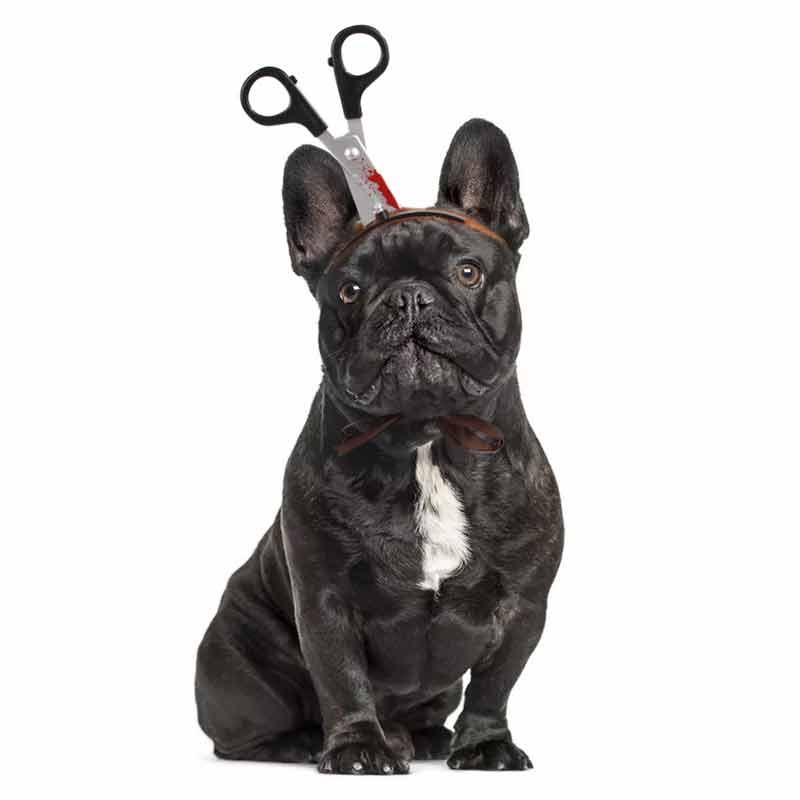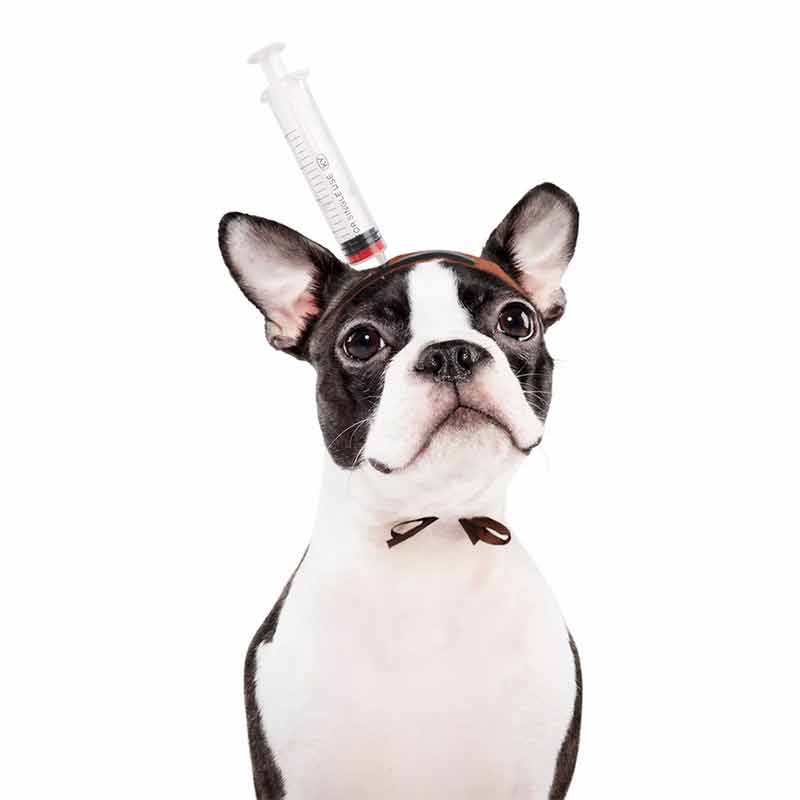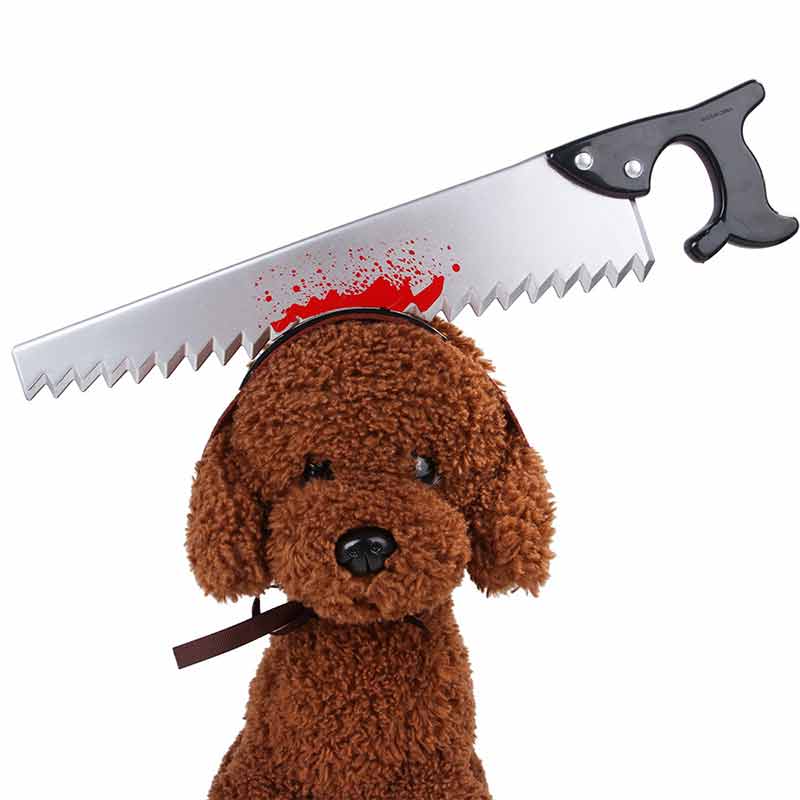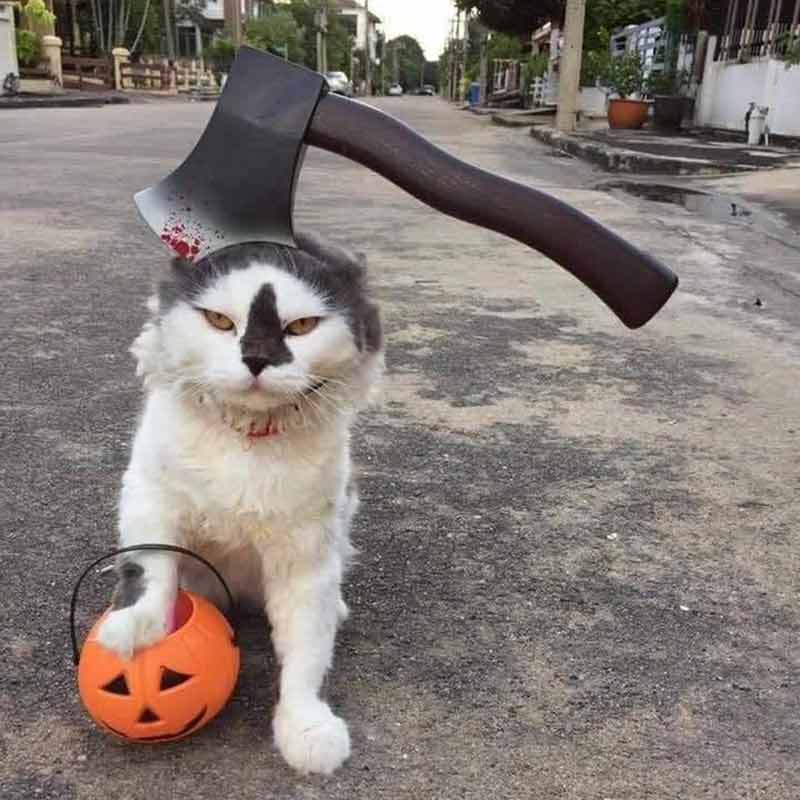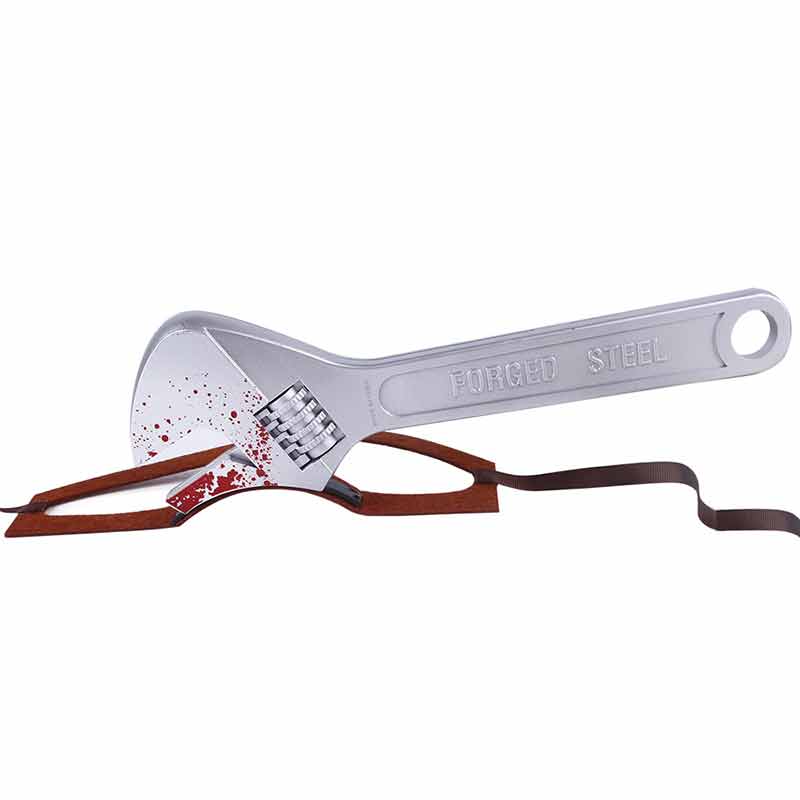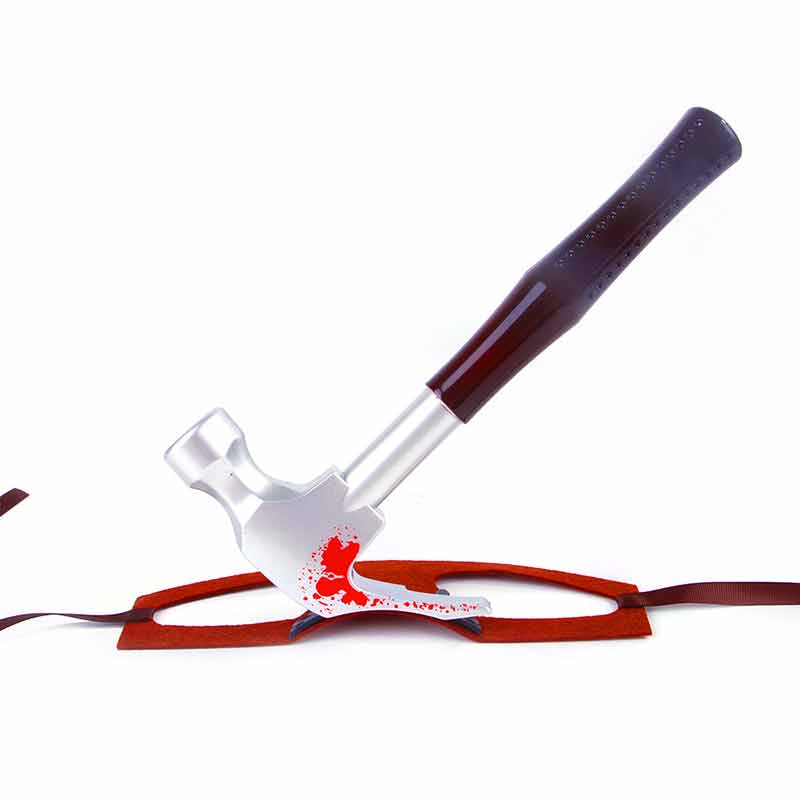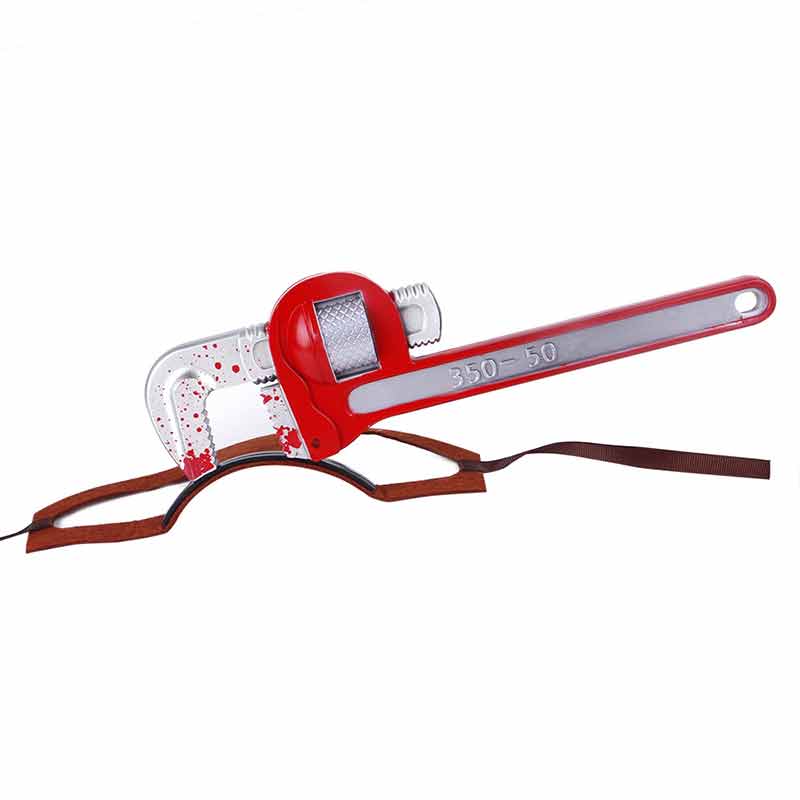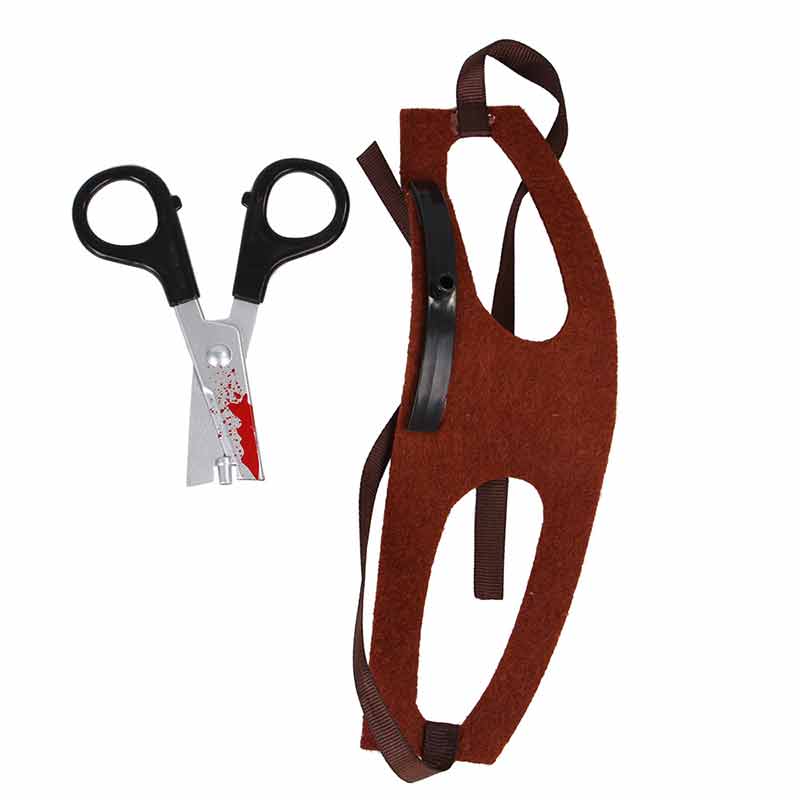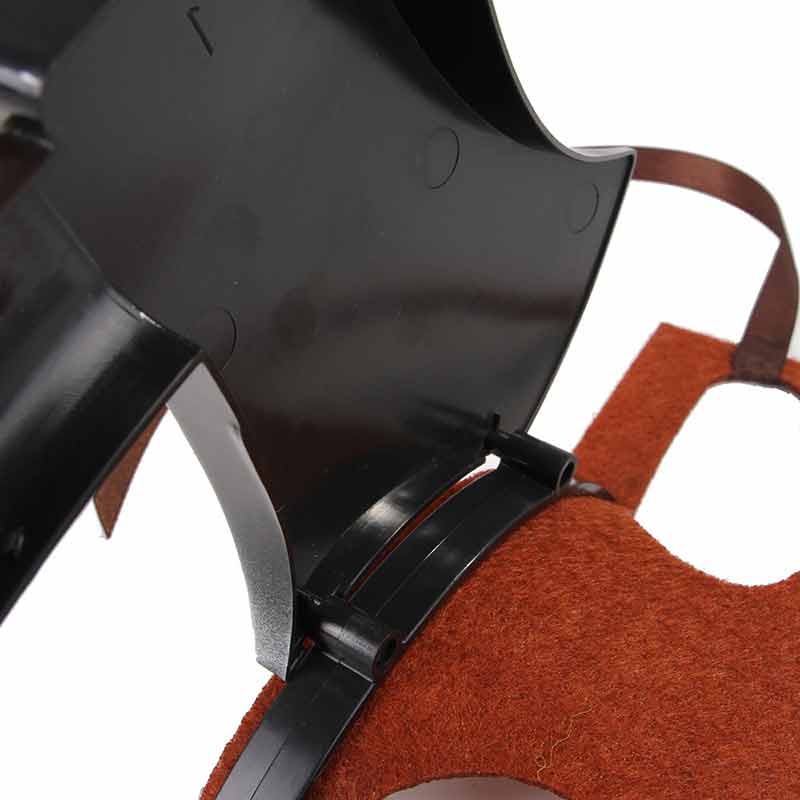 Halloween Pet Costume Axe Cap Tricky Props Accessories
Translation missing: zh-CN.products.general.description
Halloween Pet Costume Axe Cap Tricky Props Accessories
This is a Halloween pet costume with interesting props to make your Halloween more abundant.
Size: Ax: 6.5 x 2.6'' / Hammer: 10 x 5.5'' / Pipe Wrenches: 11.2 x 3.1'' / Saw: 14.2 x 2.8'' / Scissor: 3.9 x 2'' / Syringe: 5.1 x 1.4'' / Wine Bottle: 8.3 x 2.4'' / Wrench: 11 x 2''
Cute Pet Decoration
Of course, you can not leave out your pet. Choose your favorite look and help your pet customize a funny photo prop headband.
Funny image
These pet hoods have options of axes, scissors, saws, and syringes, which are some classic images of Halloween.
Easy to wear
Like the hats for pets, this headband is easy to wear and harmless to your pet.
Halloween Pet Costume Axe Cap Tricky Props Accessories