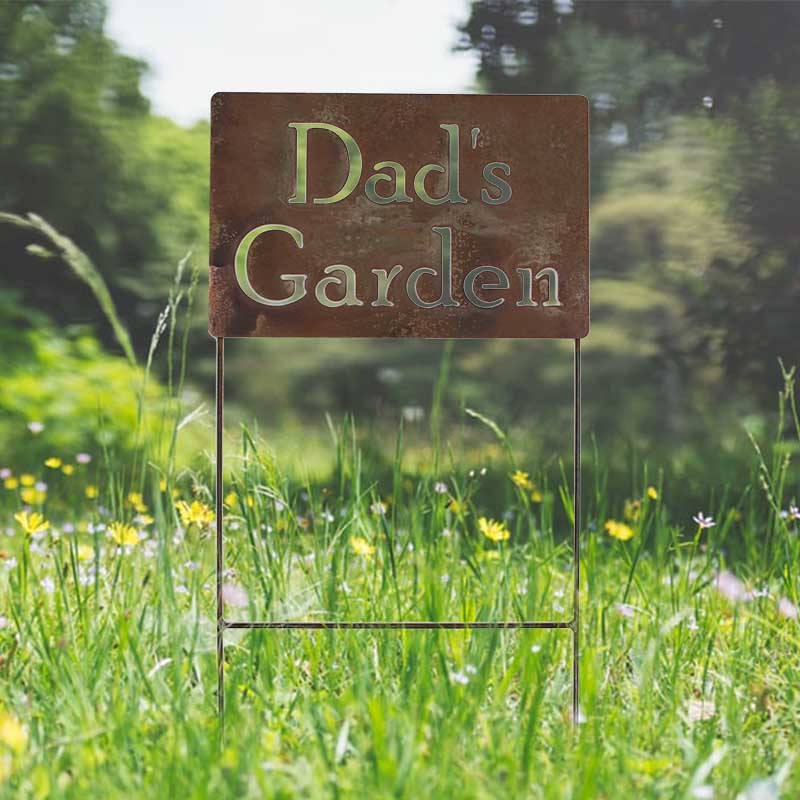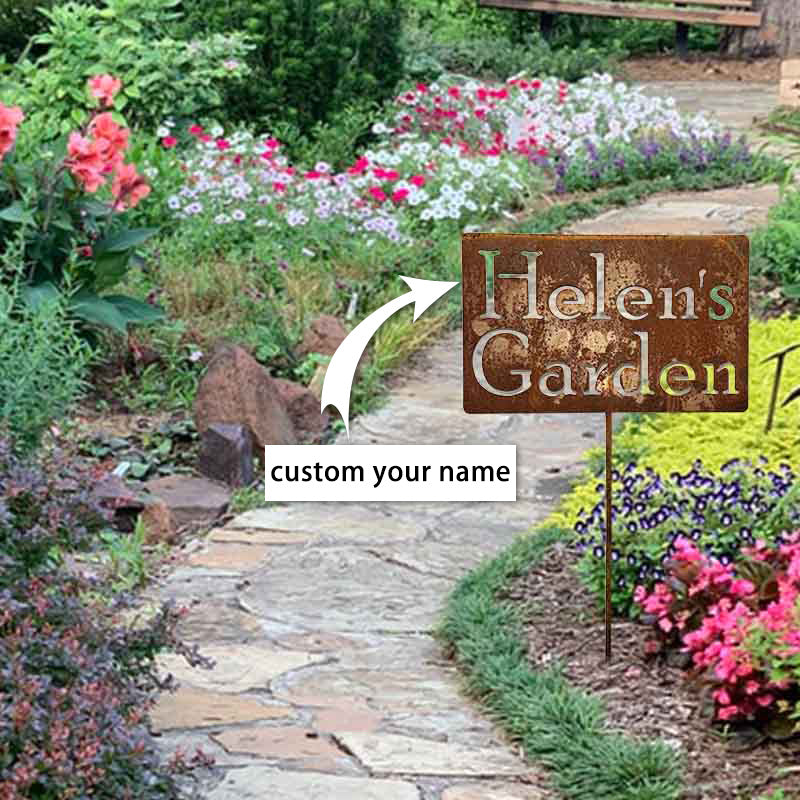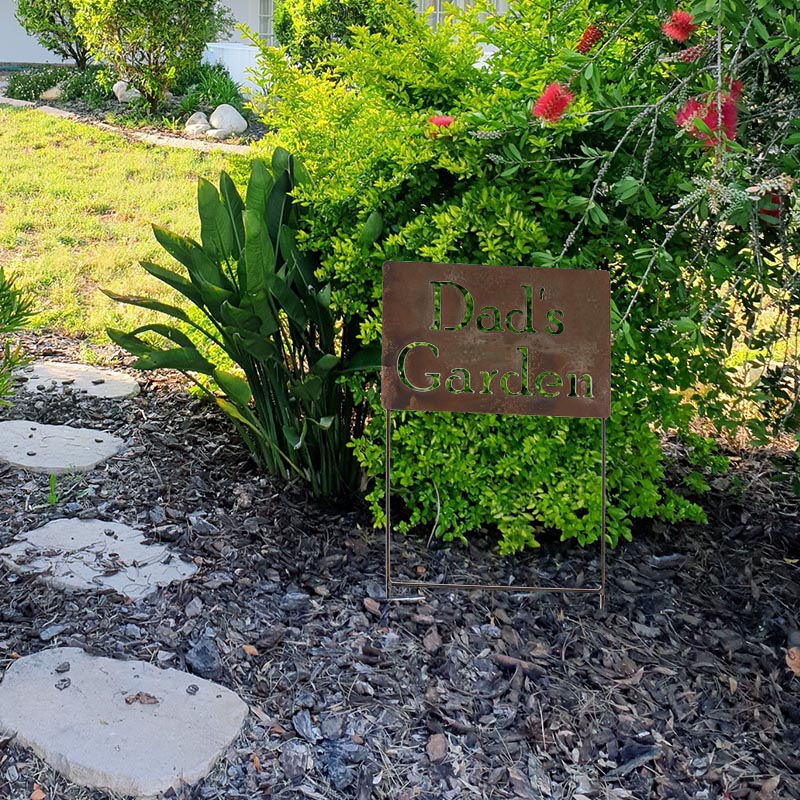 Personalized Garden Signs Custom Metal Sign Outdoor
Personalized Garden Signs Custom Metal Sign Outdoor
Size: S:8 x 5" / M:11.5 x 7.25" / L:15 x 9"
Customized text
Add who's garden, up to 8 characters! This garden sign can be customized with mom's garden, dad's garden, or poppy's garden.
Delicate design
This personalized garden sign is a hit! It won't overshadow the focal point of your garden. 
The perfect gift
You can decorate your own garden. Suitable for gardens or planters. This is the most eye-catching home decoration gift for family and friends.
High-quality material
This garden sign is made of metal. It is durable and is not afraid of rain, freezing, or sunlight.
Personalized Garden Signs Custom Metal Sign Outdoor