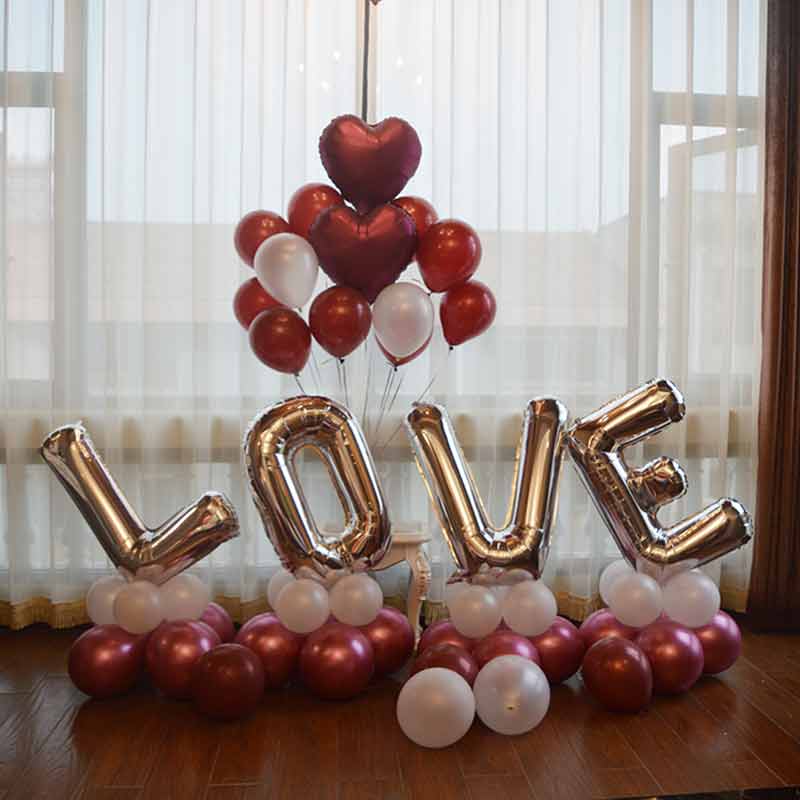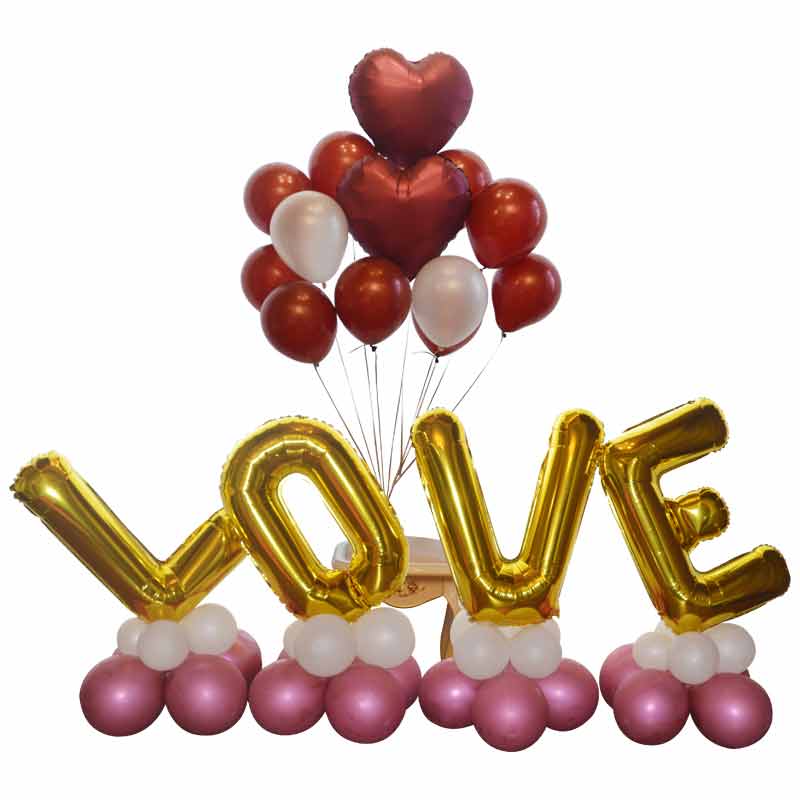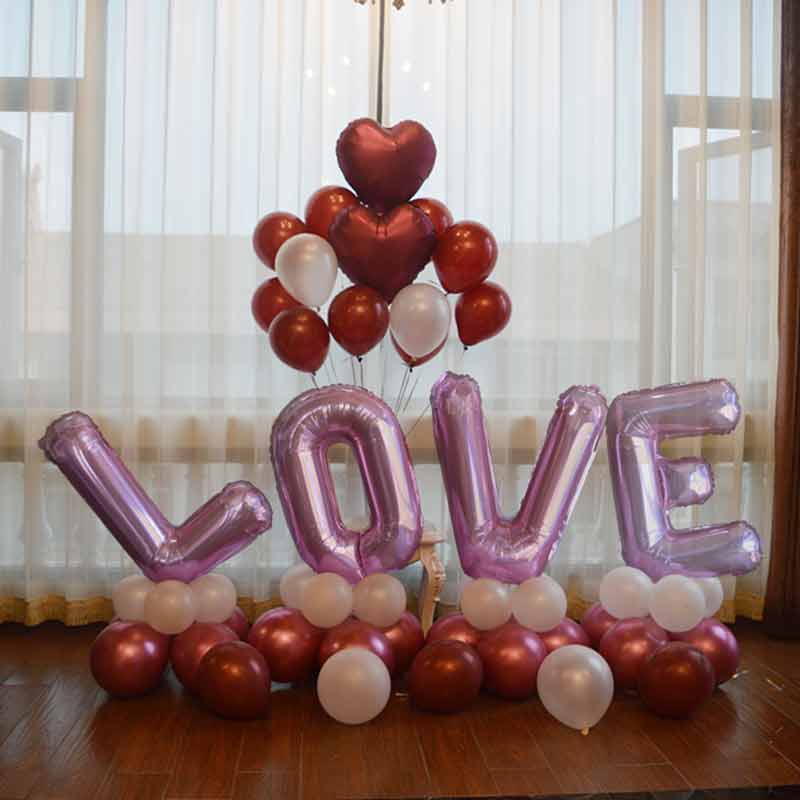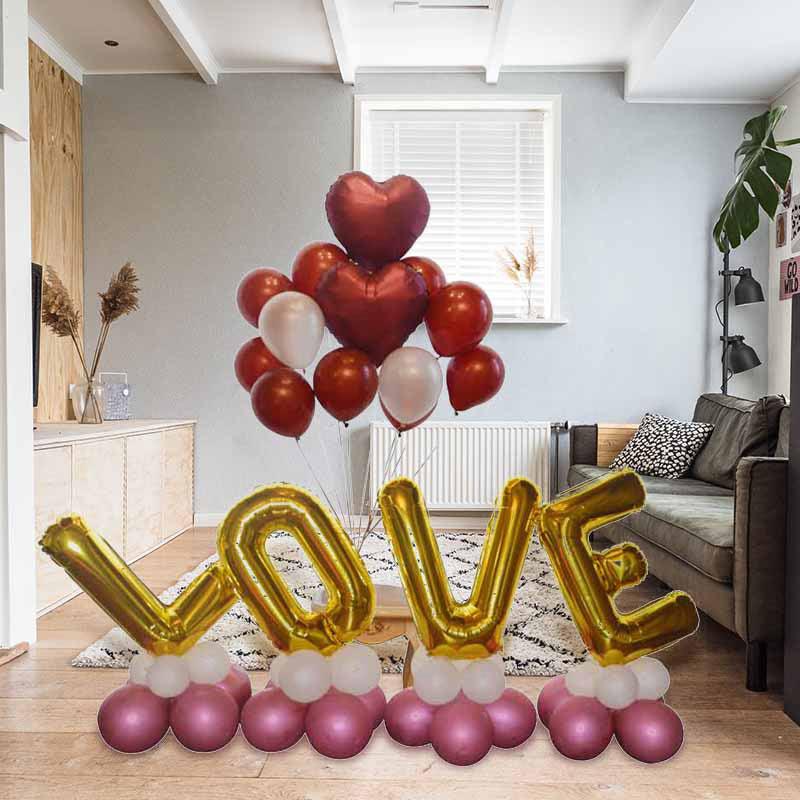 LOVE Wedding Arrangement Wedding Proposal Decorations
LOVE Wedding Arrangement, Wedding Proposal Decoration
These are decorative balloons for party cheer, balloon garland sets to decorate the scene and allow you to celebrate special moments with your children, friends, and family. Surprise your special one with this beautiful bundle of chrome balloons. Surprise your loved ones with our decoration on their birthday, graduation, wedding, baby shower or any other occasion you are celebrating!
Common Decor, Special Design
Sets up these LOVE wedding arrangements to cheer your friends or family, your photo makes these balloons ever unique. These are great wedding proposal decorations for you, friends, bridesmaids and many more occasions. Create a luxury gift for engagement, birthdays, weddings, anniversaries or any special event. I believe, she must be happy when she received this special gift. Create special balloon bouquets for your food table, gift table, party, celebration, campaign, club and more.
Reusable
This beautiful Love foil balloon has a shiny metallic surface. They're easy to inflate and deflate. Every foil balloon can be packed for the next party. These foil balloons can be filled by blowing into the stick. They last a very long time and if they lose any air over time, just blow into the stick again.
How to Inflate & Deflate
-Find the inflating hole on the bottom of the balloon, blow or use an inflator to inflate the balloon.
-Press down the neck above the hole to tighten up.
-When deflating the balloon, just find a regular straw and press it into the hole, gently press the balloon to deflate.
Discover Even More Styles to Decoration in Our Collection: https://www.koalaprint.com/collections/wedding-decoration/
LOVE Wedding Arrangement Wedding Proposal Decorations