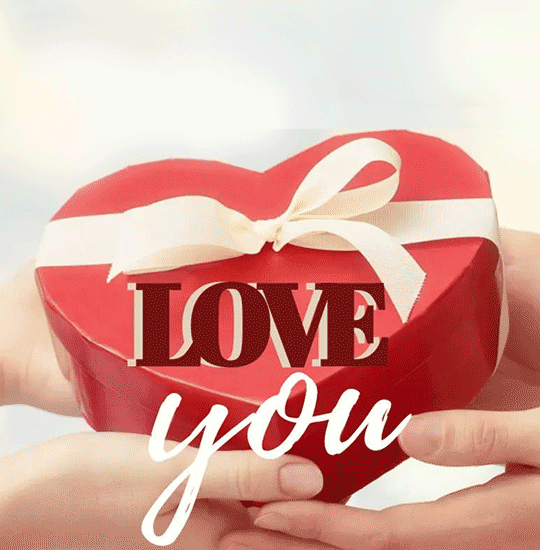 This is KoalaPrint:Inspire Your Giving
Inspiration, Creation, giving, through Images and products.
By camera, you can take a photo to preserve a snap of your memorable moment, by KoalaPrint you can bring those moments into reality.
We want to inspire people to transform their memories from pieces of the picture into unique physical products.
Free Worldwide Shipping on Order Over $49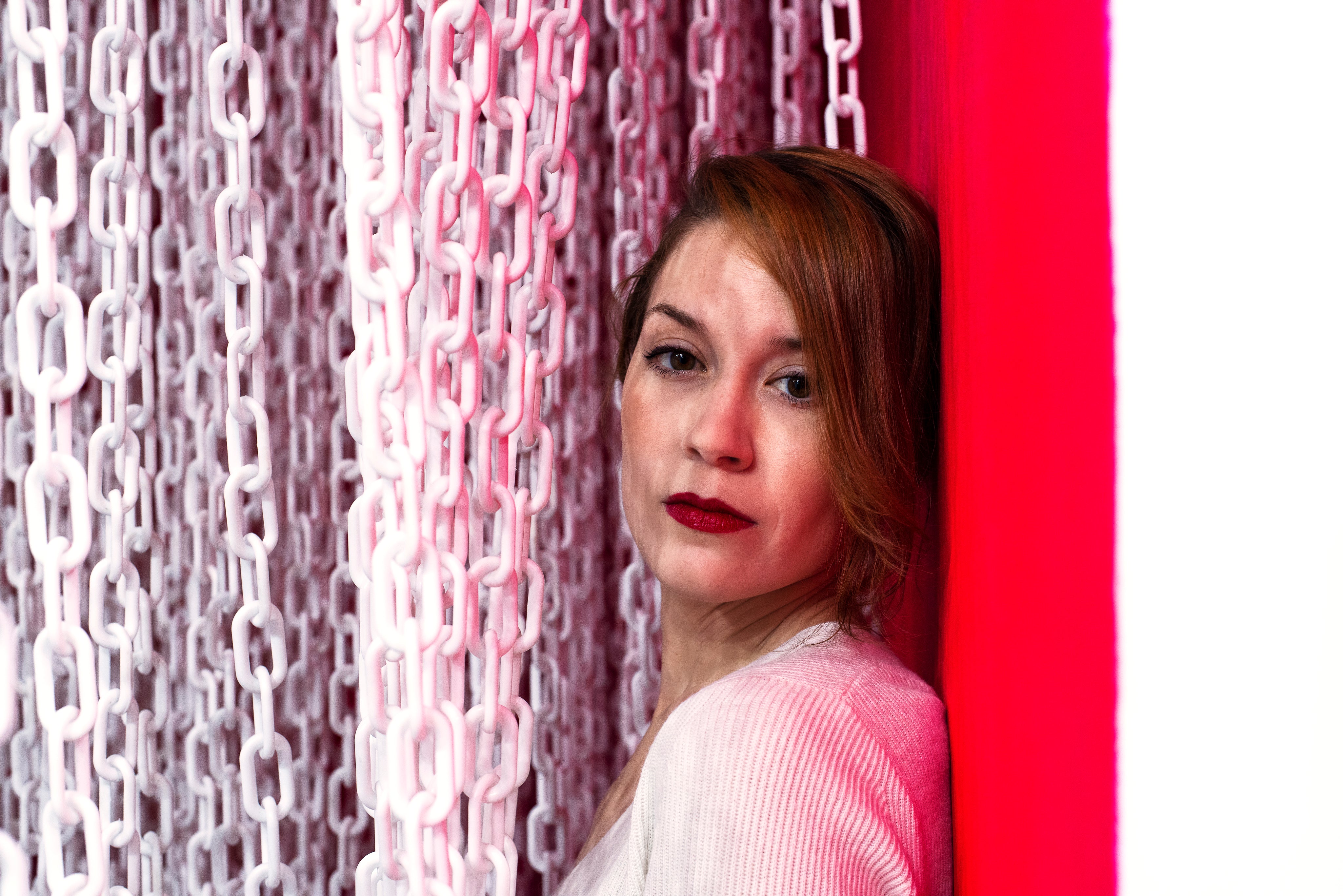 "

The font is so cute and the length is perfect. The quality and the packaging is great as well.

"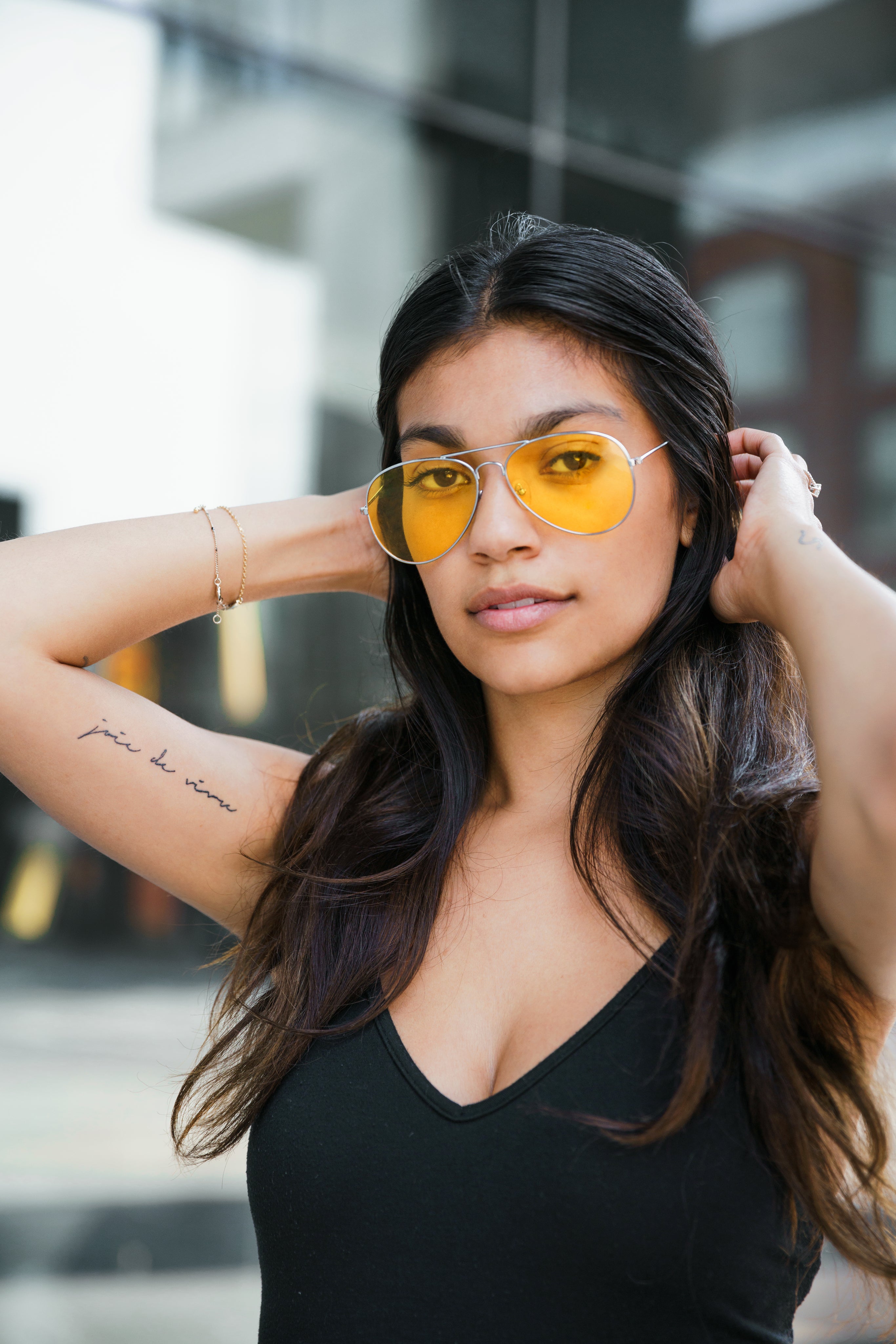 "

The quality is amazing. I picked the rose gold and they were beautiful. My friends absolutely loved them.

"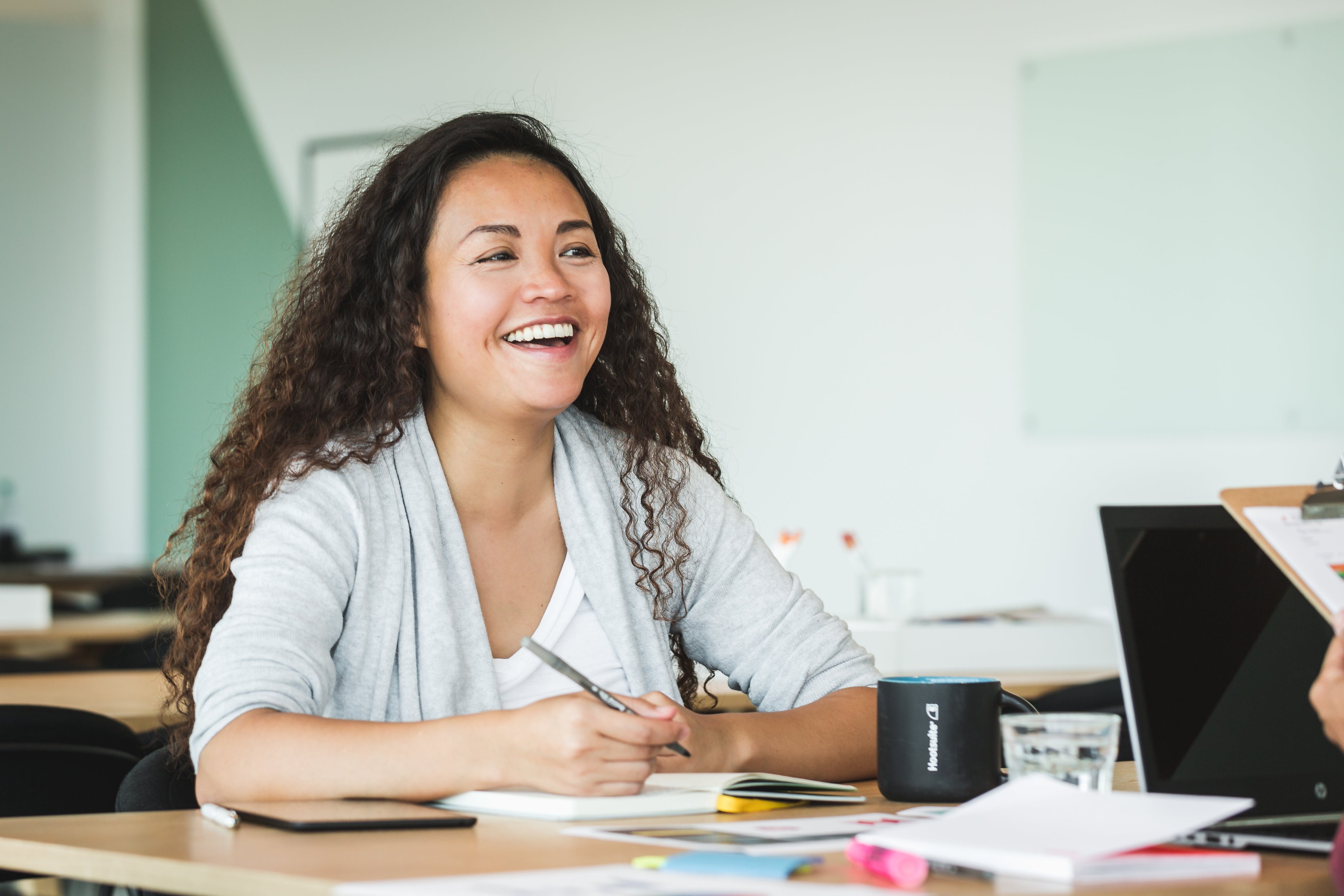 "

Love my necklace of my son's name!! I get so many compliments on it!! I'm also getting one for my sister!

"