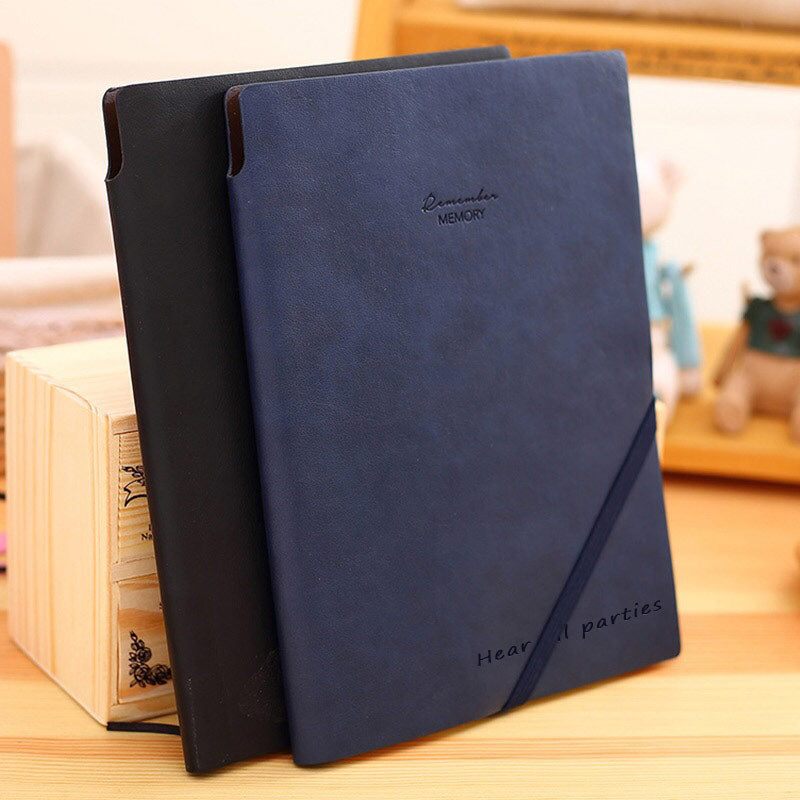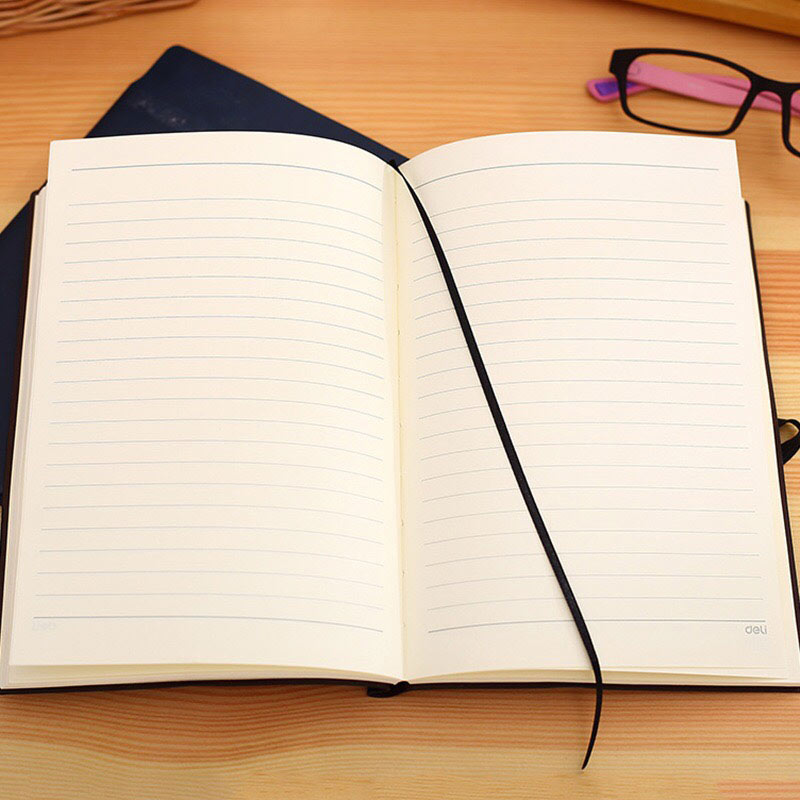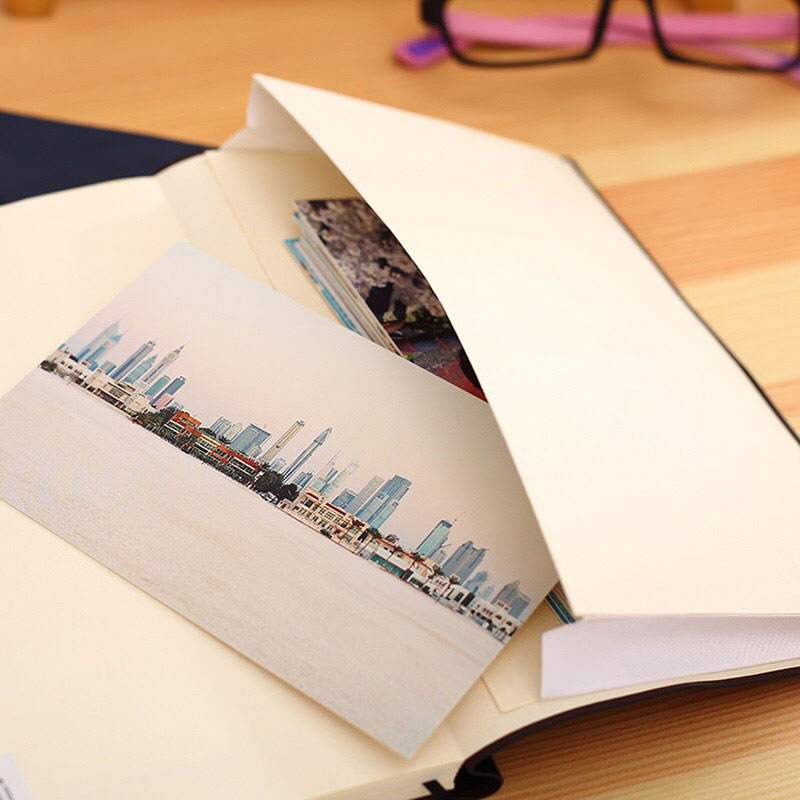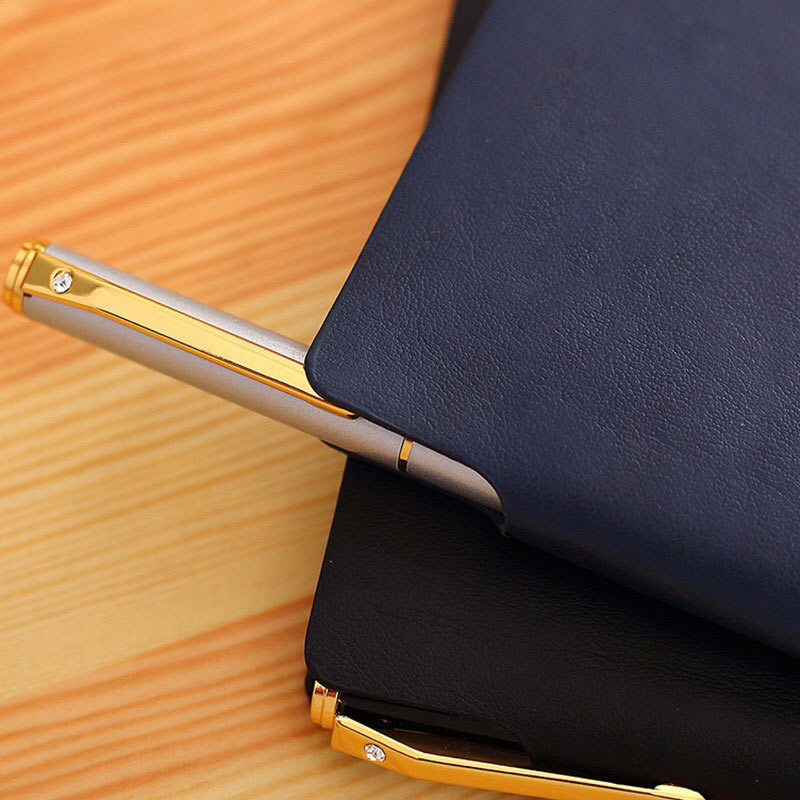 Customized PU Material Notebook Personalized Business Notepad
Translation missing: zh-CN.products.general.description
Customized PU Material Notebook Personalized Business Notepad
Material: Wood
Notebooks are a must-have item for all new semester students and are included in the list of all school supplies.
Personalize with your short quote
The area for notebook customization is in the lower right corner. Maximum 20 characters.
You can enter the text you want to customize, and we will print it exactly according to your requirements.
Prevent accidental sharing
Students' notebooks are always lost, and personalized notebooks are a good way to stay safe and prevent accidental sharing. These carving notebooks are a great gift for students.
A thoughtful gift
All of our notebooks are made to order and will be of high quality and consistent engraving. It's a great gift for a student or teacher.
Customized PU Material Notebook Personalized Business Notepad