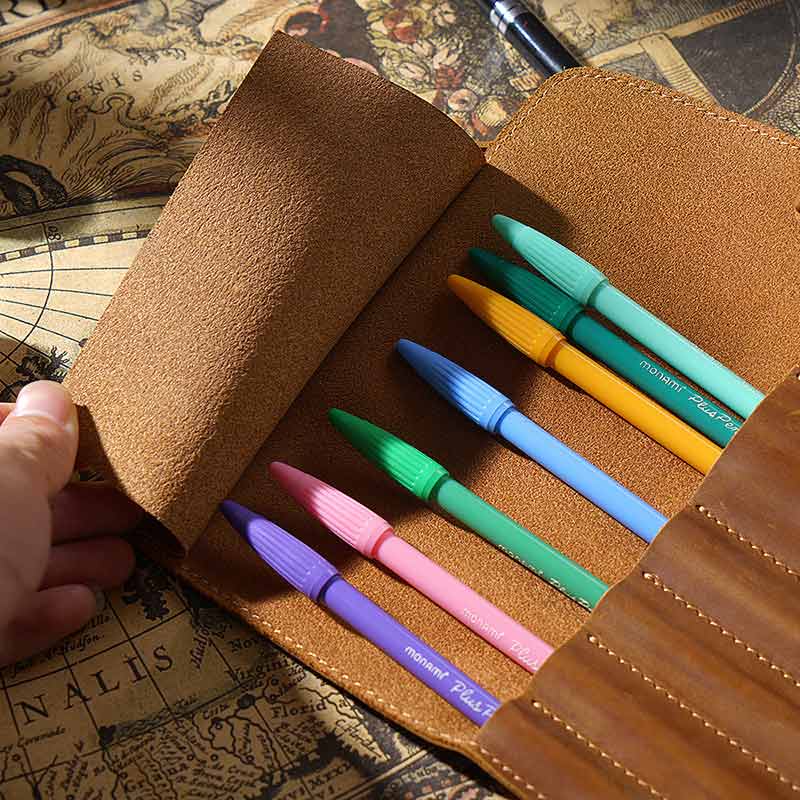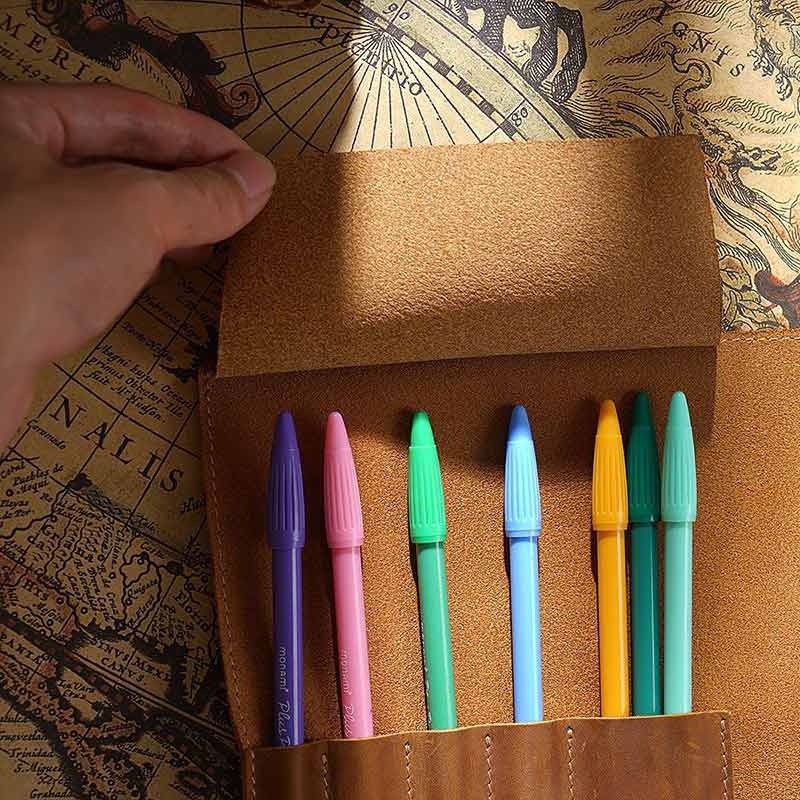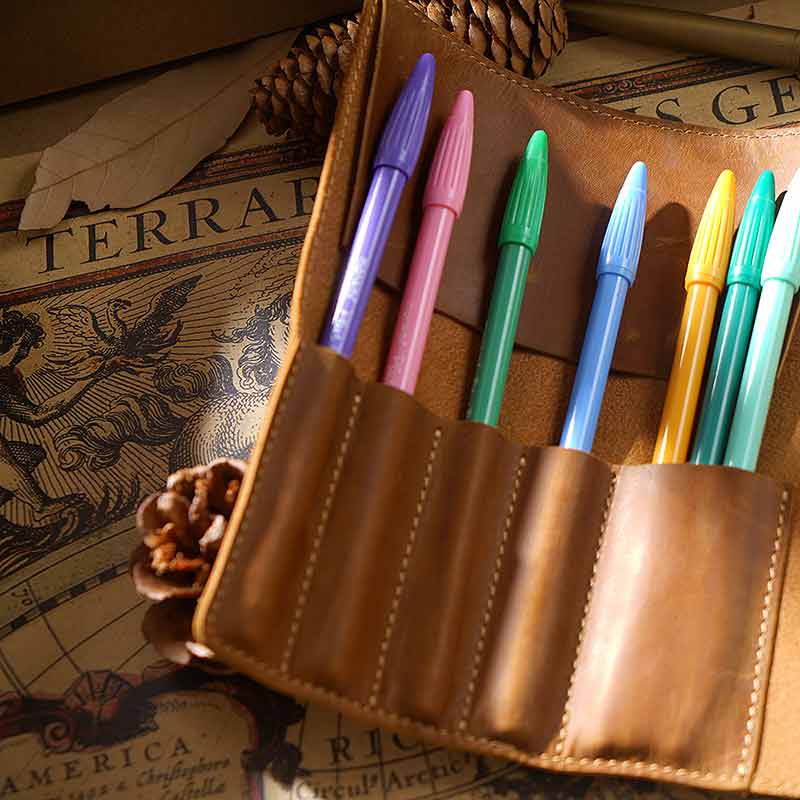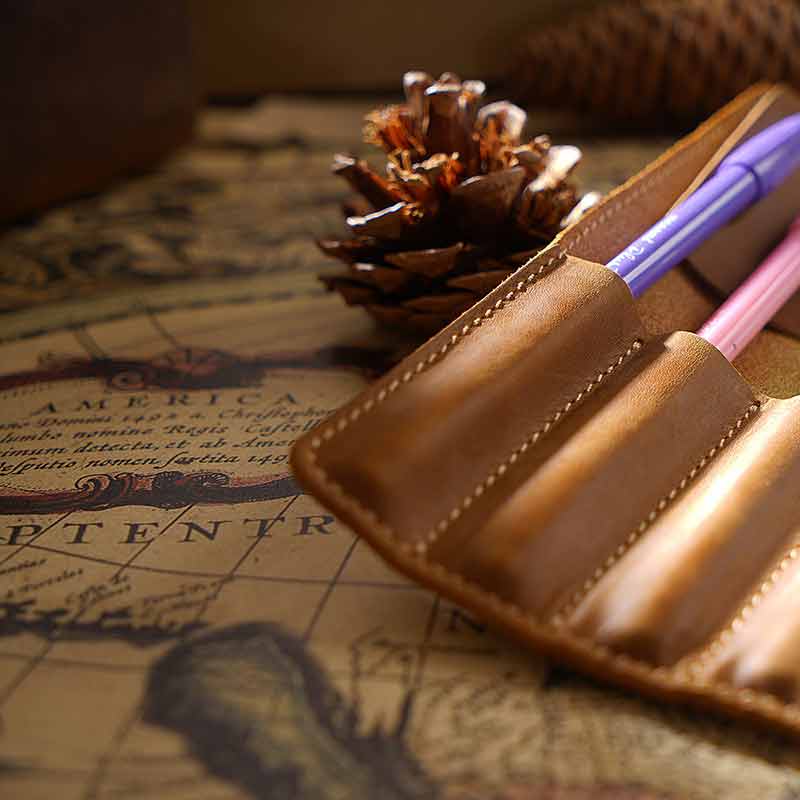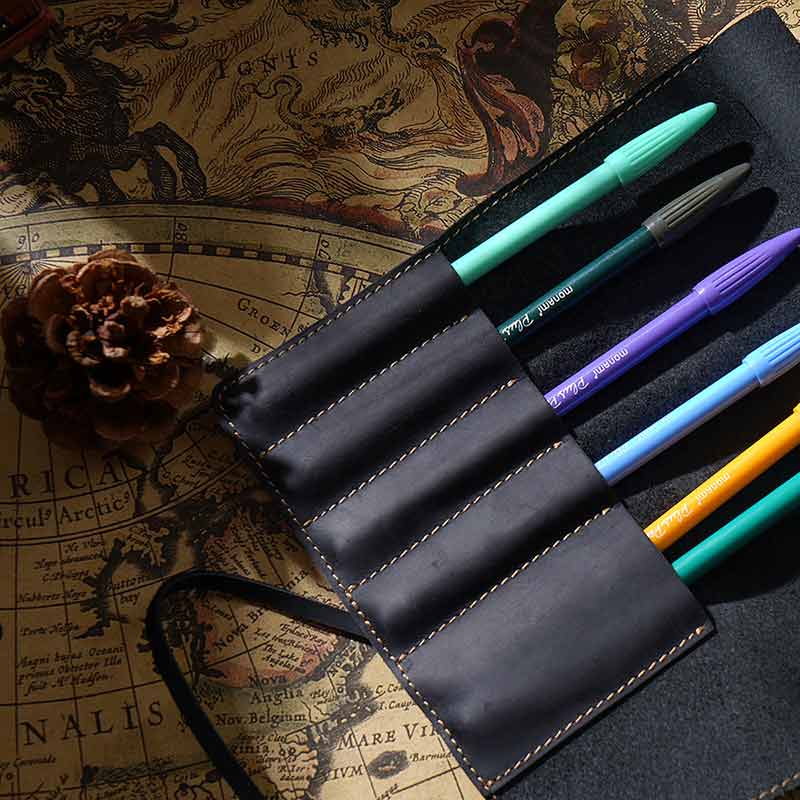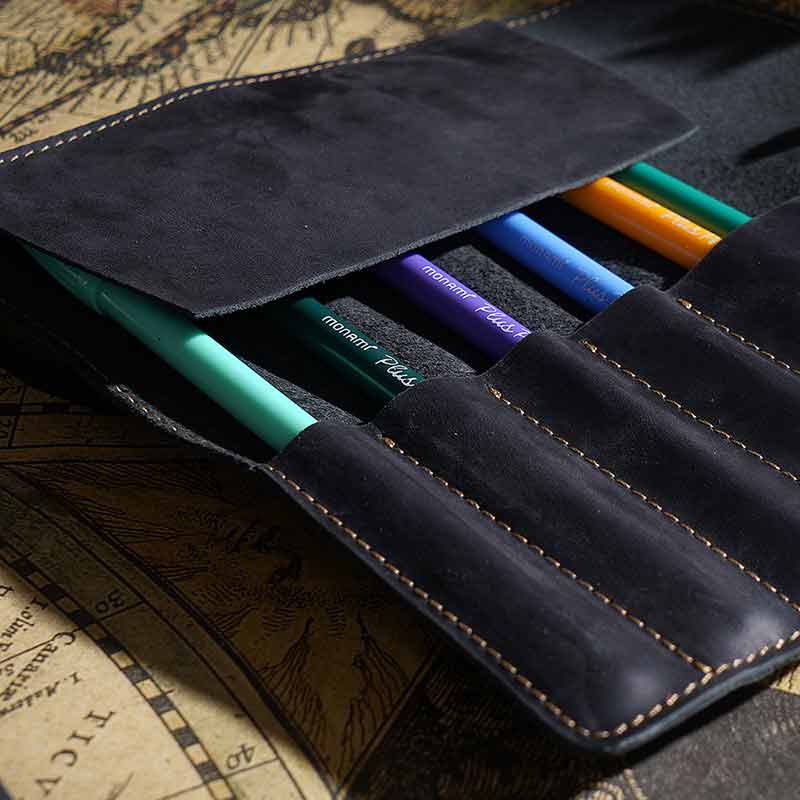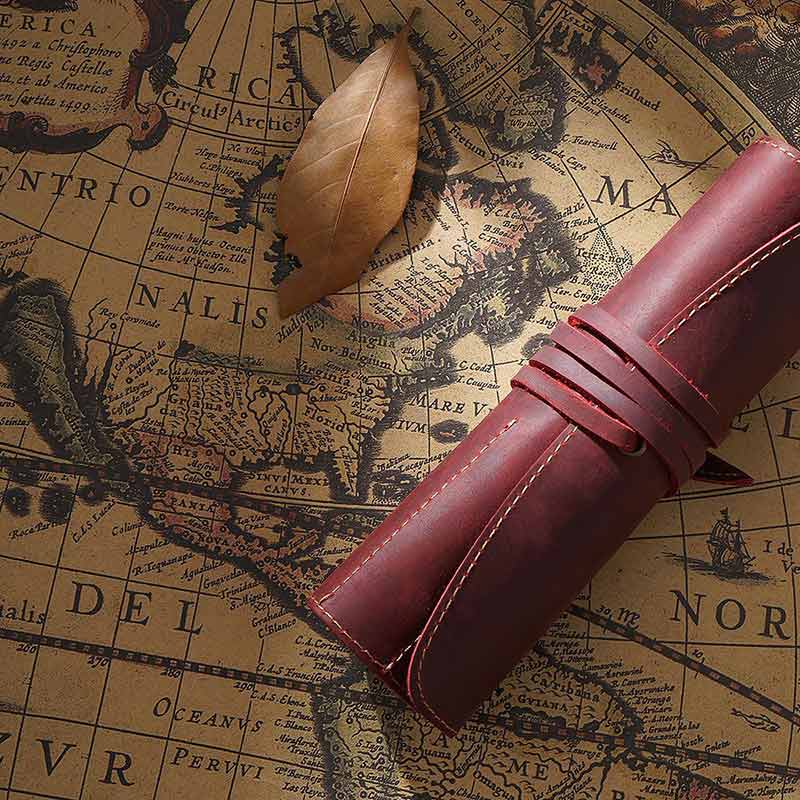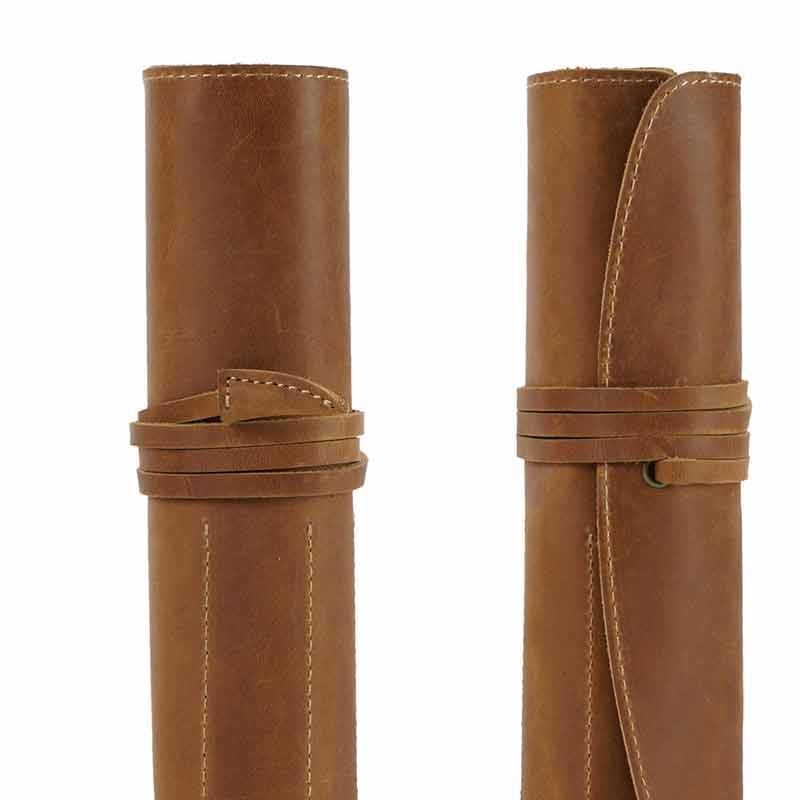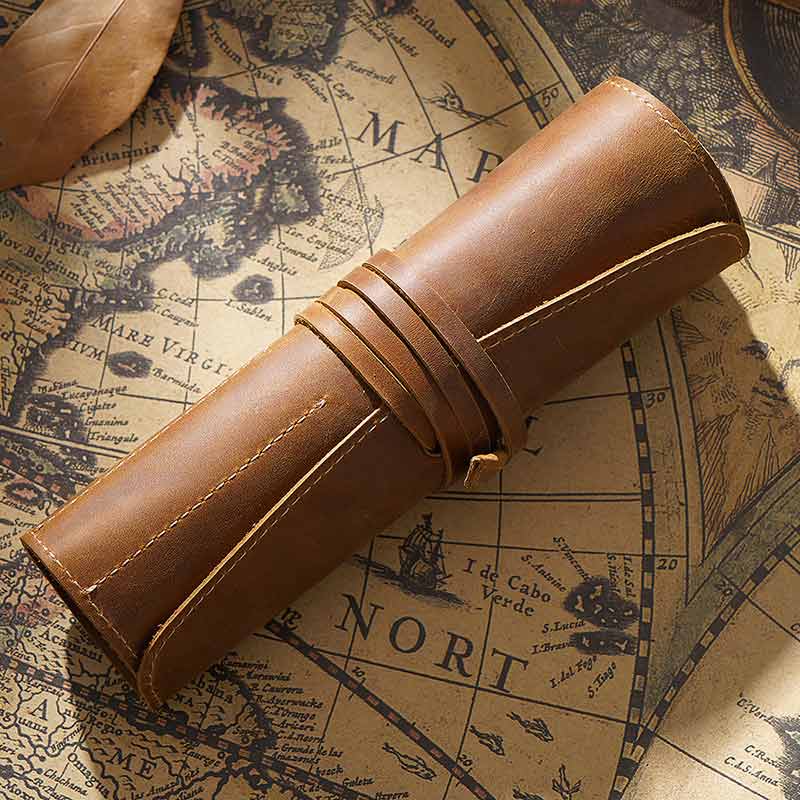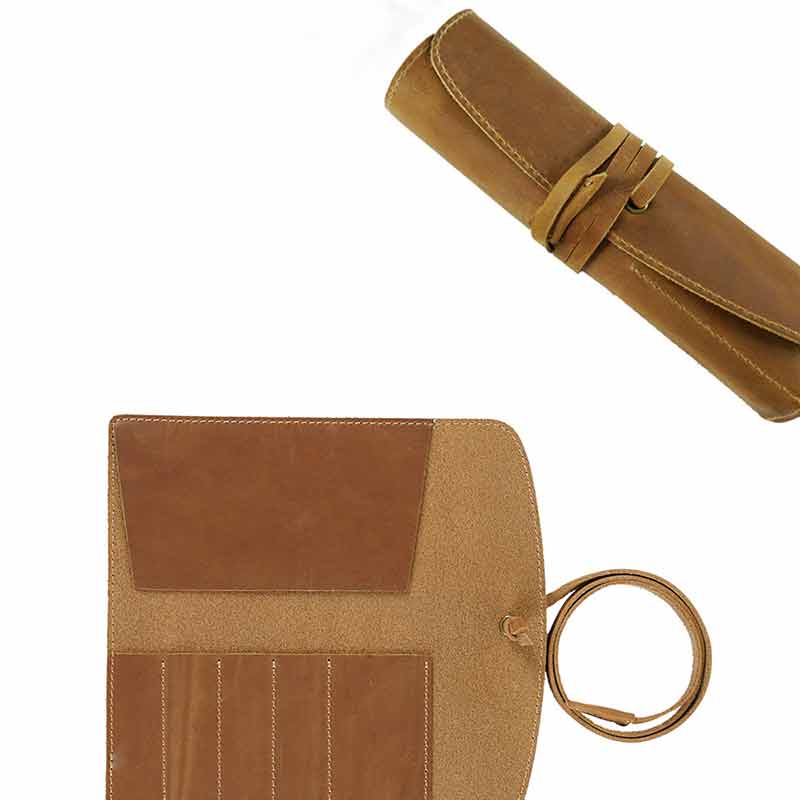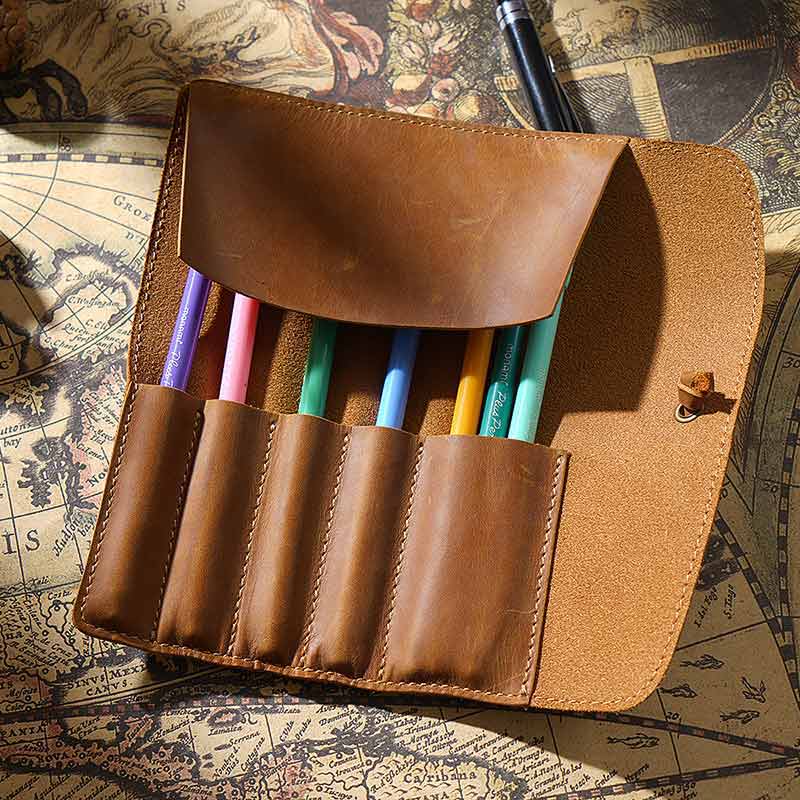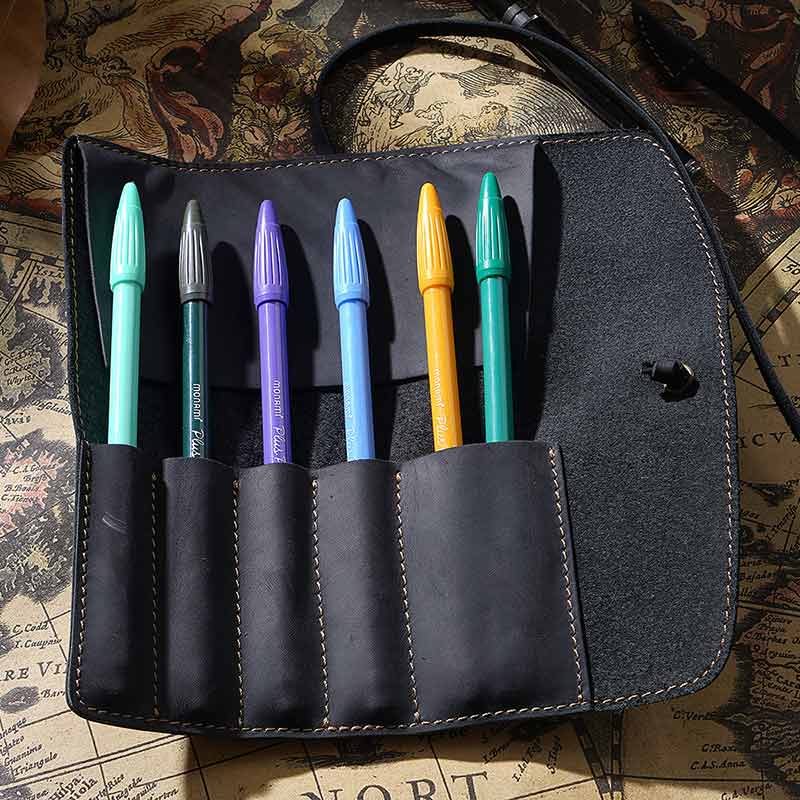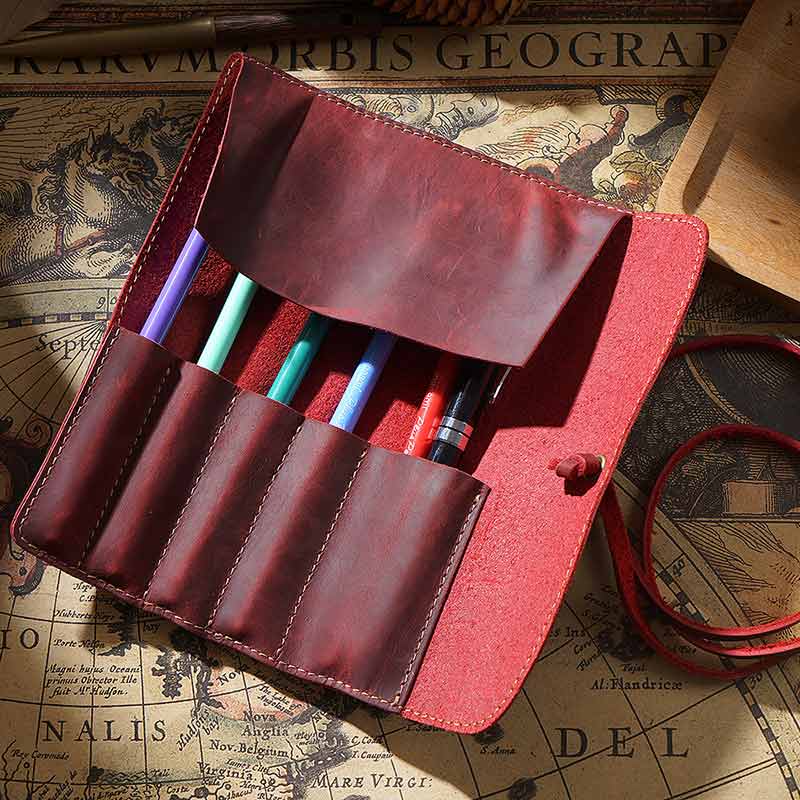 Vintage Cowhide Leather Pencil Case Curtain Multifunctional Roll Pencil Case
Translation missing: zh-CN.products.general.description
Vintage Cowhide Leather Pencil Case Curtain Multifunctional Roll Pencil Case
Material: Leather
The leather pencil case is a perfect decision to keep your pens, pencils, or brushes, you can use it in any way.
The practical pencil case
Able to fit 15 pencils and stuffed sharpener and eraser too, it closes without issue.
Exquisite design
The case is made from genuine leather gives a vintage appearance to products.
Vintage Cowhide Leather Pencil Case Curtain Multifunctional Roll Pencil Case