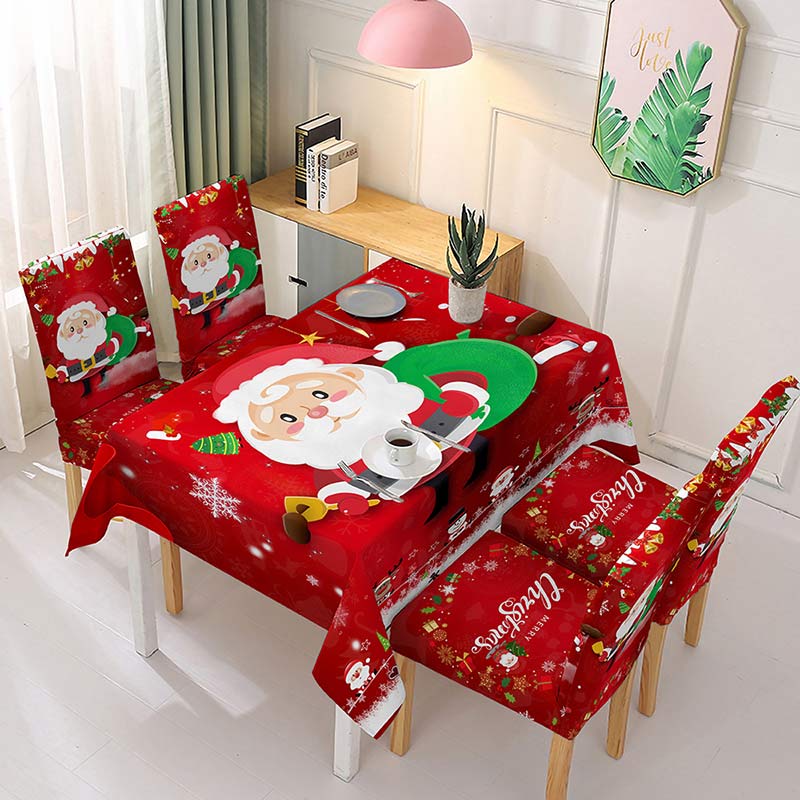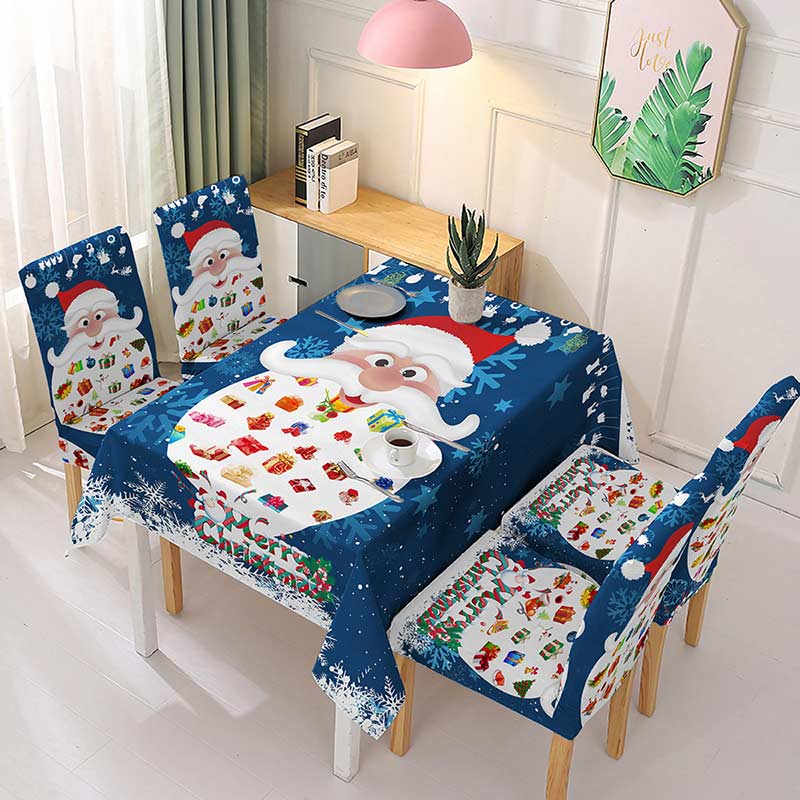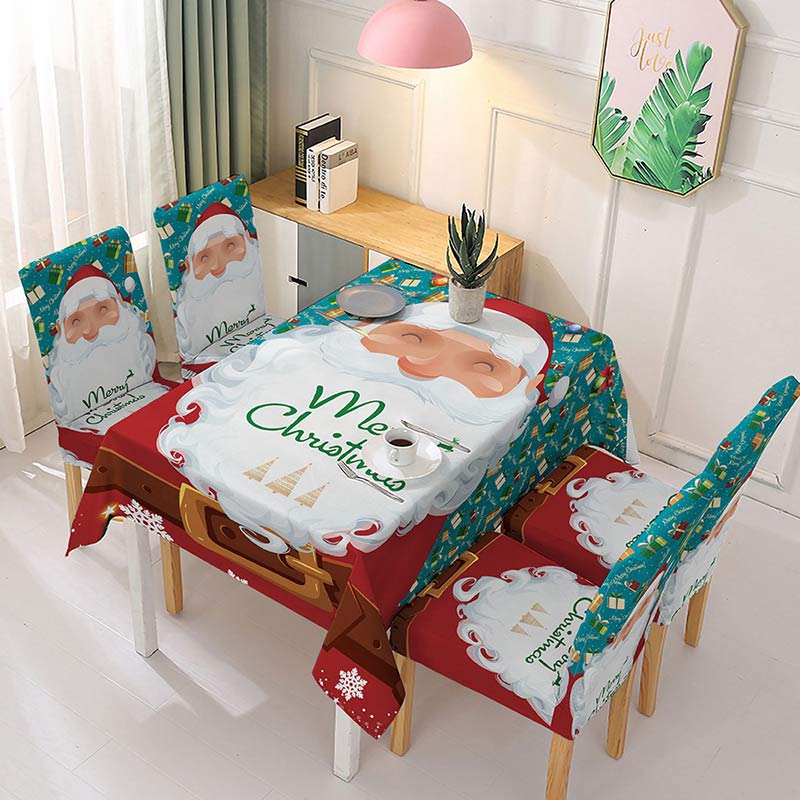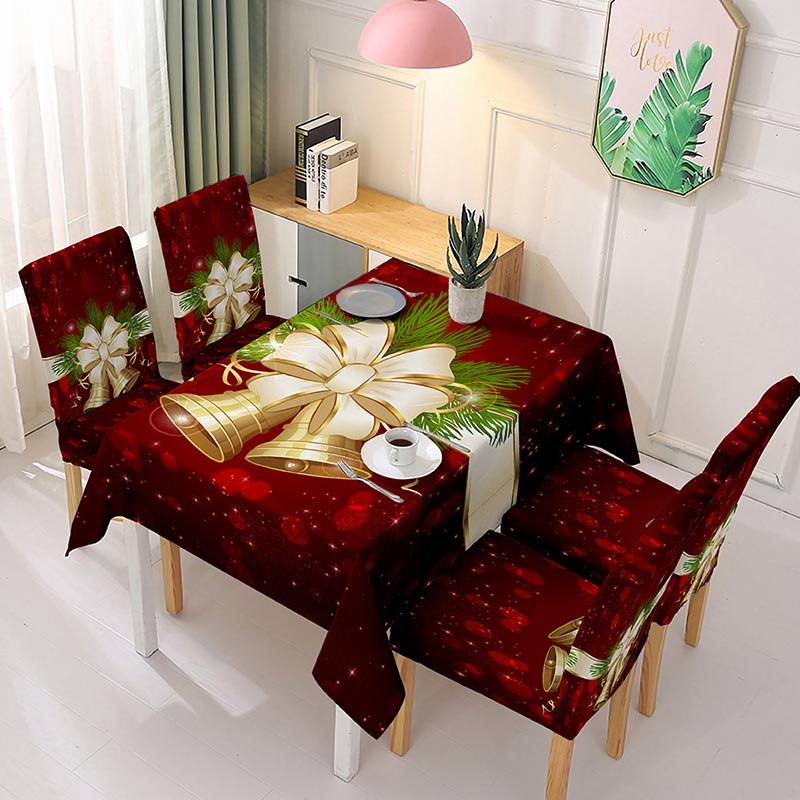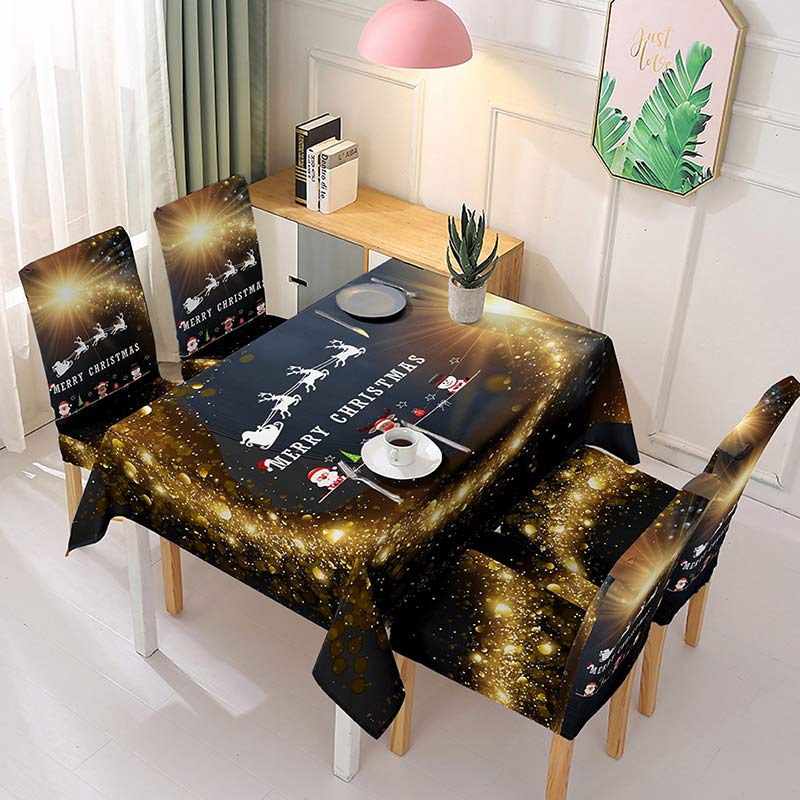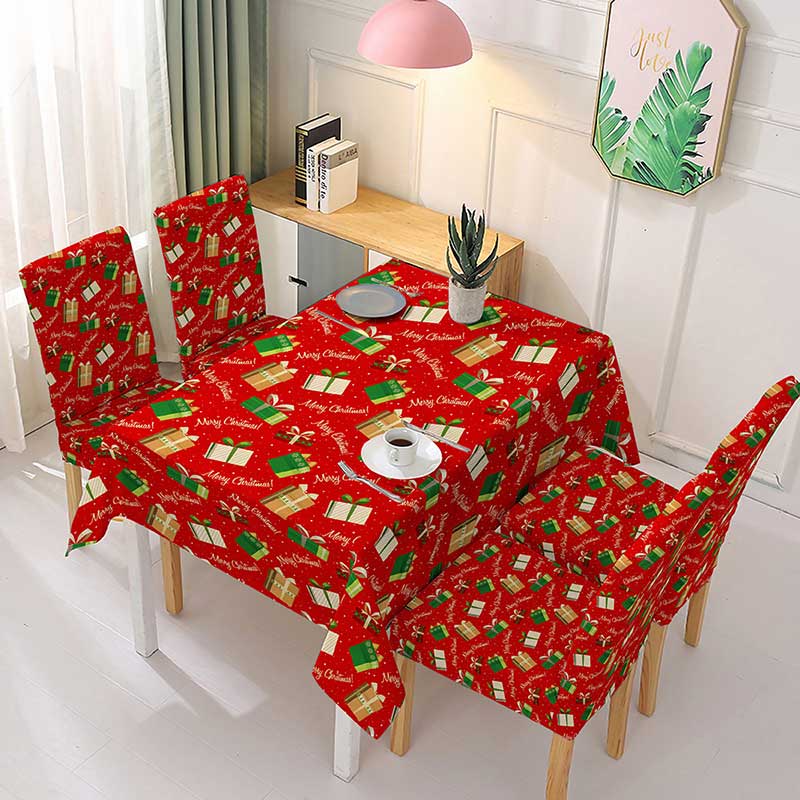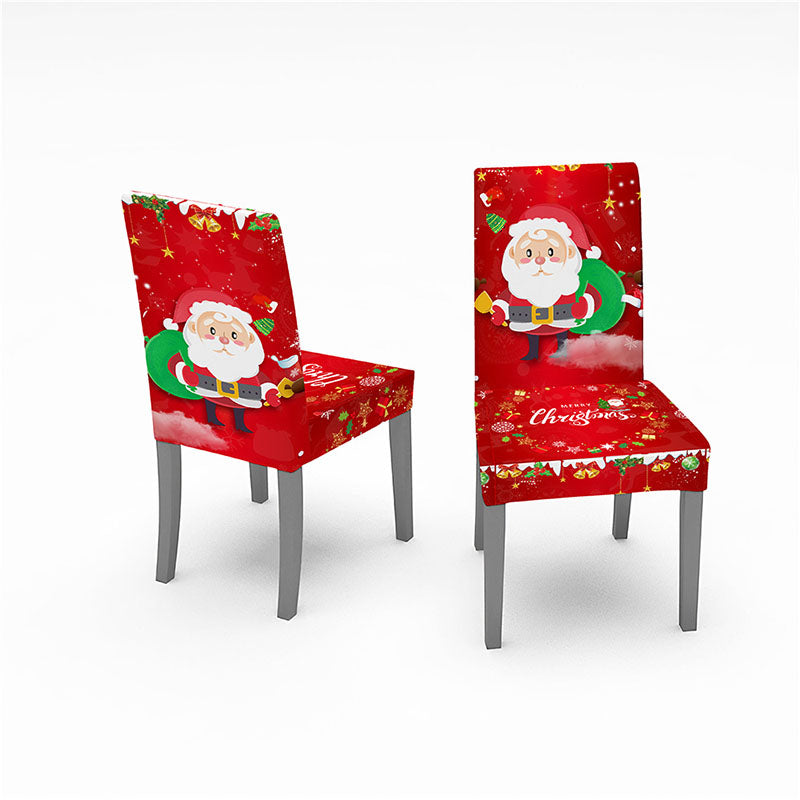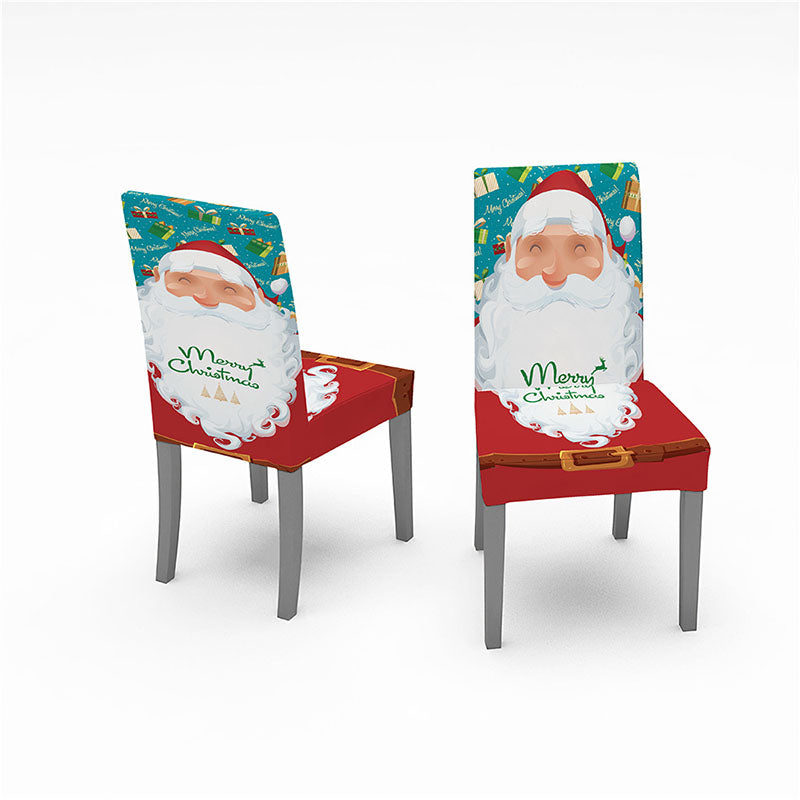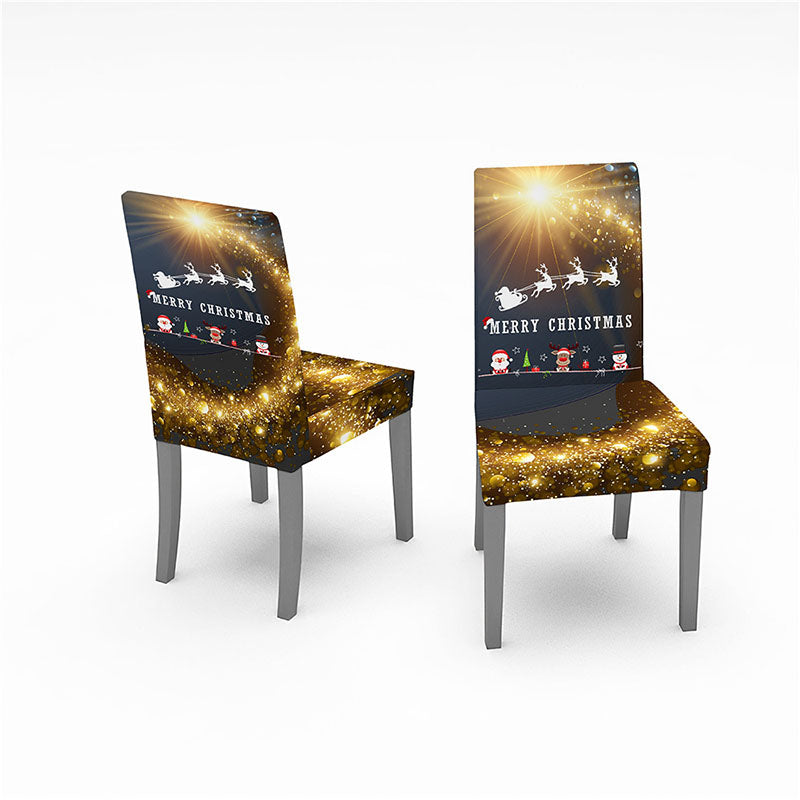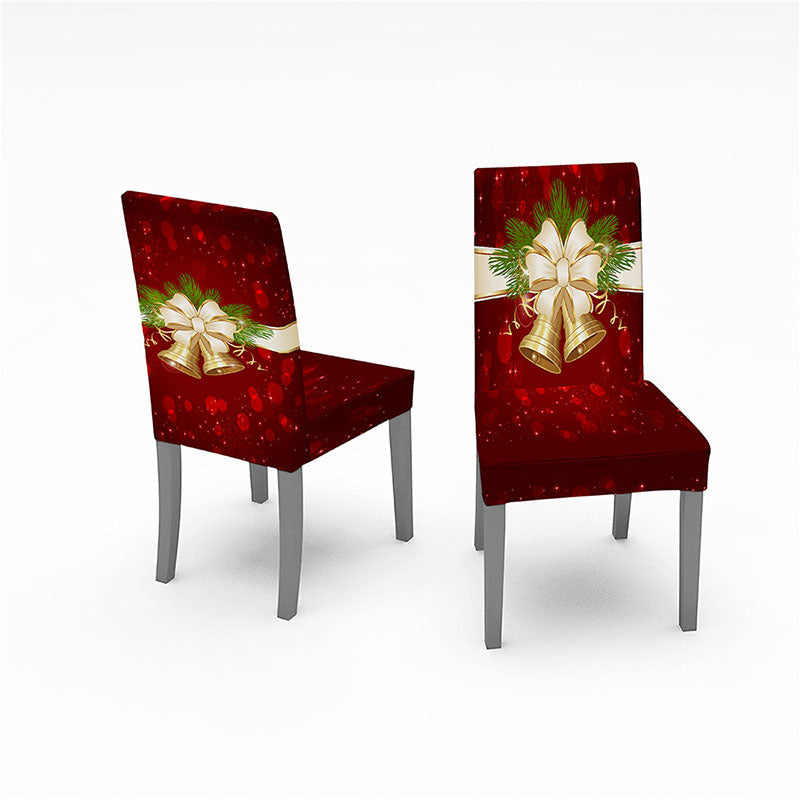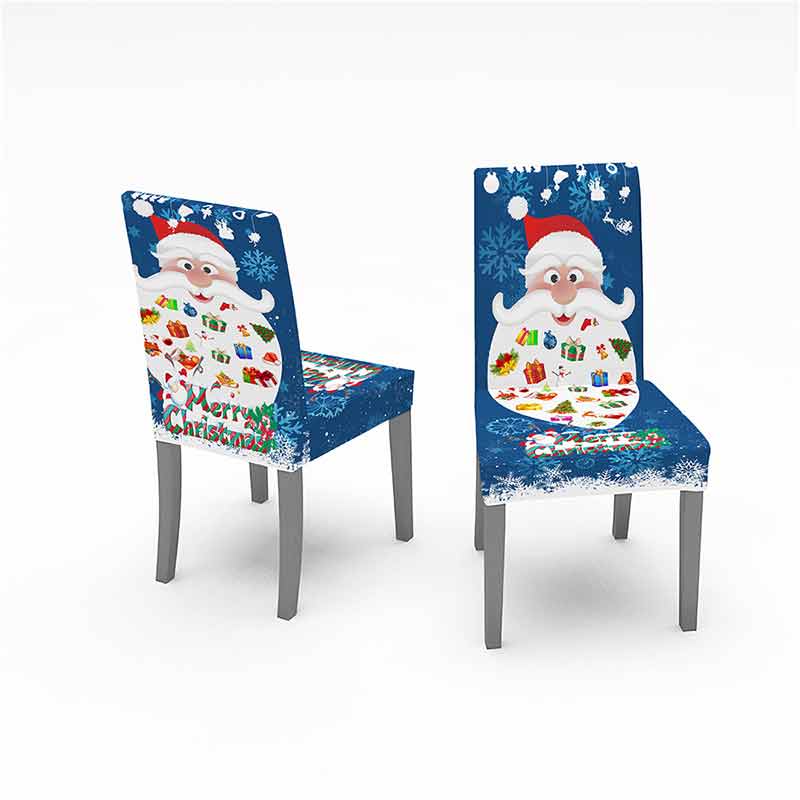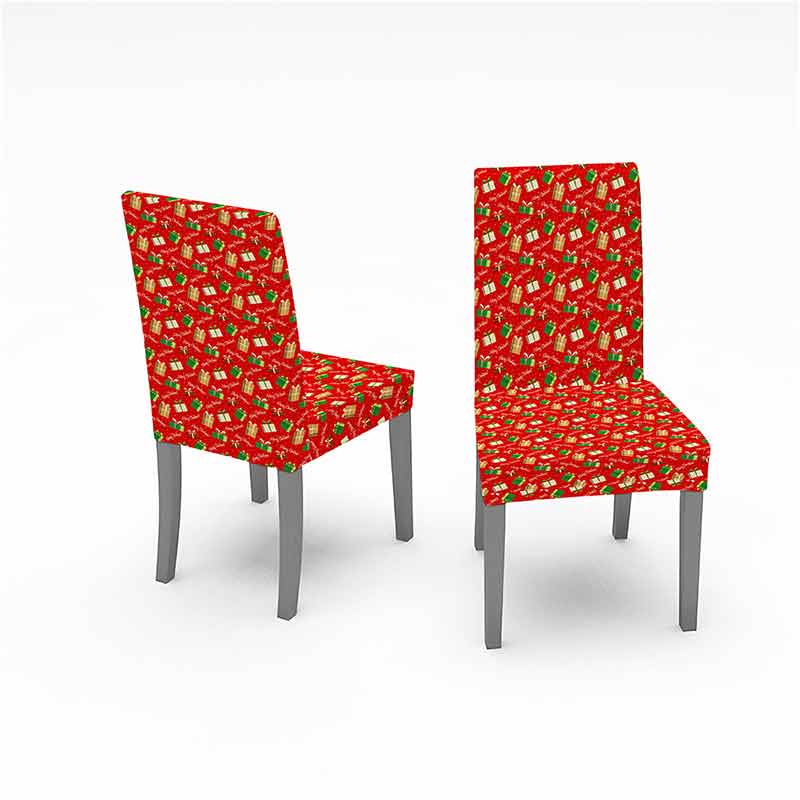 Christmas Tablecloths Santa Claus Chair Cover Decor
$32.99
Translation missing: zh-CN.products.product.regular_price
Translation missing: zh-CN.products.general.description
Christmas Tablecloths Santa Claus Chair Cover Decor
These are Christmas tablecloths and chair covers that go right over your furniture to transform your home for Christmas. On the occasion of Christmas, put on this brand new set of table and chair covers to increase the festive atmosphere and at the same time make the visiting guests refreshing.
The Complete Set
We have two types of home furnishings for you to choose from, chair covers and tablecloths. You can decorate your living room and add a festive atmosphere. You can choose to buy only Zhuobu or only the chair cover. Of course, I recommend you to buy a complete set to make your home decoration more harmonious.
Room Decoration
These Christmas tablecloths and chair covers are a quick and easy way to decorate your house. When you put on this set of Christmas decorations, you can immediately feel the strong festive atmosphere. Even if you don't decorate other furniture, you can still feel the Christmas atmosphere. This table cushion and chair cover are easy to install and easy to change and wash.
Eco-friendly
They are non-toxic, non-irritating, and highly elastic one-piece absorbent fabrics that are perfect for use at family gatherings. So, you can buy with peace of mind.
Discover More Christmas Decor Here: https://www.koalaprint.com/collections/christmas-decoration/
Christmas Tablecloths Santa Claus Chair Cover Decor
$32.99 USD
Translation missing: zh-CN.products.product.regular_price