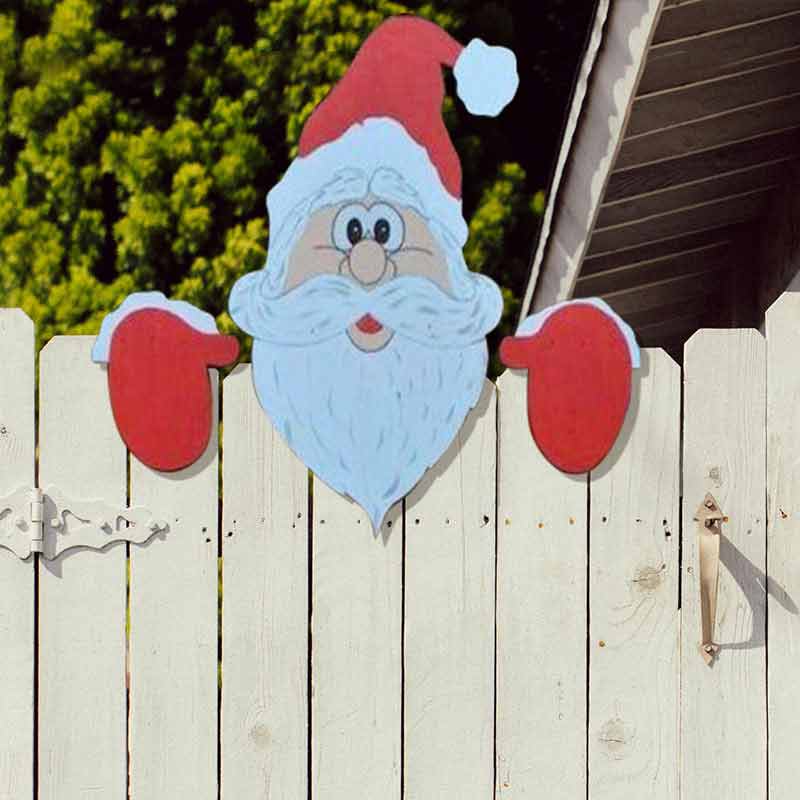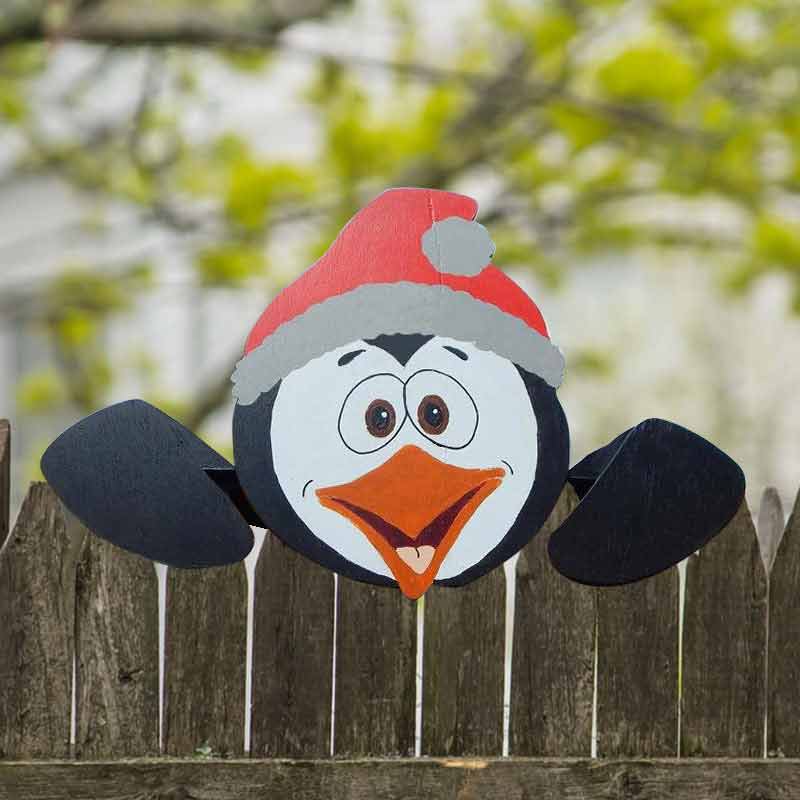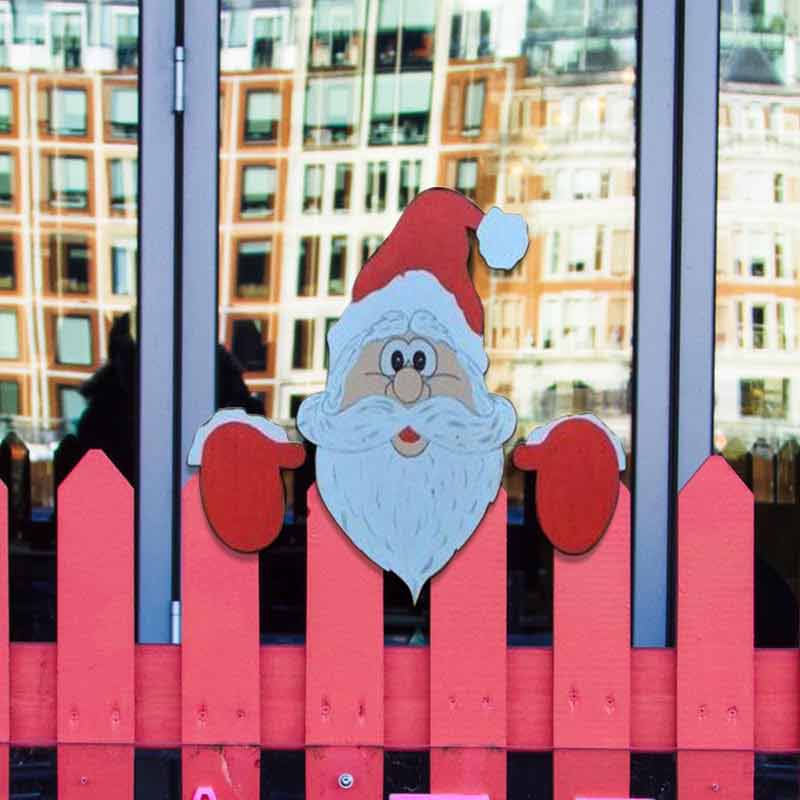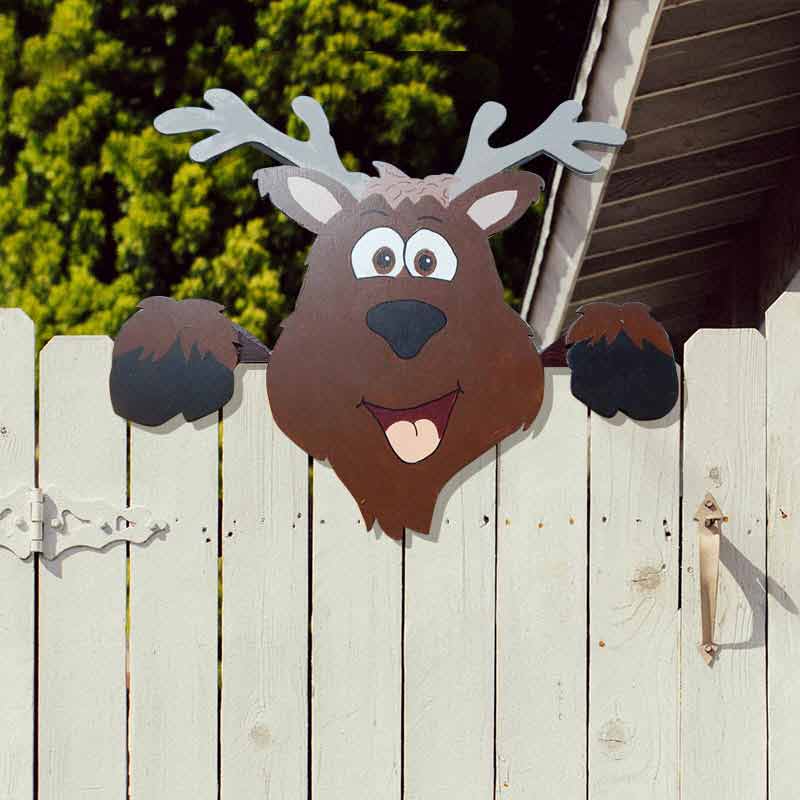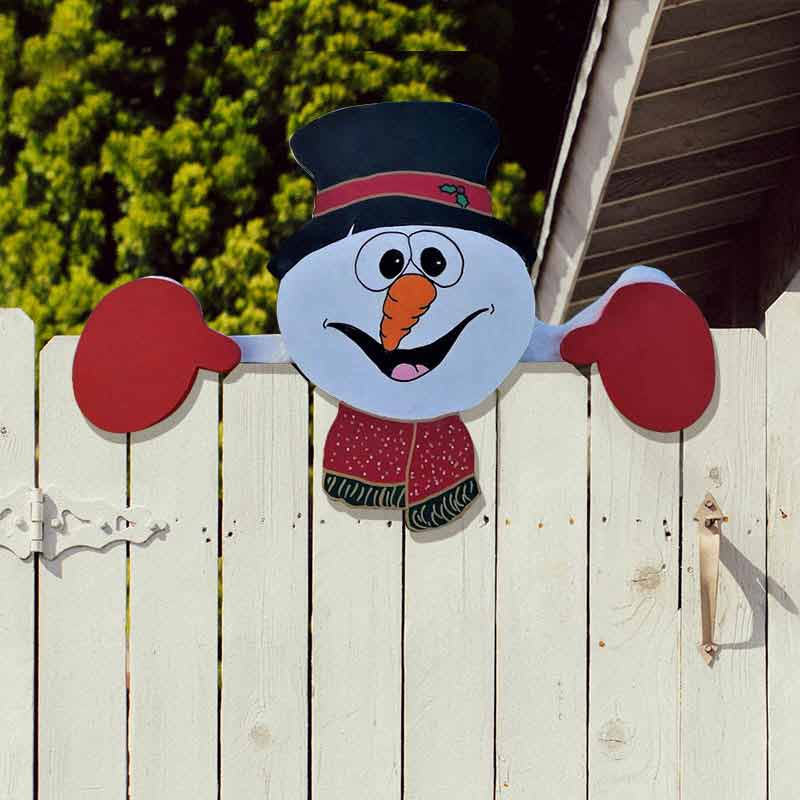 Decorative Fence Panel Christmas Ornament Garden Fencing
Translation missing: zh-CN.products.general.description
Decorative Fence Panel Christmas Ornament Garden Fencing
This is a Christmas decorative fence panel that appears as a great surprise in your backyard and windows. This will make everyone who sees him believe in his existence. It will definitely bring happiness to the New Year. These Fence Panels are not only Christmas decorations but also New Year decorations to bring a cheerful atmosphere to your backyard.
The Best Decoration
If Santa Claus appears in this way, it will make the kids believe in him even more! This will surely bring joy to the New Year. If Santa Claus appears in your backyard and windows in this way, I believe guests and neighbors will be pleasantly surprised. Christmas is a family reunion and festive holiday. We usually decorate the Christmas trees and courtyards with some decorations. Get ready to hang on a tree, fence post, or wherever you want.
These Decorative Fence Panels are great dialogue clips, suitable for any outdoor environment! This is the perfect gift that the recipient can see and post in the coming years!
High Quality
Our decorative fence is made of PVC and is very strong and will stay there for a long time. Moreover, you can paste it on the window without falling.
Widely Used
You can also put them on the wall or in the window. Cute reindeer, penguins, Santa Claus, and snowmen will give your home a special sense of atmosphere. In cold winter, they are a warm presence. 
Discover more decorations for Christmas https://www.koalaprint.com/collections/christmas-decoration/
Decorative Fence Panel Christmas Ornament Garden Fencing