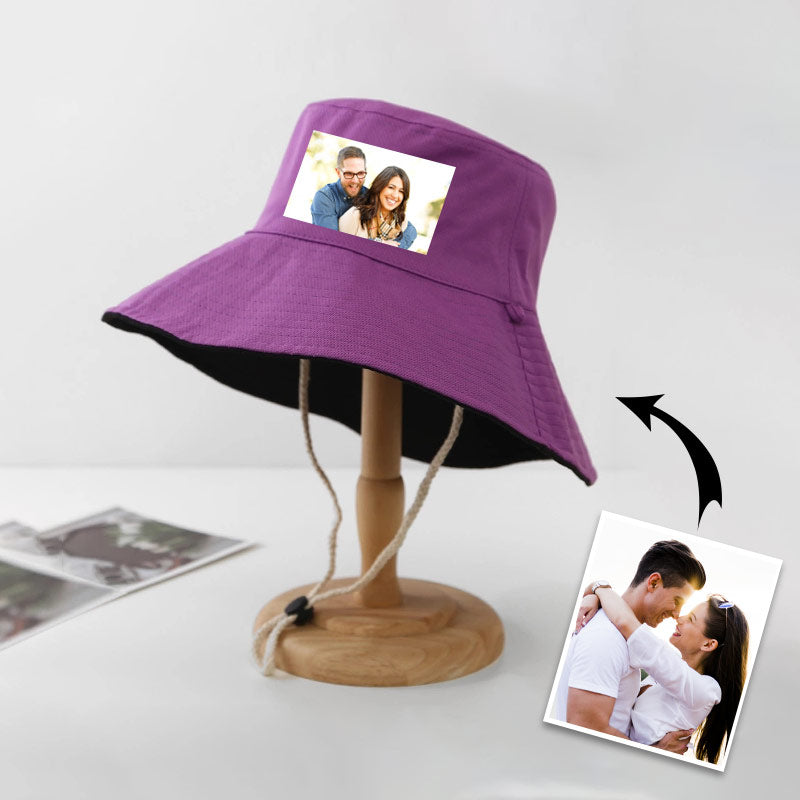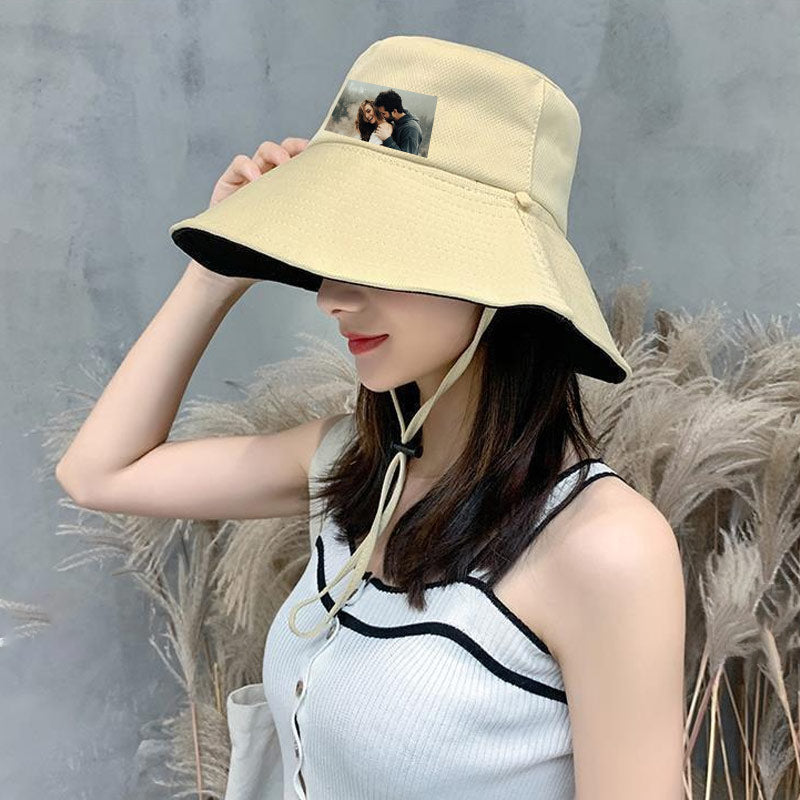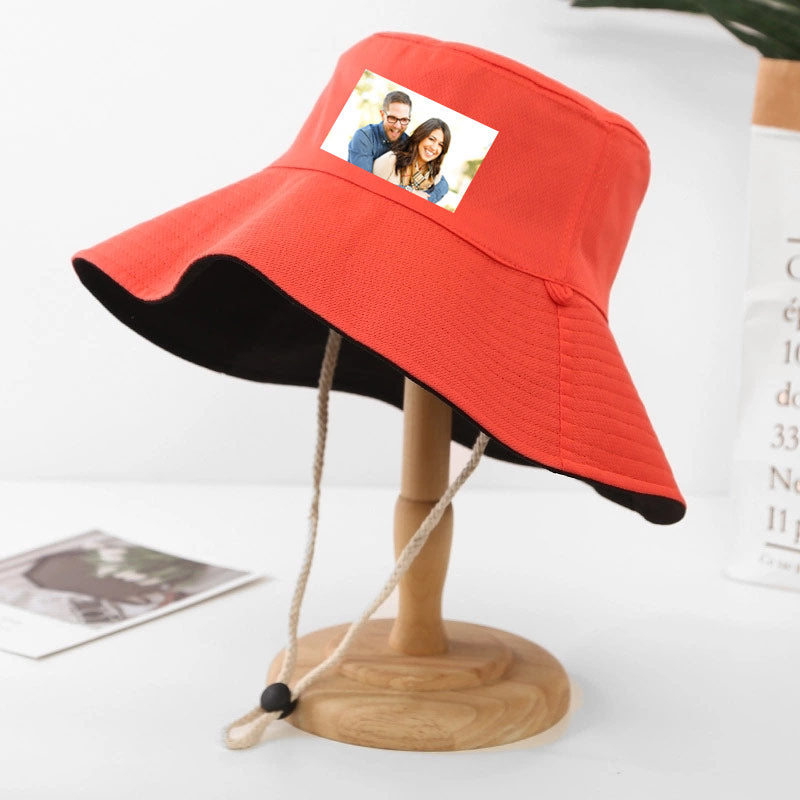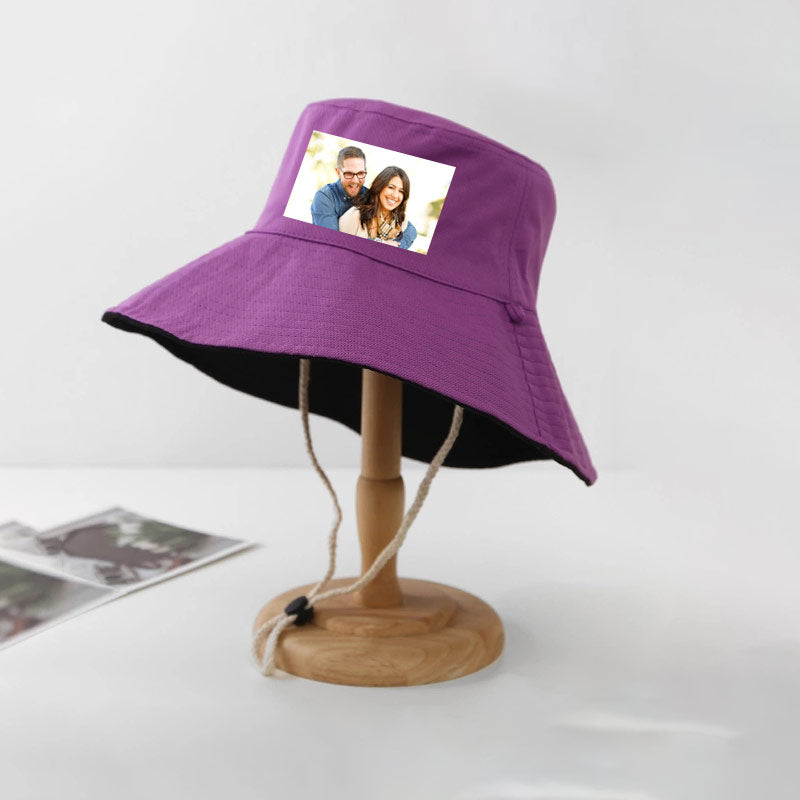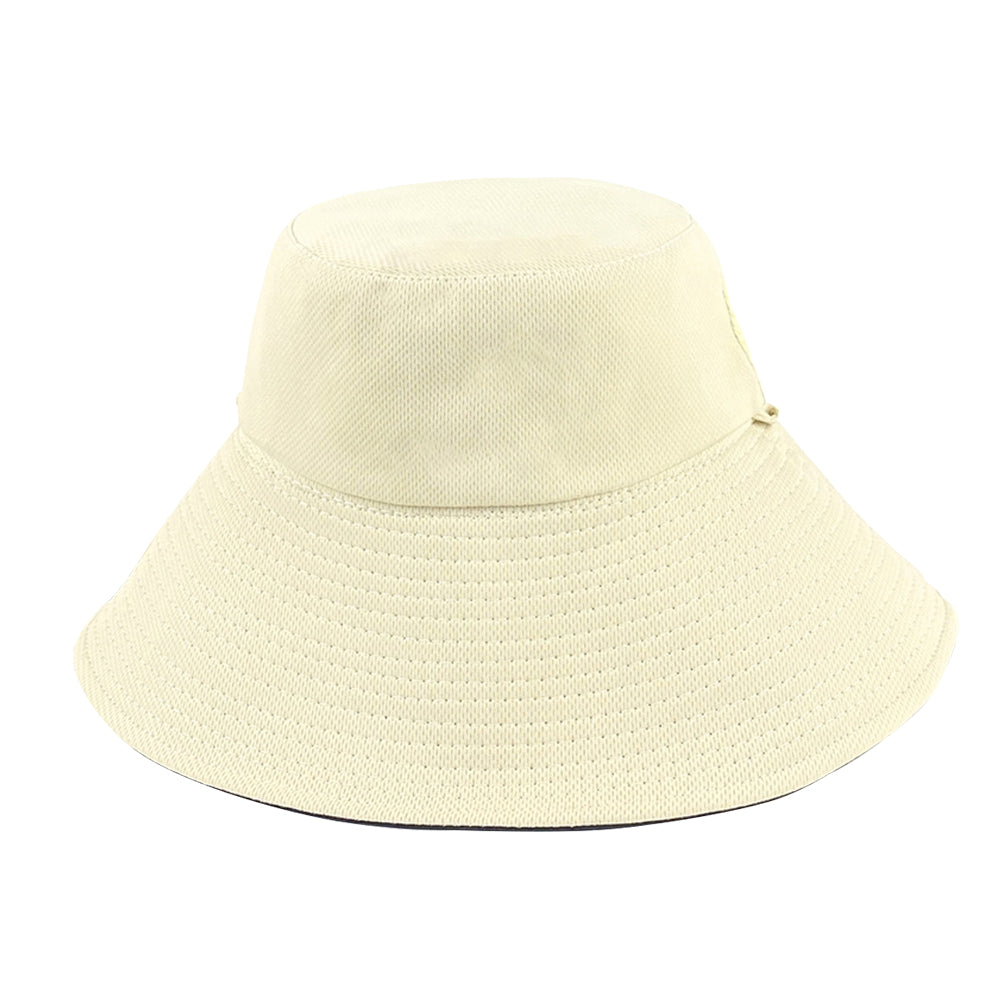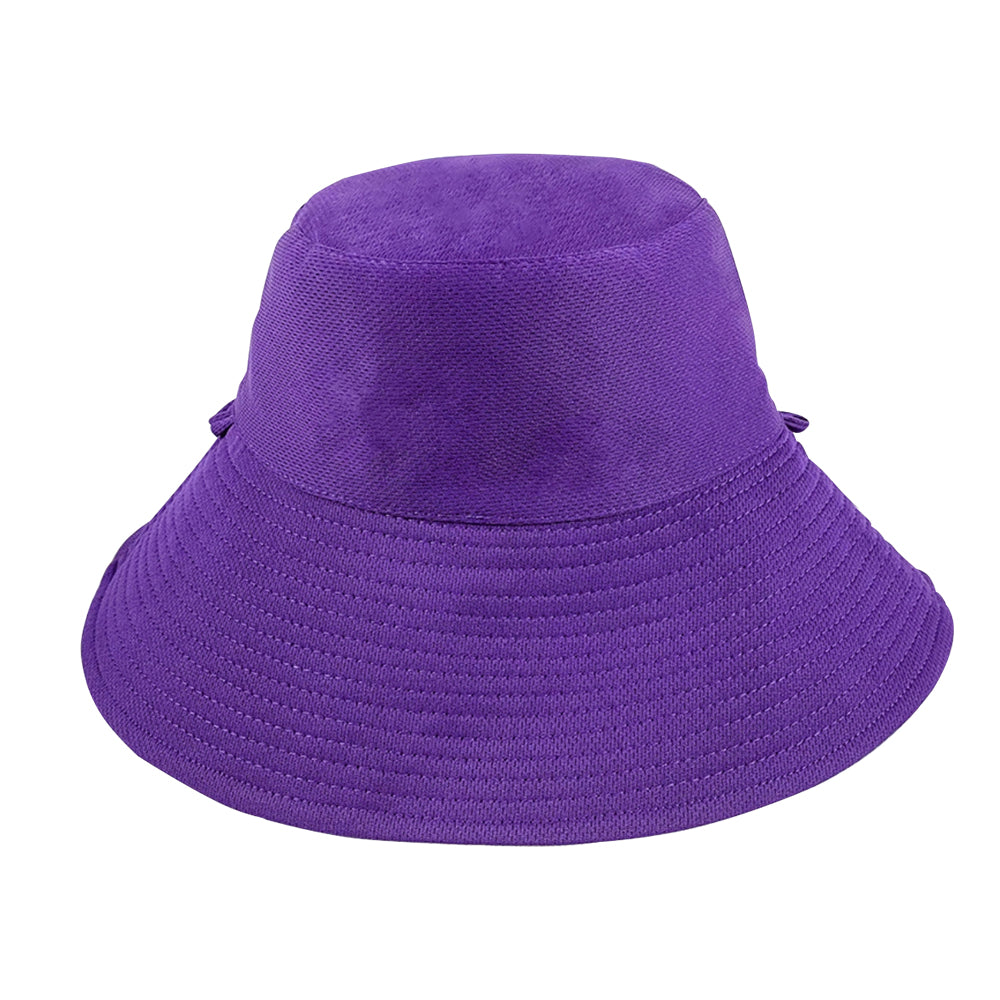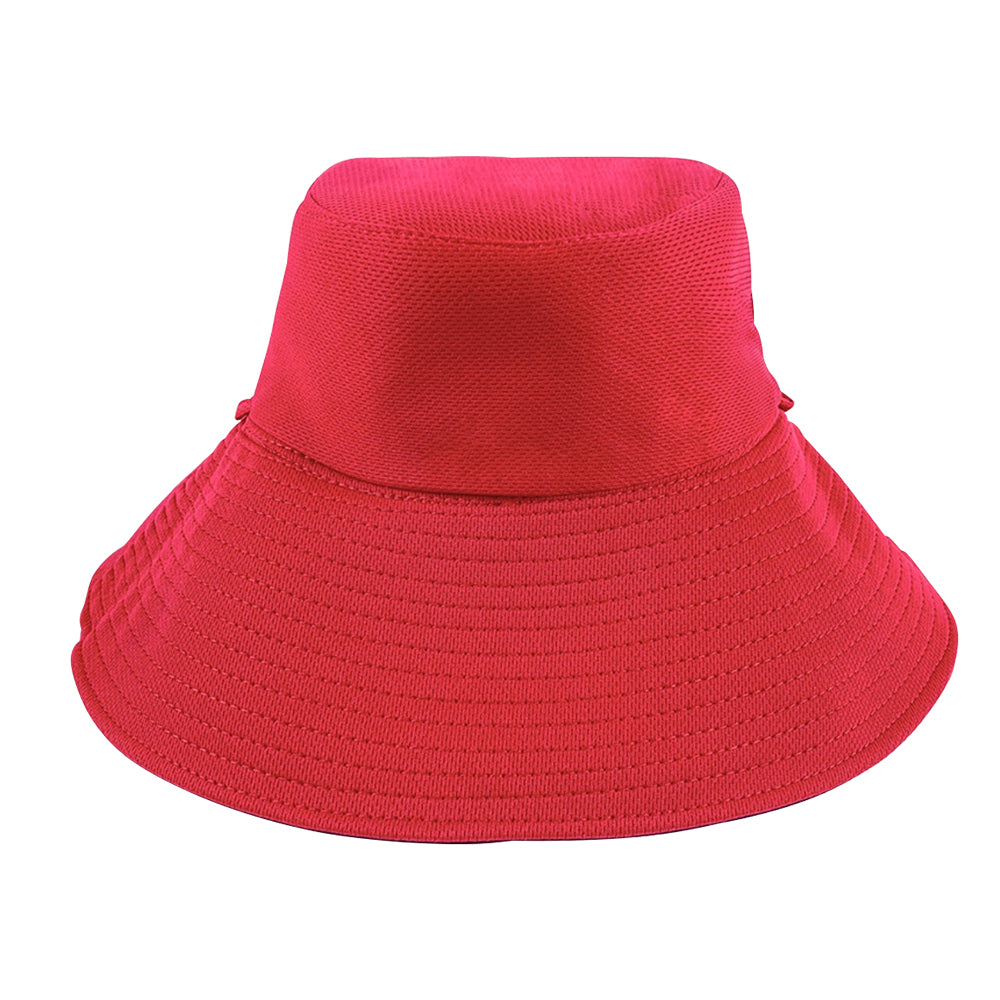 Custom Bucket Hat with Photo Personalized Fisherman Hat
Reversible Bucket Hat, Your Look Can Be Changed at Will
Material: Polyester
It's a large reversible bucket hat suitable for blocking sunlight and water droplets or improve your fashion look.
With a larger cap and removable chin strap, this bucket hat would be your better choice for windy days and outdoor activities.
· Trendy accessory to improve your fashion look
It's the one hat with 2 sides, as one hat with 2 styles. Make your stylish headwear, add some cool points to your look with this trendy hat.
· Show your style
Pack yourself a bucket hat with your own design, display your style anytime you want.
A headwear with motto, pattern, logo, or numbers would improve your look.
· Care instruction
This bucket hat is recommended to be hand washed.
Custom Bucket Hat with Photo Personalized Fisherman Hat