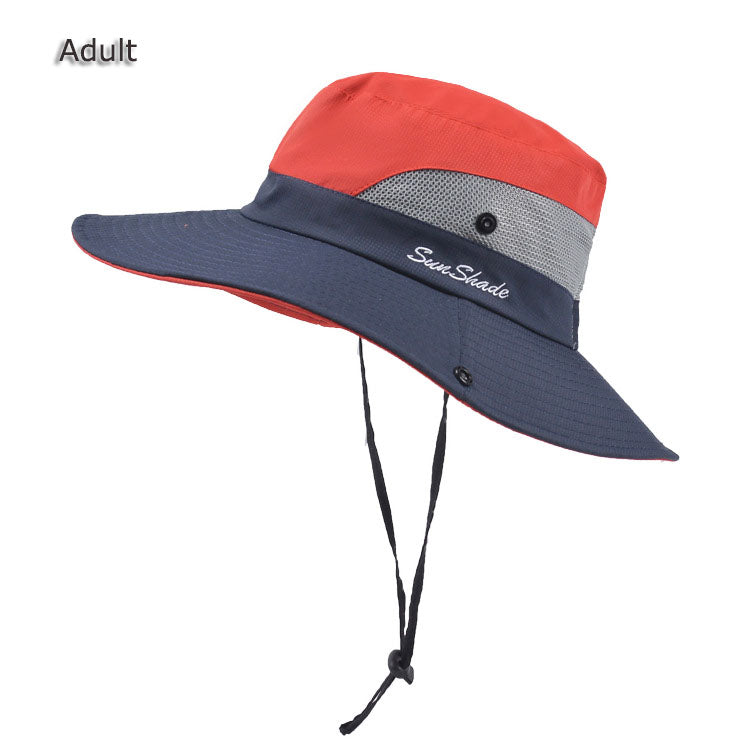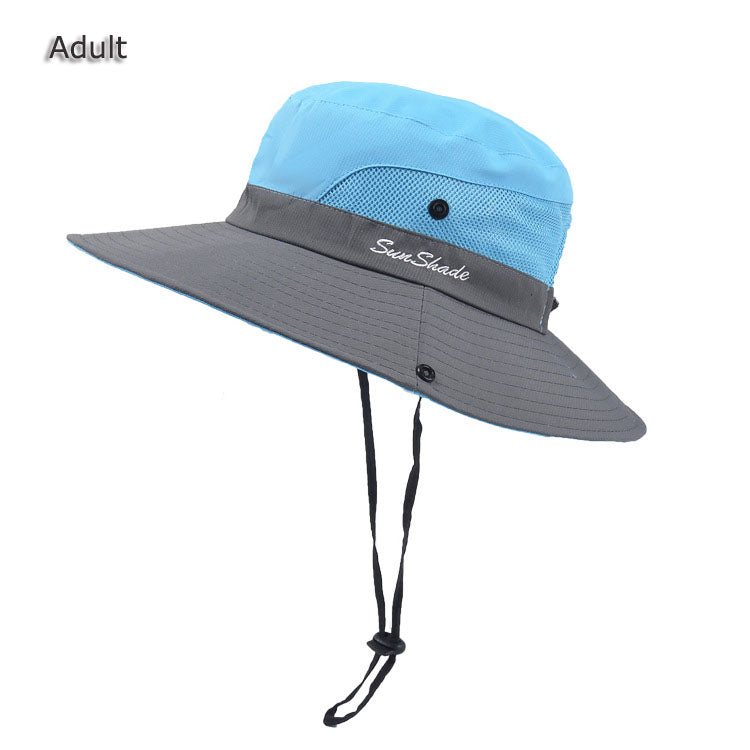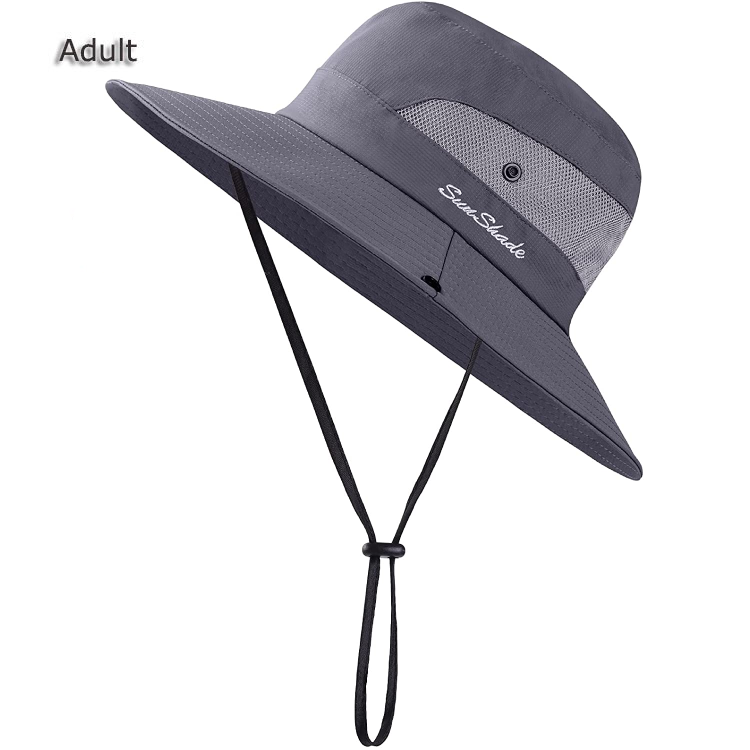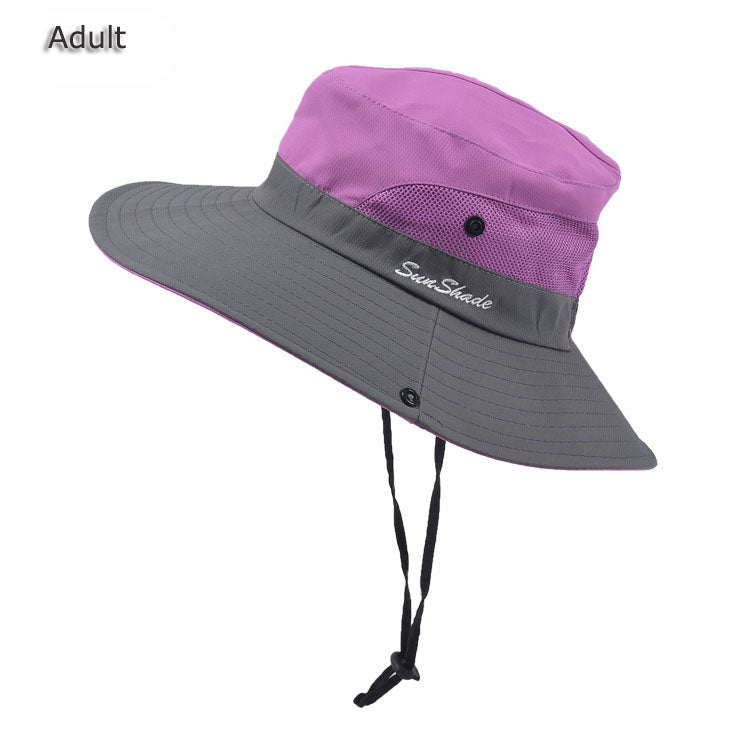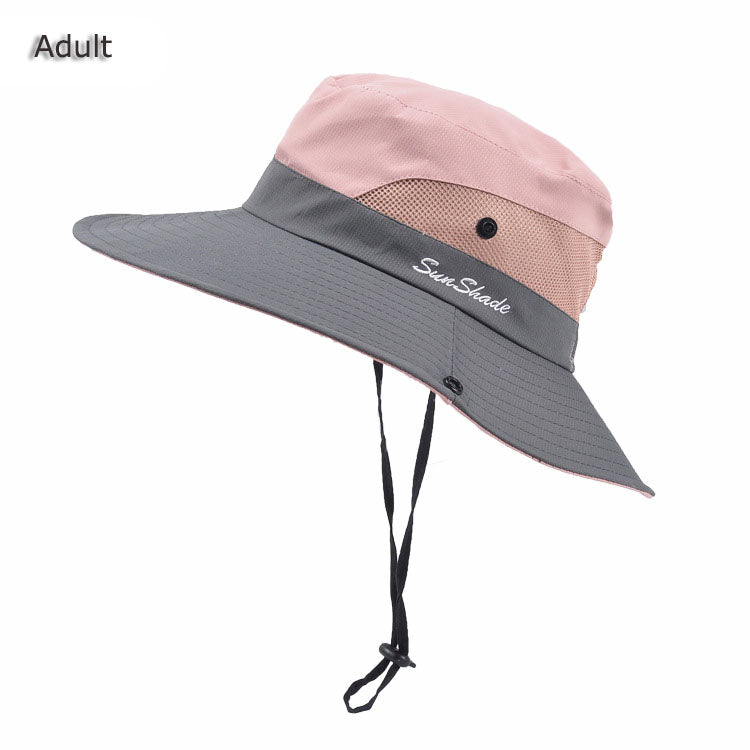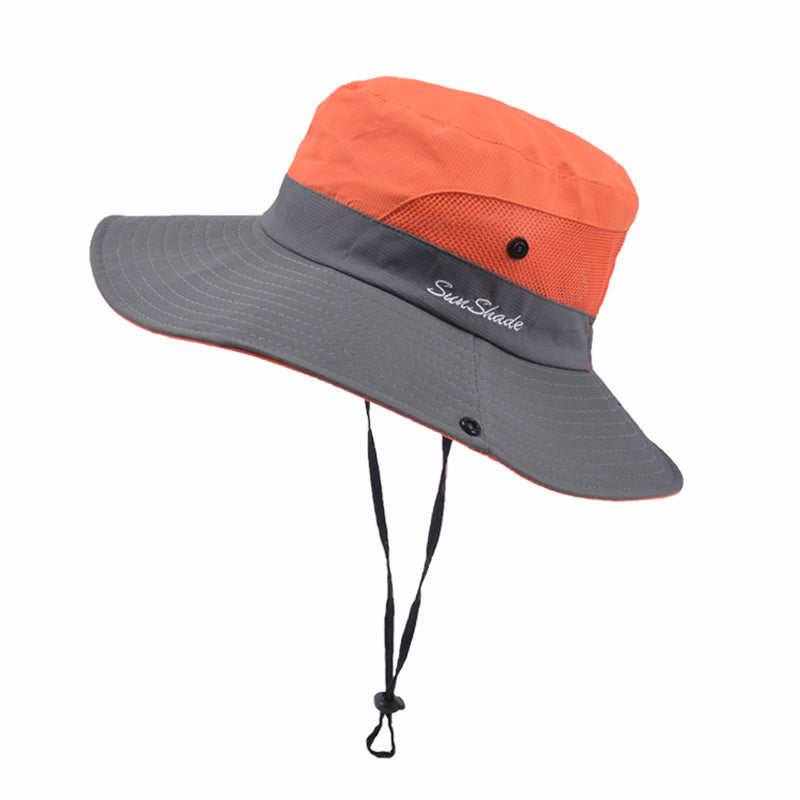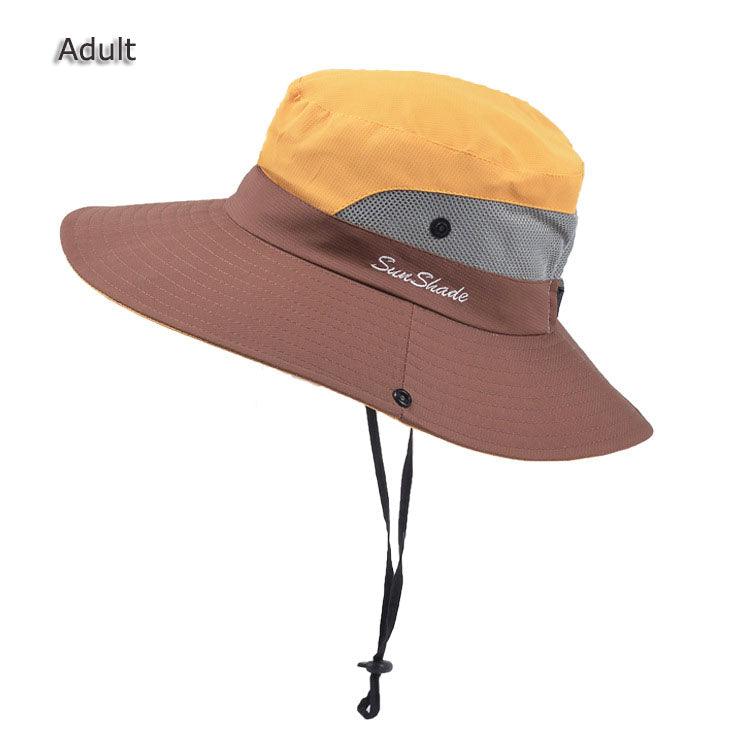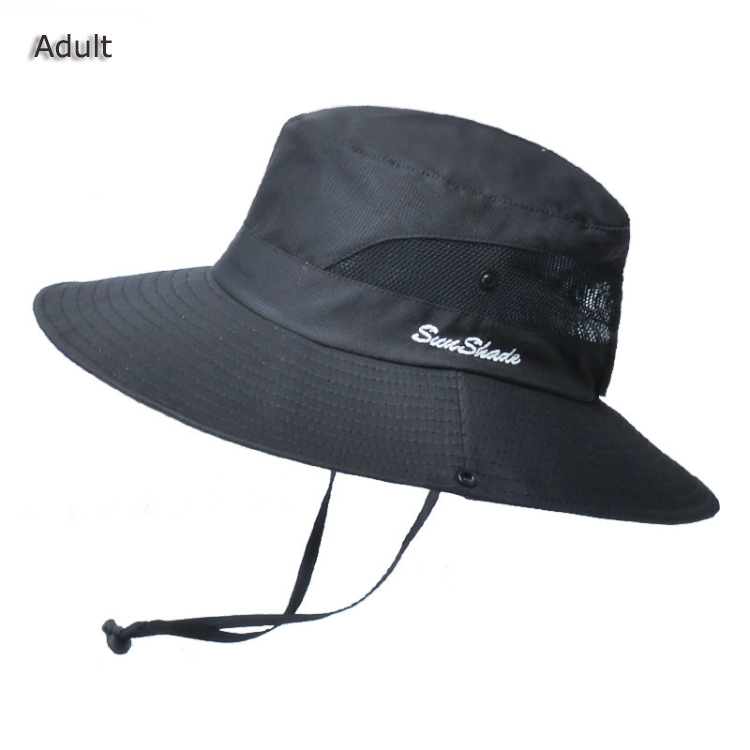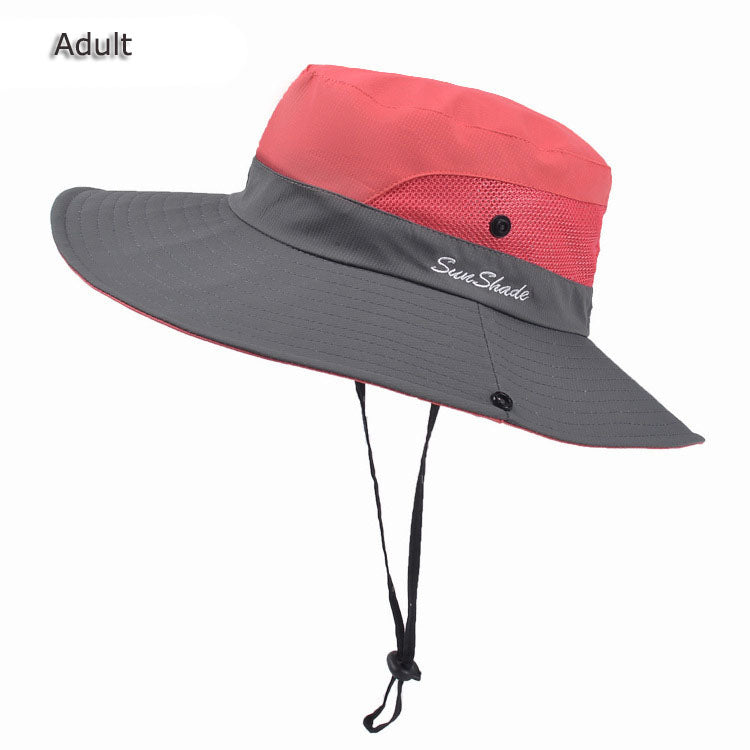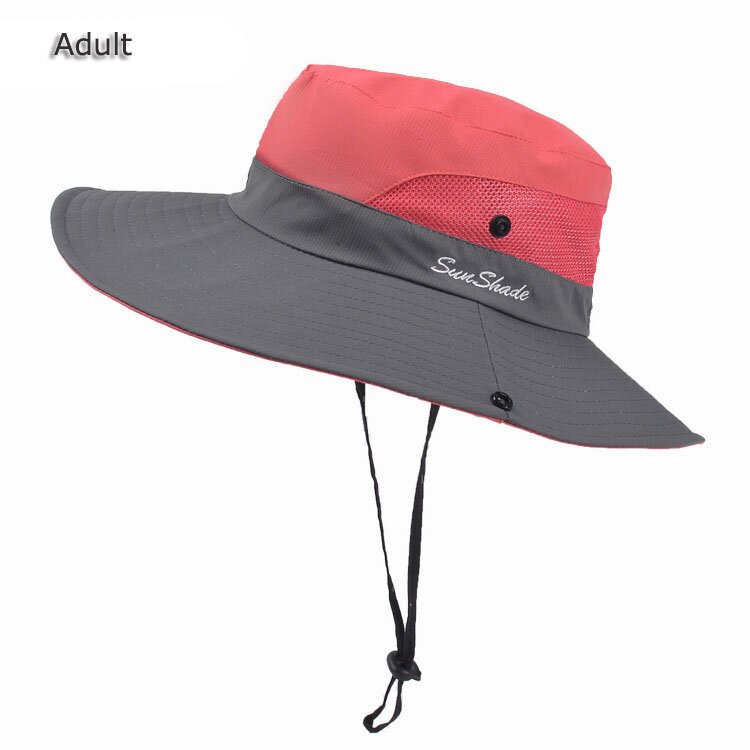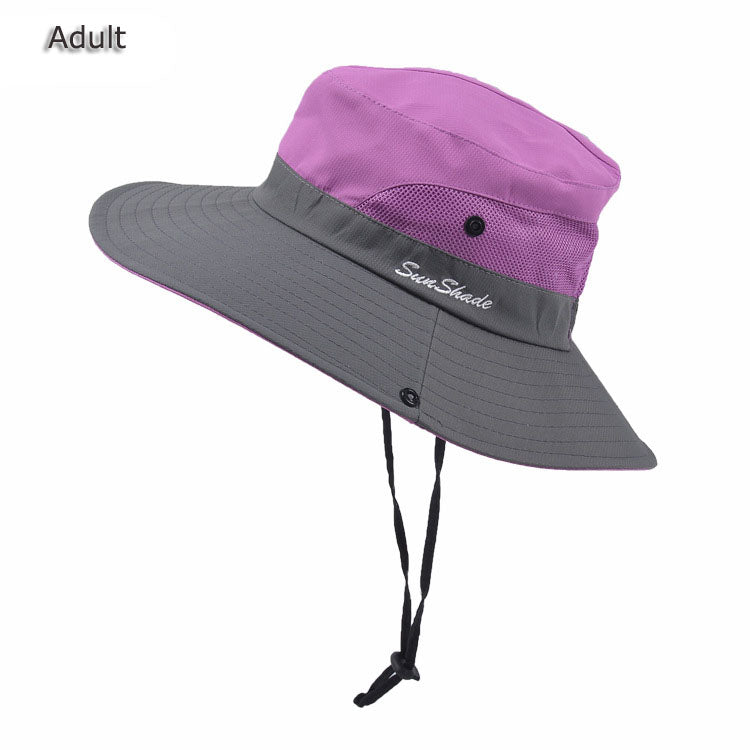 UV Protection Hat Mesh Hat with Chin Strap
Enjoy Summer under Full UV Protection
Material: Polyester
It's a large bucket hat suitable for blocking sunlight and improve your fashion look.
With a larger cap and chin strap, this bucket hat is suitable for windy days and outdoor activities.
· Trendy accessories to improve your fashion look
This is the hat that goes great with any style, swimsuit, summer dress, or athletic outfit.
· UV protection
Put on a hat with UV protection and enjoy your beach vacation with no worry of sunburns.
· Care instruction
This bucket hat is recommended to be hand washed.
UV Protection Hat Mesh Hat with Chin Strap