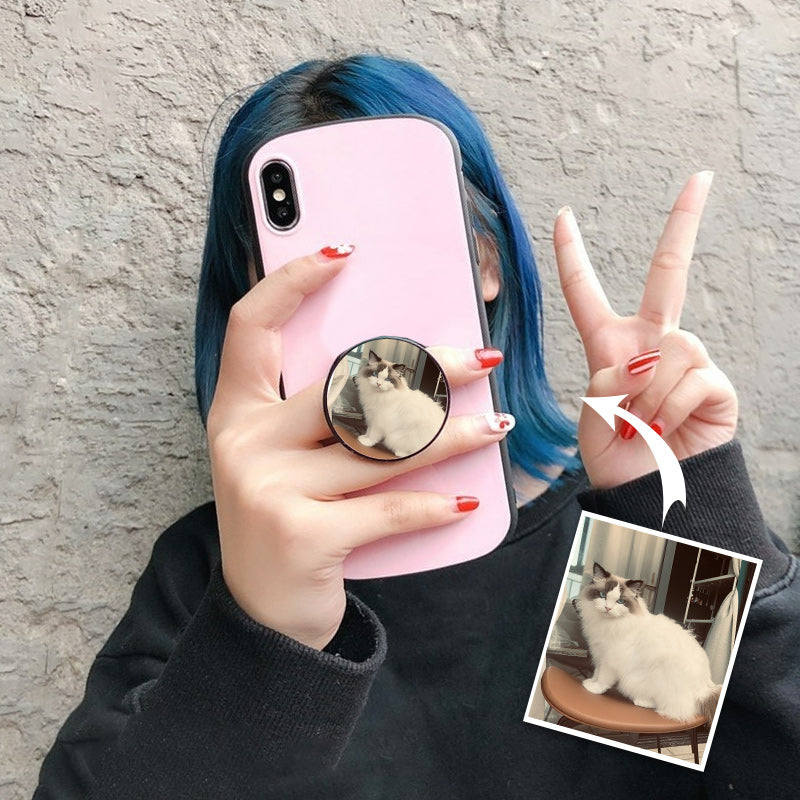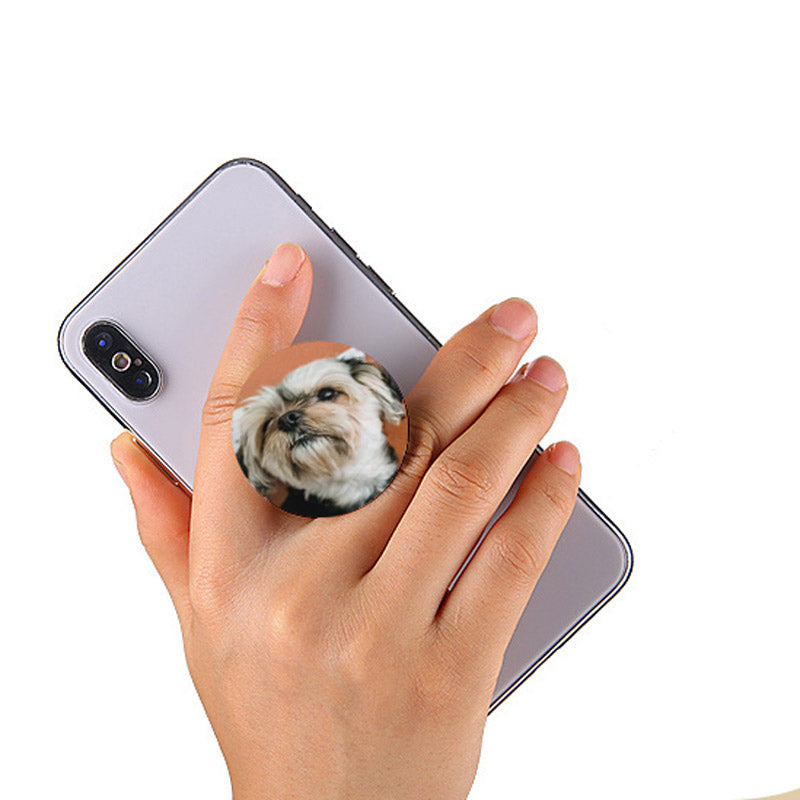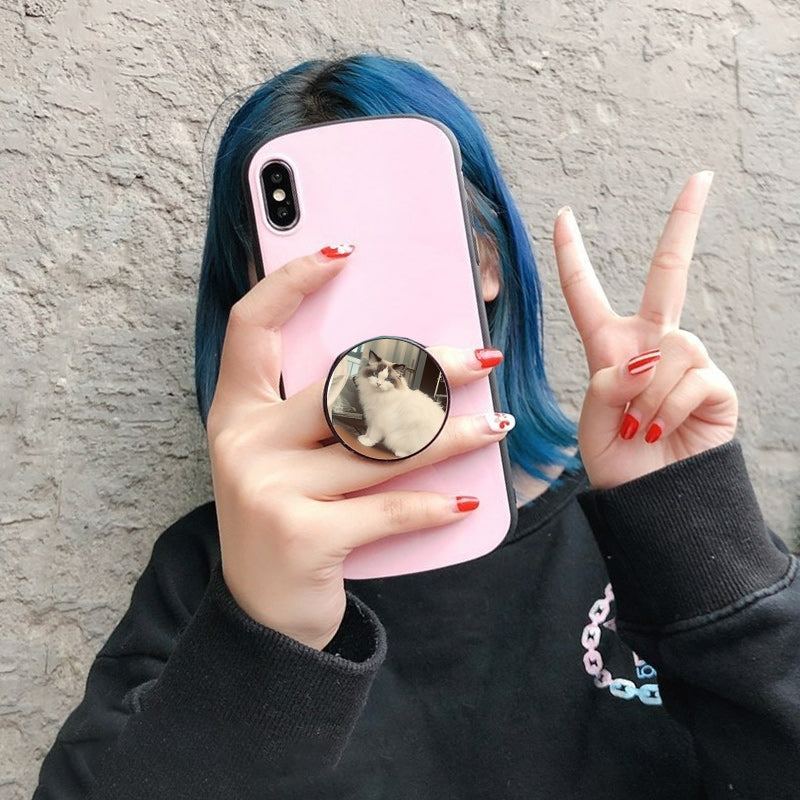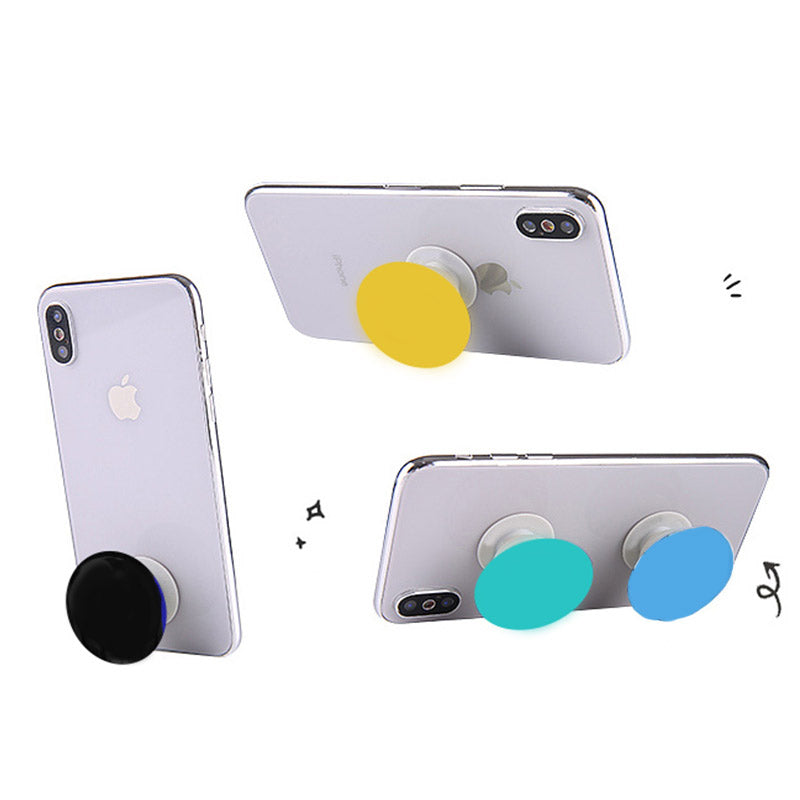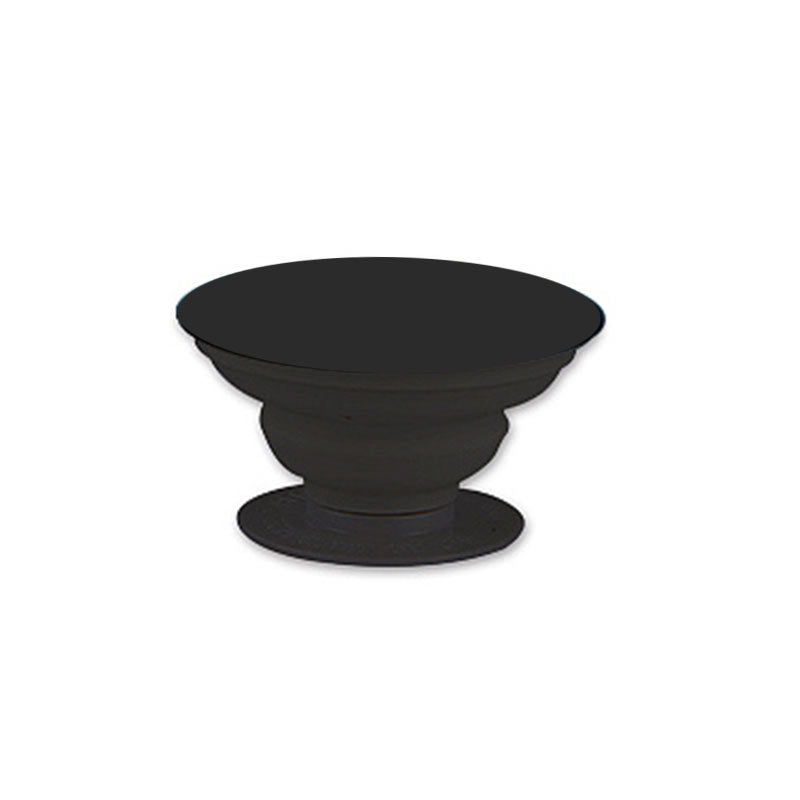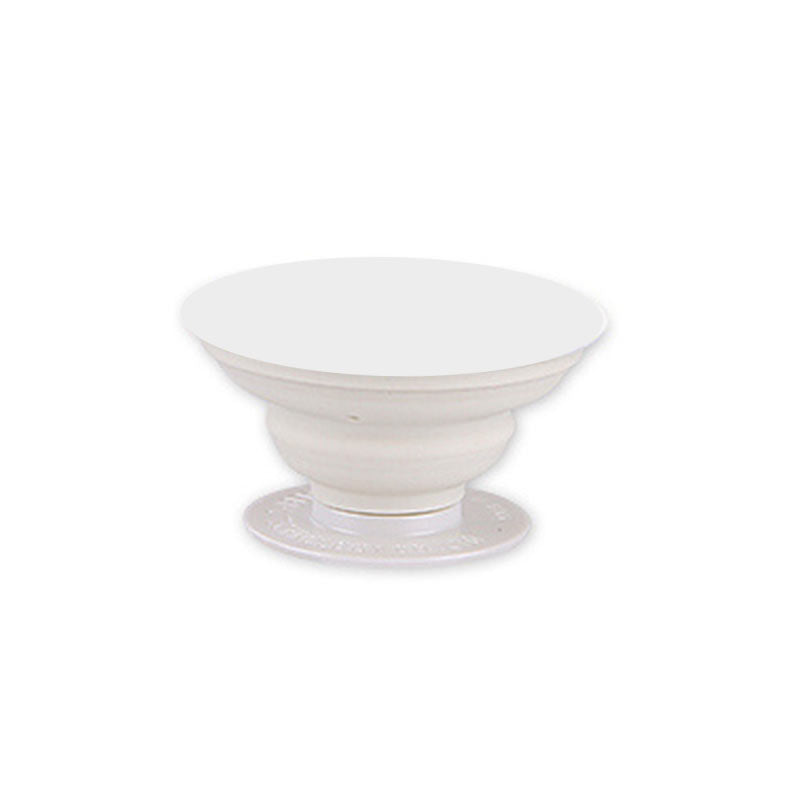 Custom Photo Smart Phone Finger Grip Personalized Fingerhold Phone Bracket
Translation missing: zh-CN.products.general.description
Your Cute and Unique Phone Finger Grip
Material: Plastic
Size: 4 × 4cm, 0.7/1.3/2.1cm(3 positions, pull to stretch)
It's an exquisite finger grip for a better experience playing with your smartphone. Custom one with your photo and create a reliable and beautiful phone bracket.
· Upgrade your cellphone for easier grip
This accessory provides you an easier grip for your smartphone, pop out the bracket, your phone can be steadily placed anywhere you want.
· Create a unique one
Fill up your collection of personalized accessories. Decorate your photo on your cellphone, a lovely gift for friends or family.
· Note
The suction is not suitable on the surface of liquid silicone, fleece, curved, waterproof coating, uneven pattern, etc.
It's not suitable for the special coating of an iPhone 11 pro.
Custom Photo Smart Phone Finger Grip Personalized Fingerhold Phone Bracket