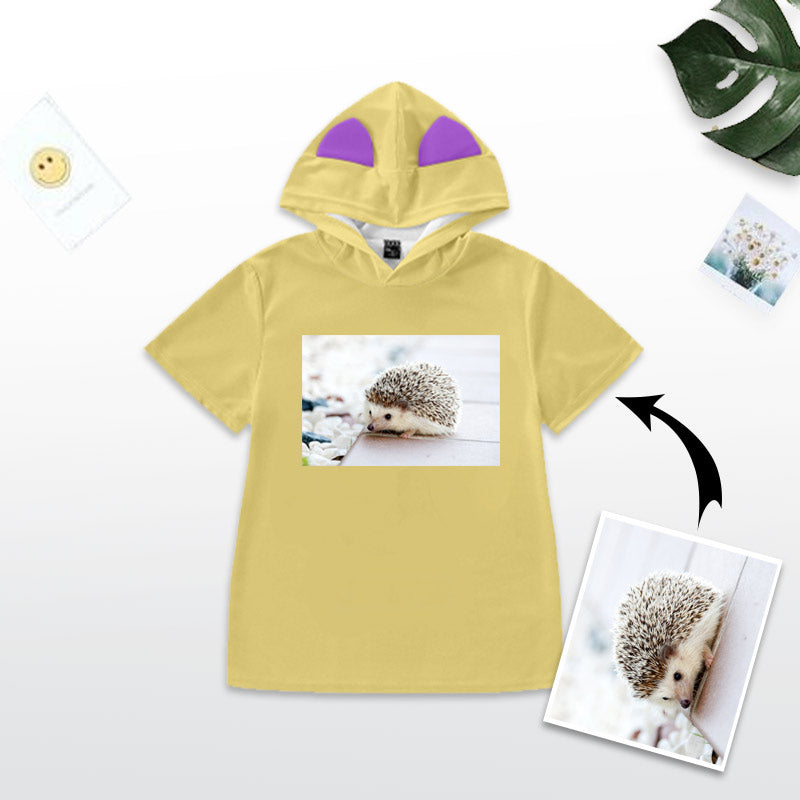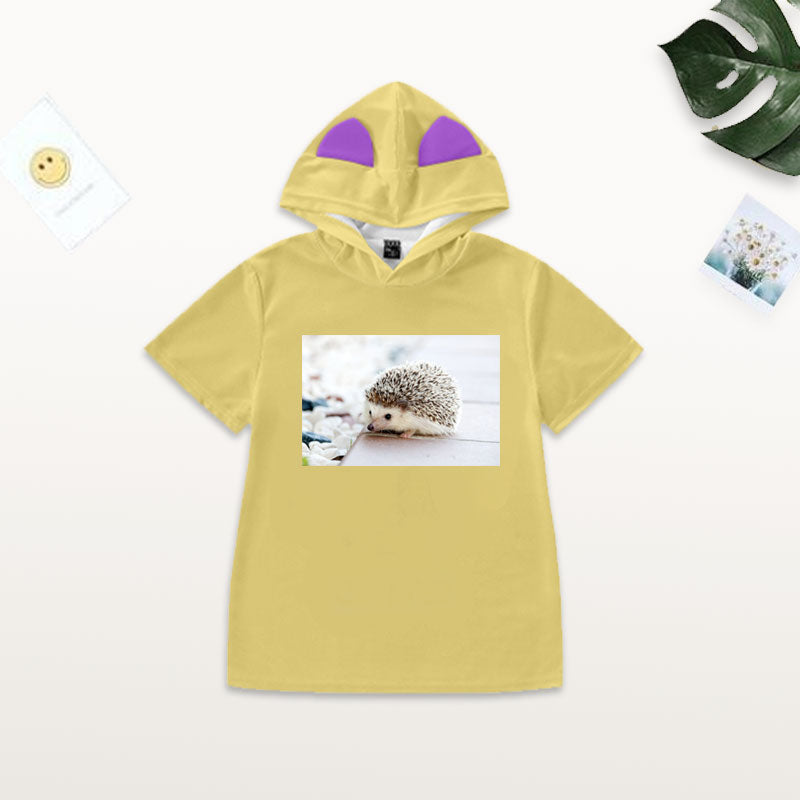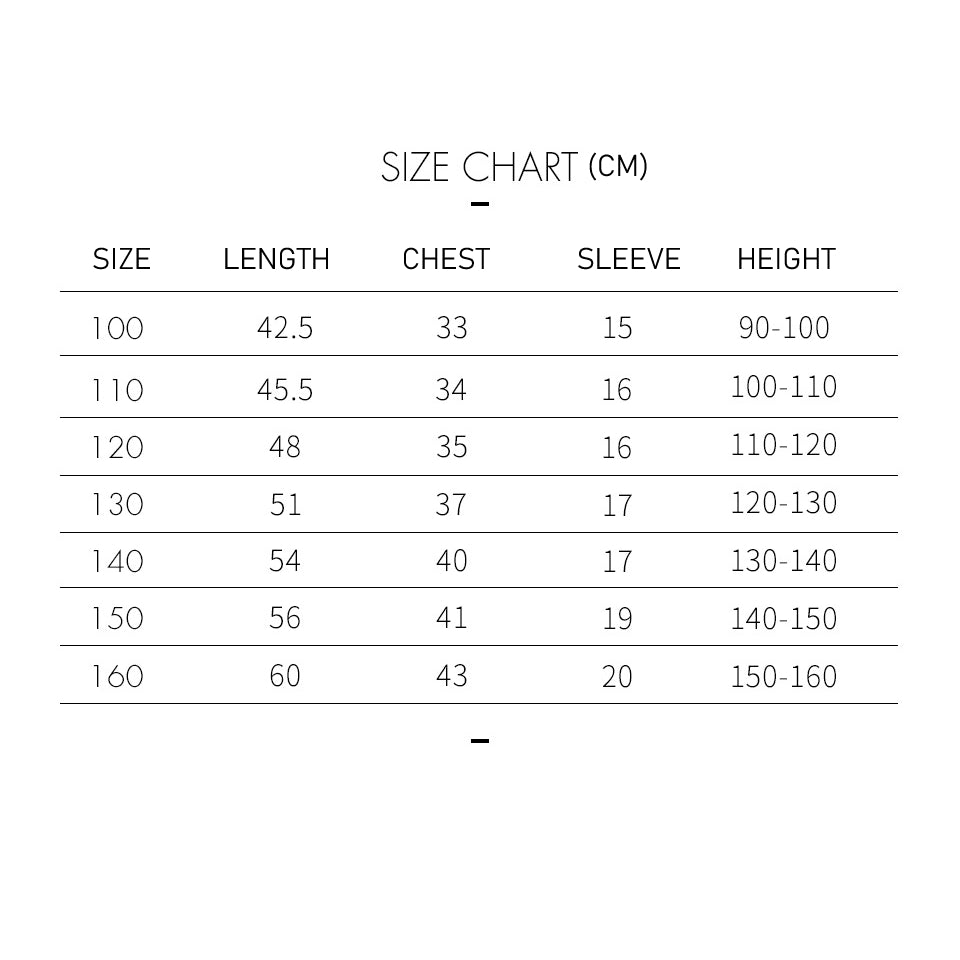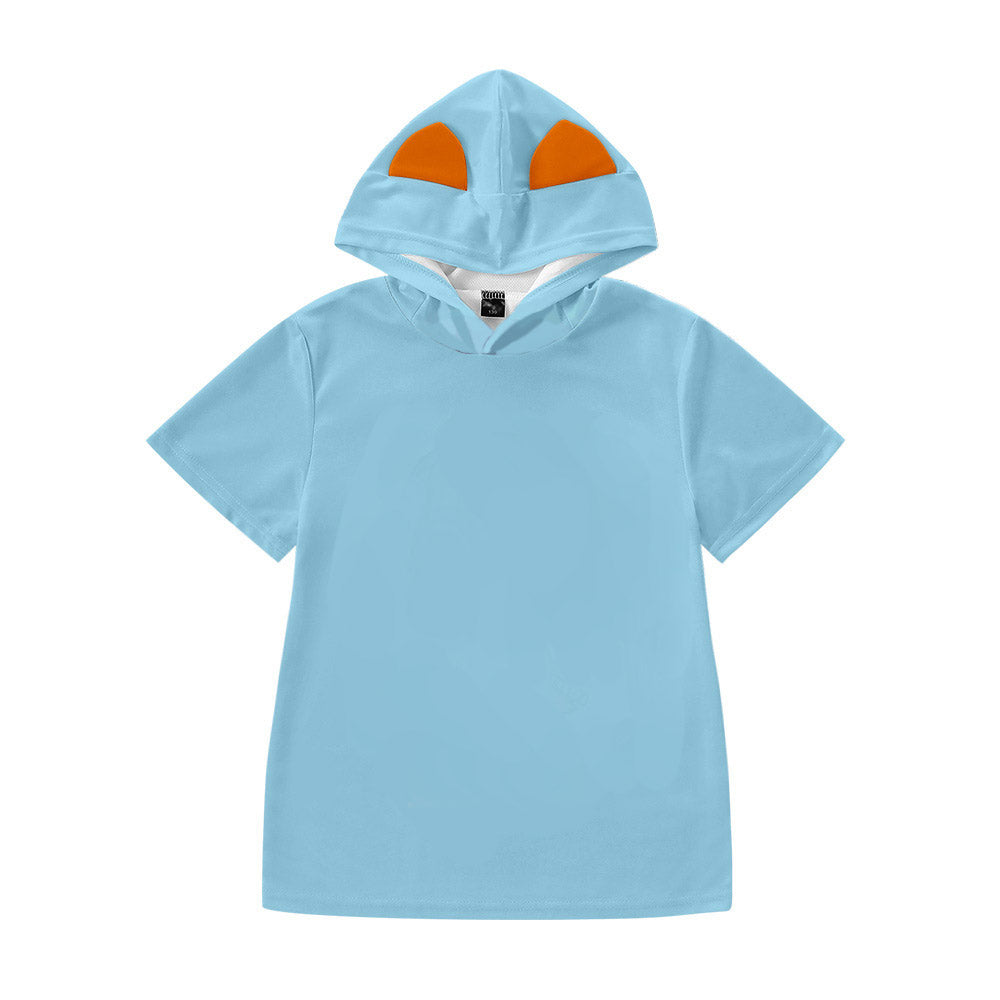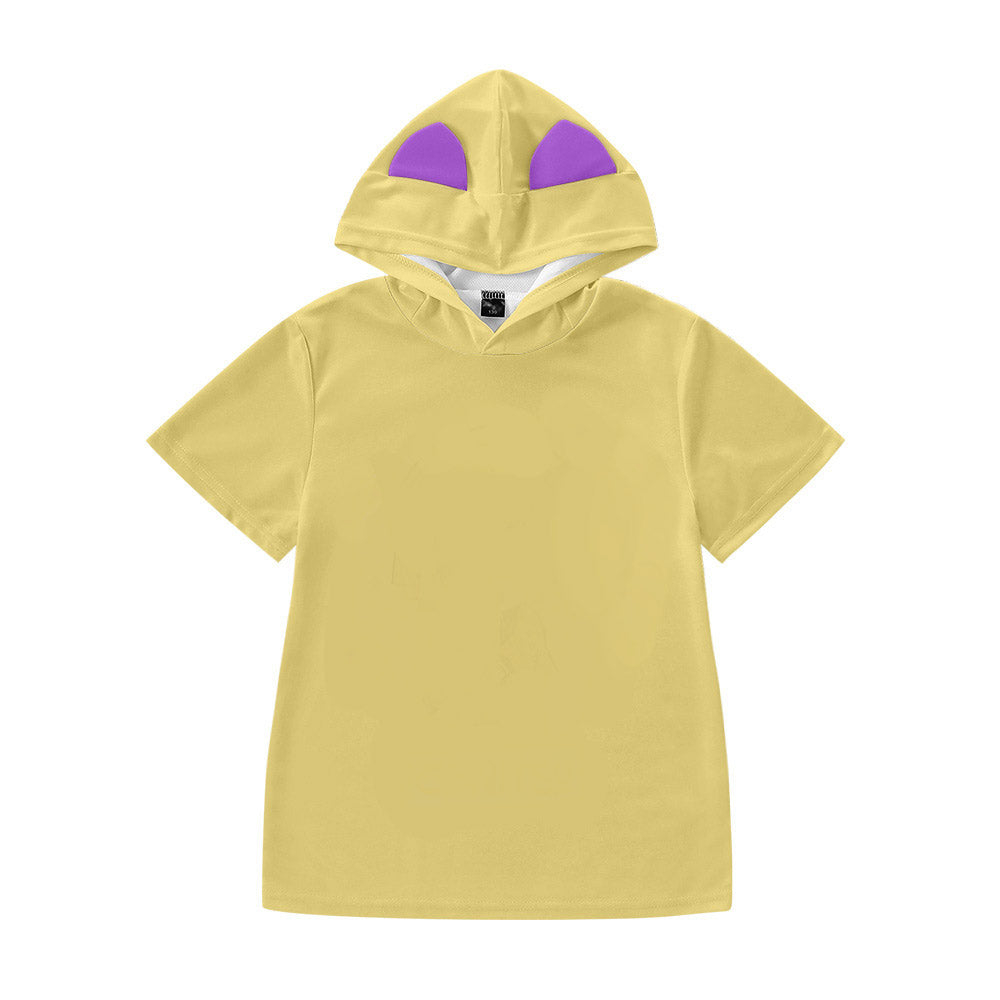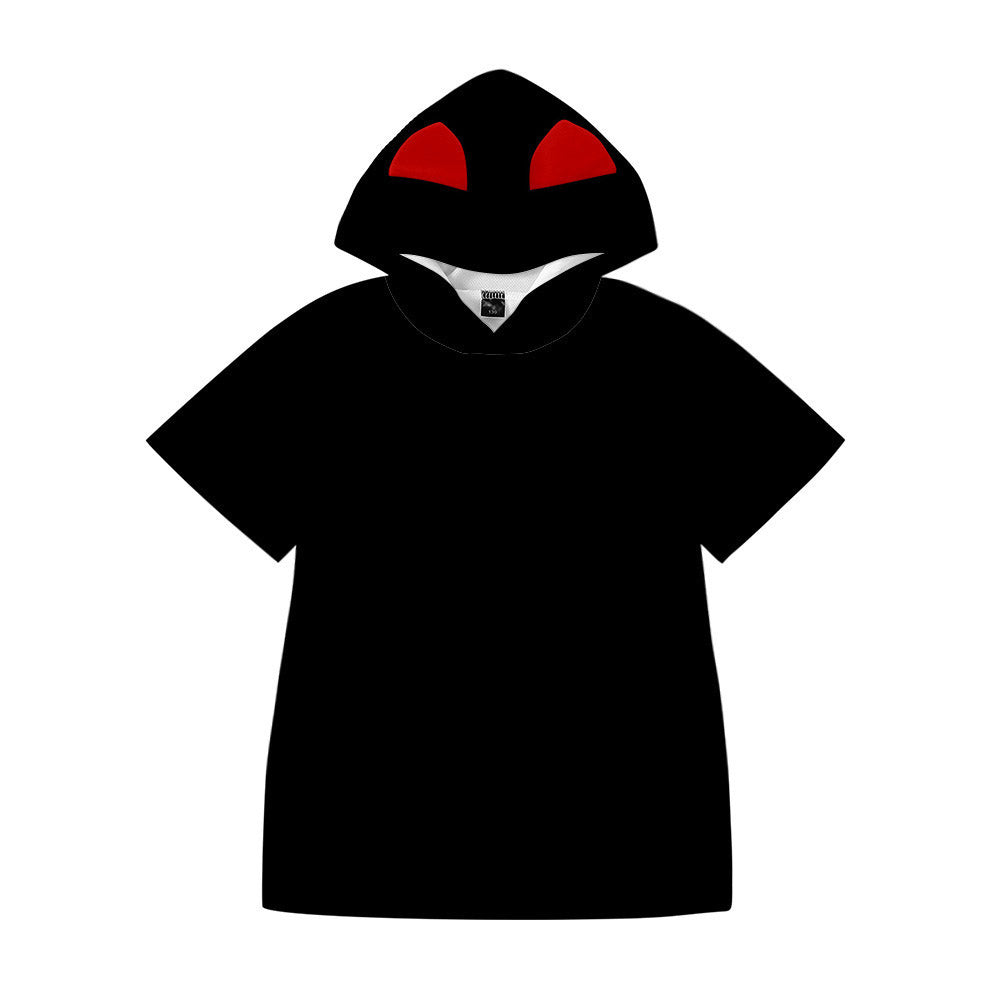 Custom Kids' Cat Ears Short Sleeves Hoodie Personalized Children's T-shirts
Translation missing: zh-CN.products.general.description
Wear this custom T-shirt to bring out the uniqueness of your child
Material: Polyester
This is a short-sleeved hoodie for kids with a special bonnet design that is perfect for summer. This hoodie with any casual bottom, with a unique design of cat earcups, is a comfortable and stylish combination.
Unique personalized hoodie
Every child has an impulse to show extraordinary self. Somehow, to make them dress differently, it would be the best choice, and this hoodie with cute cat ears design can bring more fun.
If someone wears
a personalized love dress, everyday life makes sense. Add an unforgettable moment, family motto, cartoon image of a child like this hoodie and take it as a gift for Christmas, birthdays, etc. Give your love and care with this custom gift.
Cute cat ear
design Specially designed hoodies like cat ears are popular in summer. The ears are steadily stitched together, and any moving, high-quality craft provides a durable T-shirt. This novel design is best suited for children and suitable for children's wardrobes.
The
special person indicated
Custom Kids' Cat Ears Short Sleeves Hoodie Personalized Children's T-shirts