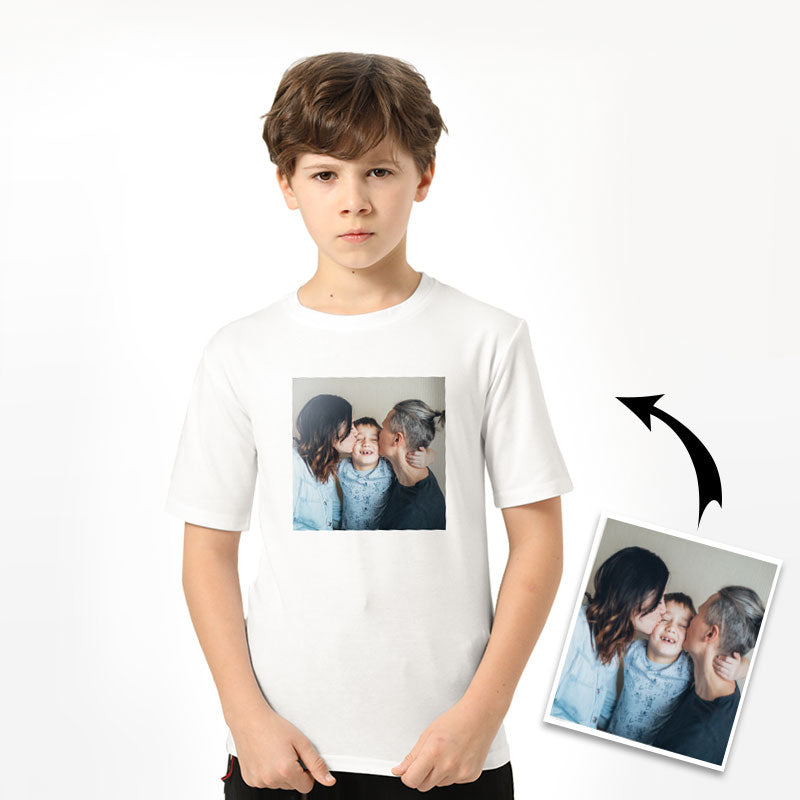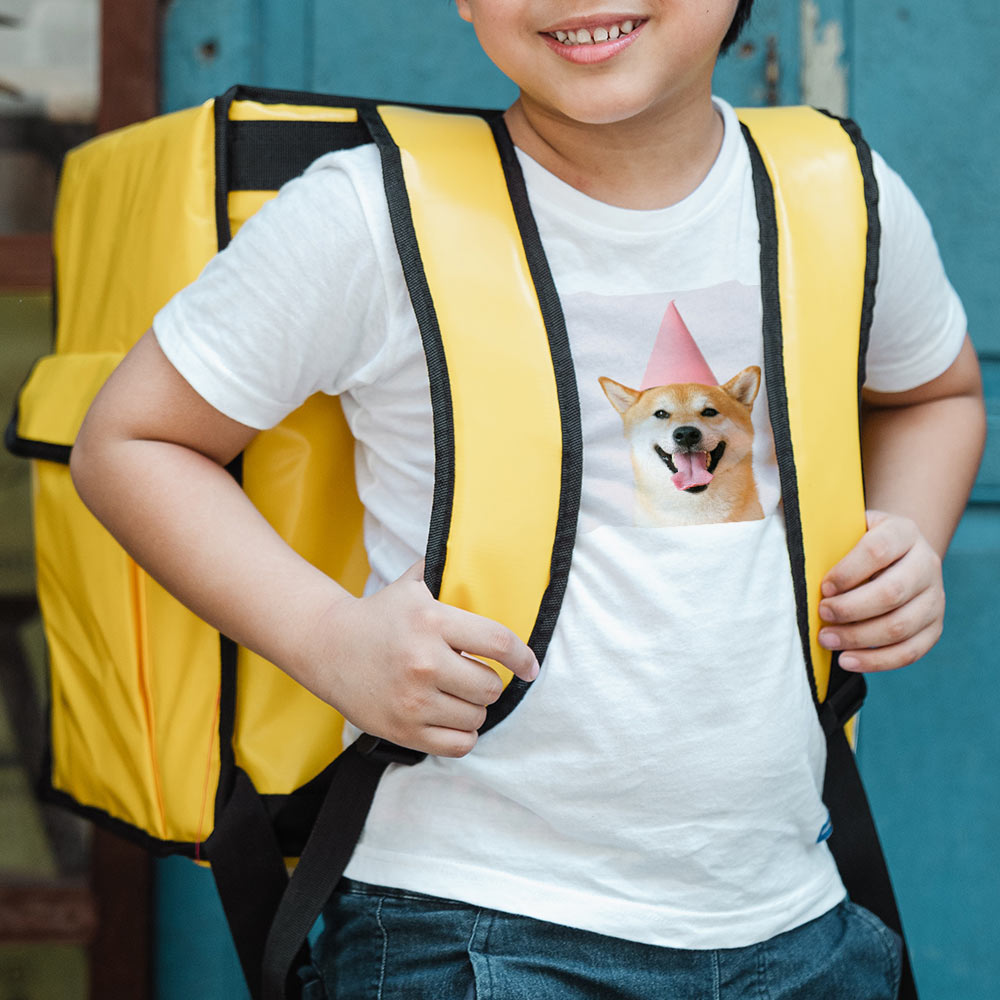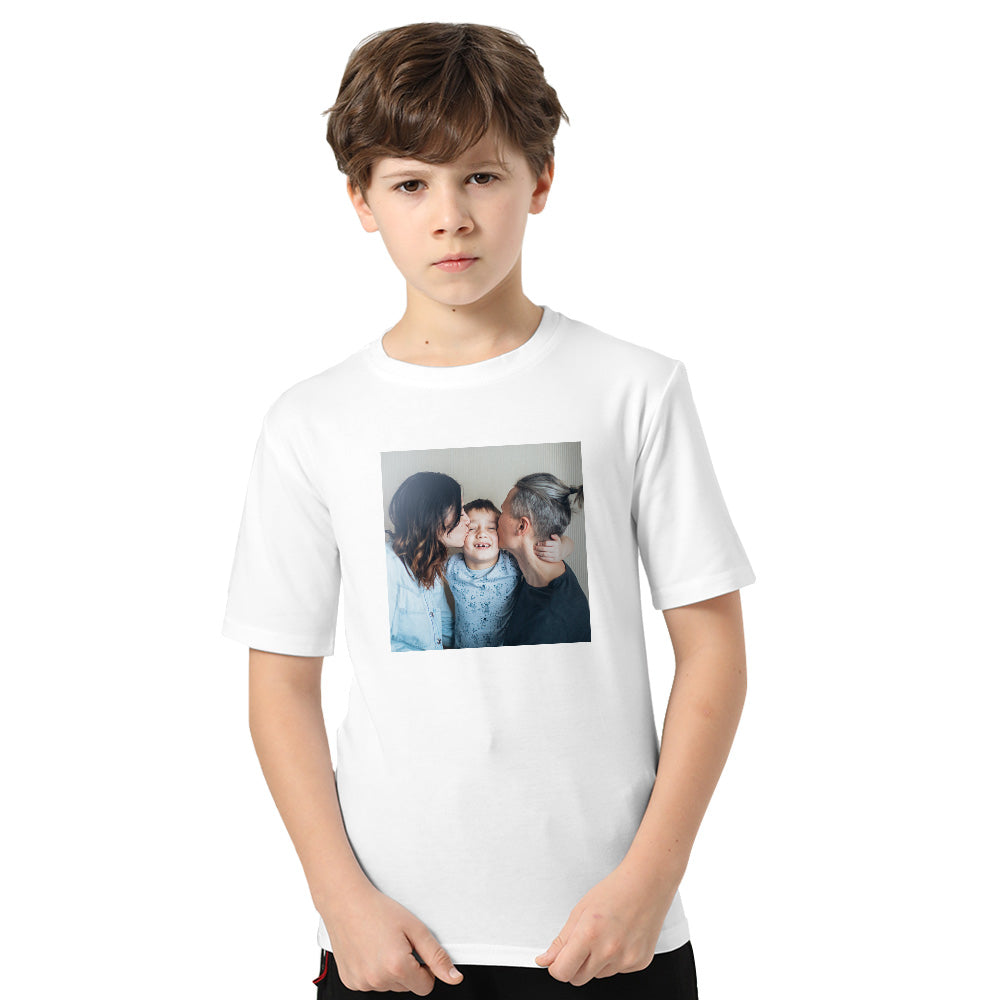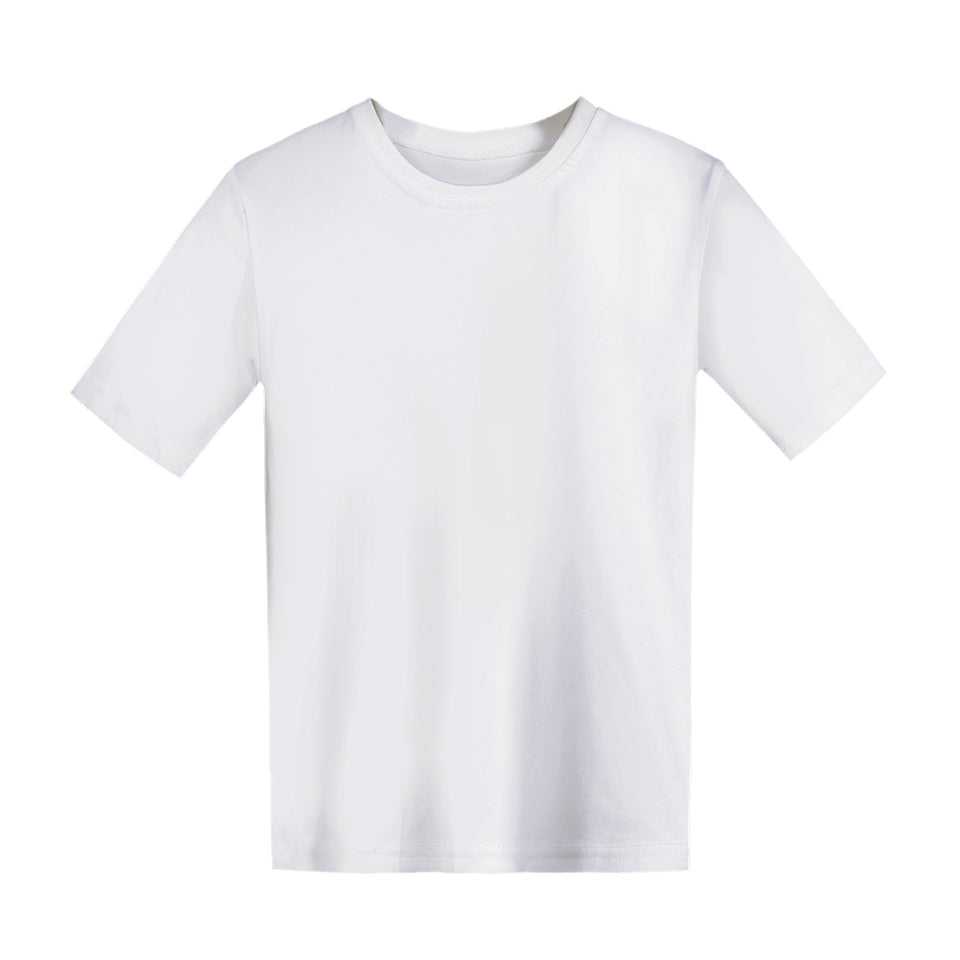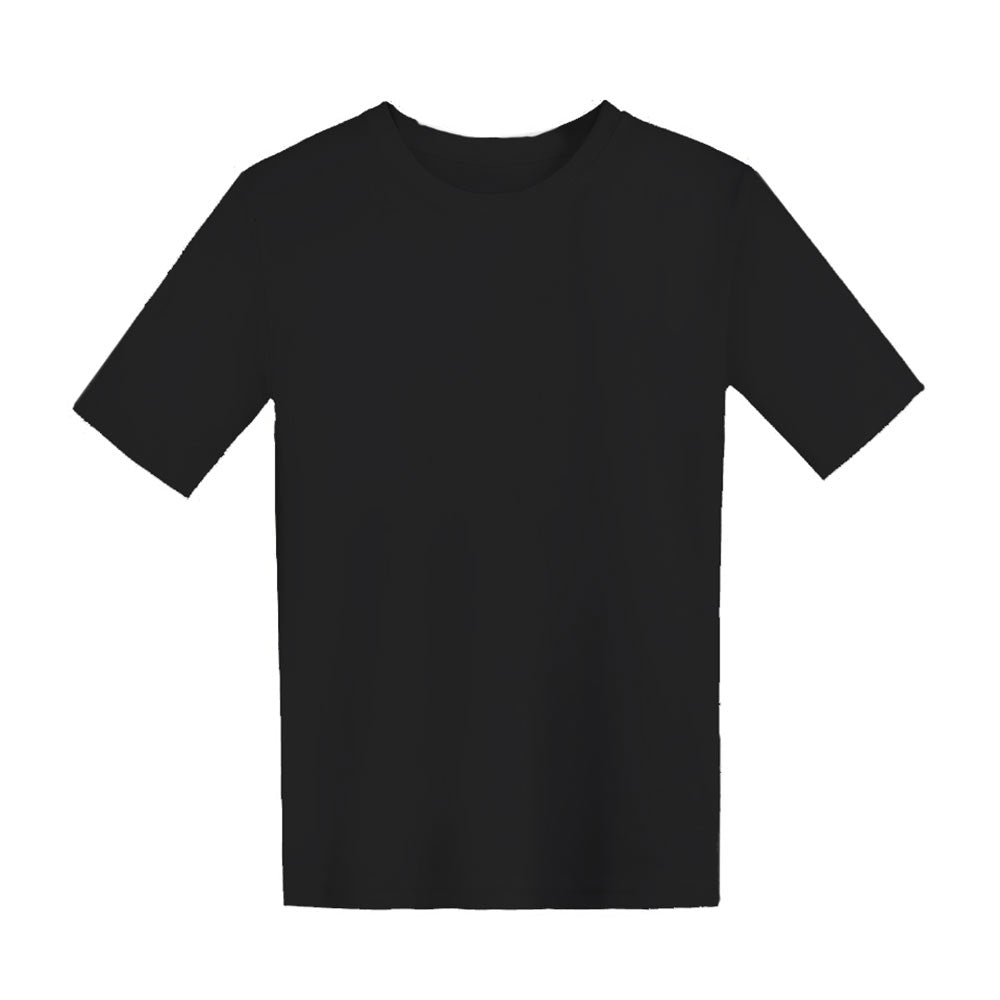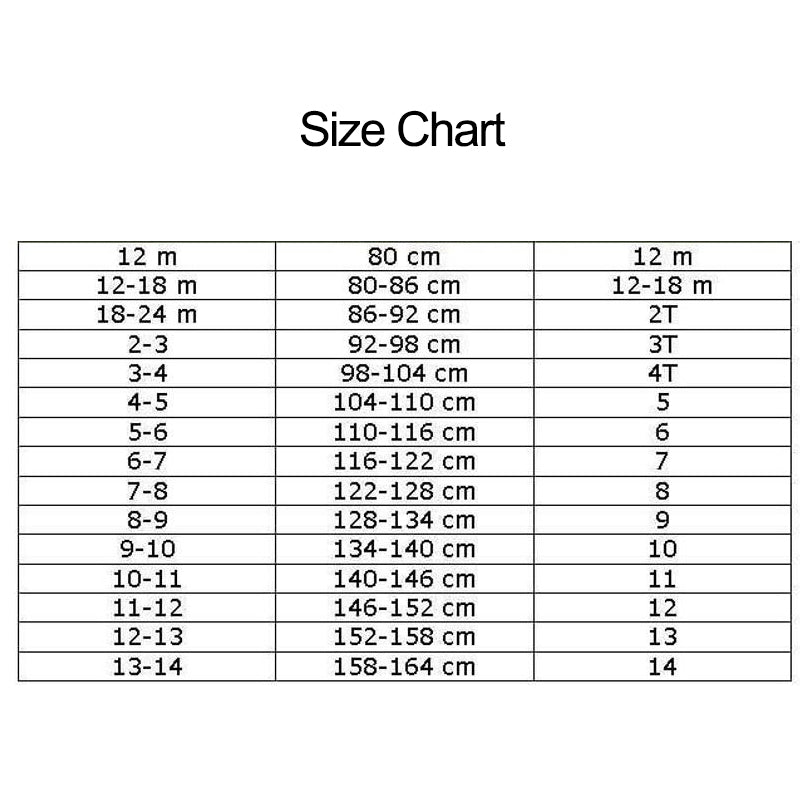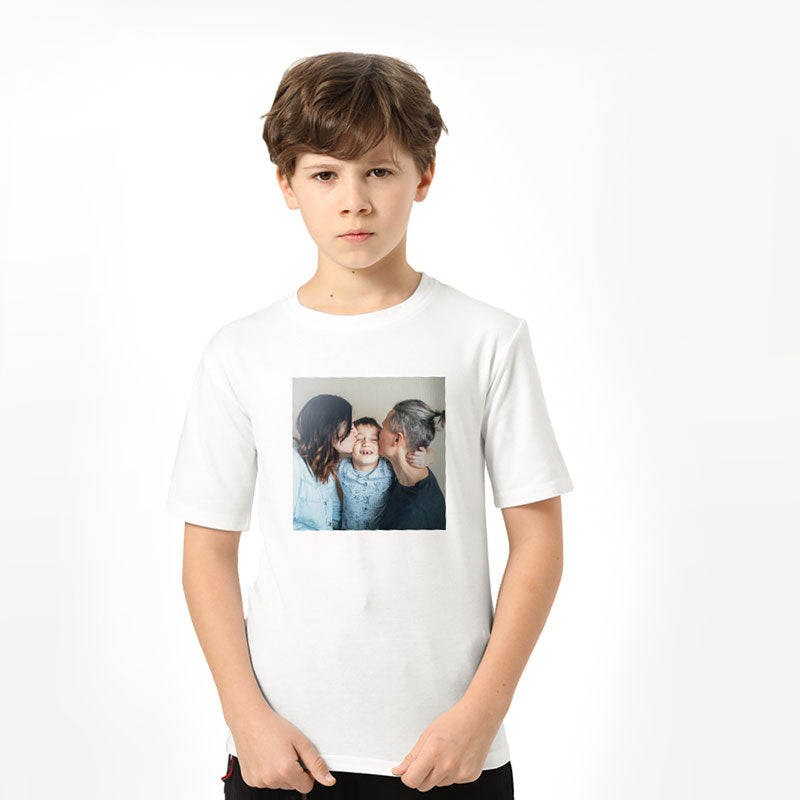 Custom Kids' Crewneck T-shirts Personalized Classical T-shirt Casual Style
Translation missing: zh-CN.products.general.description
Put on this Custom T-shirt, Bringing Out the Uniqueness of Your Child
Material: Polyester
It's a T-shirt for children, suitable for summer, or hot weather. Simple but timeless as your child's casual dress, it has no limit to custom the style with this T-shirt.
· Easy to match
This common T-shirt goes great with any bottoms, suitable for all alike. The timeless design will always be the best choice for kids' everyday wear while your unique design makes it the sole one in the world.
· Show your style
It is the easiest way to show your attitude by customizing a unique T-shirt. Displaying a motto, portrait, logo, art, a custom T-shirt could provide a portal of your extraordinary thoughts.
· Shirts for your loved ones
Custom T-shirts for your children, colleagues, classmates with your photo or special logo, pack the shirt as a gift for thanks, or as the team dress would be a great idea. This t-shirt is both durable and soft - a great combination for kids' clothing.
· Quality workmanship
It's made of selected high-quality fabrics, soft, comfortable and skin-friendly.
Made of polyester material that is stretchy, suitable for any activities. The elastic fabric offers a non-deformed and non-pilling fit. This classic shirt of sweat-absorbing is suitable as a layer.
· Care instruction
This T-shirt is both hand and machine washable.
Custom Kids' Crewneck T-shirts Personalized Classical T-shirt Casual Style