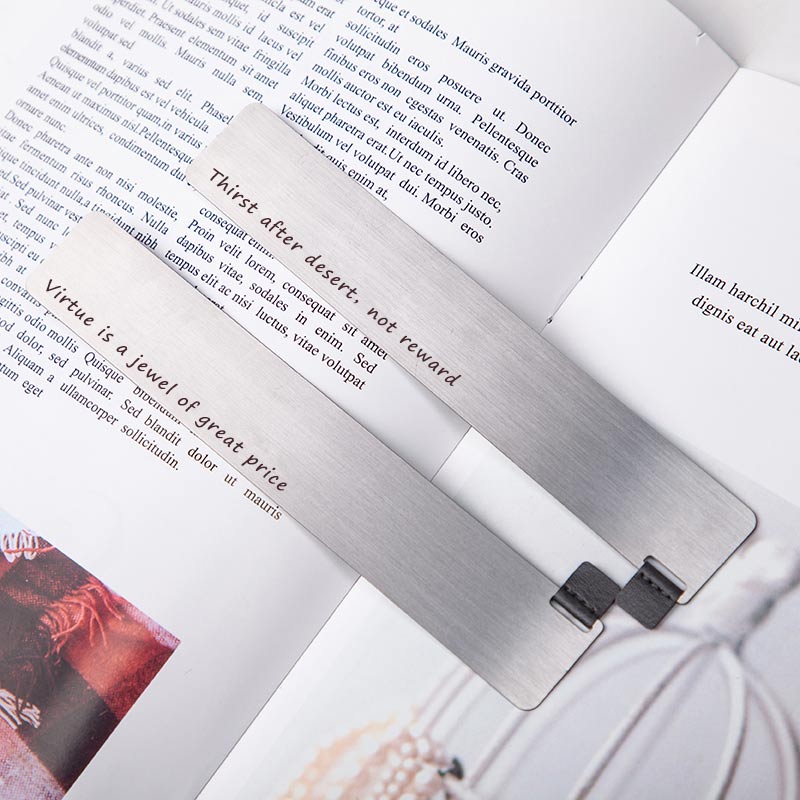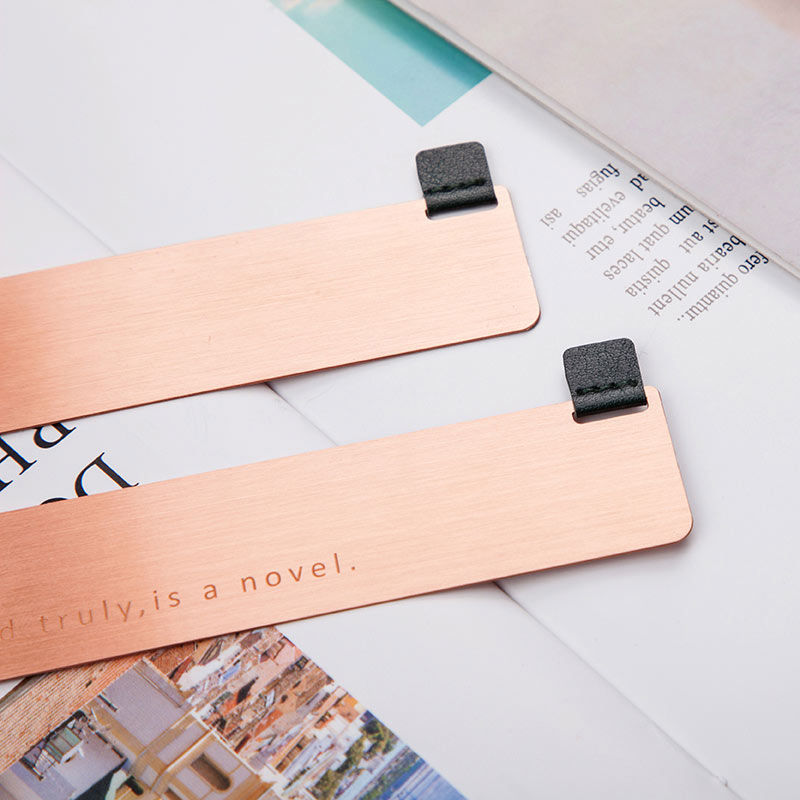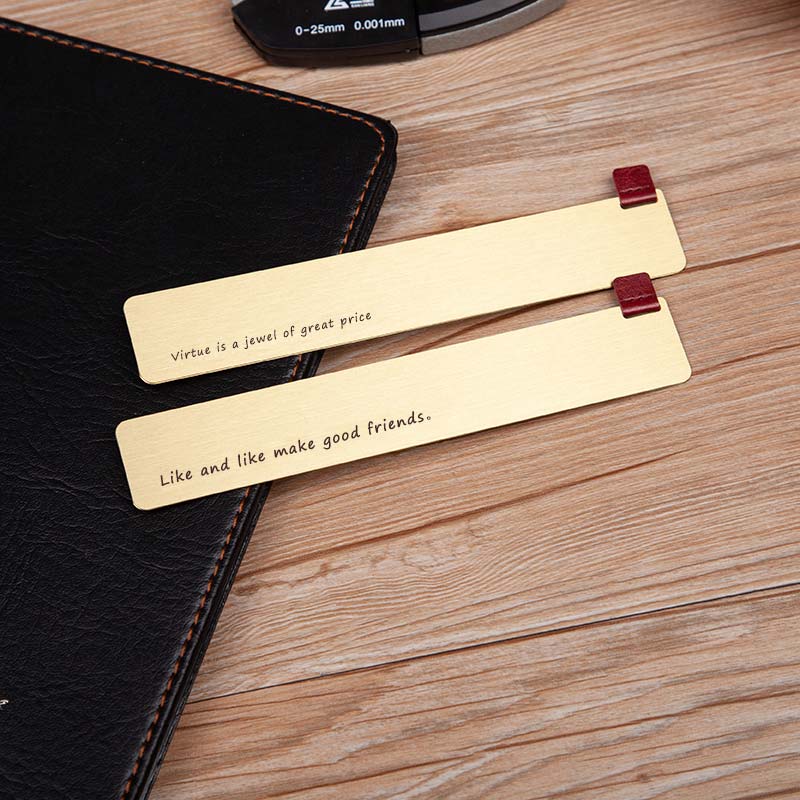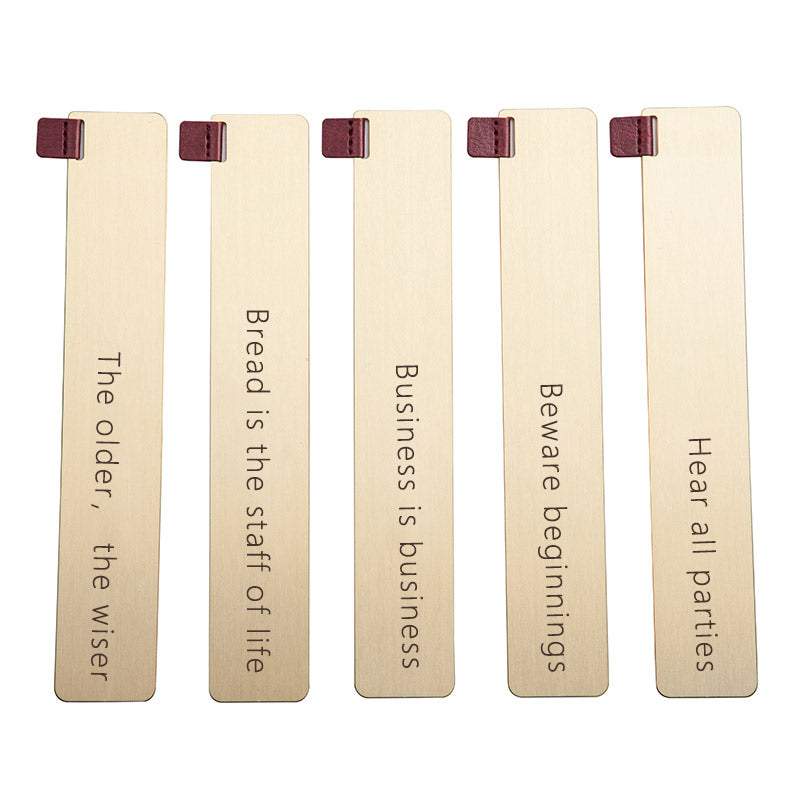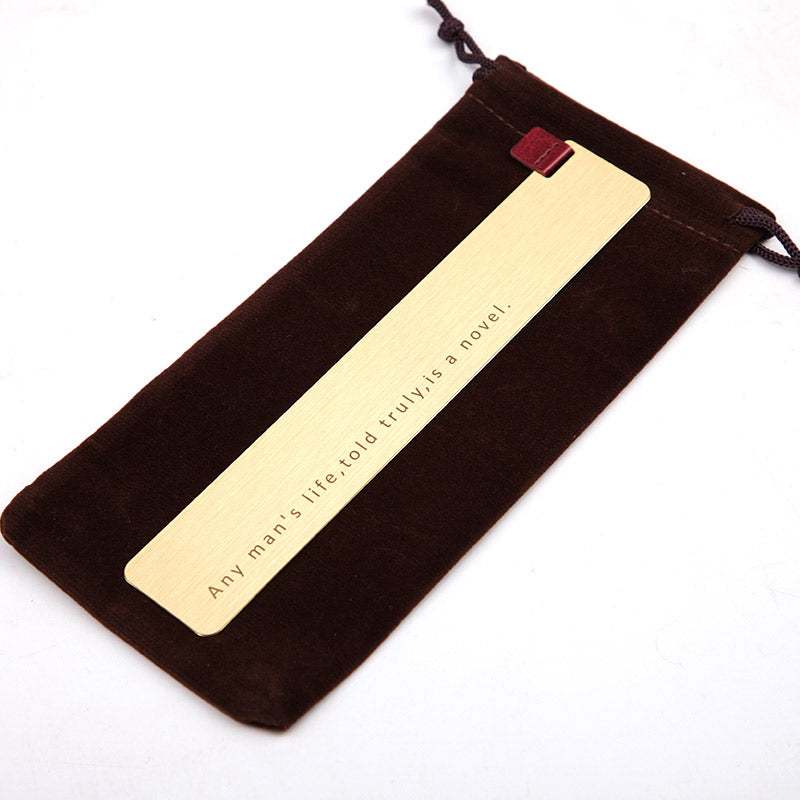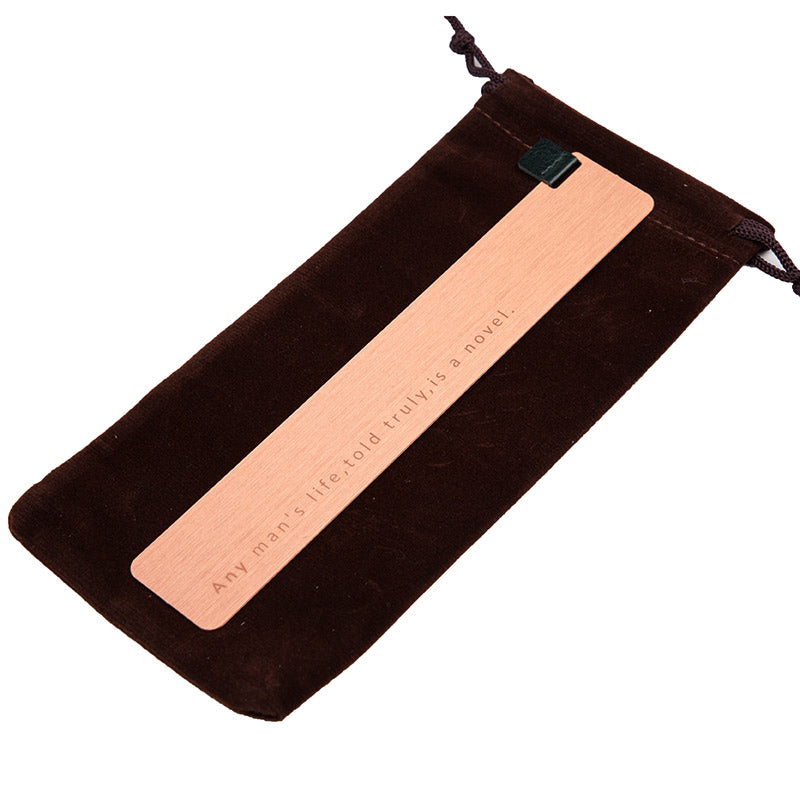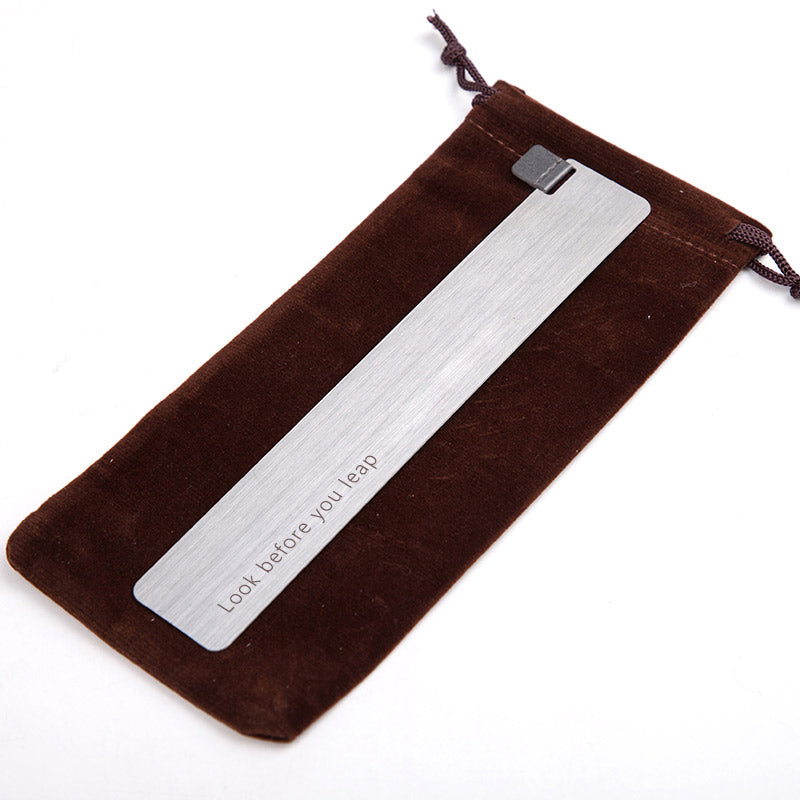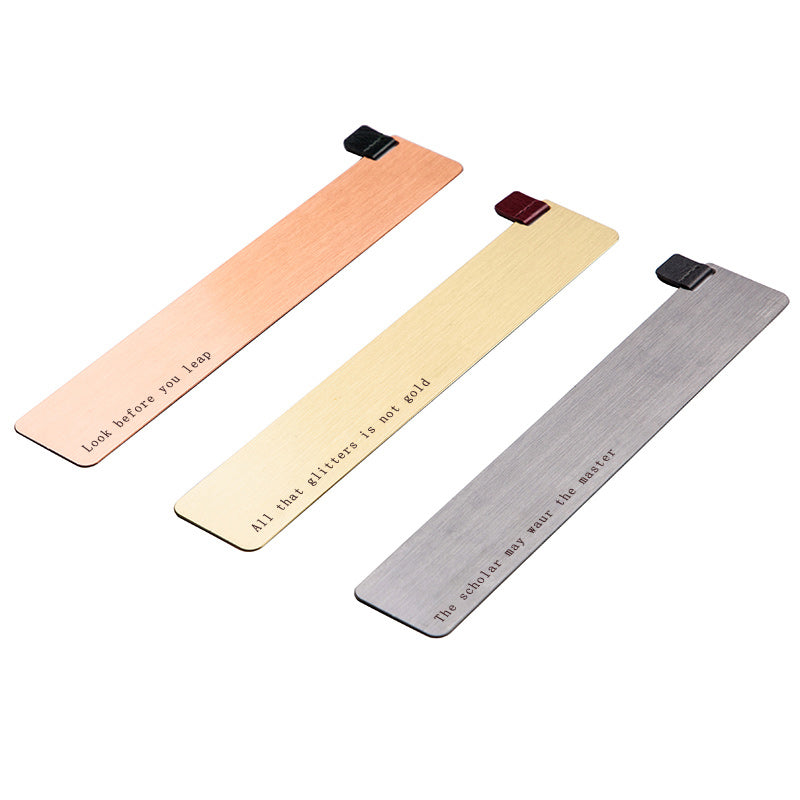 Customized Metal Engraved Bookmark Engraving Literary Fine Student Gifts
Customized Metal Engraved Bookmark Engraving Literary Fine Student Gifts
Material: Metal
This is a bookmark that can be customized with the text you want, a must for those who love to read.
Personalize with your short quote
Each bookmark is fully customizable and the customization is included in the listing. There is no strict limit to how much you can put on it, but keep in mind that the more you put on your bookmark, the smaller the text will have to be.
Durable bookmark
This bookmark is made of metal, it is thin enough to mark your pages without damaging your spine but thick enough to be very durable.
A thoughtful gift
All of our bookmarks are made to order and will be of high quality and consistent engraving. The perfect gift for yourself or the book lovers in your life!.
Customized Metal Engraved Bookmark Engraving Literary Fine Student Gifts