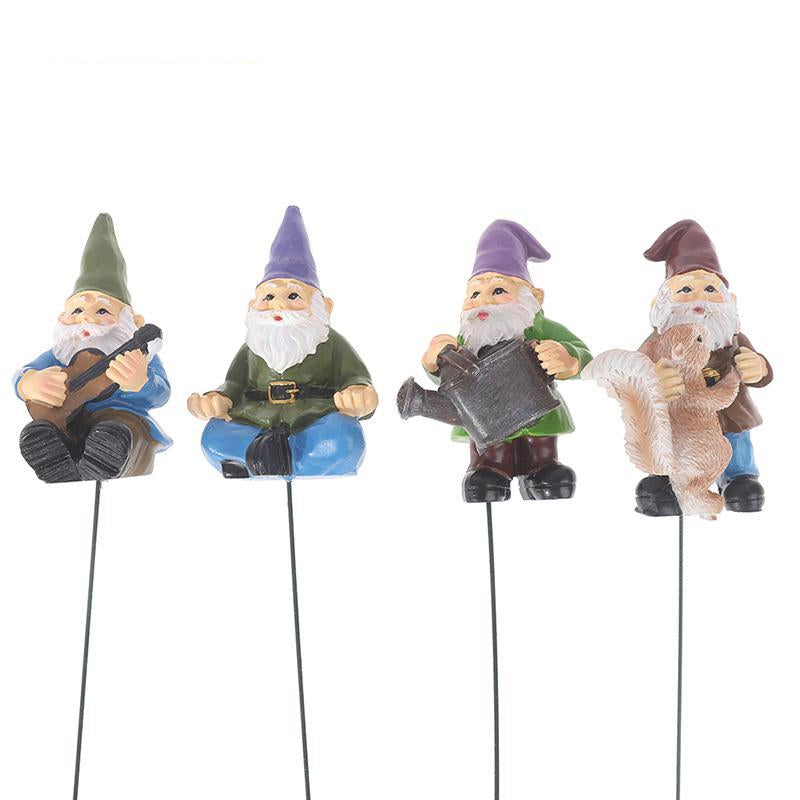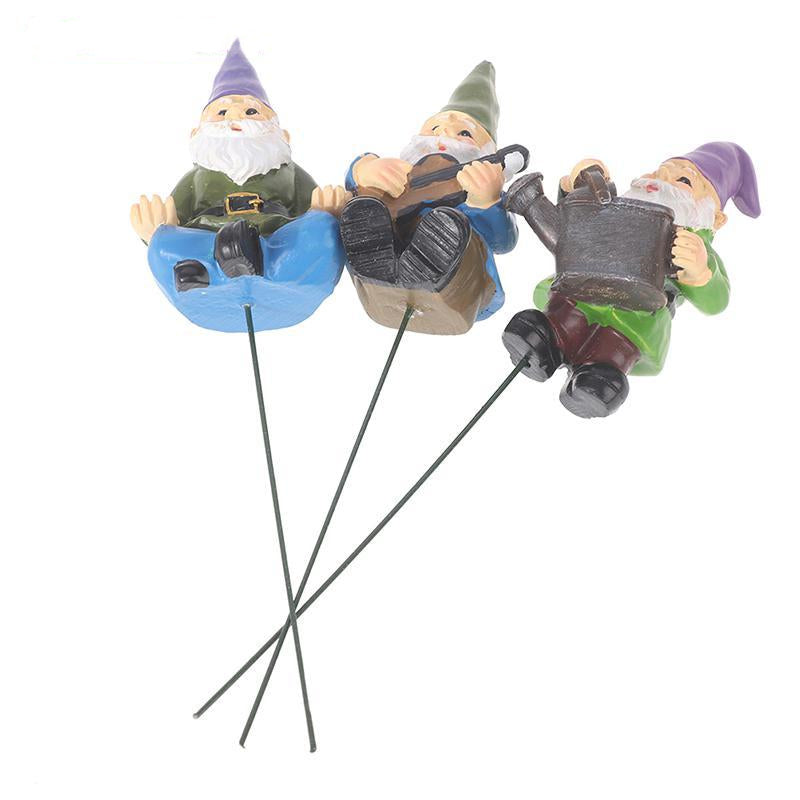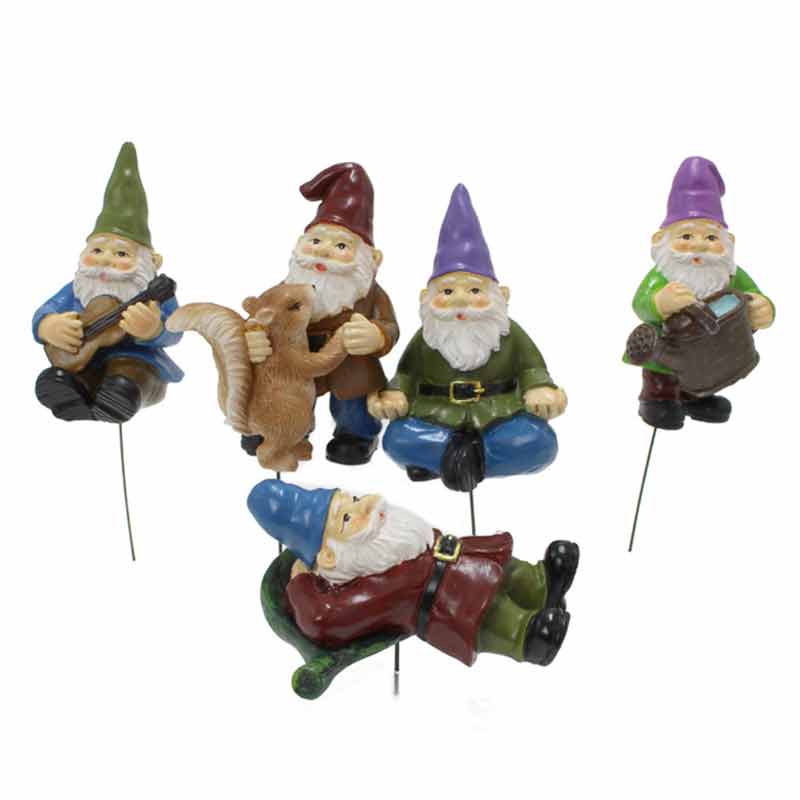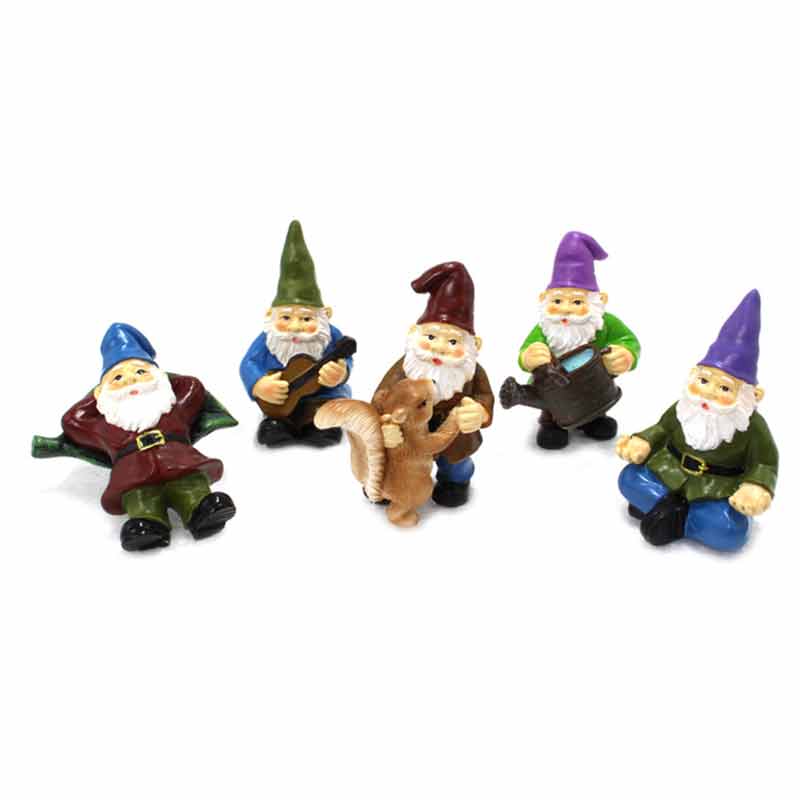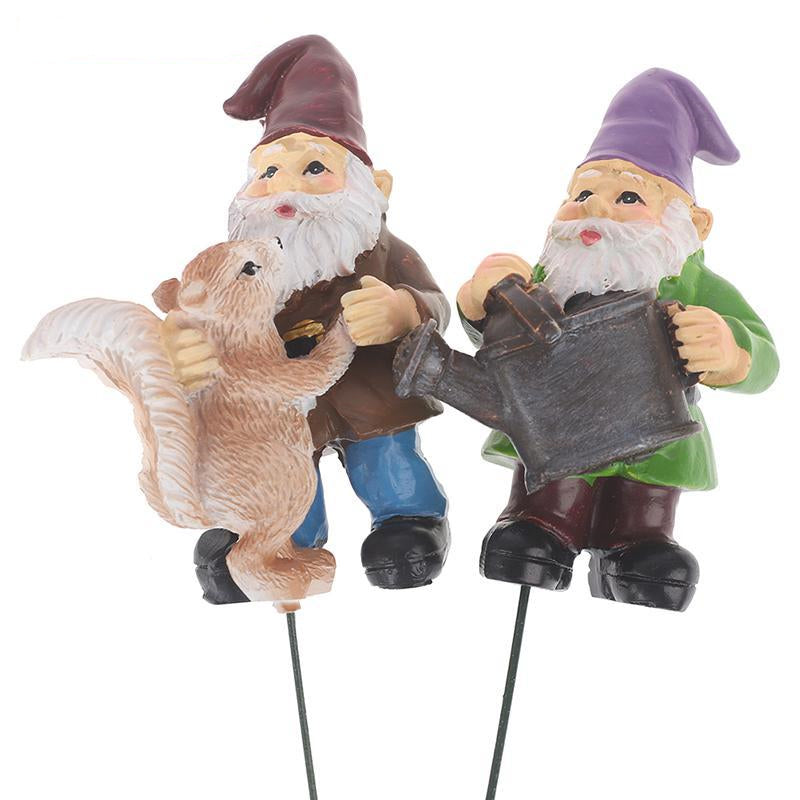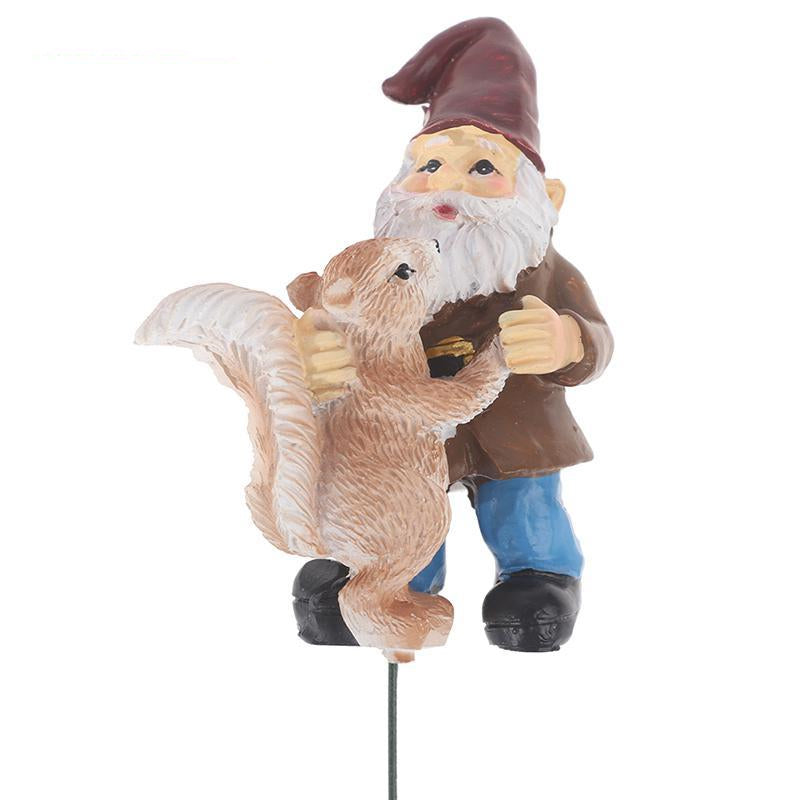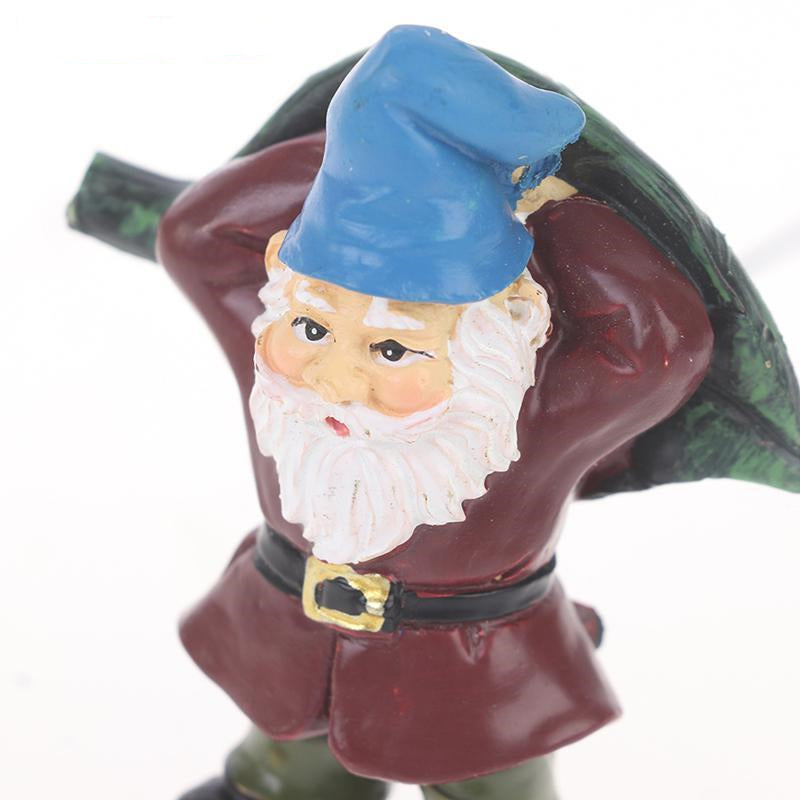 Cute Gnome Set Of 5 Garden Lying Elf Pot Decoration Art
Translation missing: zh-CN.products.general.description
Cute Gnome Set Of 5 Garden Lying Elf Pot Decoration Art
This is a cute gnome kit, which contains 5 gnome garden resin ornaments.
Special Meaning
Take a break from a hard day with this garden ornament set, it will warm any dark corner of your home or garden.
The best gift
The two-tone finish adds a charming touch to this masterpiece. Designing a fairy-tale statue is an ideal gift. With its unique design, it exudes magic in your garden.
Widely used
Such a set of ornaments can be placed anywhere and is perfect for indoor or outdoor statue decoration.
Safe quality
The sculptures made of resin are waterproof, cold-resistant, and heat resistant. It will not cause any harm to your skin.
Cute Gnome Set Of 5 Garden Lying Elf Pot Decoration Art