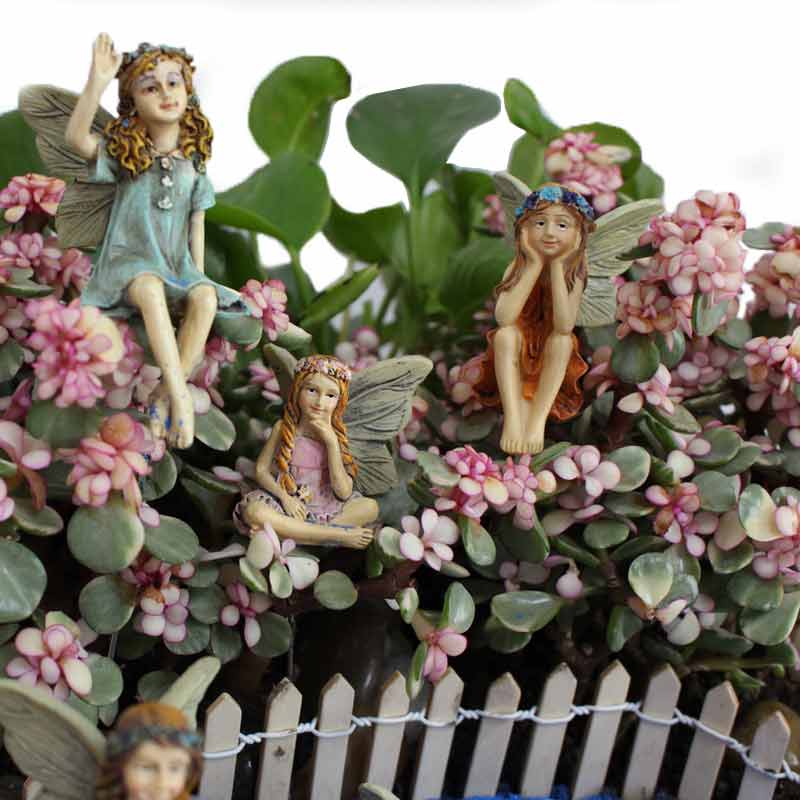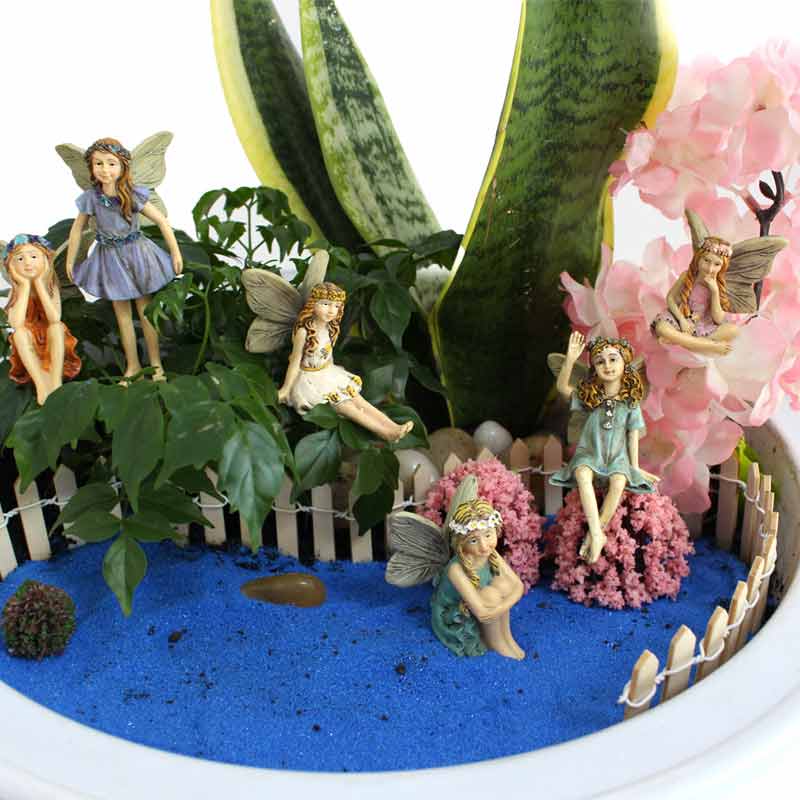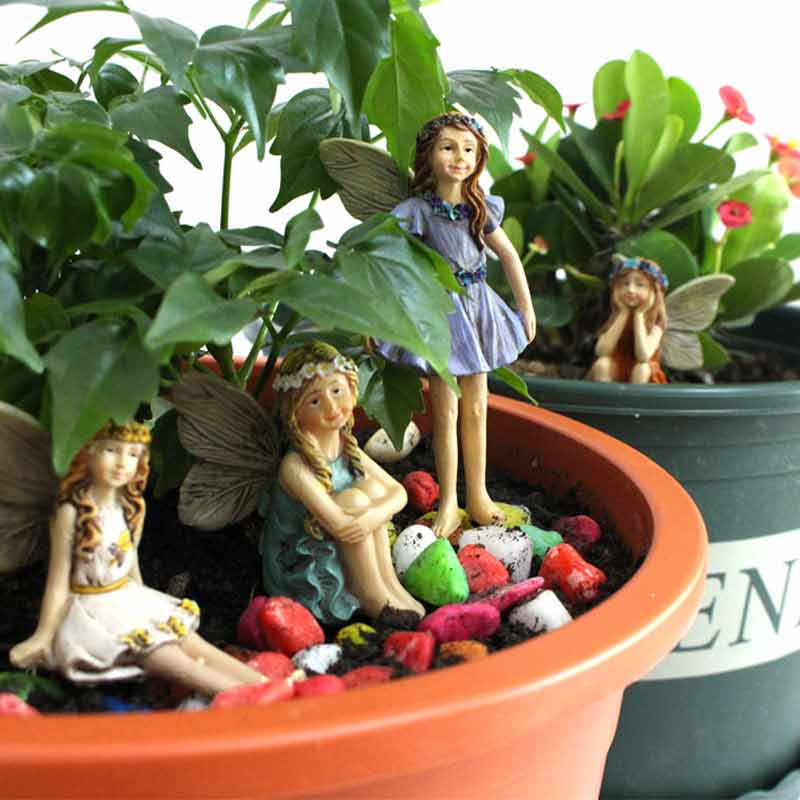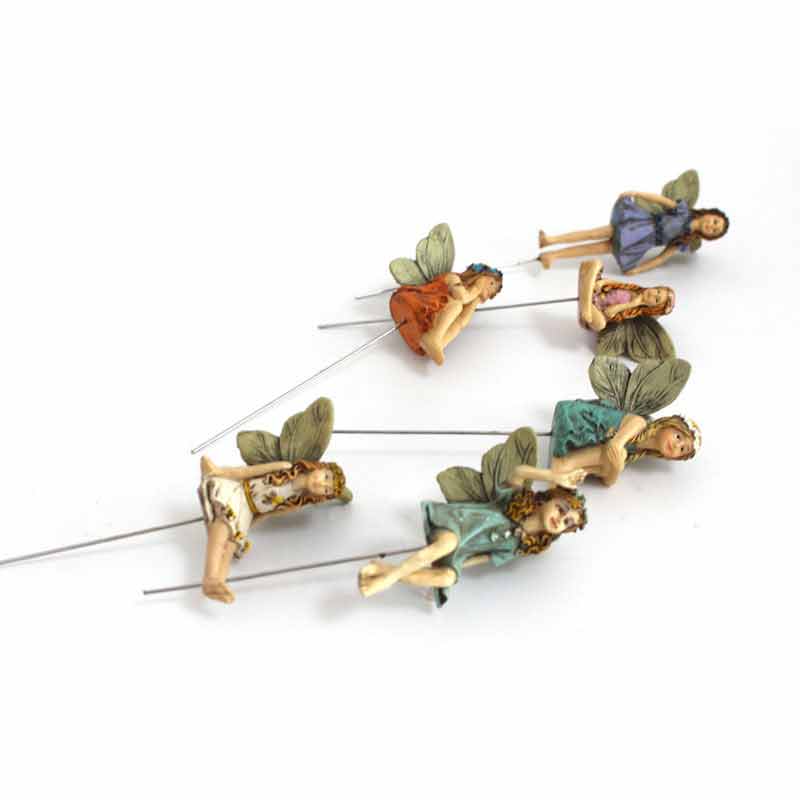 Garden Fairy 6 Pieces Balcony Resin Decorations Landscape
Translation missing: zh-CN.products.general.description
Garden Fairy 6 Pieces Balcony Resin Decorations Landscape
Special meaning
Take a break from a hard day, this soft fairy garden tale kit will warm any dark corner of your home or garden.
The best gift
The two-tone finish adds a charming touch to this masterpiece. Designing a Tuscan fairy tale statue is an ideal gift. With its unique design, it exudes a magical charm in your garden.
Widely used
Miniature fairy sculptures, great for indoor or outdoor statue decoration, can be placed in any village.
Safe quality
The sculptures made of resin are waterproof, cold resistant and heat resistant. It will not cause any harm to your skin.
Garden Fairy 6 Pieces Balcony Resin Decorations Landscape