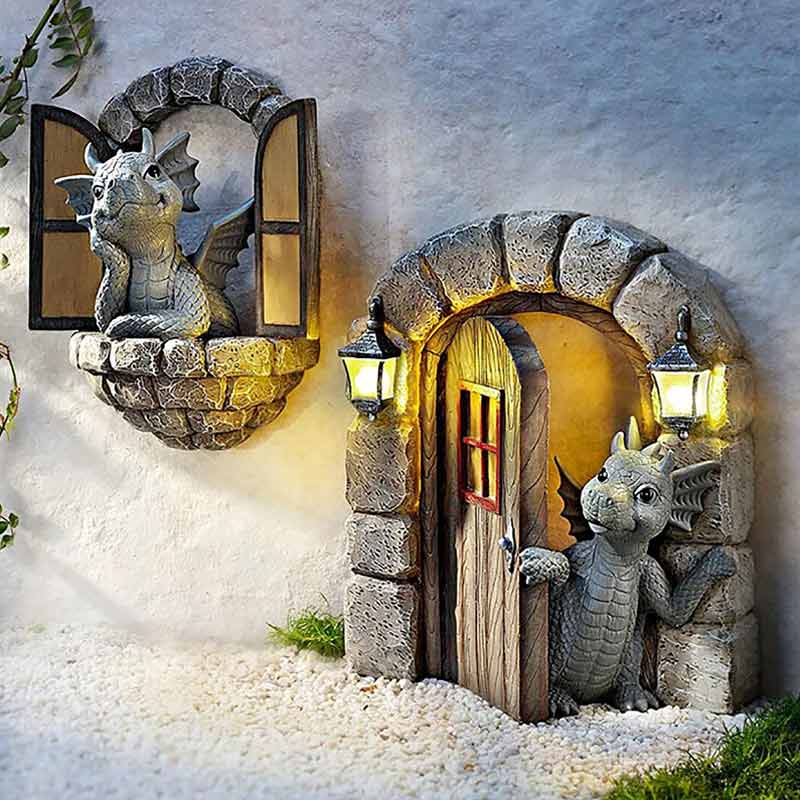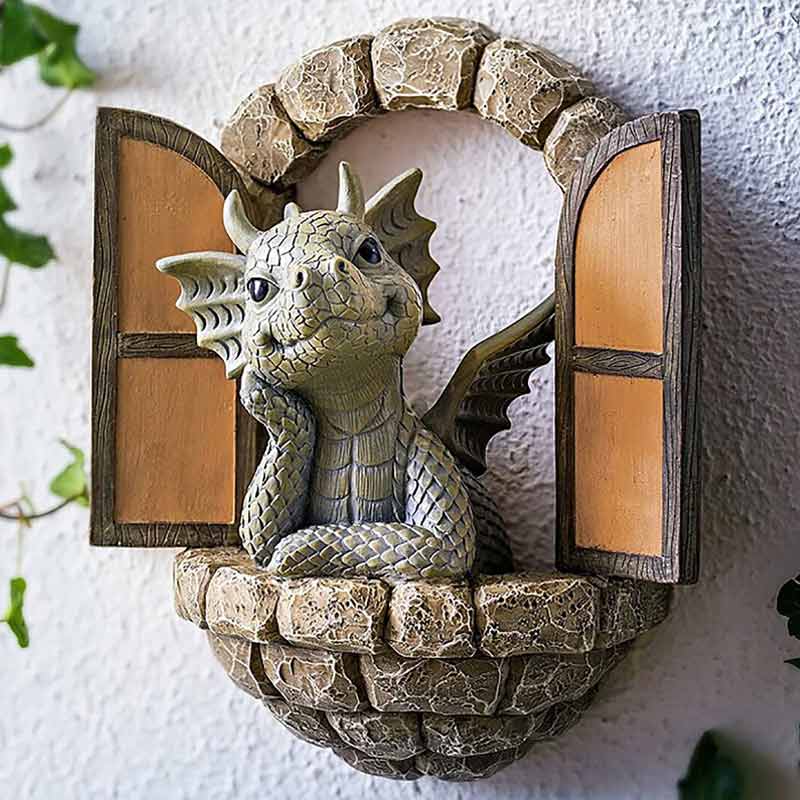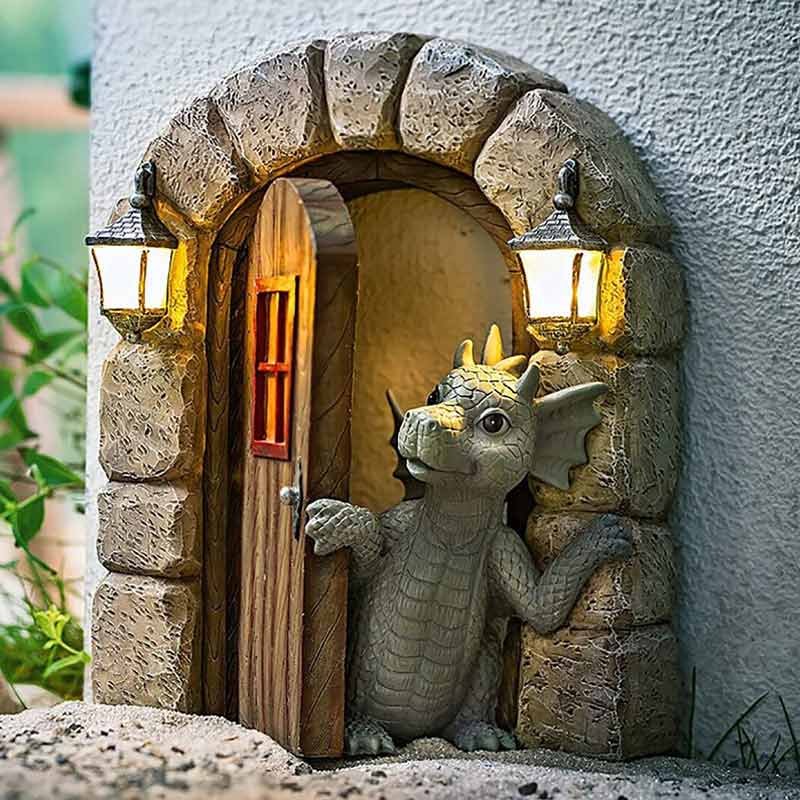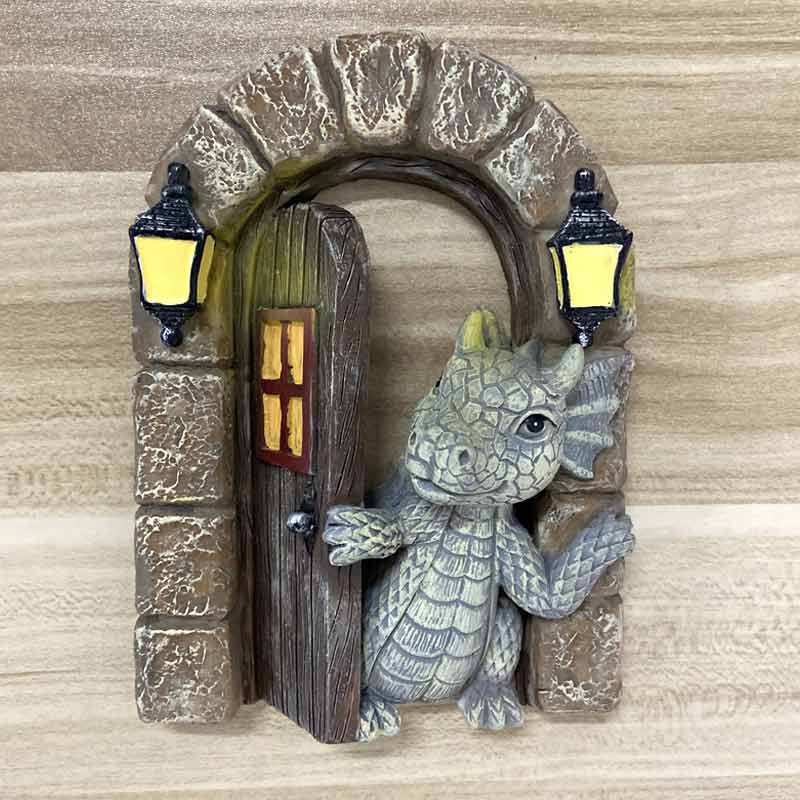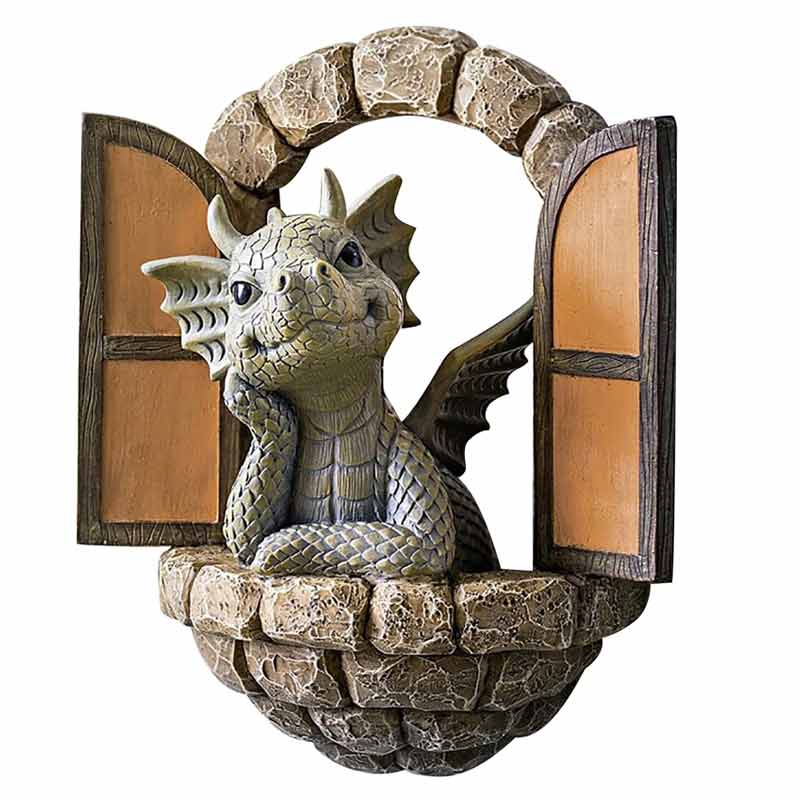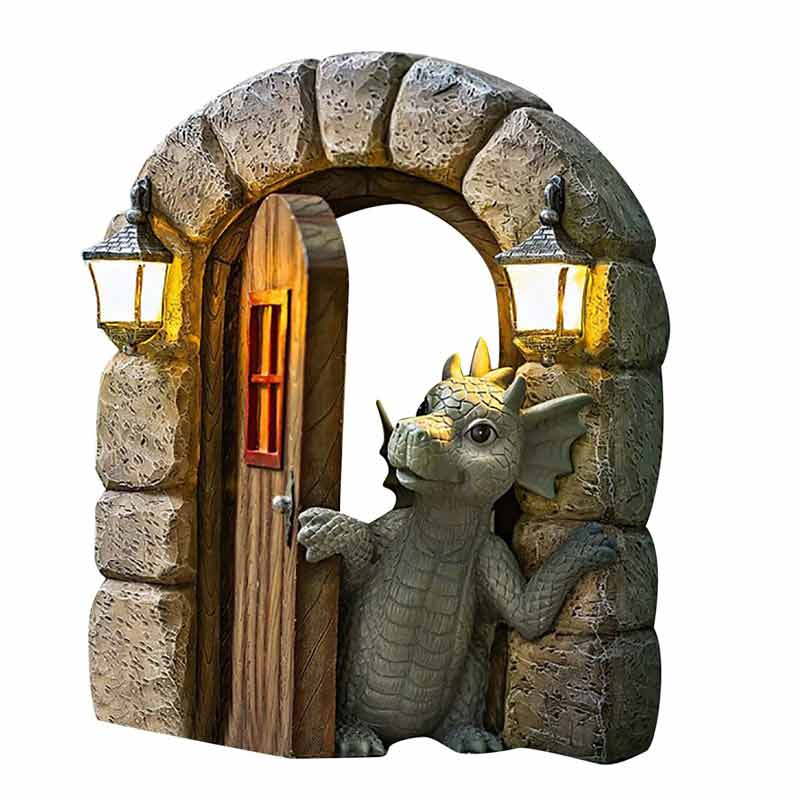 Dragon Garden Statues Resin Window Shape Wall Sculpture
Dragon Garden Statues Resin Window Shape Wall Sculpture
Size: Dragon With Window: 4.9 x 2.2 x 6.1'' / Dragon With Door: 4.5 x 1.7 x 6''
Delicate design
This is a pair of dragon garden statues, one is thinking about something in the window, and the other is opening the door to get ready to go out. Make your house or garden more interesting and beautiful.
The perfect gift
You can decorate your home and it is a great wall decoration. Suitable for indoor and outdoor use. This is the most striking home decoration gift for family and friends.
Quality materials
This garden sign is made of non-toxic and eco-friendly resin. It is safe and durable, will not crack or discolor, and is not afraid of sunlight or rain.
Dragon Garden Statues Resin Window Shape Wall Sculpture