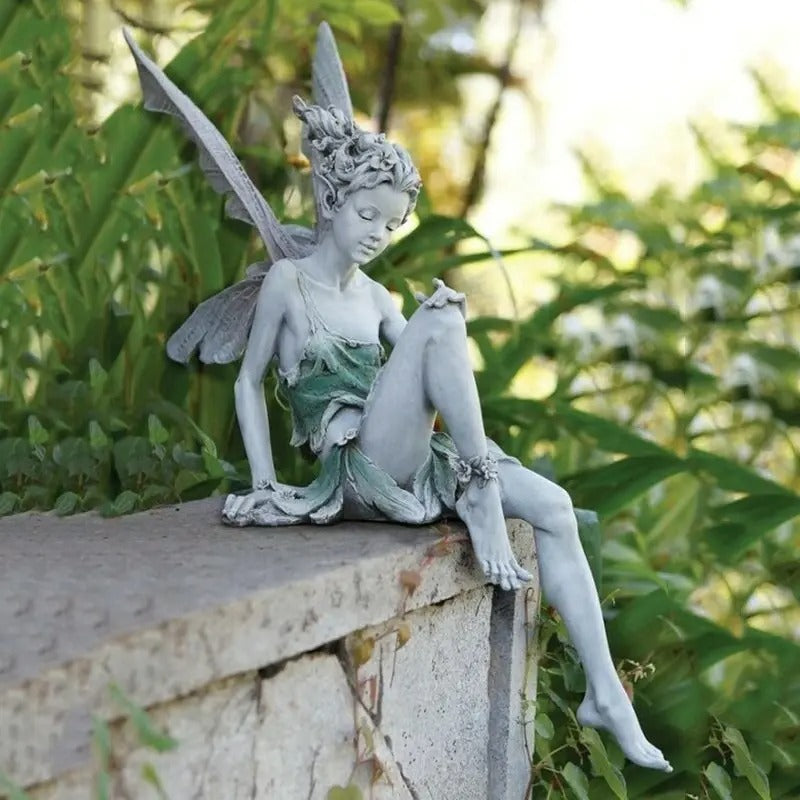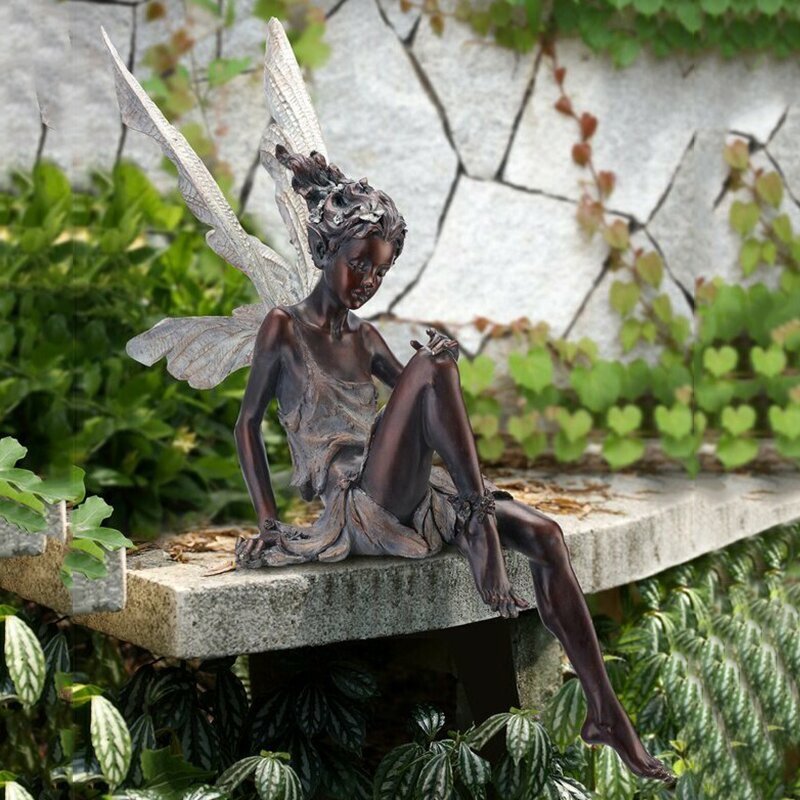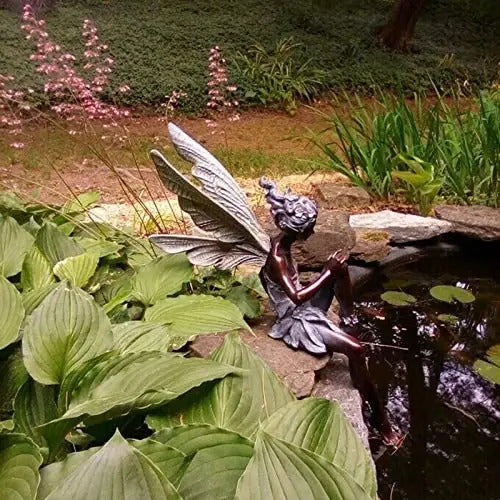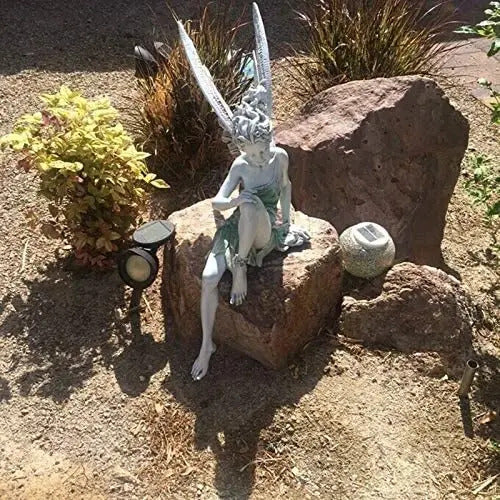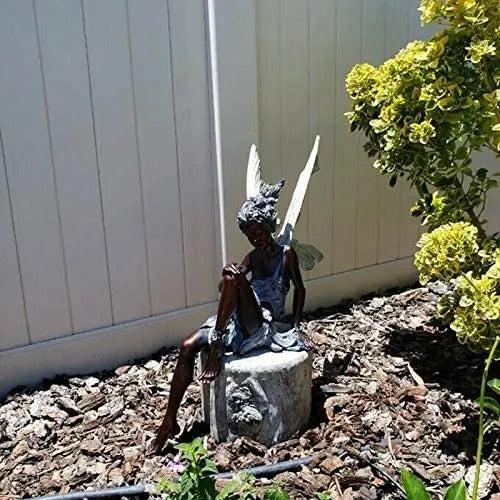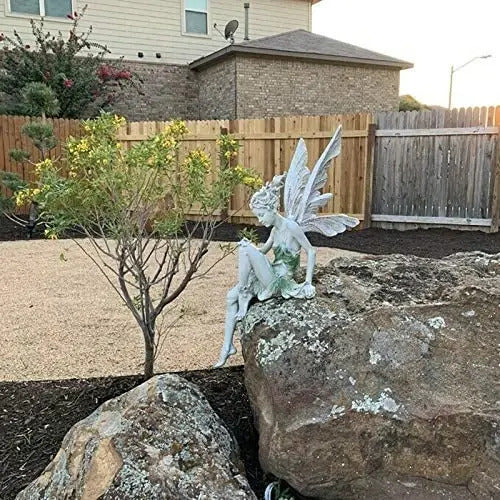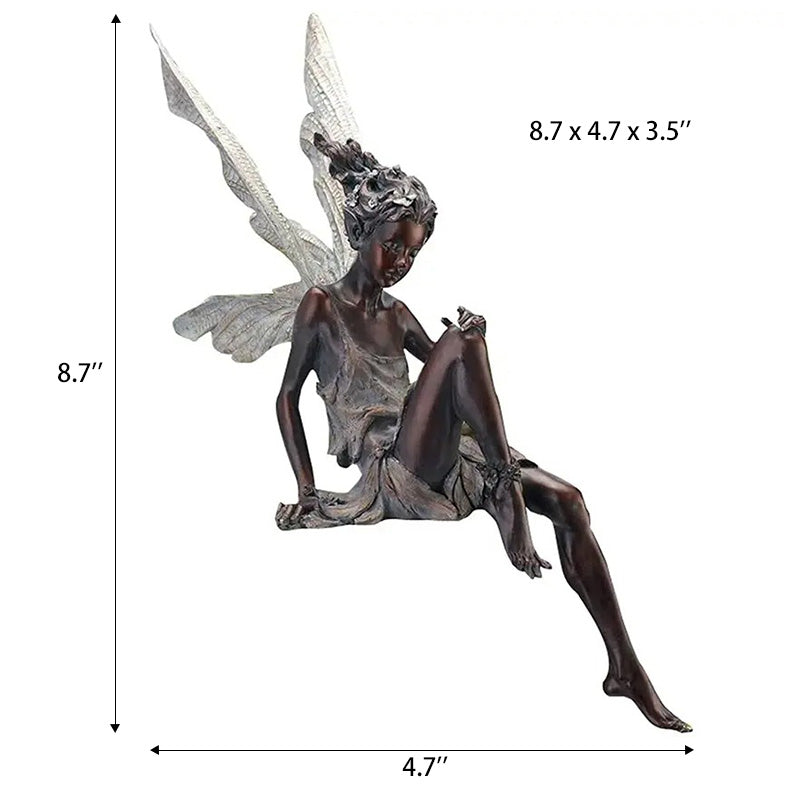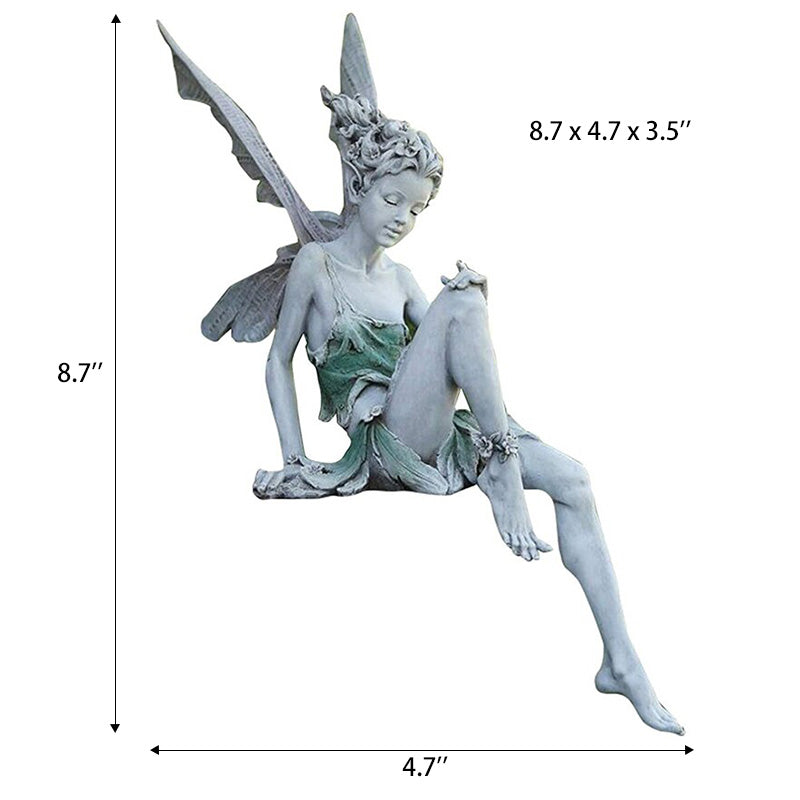 Sitting Fairy Statue Fairy Garden Ornaments Garden Statue
Sitting Fairy Statue
The fairy sculpture has a pair of beautiful wings. She sits somewhere with her hands on the ground. Her eyes were closed gently, maybe she was tired and needed to take a short rest. Tudor And Turek Sitting Fairy Statue can sprinkle a magical charm in your garden with its unique design.
It can be placed near the lawn, fountain, or pond area. Taking a rest from a hard day's work, this gentle Sitting Fairy Statue will brighten any dark corner of your home or garden. So added a Joyous Atmosphere to the garden.
Special Significance
Take a break during a hard day and this soft fairytale statue will illuminate any dark corner of your home or garden. When you are in a low mood, you will become peaceful and gentle when you see her. It can soothe your irritable mood.
The Best Gifts
The two-color finish adds a charming charm to this masterpiece. Designing a Tuscan fairy tale statue is an ideal gift. With their unique designs, exude magical charm in your garden.
High Quality
The sitting fairy statue is made of high-quality resin. The highest quality materials are to ensure its durability. Therefore, you can buy with confidence.
Discover Even More Styles to Decoration in Our Garden: https://www.koalaprint.com/collections/garden-statues/
Sitting Fairy Statue Fairy Garden Ornaments Garden Statue