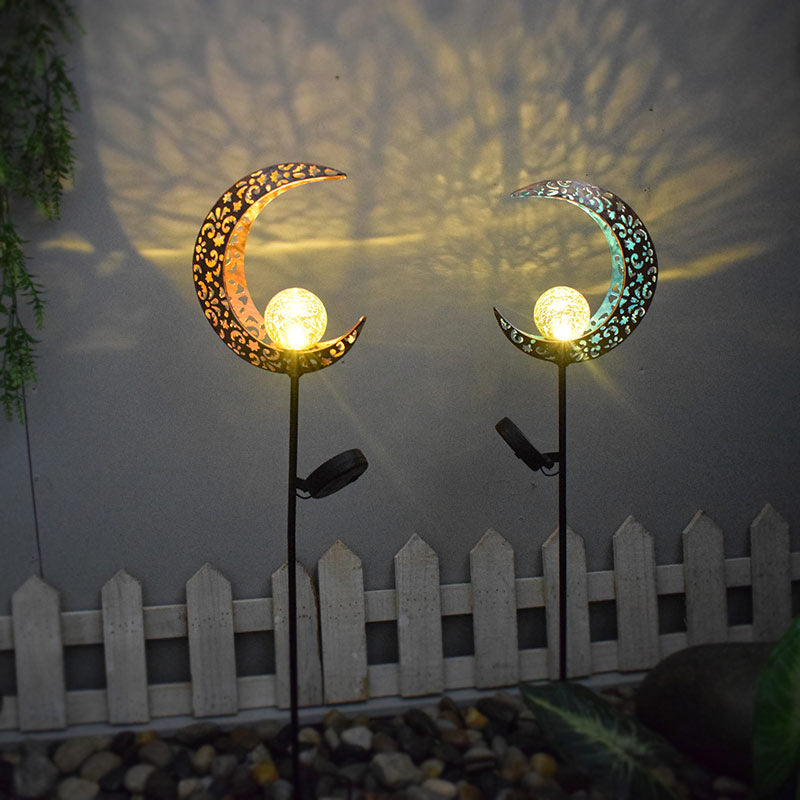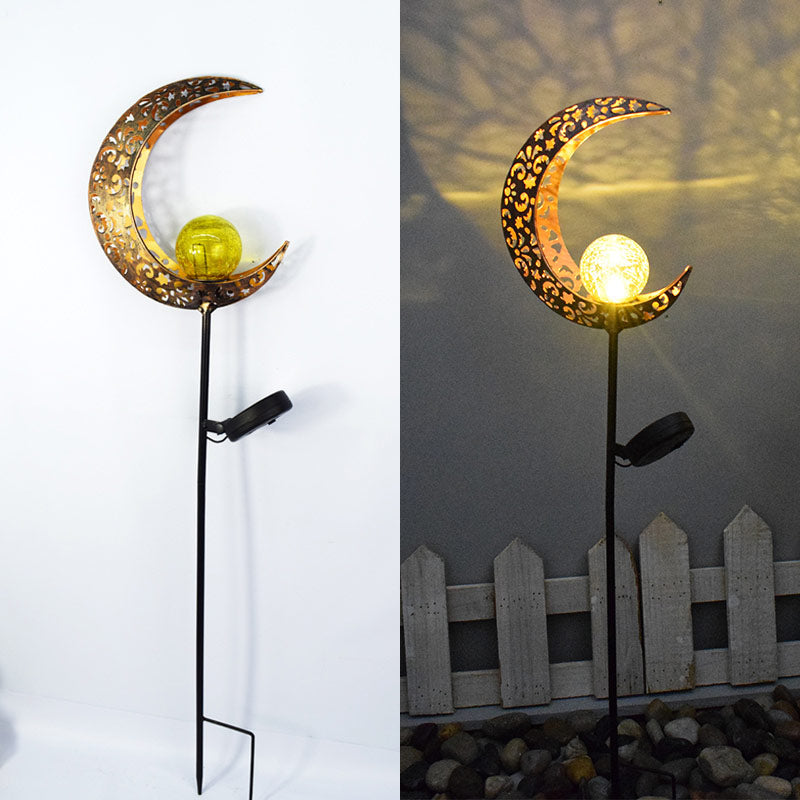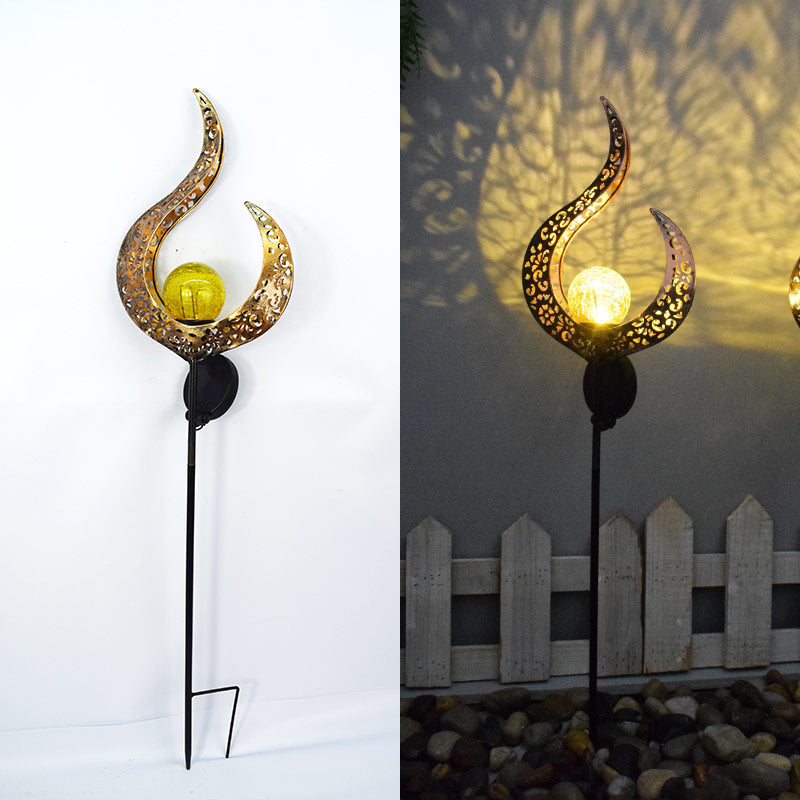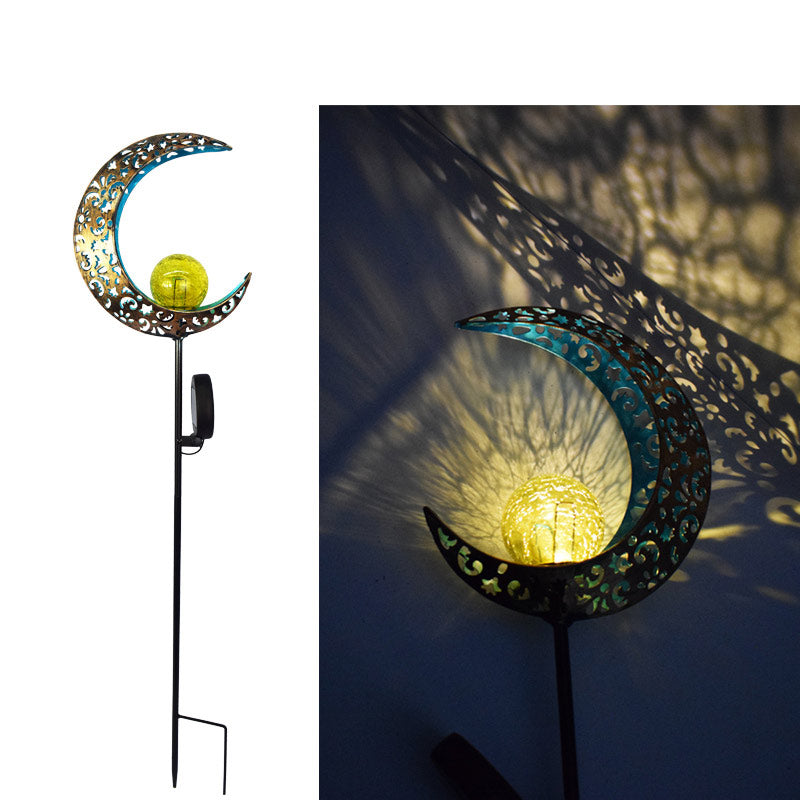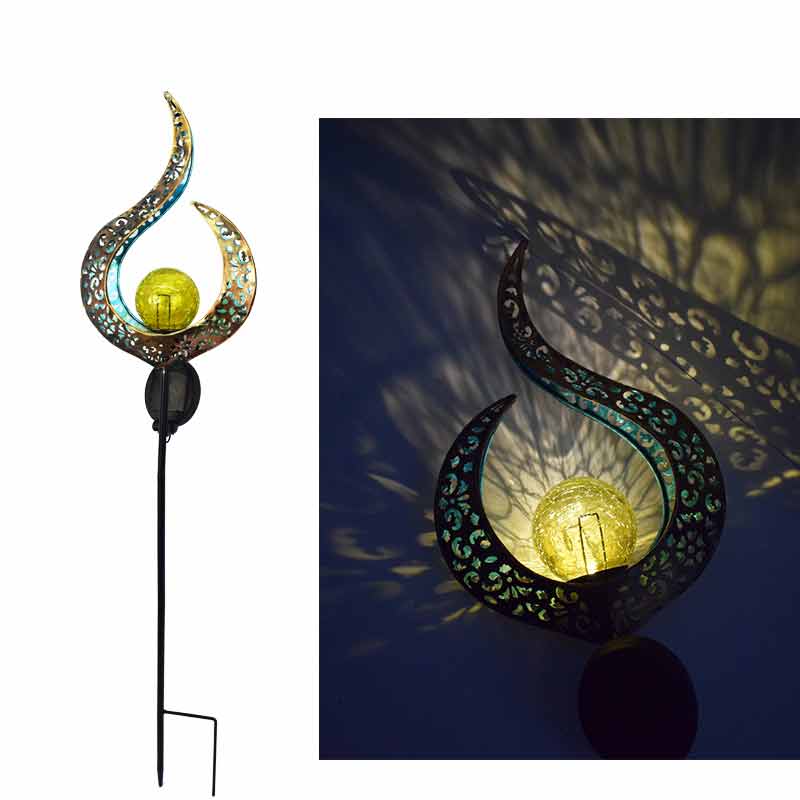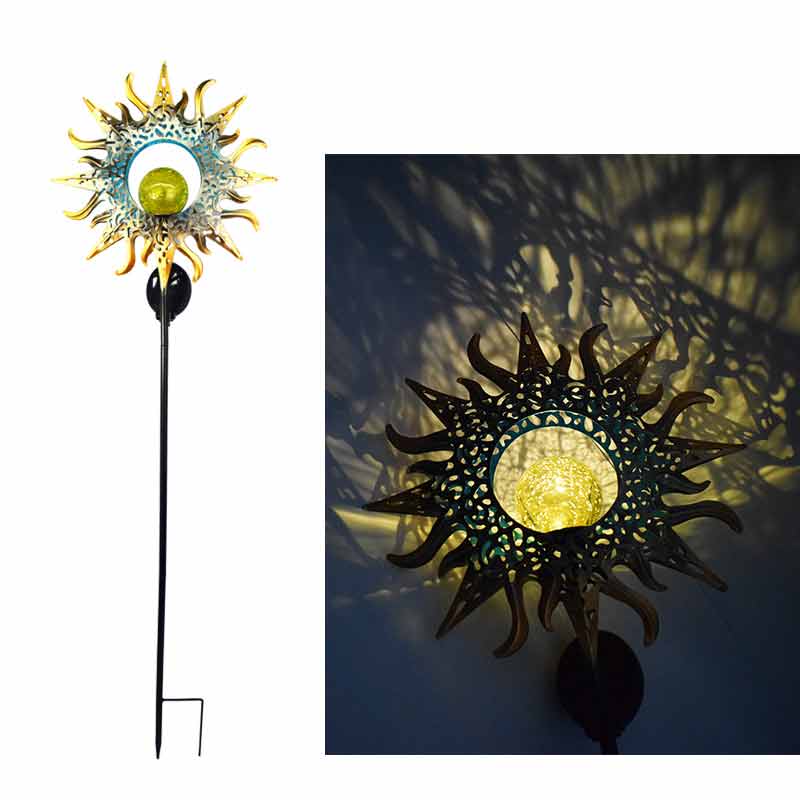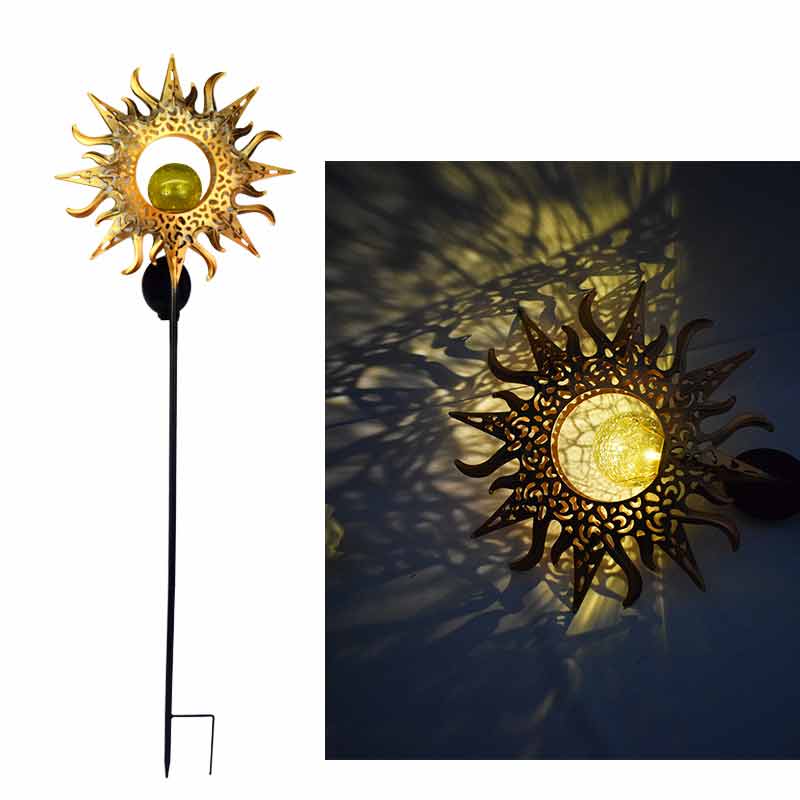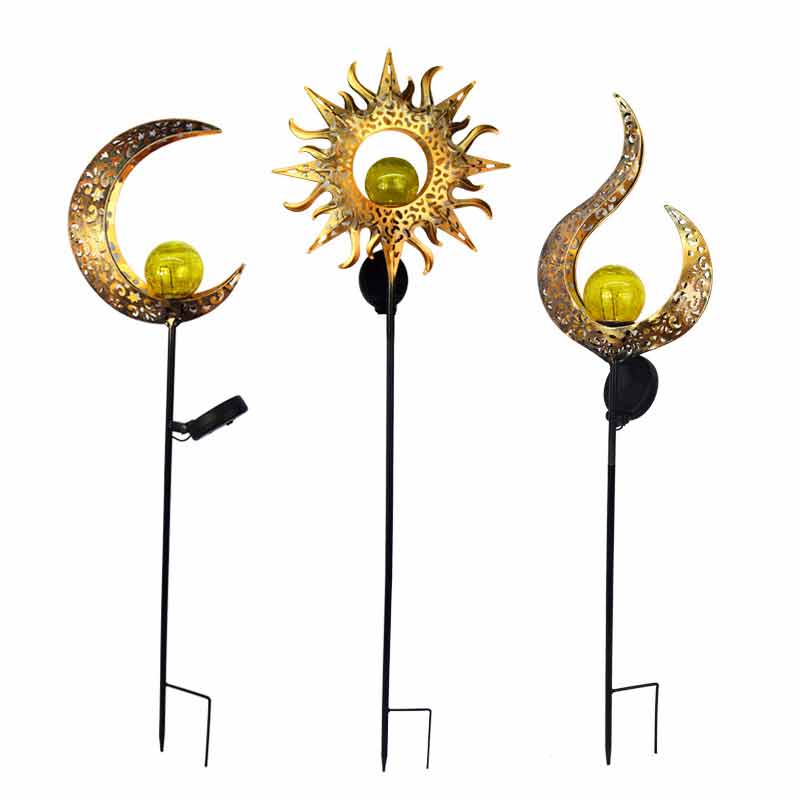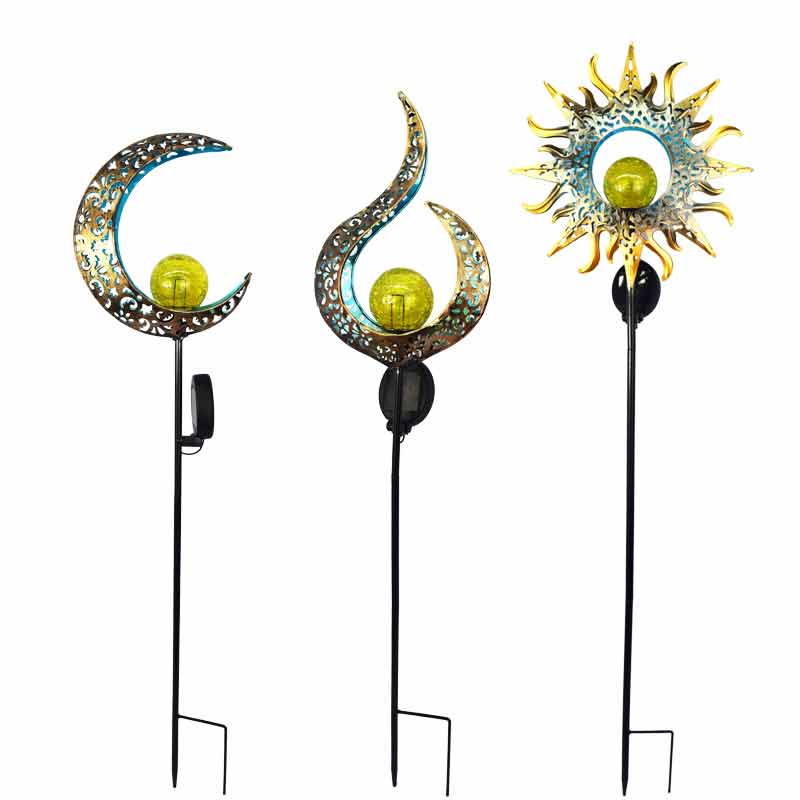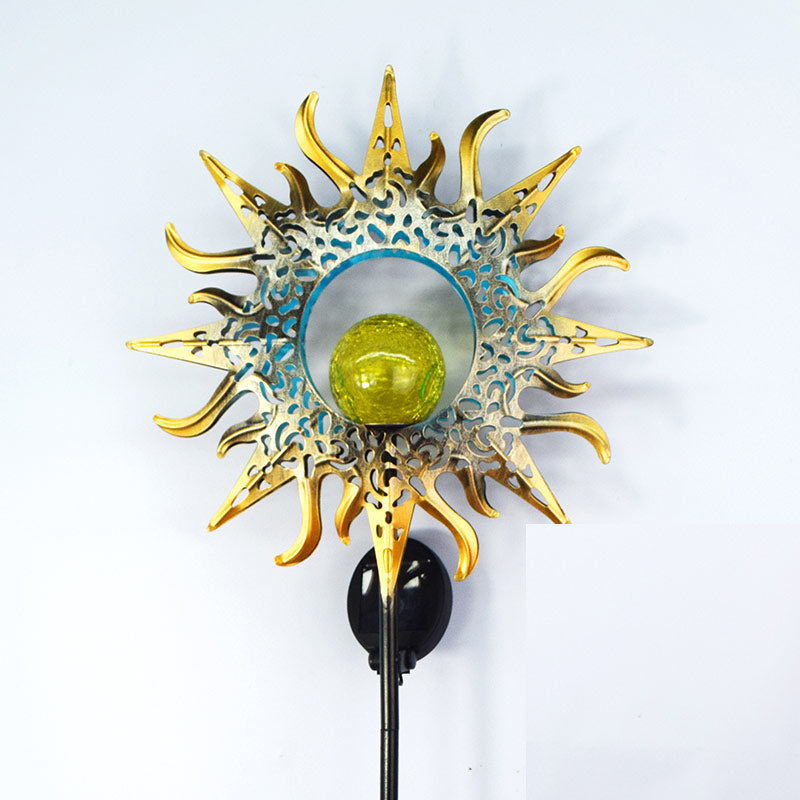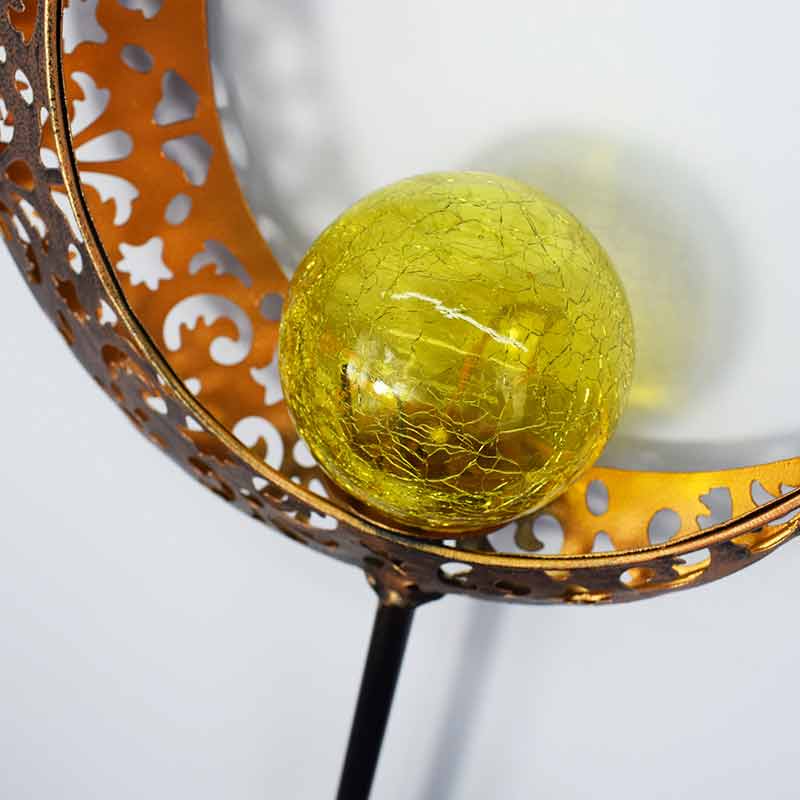 Solar Garden Lights Retro Sun Moon Flame Lawn Lamp
Solar Garden Lights Retro Sun Moon Flame Lawn Lamp
Size: The Sun: 38.6 x 11 x 3.1'' / The Moon: 30.3 x 7.1 x 3.1'' / The Flame: 30.3 x 7.1 x 3.1''
Unique design
This solar garden light uses three shapes of sun, moon, and flame to add more charm to the garden.
Widely used
Ideal for pathways, terraces, sidewalks ideal lamps, also can decorate lawns and gardens, add luster to your night activities and create a peaceful atmosphere.
Environmental protection
Amorphous silicon solar panel automatically charges during the day and lights up at night. Absorbs the sun's energy with intelligent light control.
High-quality material
With sturdy metal structure, thickened pure iron laser beat, irregular cracked design sense. Removable and replaceable threaded legs can be replaced, durable.
Solar Garden Lights Retro Sun Moon Flame Lawn Lamp