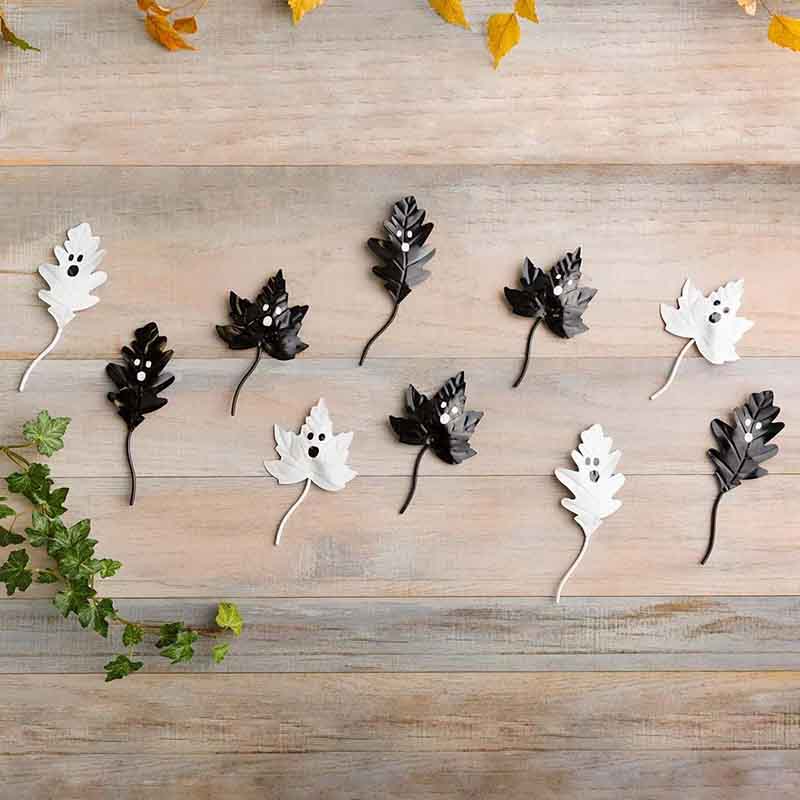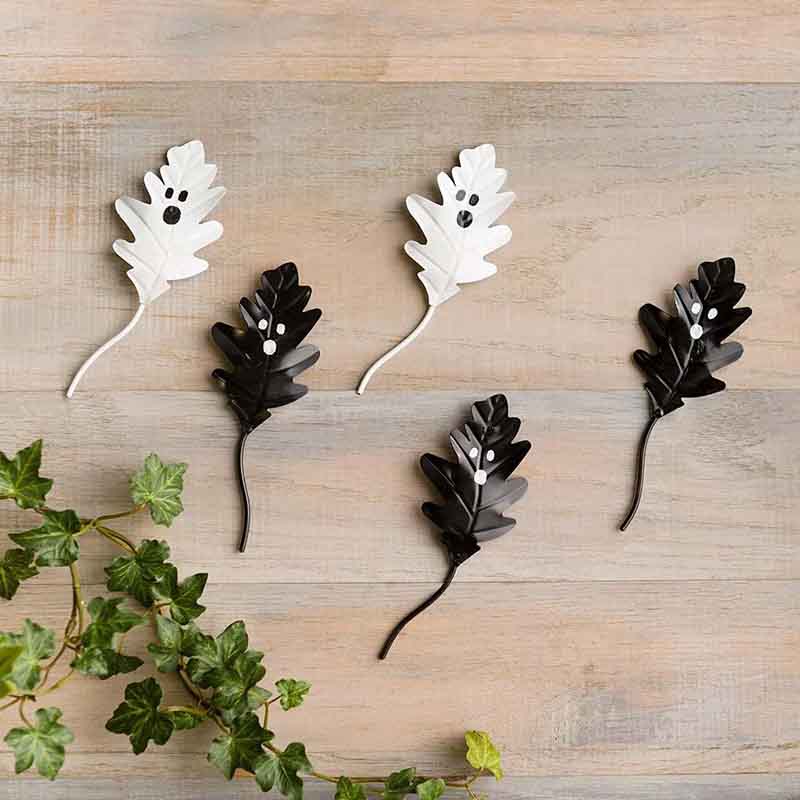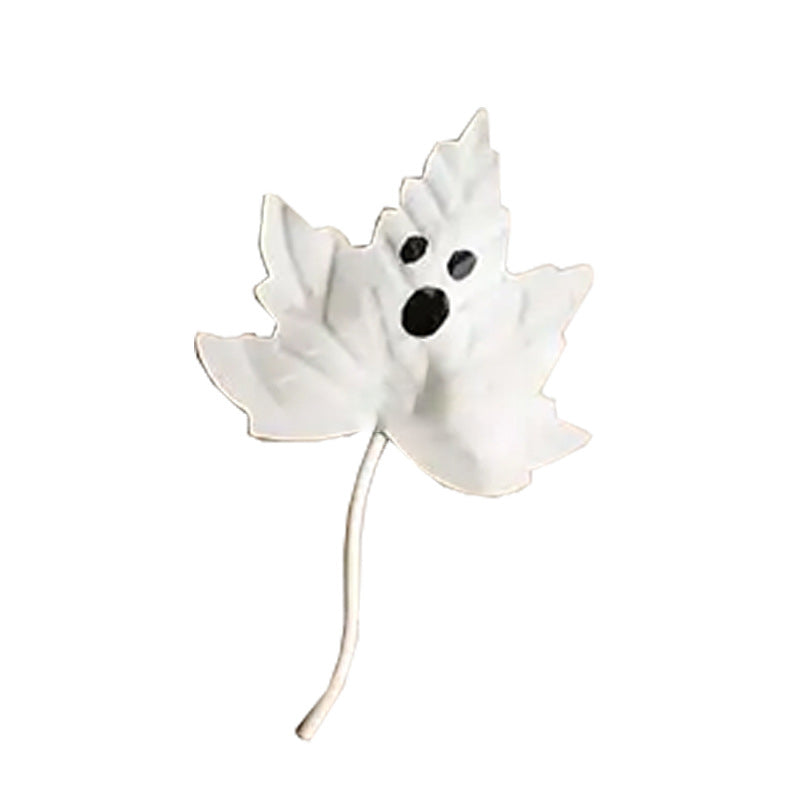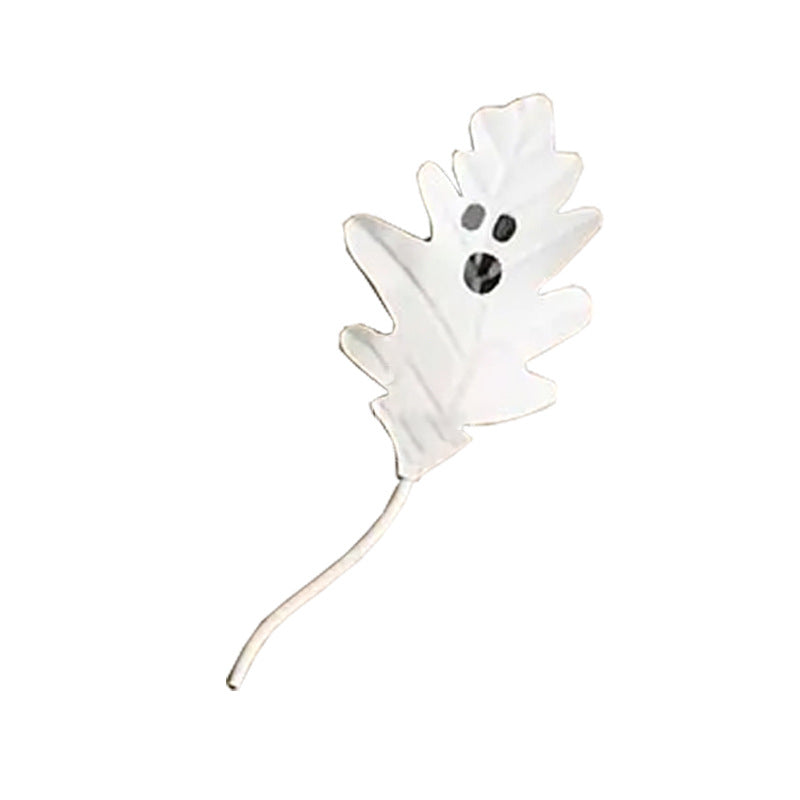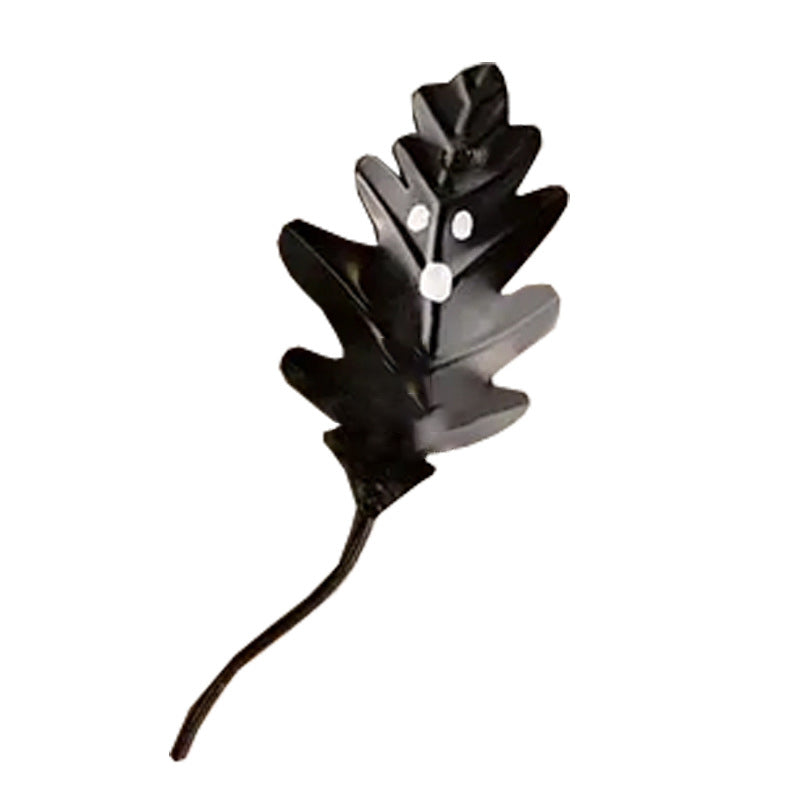 Ghost Leaves Metal Set of 4 Halloween Spooky Tree Leaves
Translation missing: zh-CN.products.general.description
Ghost Leaves Metal Set of 4 Halloween Spooky Tree Leaves
This is a familiar leaf from our lives, but with a cute ghost face on the surface, turning it into a ghost leaf. Add some ideas to your Halloween home decor.
The best decoration
Hang these leaves in a doorway, window, or wherever you want to hang it. These are great decorative art for any party or gathering dinner.
The perfect gift
This is an art for any place you want to decorate rooms, windows, etc. Or a perfect gift for a friend who is moving.
High quality
This decoration is made of metal, and each leaf has a twisted stem for easy hanging. Used for an indoor or outdoor display to add a Halloween atmosphere to your home.
Set package
1 x white maple leaf, 1 x black maple leaf, 1 x white oak leaf, 1 x black oak leaf
Ghost Leaves Metal Set of 4 Halloween Spooky Tree Leaves