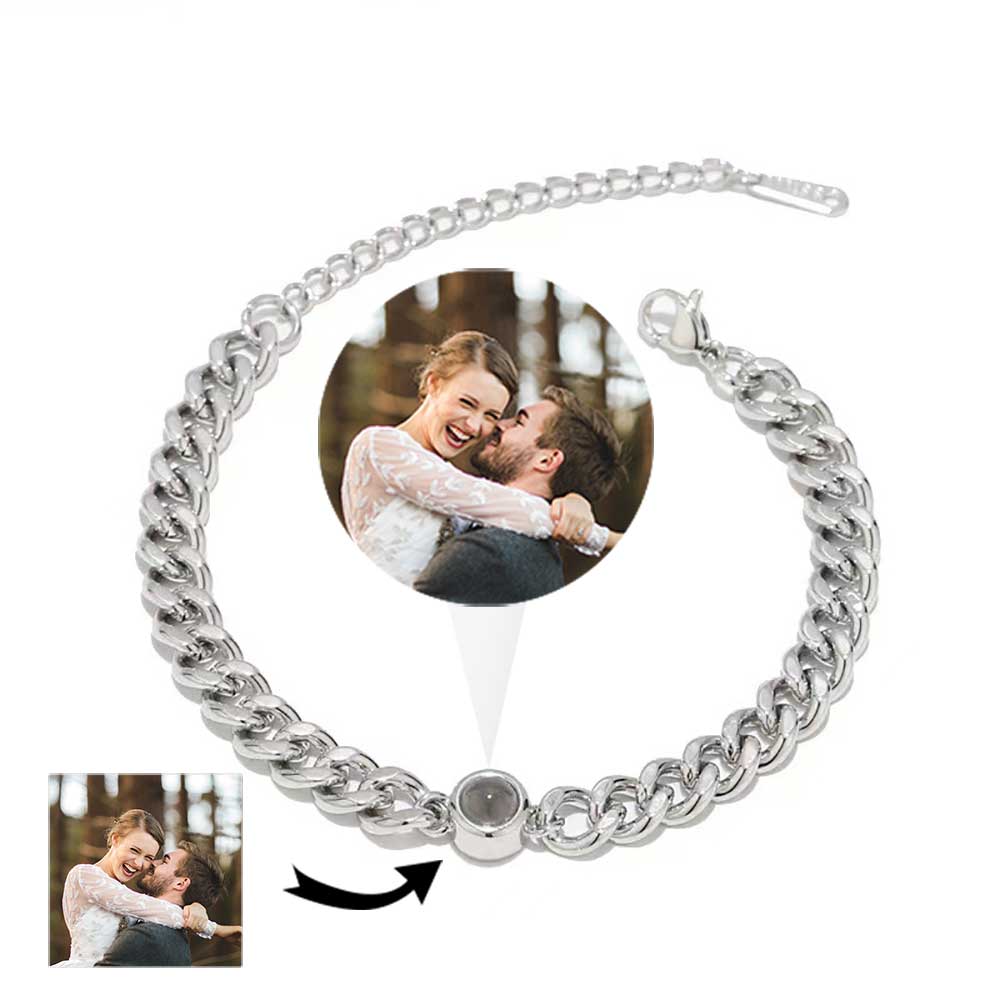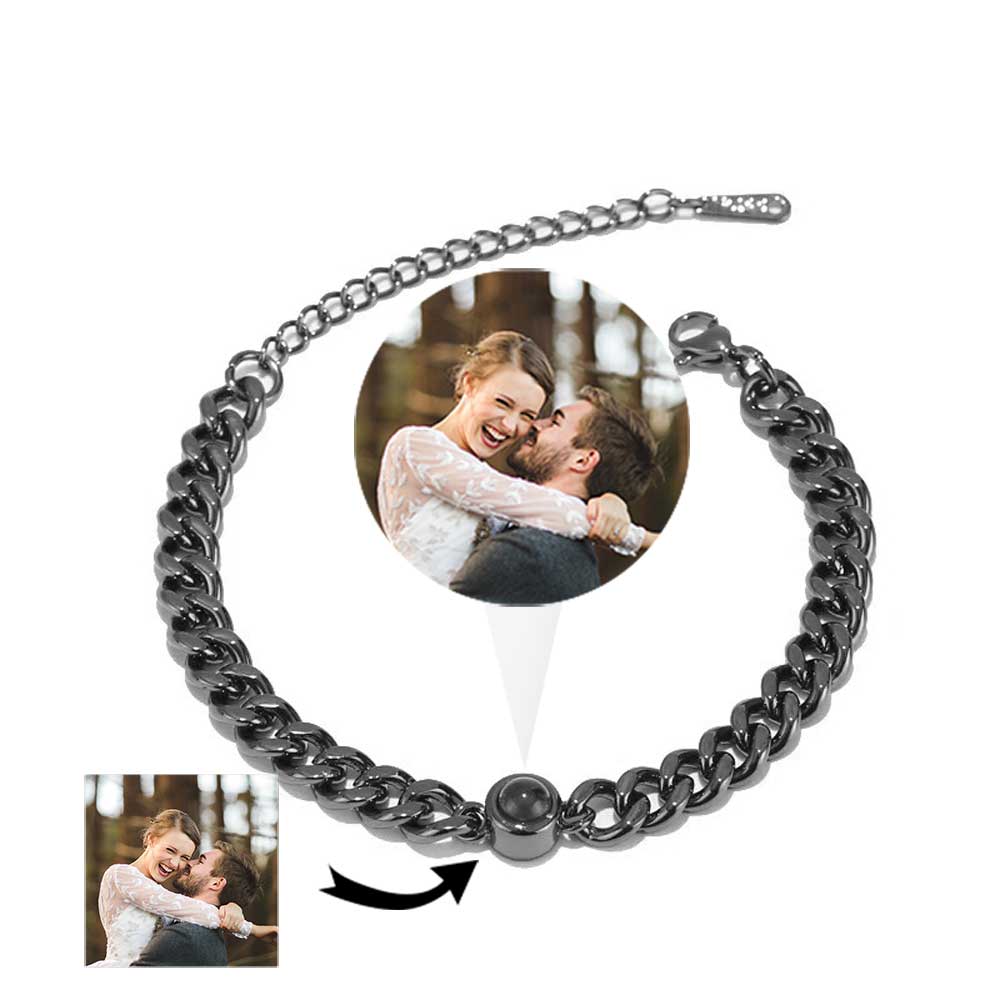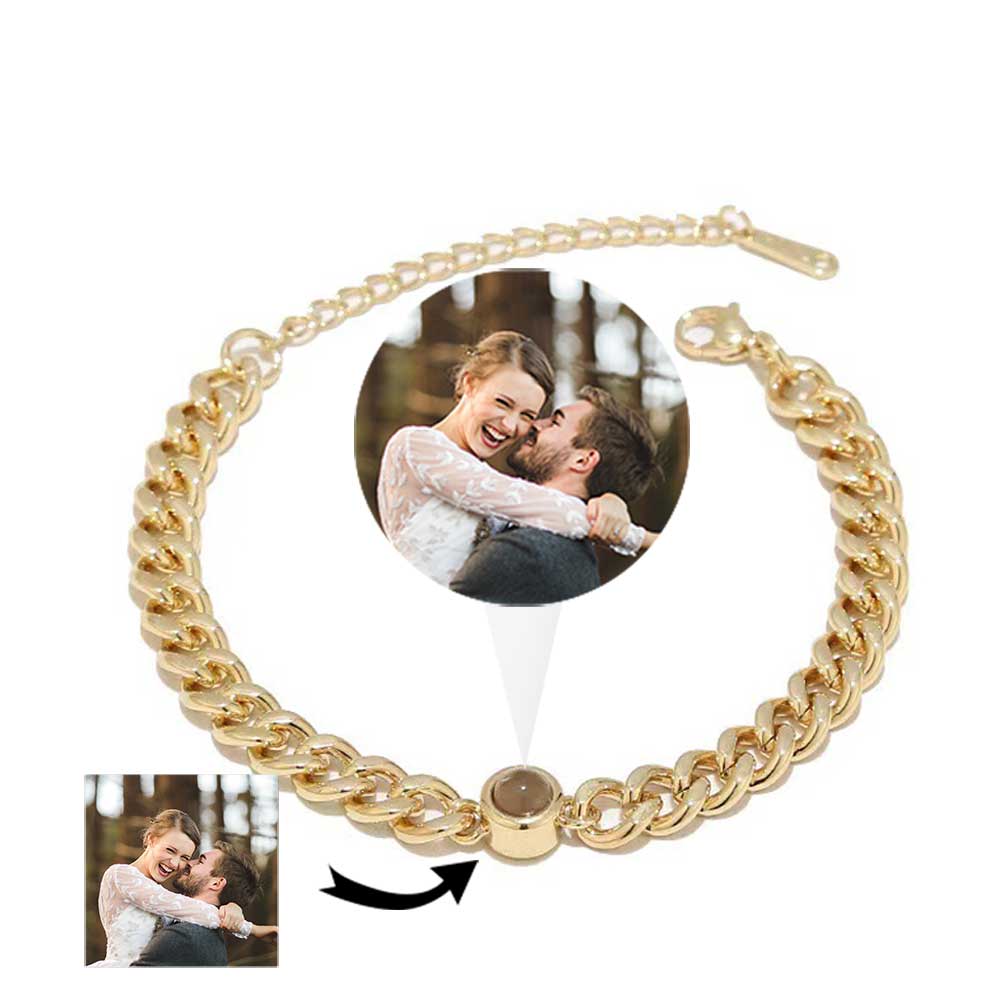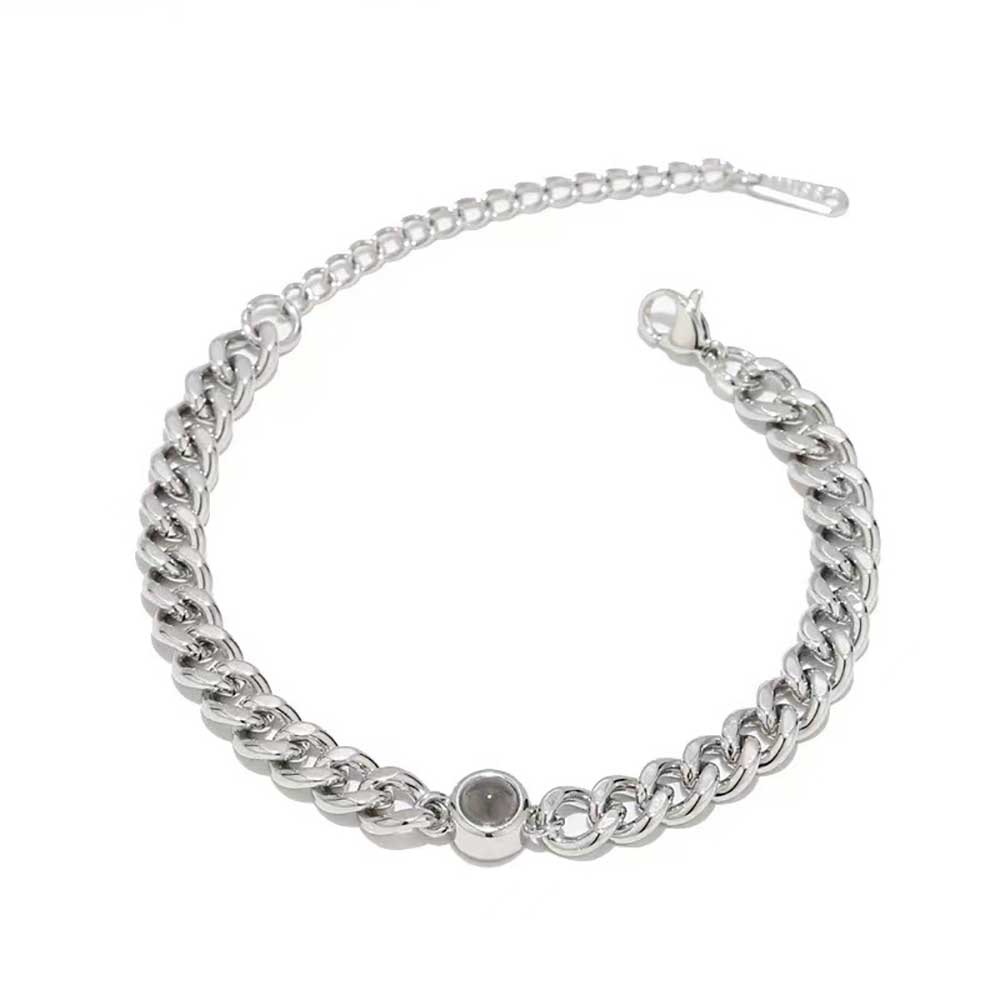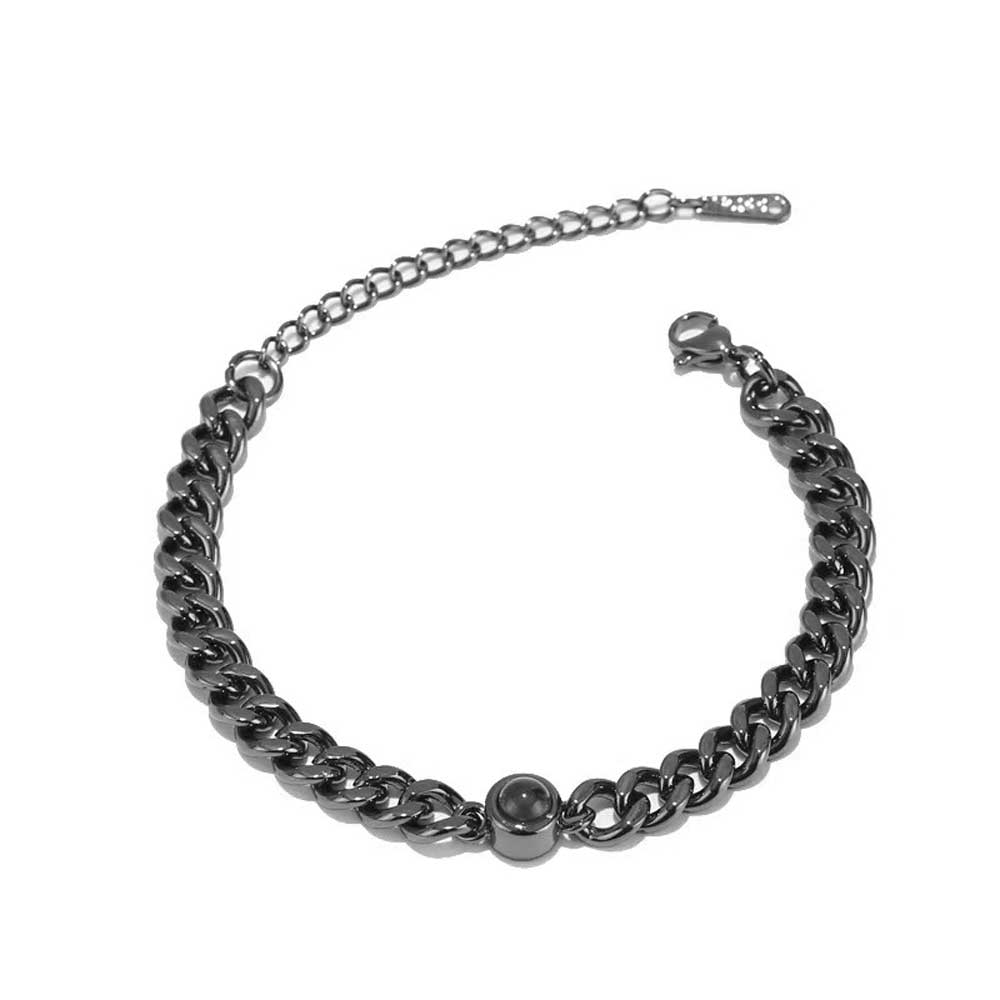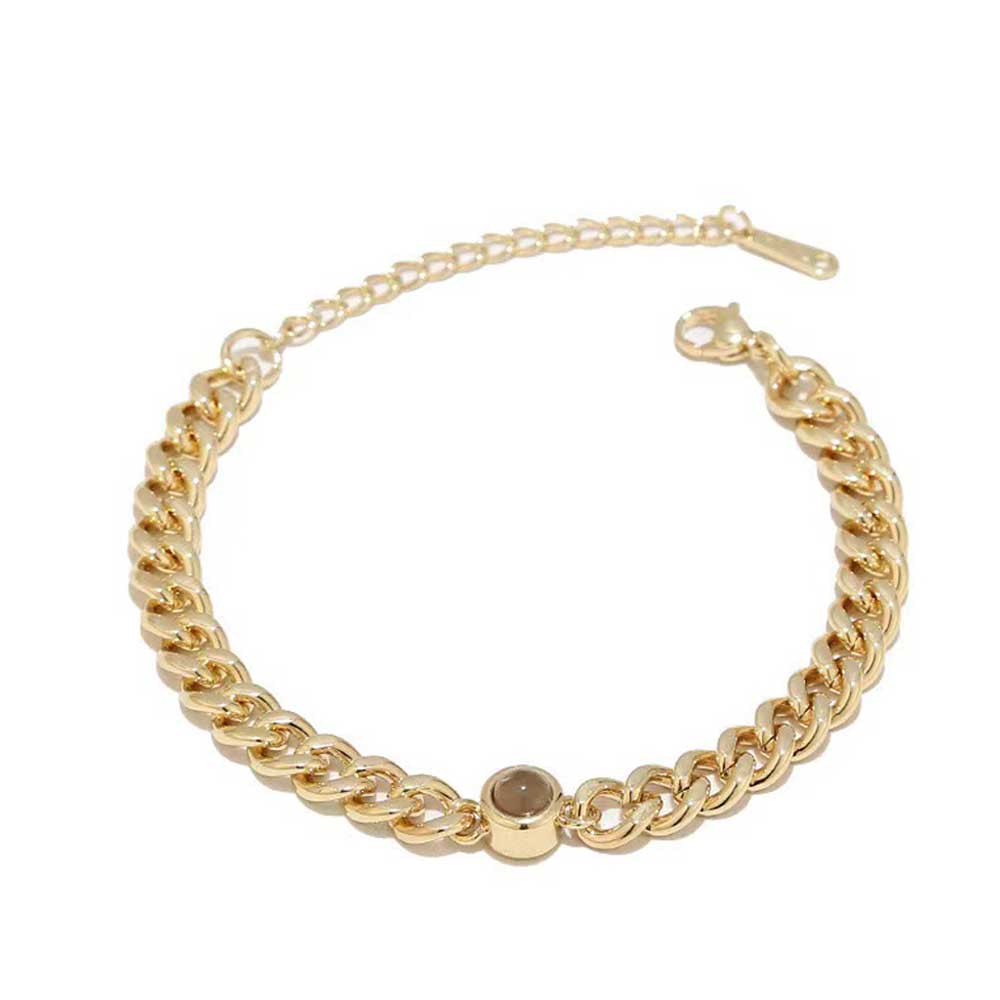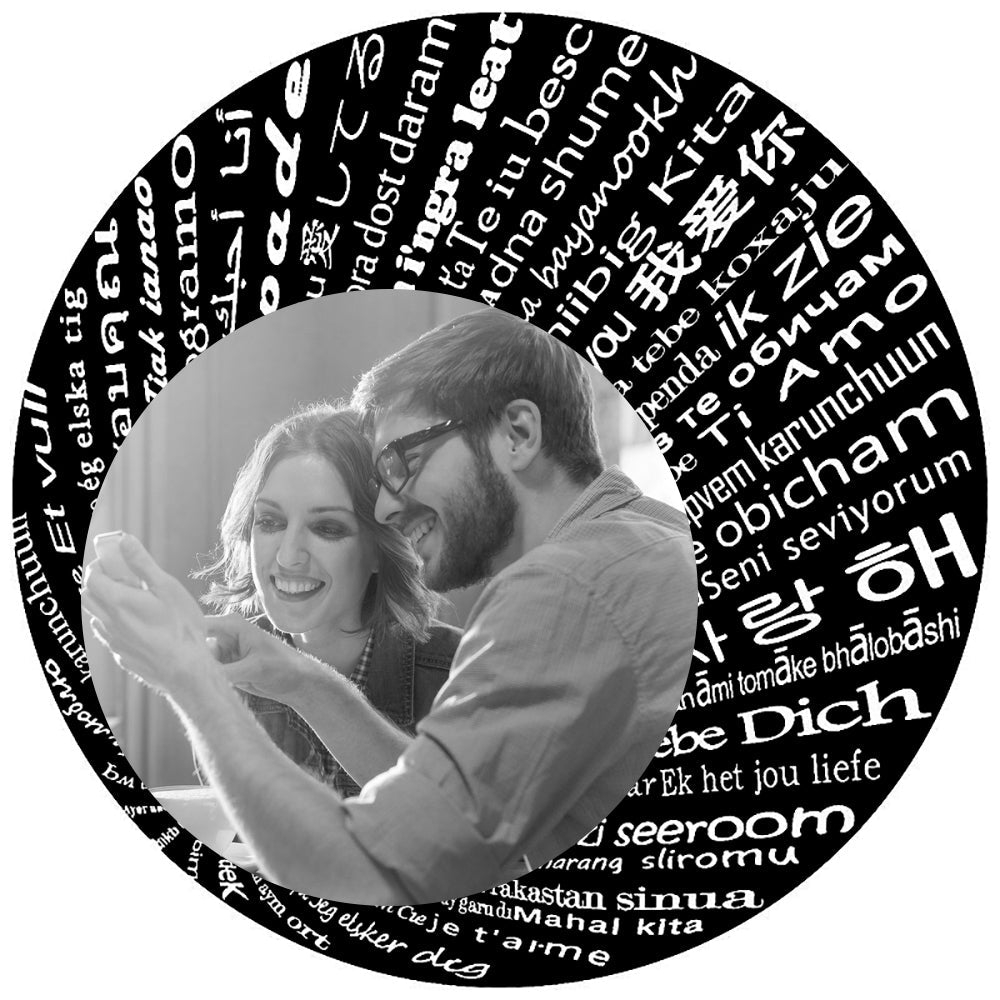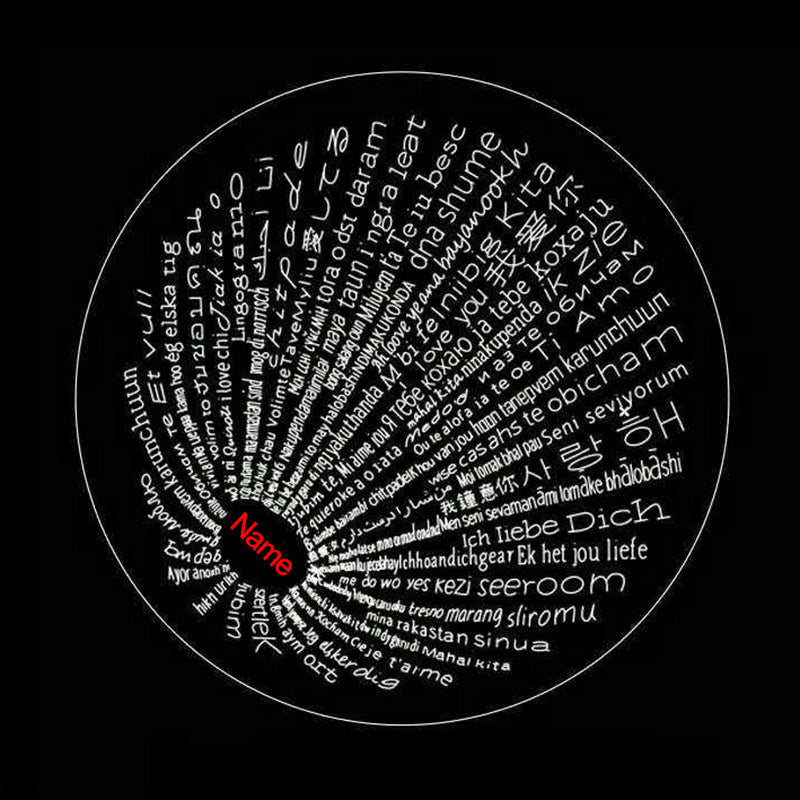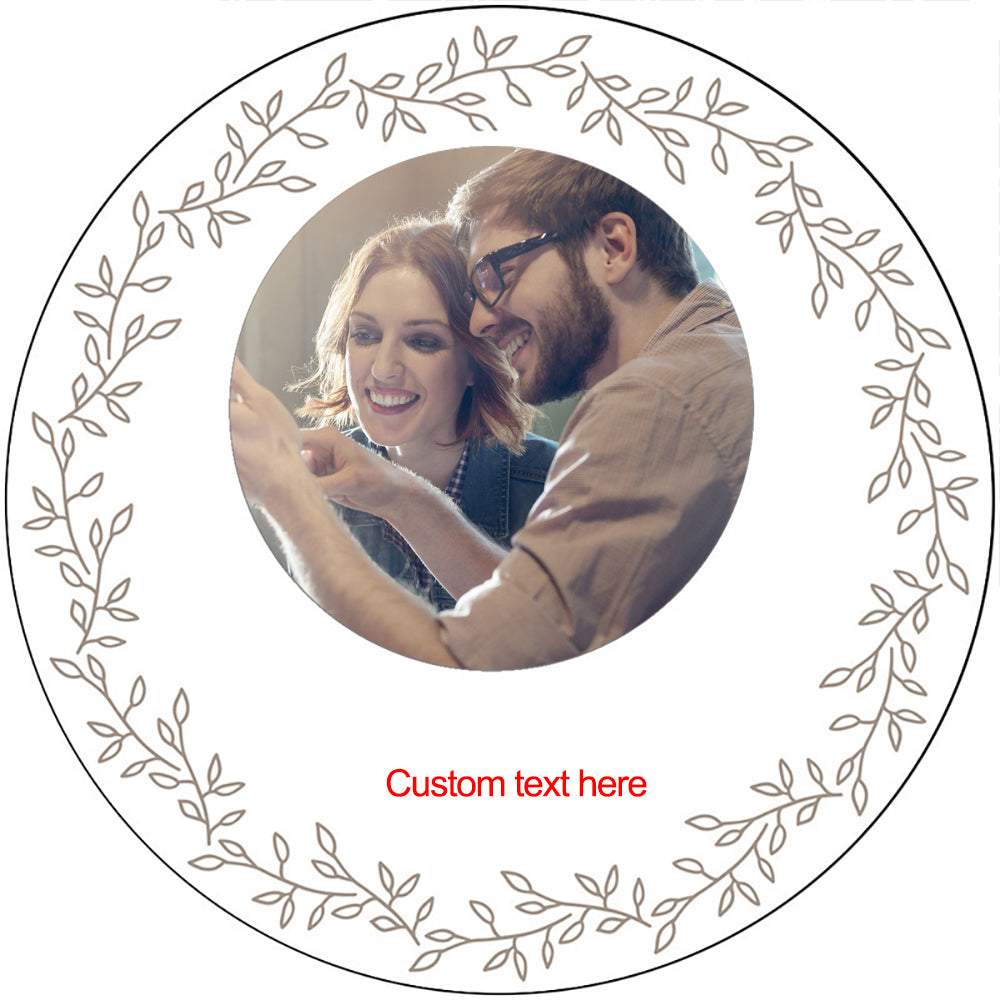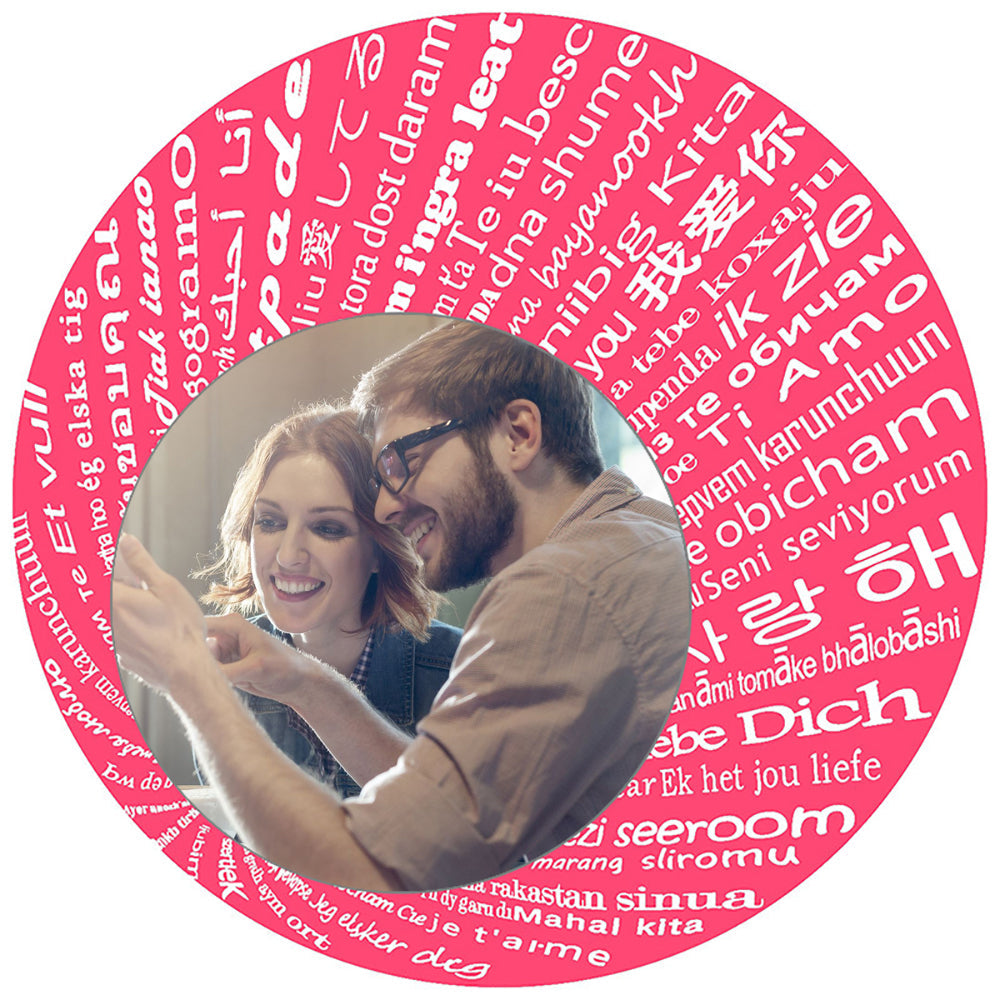 Customized Photo Bracelet Cube Chain Photo Projection Bracelet with Picture Inside Personalized Jewelry with Hidden Photo
Translation missing: zh-CN.products.general.description
Put any picture inside our photo projection bracelet. Keep your loving memories always by your side. Get this personalized bracelet for him or for her. A bracelet with photo inside is more than meaningful. Get a photo bracelet, photo bracelet for Valentine's Day, anniversary, etc.
Material: Hand-weaving bracelet
Size: 40cm
Personalized Photo Projection Bracelet
An adorable dog paw pendant for all occasions. Each necklace is the only piece in the world.

Keep Your Precious Memory
This is the ideal gift last for years, and your photo inside the gem makes this bracelet unique. 

The Perfect Gift 
The personalised bracelet with a stylish design that gives you a charming look. Paw design suit for a gift for him, add a photo in this gold bangle with picture and keep your loved one by your side.

Care instruction
Avoid exposure to acidic, aggressive chemicals or wearing the same item for a long time. Take off the jewelry before sleeping, showering, swimming, and other high-impact activity that causes sweat.
How to view the engraved content
-Just take a closer look at the gem, or view it with your phone camera.
-Turn on the flashlight of your phone and align the bead to the light, the photo inside will be projected.
Recommend:
Photo Projection Bracelet
Customized Photo Bracelet Cube Chain Photo Projection Bracelet with Picture Inside Personalized Jewelry with Hidden Photo