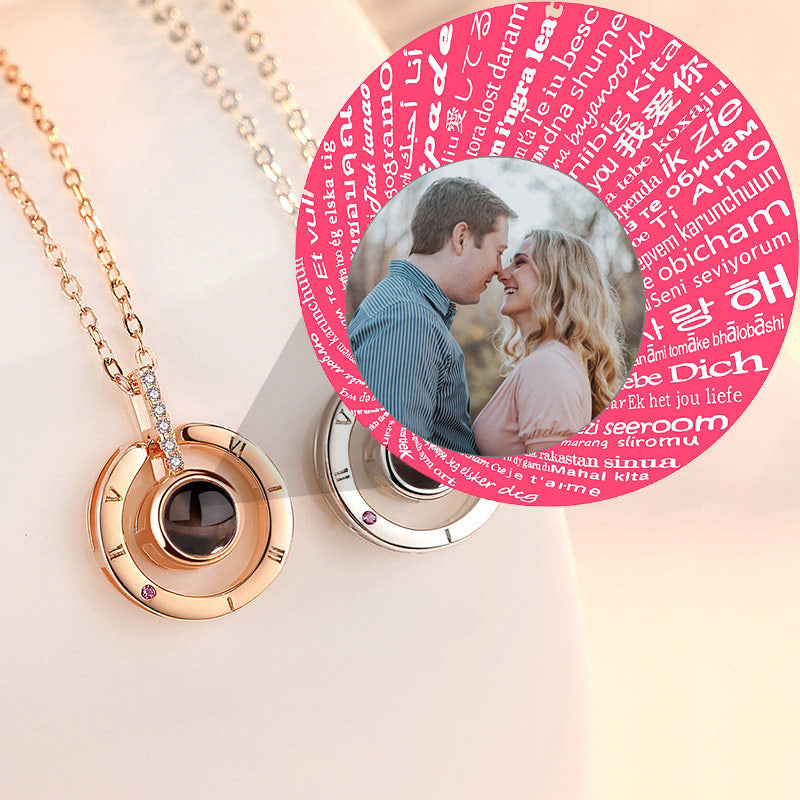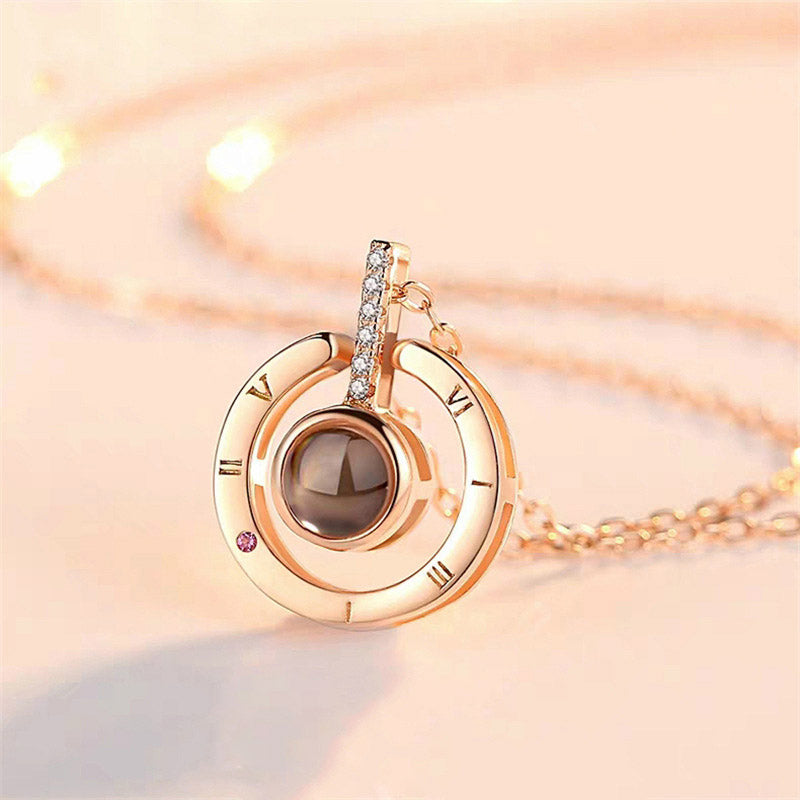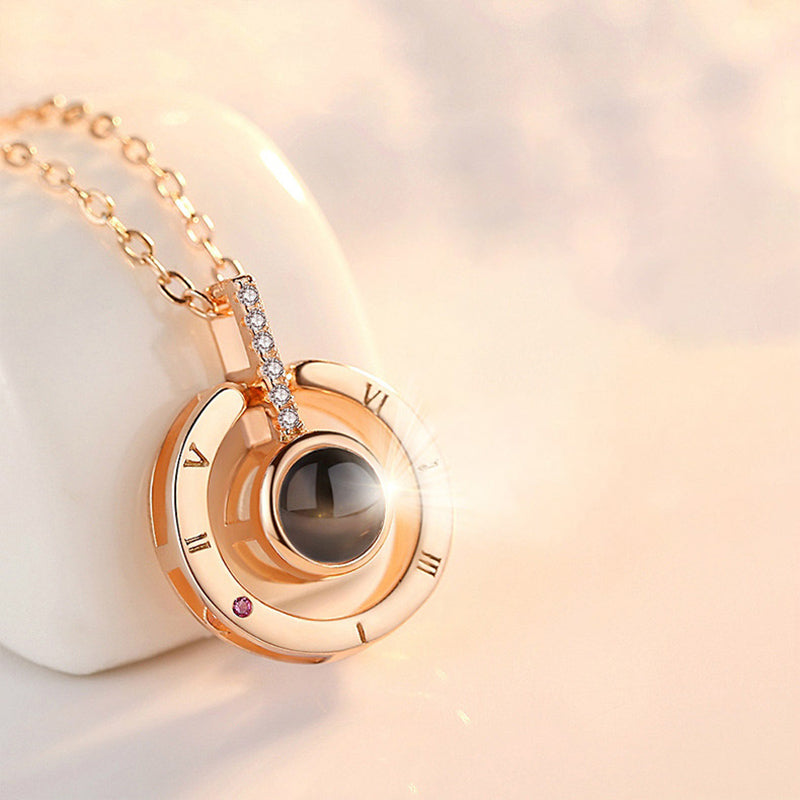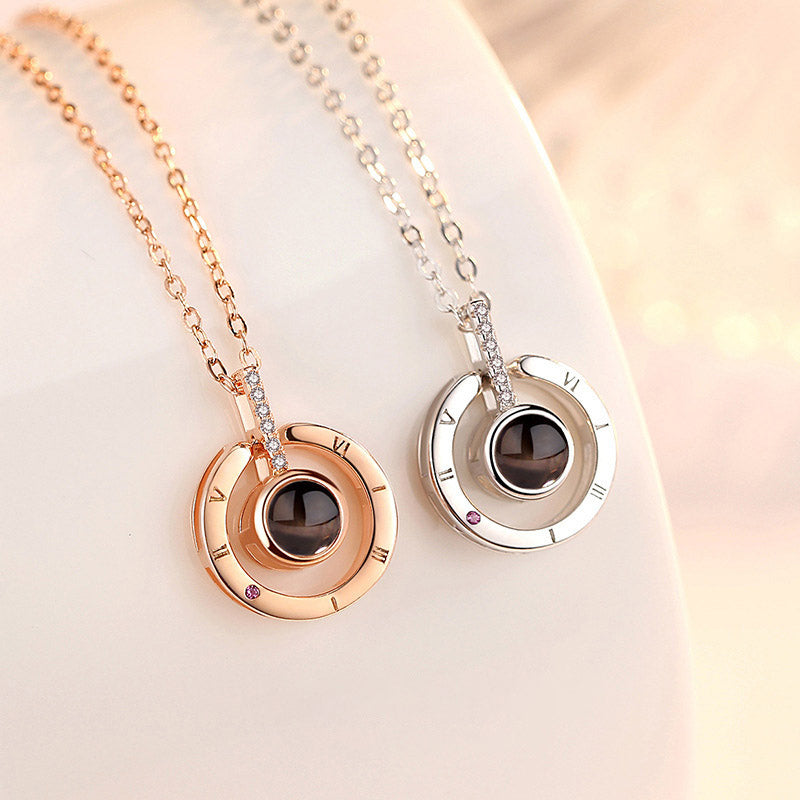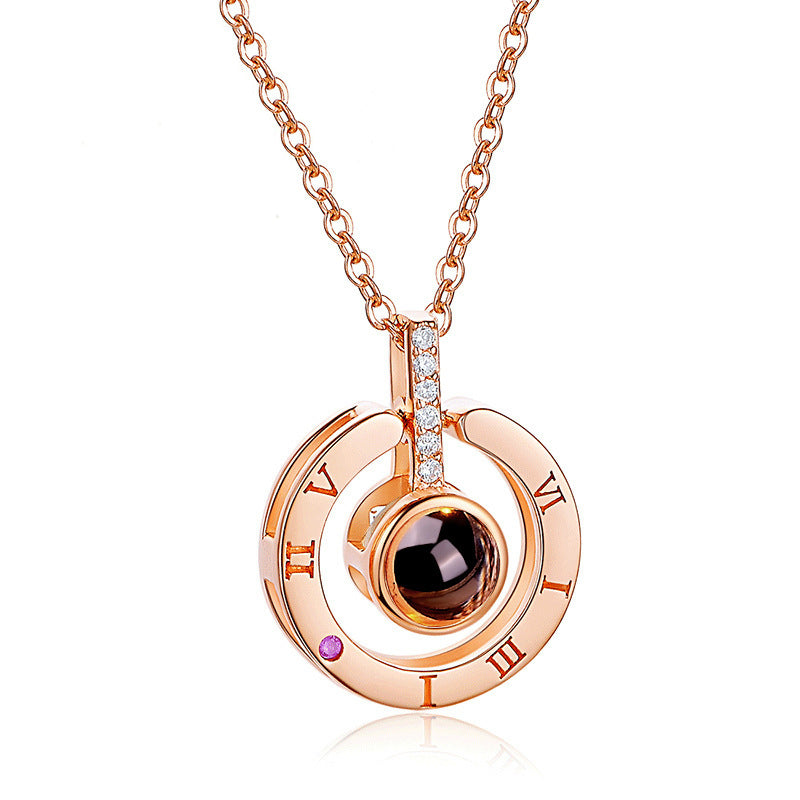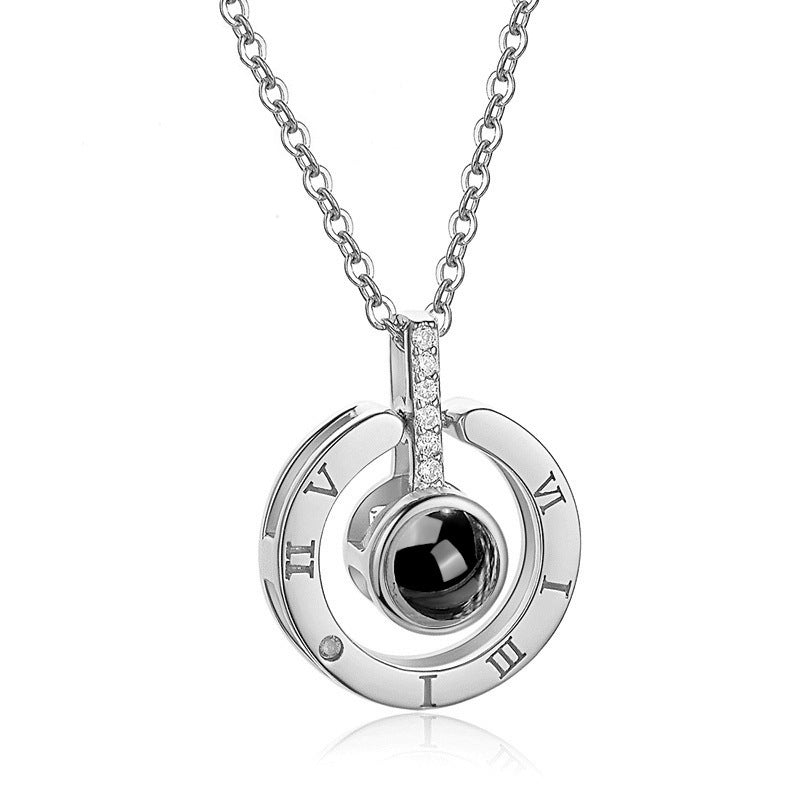 Photo Projection Necklace Personalized Symbol Pendant
Translation missing: zh-CN.products.general.description
Photo Projection Necklace, Personalized Your Symbol Pendant
It's a pendant designed in a symbol of a switch, which embodies a switch to your sweet memory. Your photo will be engraved in the bead with nanotechnology. This exquisite projection bracelet will be an excellent complementary accessory for all kinds of clothing and occasions. Custom your photo projection necklace here.
How to View the Engraved Content
-Place the nano-engraved beads directly under the camera of the mobile phone, you can clearly view the engraving content, or just observe through the beads.
-Turn on the mobile phone flashlight, align the jewelry beads on the flashlight, and the content will be projected on the plane where the flashlight falls.
Souvenir for Best Wishes
Engrave your words of love, portrait of your loved ones, photo of yours into this symbol of a switch to send your best wishes. Personalized the moment you love most on the projection bracelet! Engraved love never fades, and treasured memory will always be with you. You can freely customize anything you like, including people, pets, scenery and even symbol, and attach text as a souvenir.
In addition to simply filling the projection stone with your chosen photo, we also provide several projection templates. Why not put your picture into the template and say I love you in 100 languages.
Send Your Love to the One
A classic pendant of beautiful design. Nano engraving technology allows your photo placed in such a tiny zone in an exquisite pendant.
Care Instruction
Avoid exposure to acidic, aggressive chemicals or wearing the same item for a long time. Take off the jewelry before sleeping, showering, swimming, and other high-impact activity that causes sweat.
Recommend:
Photo Projection Necklace Personalized Symbol Pendant