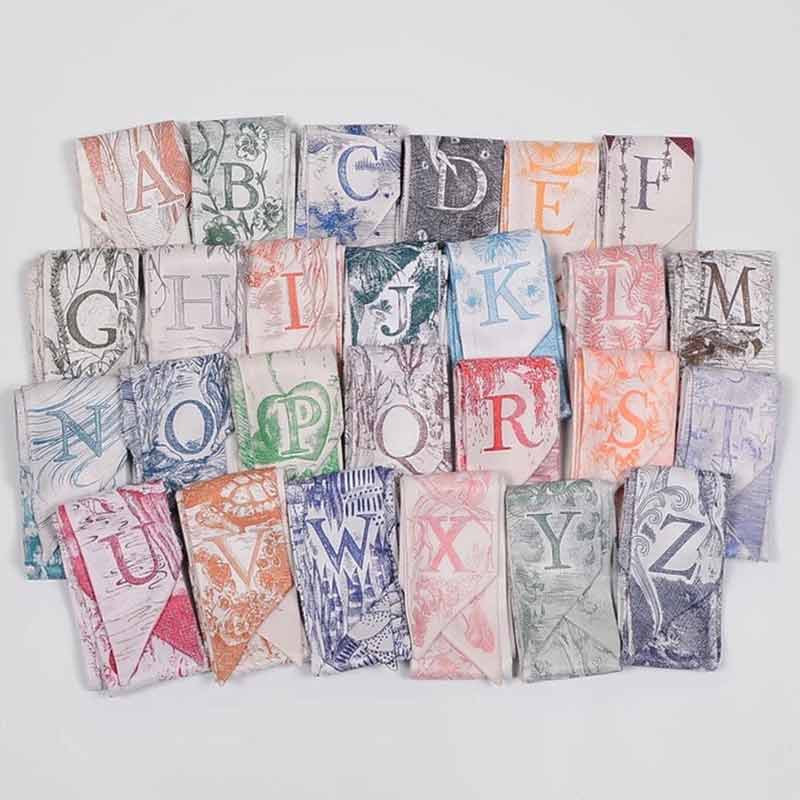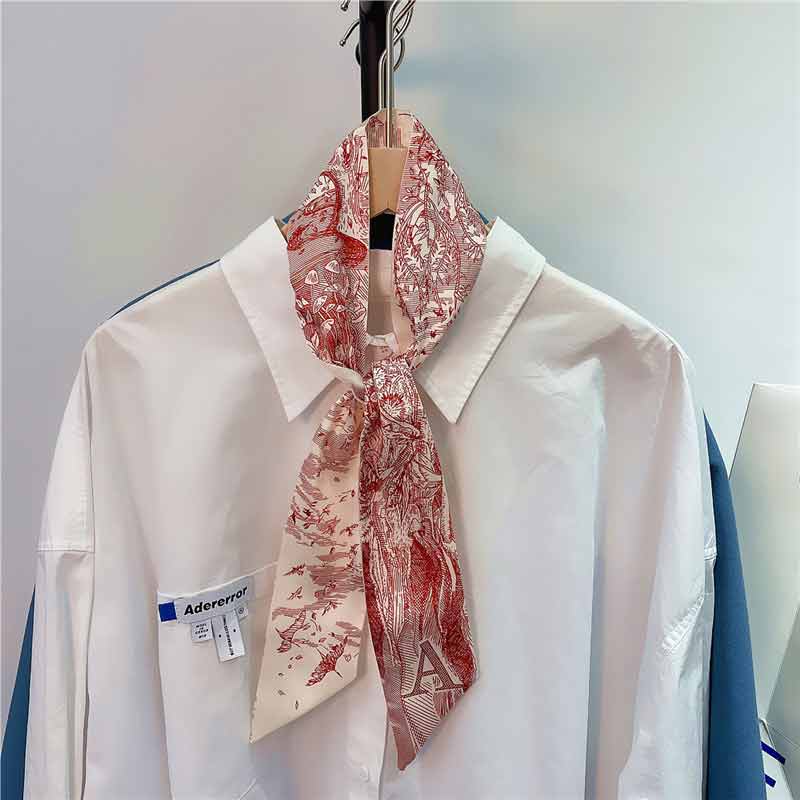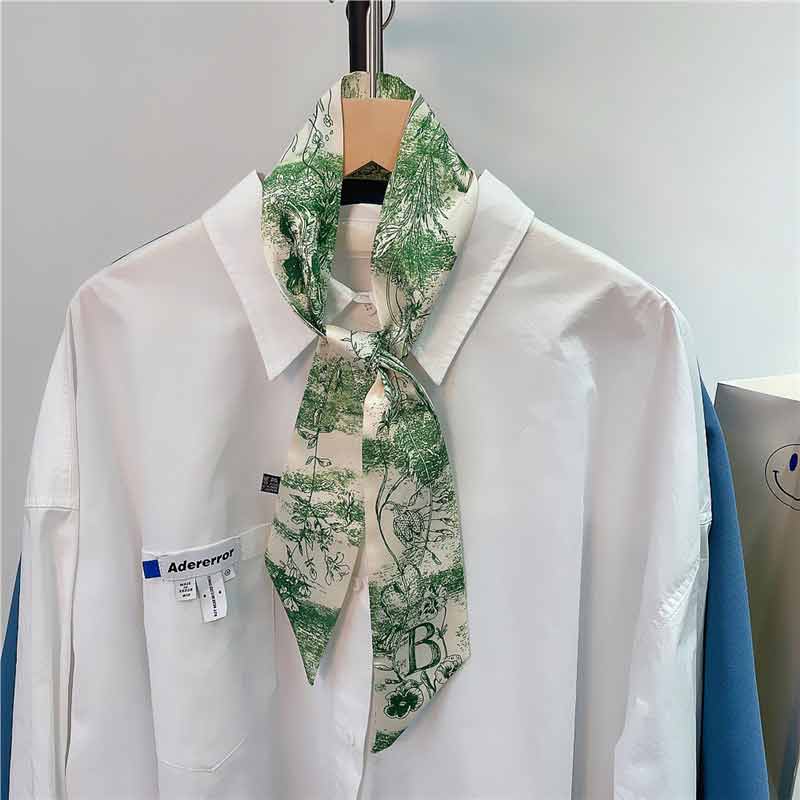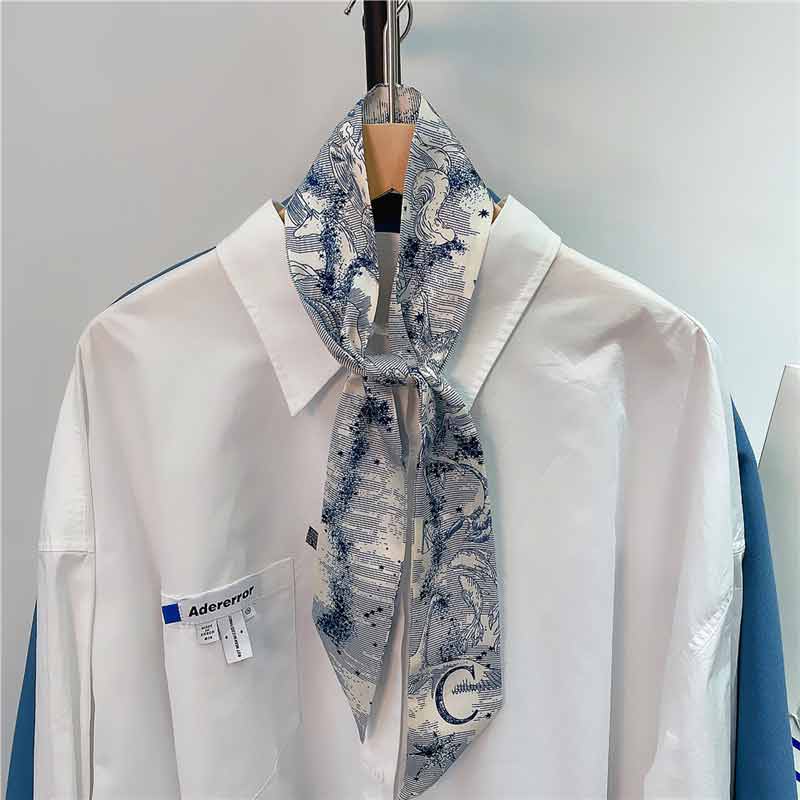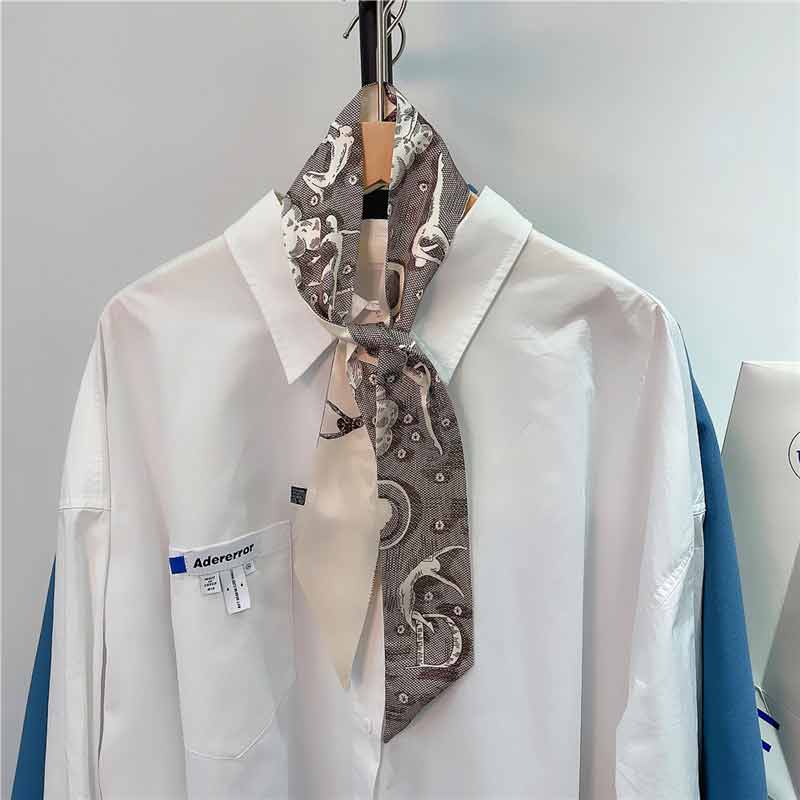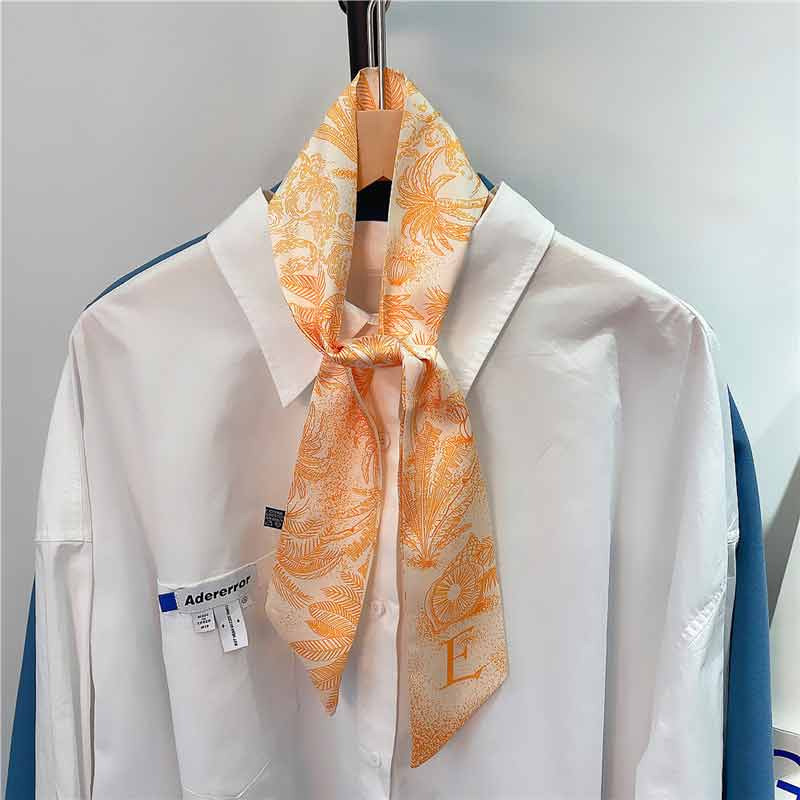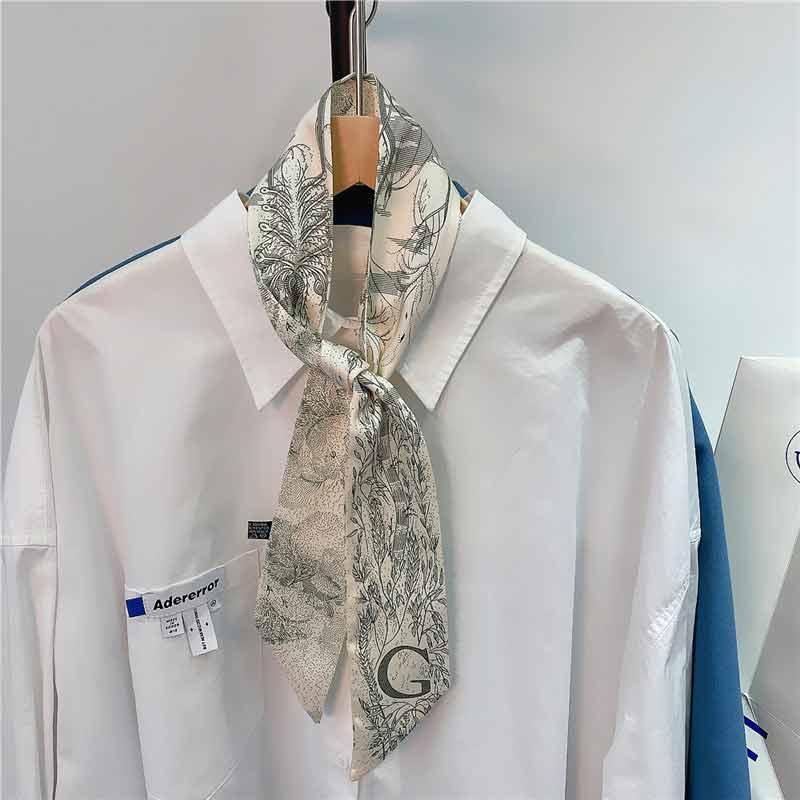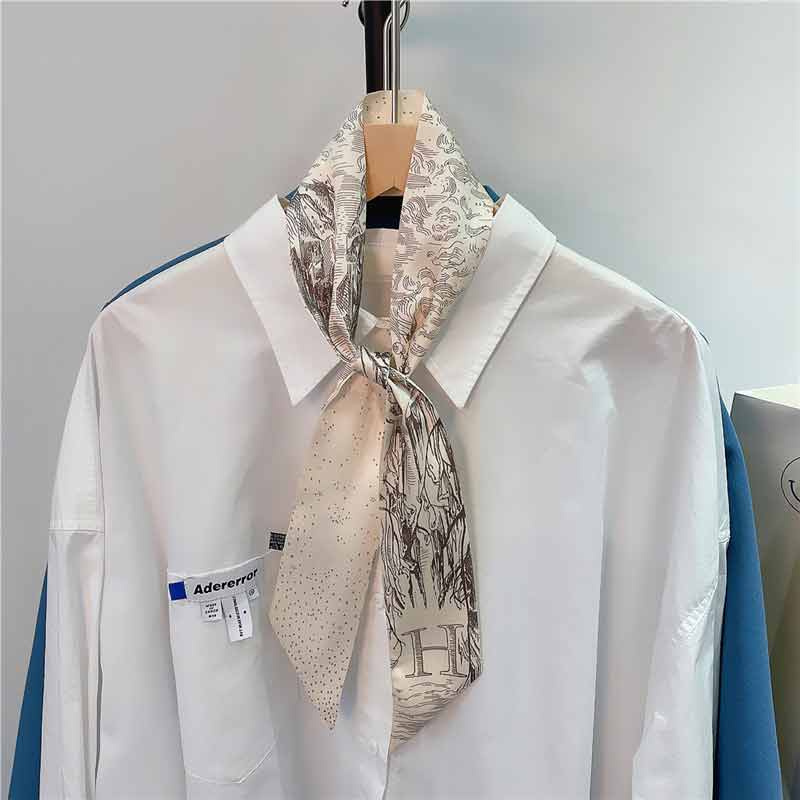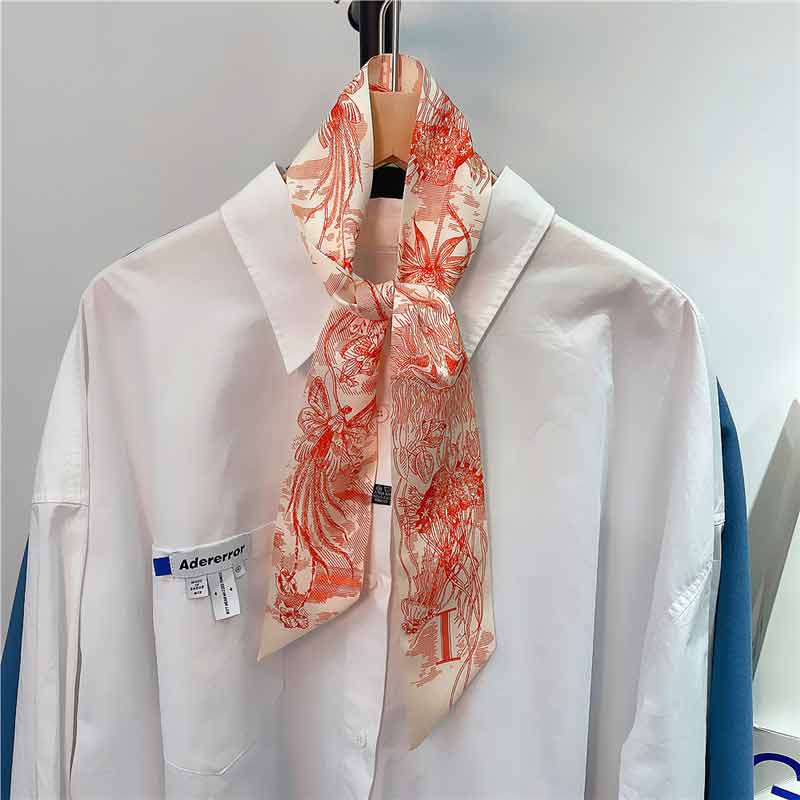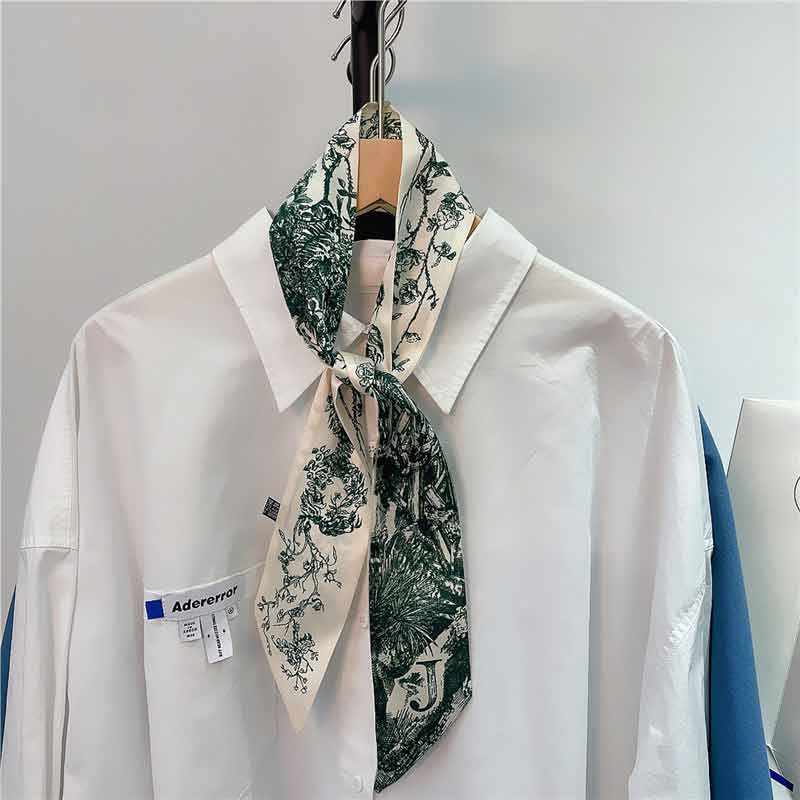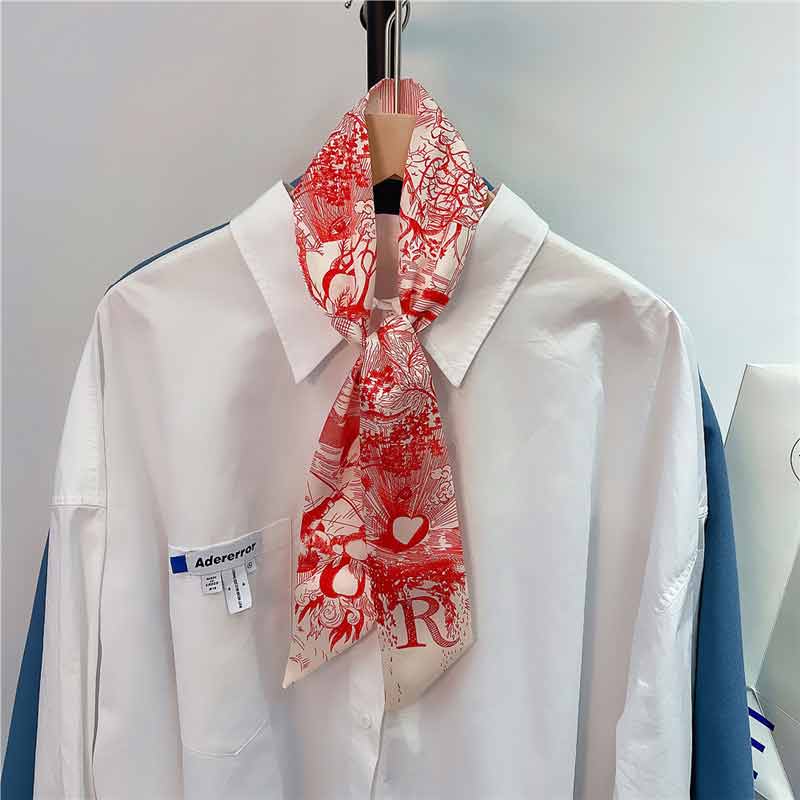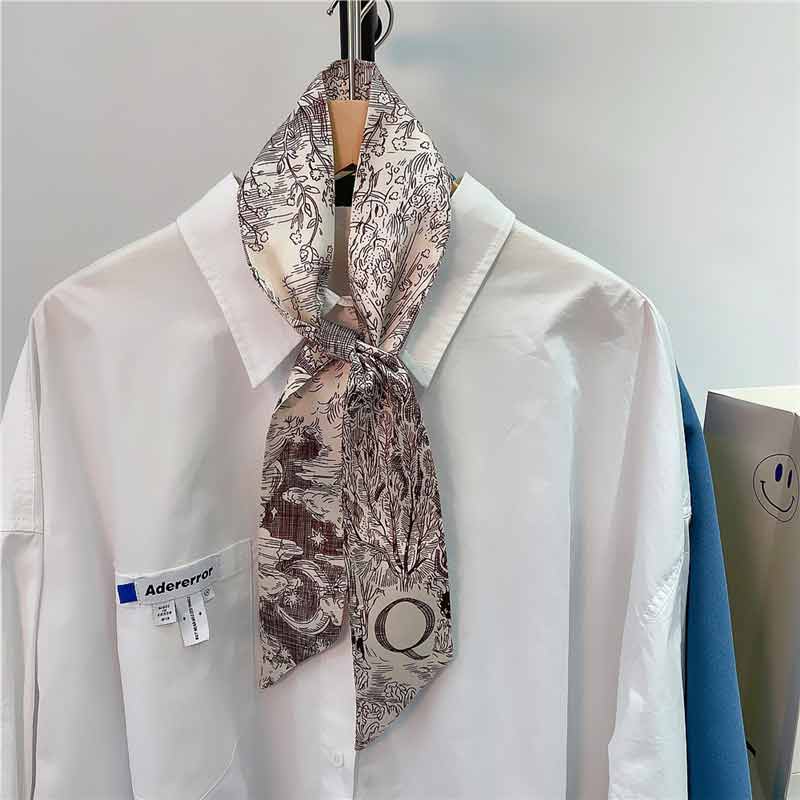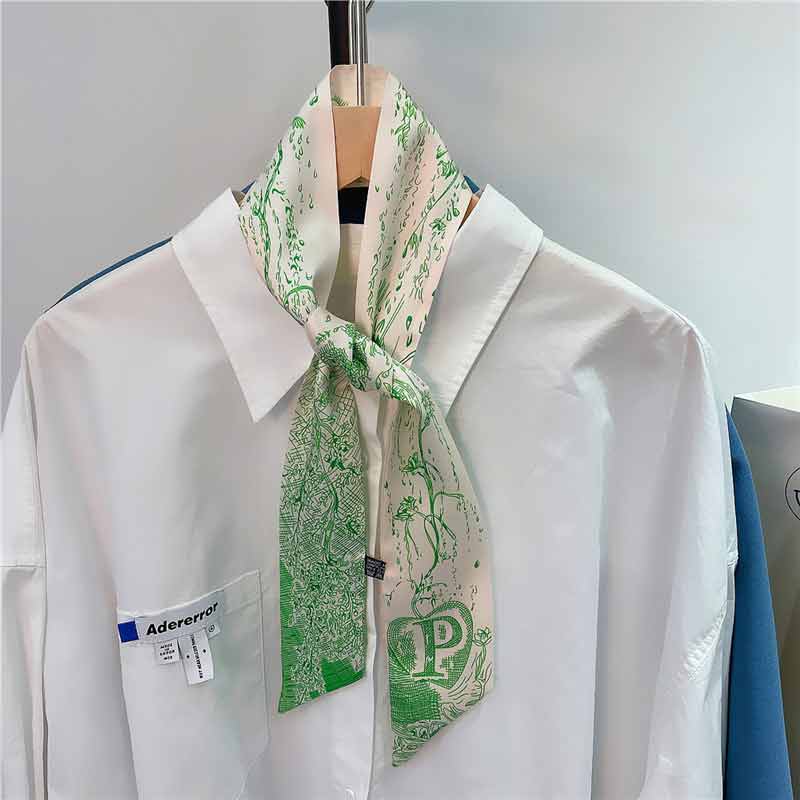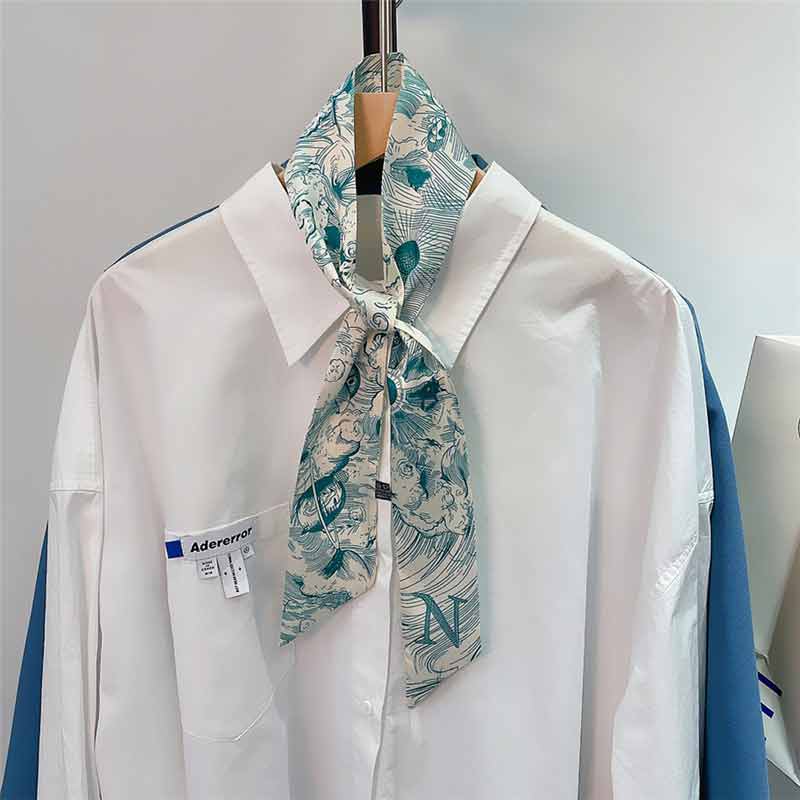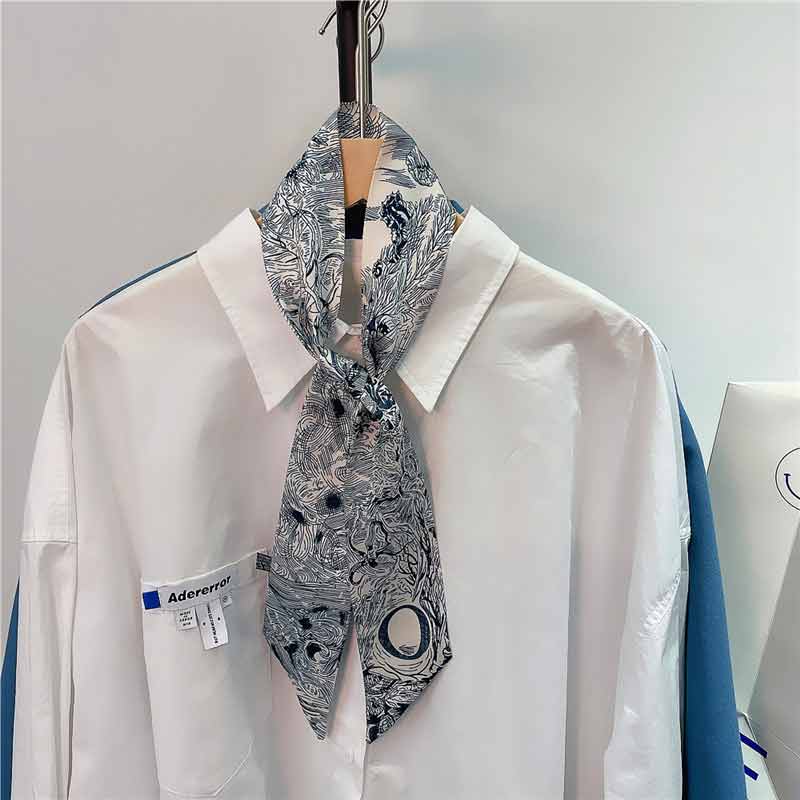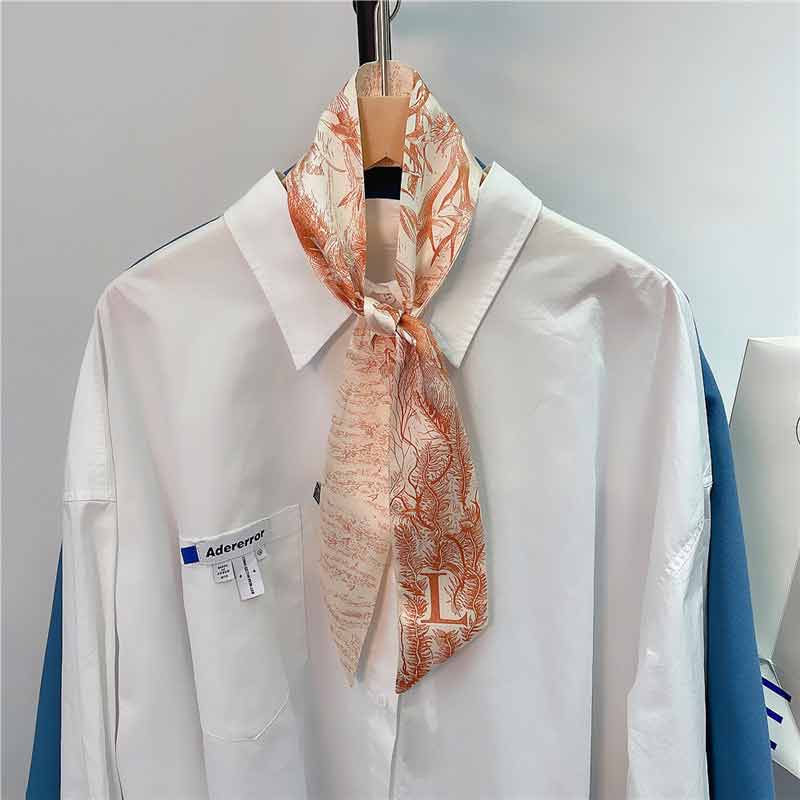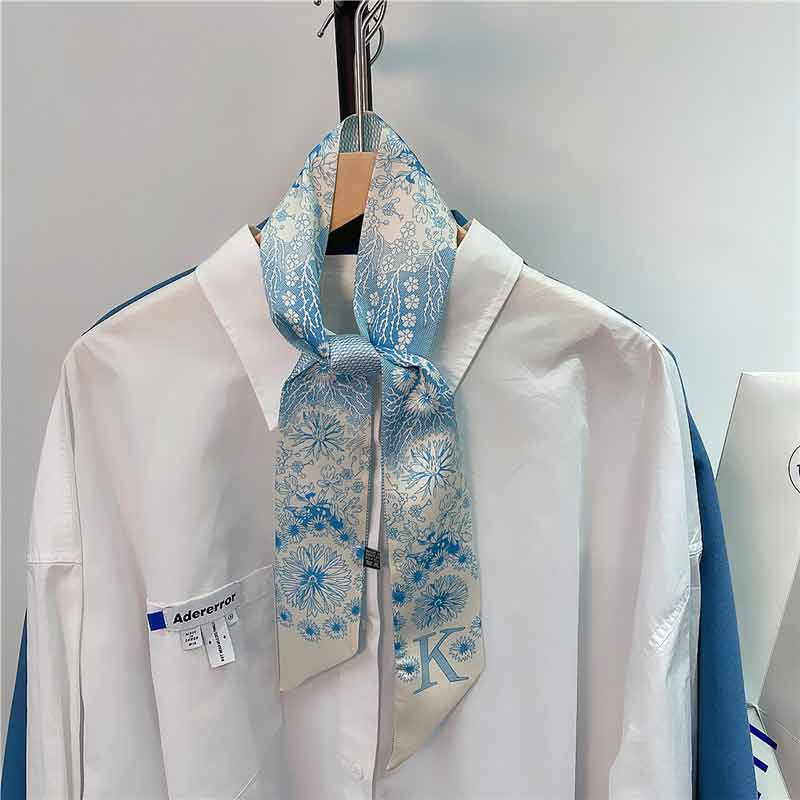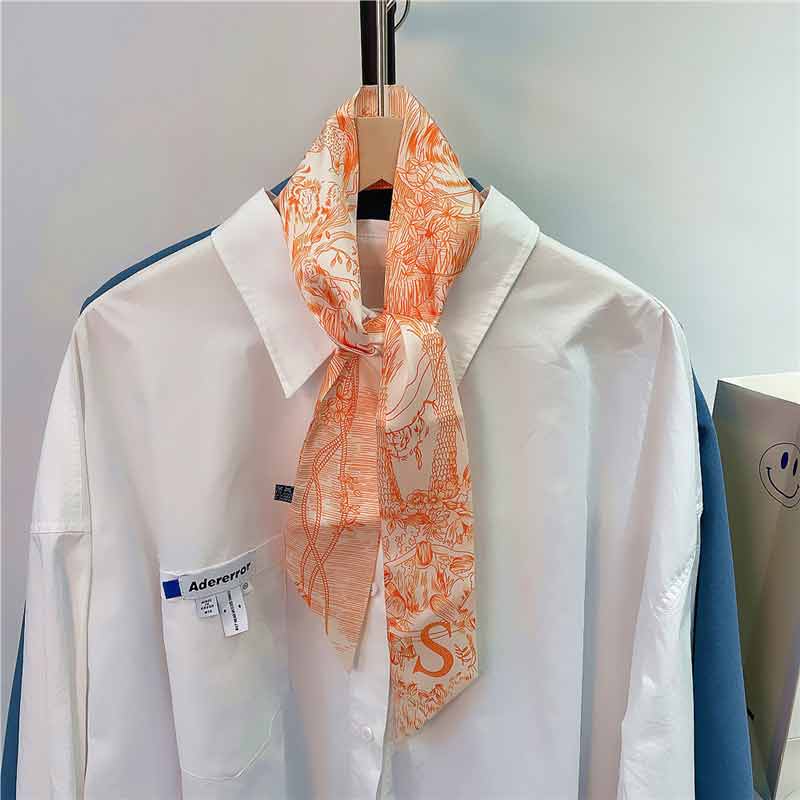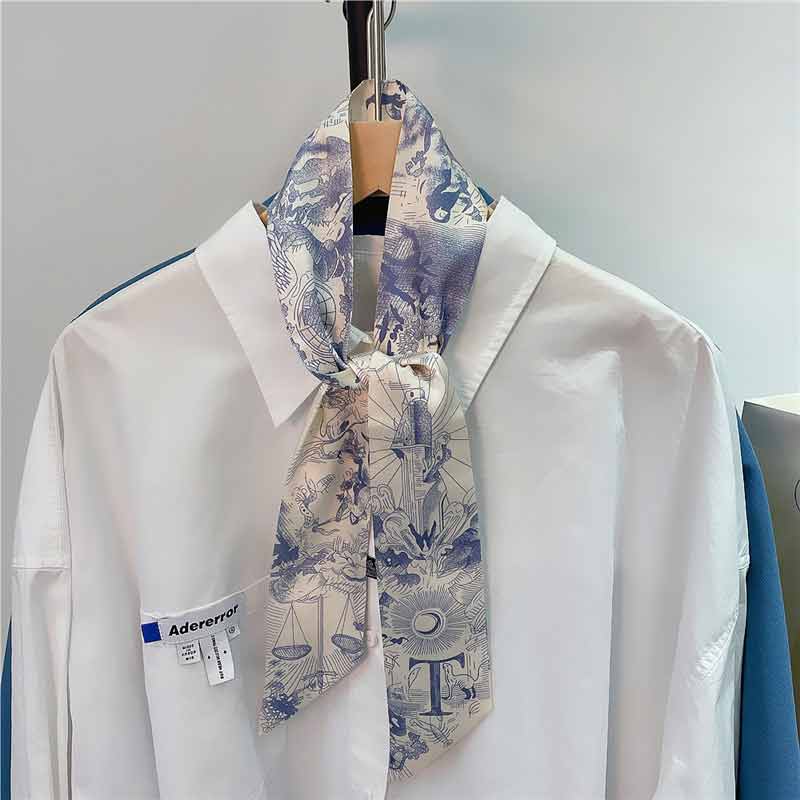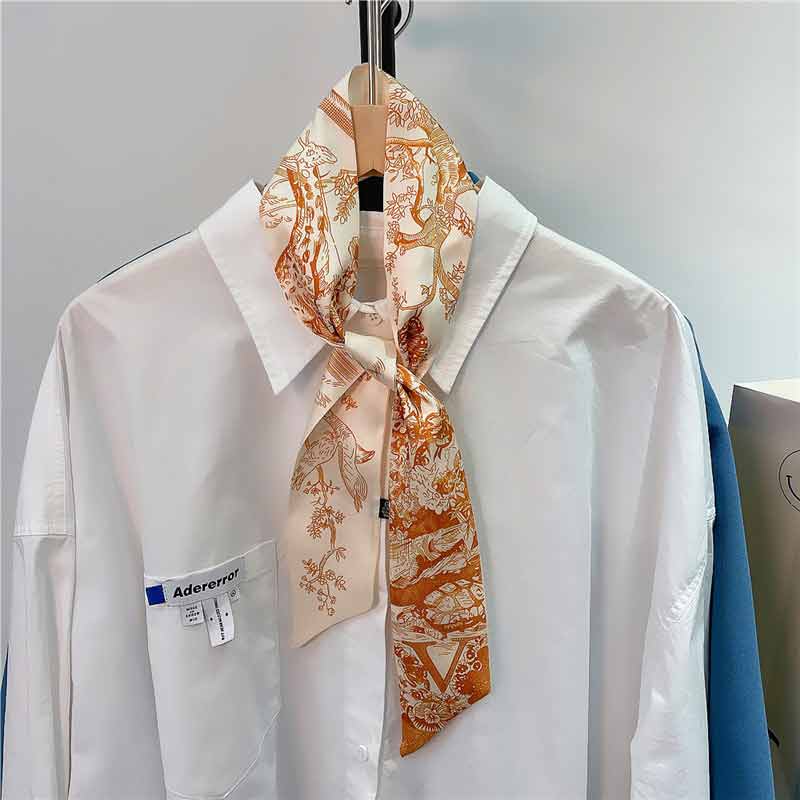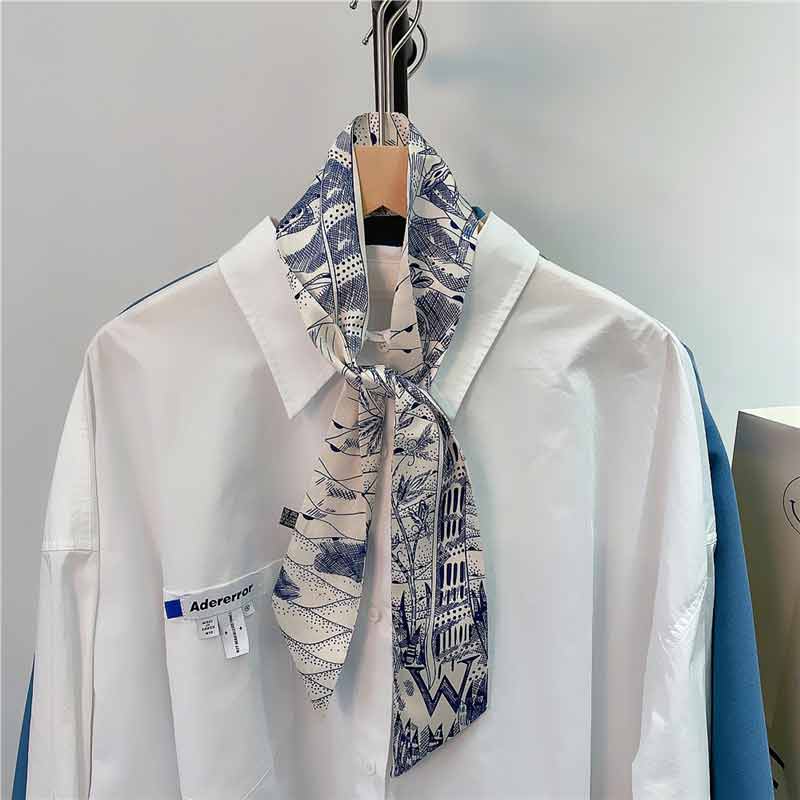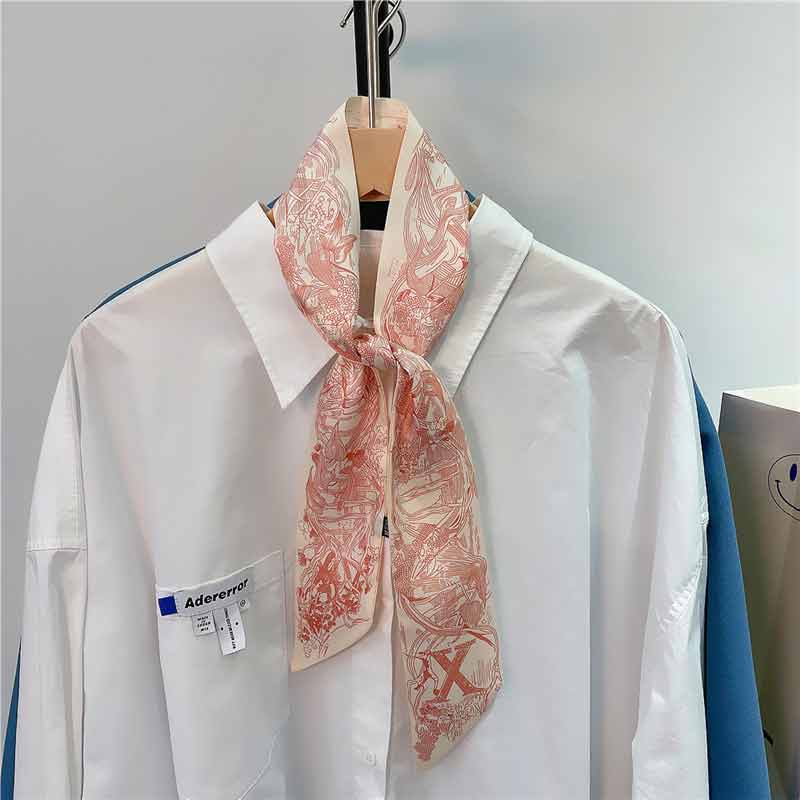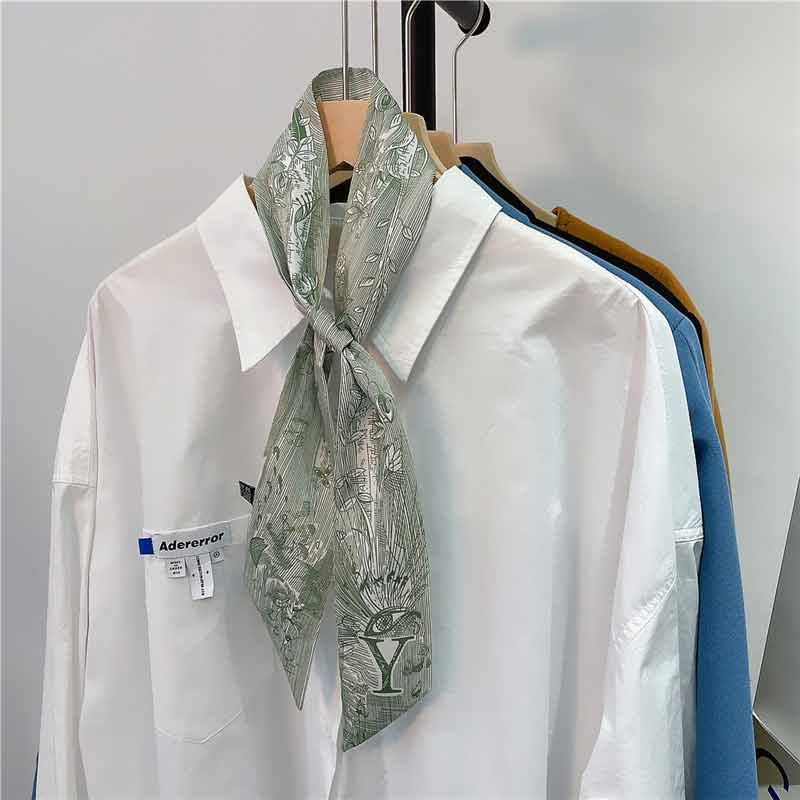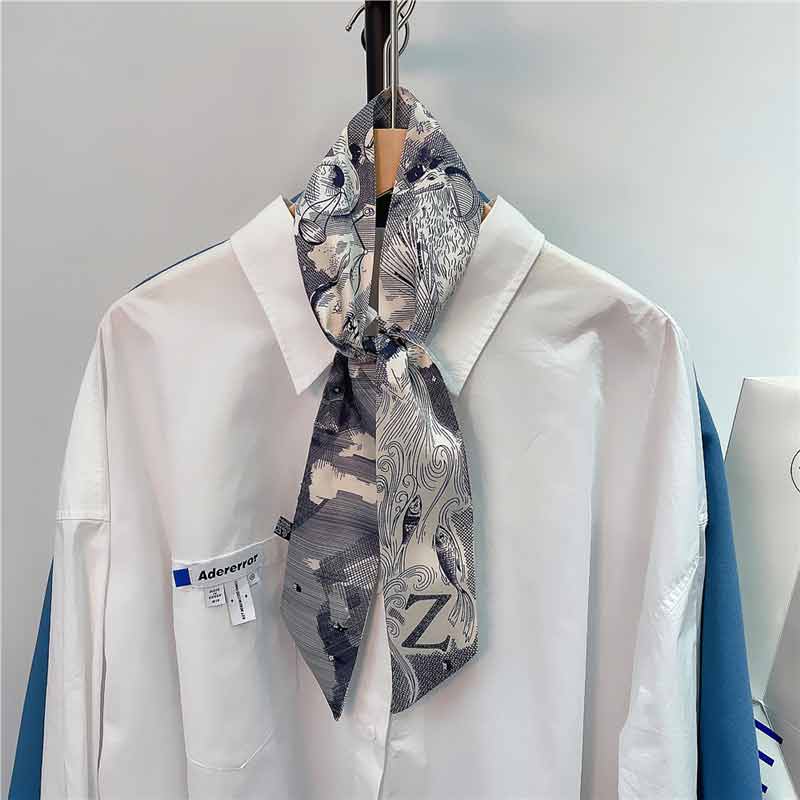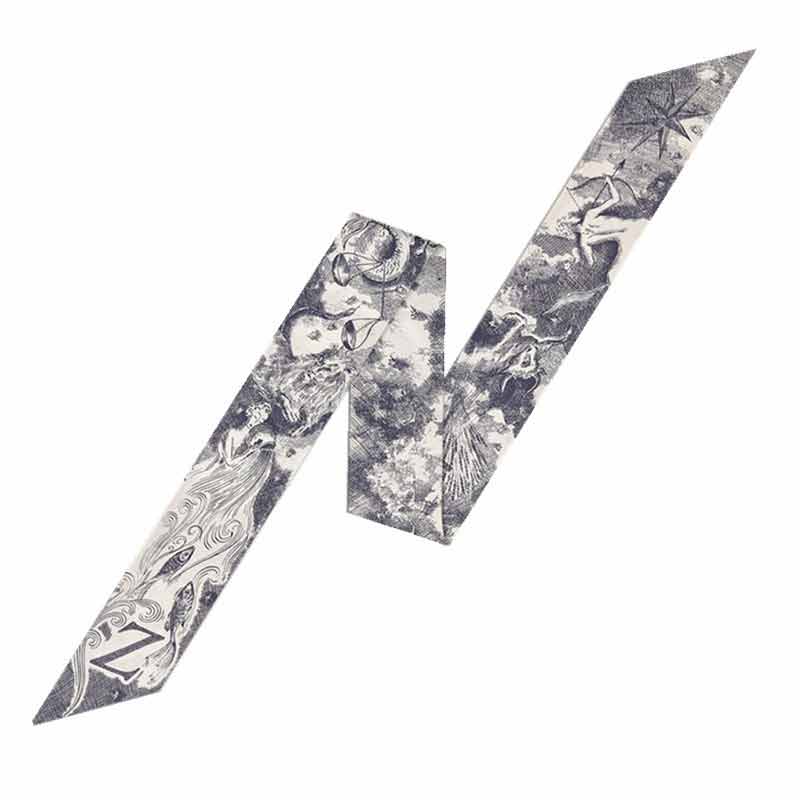 Alphabet Tarot Scarf Hair Skinny-wrap Small Ribbon
Translation missing: zh-CN.products.general.description
Alphabet Tarot Scarf Hair Skinny-wrap Small Ribbon
Tarot Card
This eternal tarot is waiting for your destiny. When you find all your dilemmas, you may accept more than one of these beautiful things!
Ideal for all Weather
Can be worn in many ways throughout the year. It can be hung on the bag or tied to the hair.
Perfect Gift
This silk scarf is a lovely gift idea for an anniversary, wedding ceremony, birthday party, or leaving present. Perfect for chilly evenings or air-conditioned places when you need a little extra warmth.
Alphabet Tarot Scarf Hair Skinny-wrap Small Ribbon