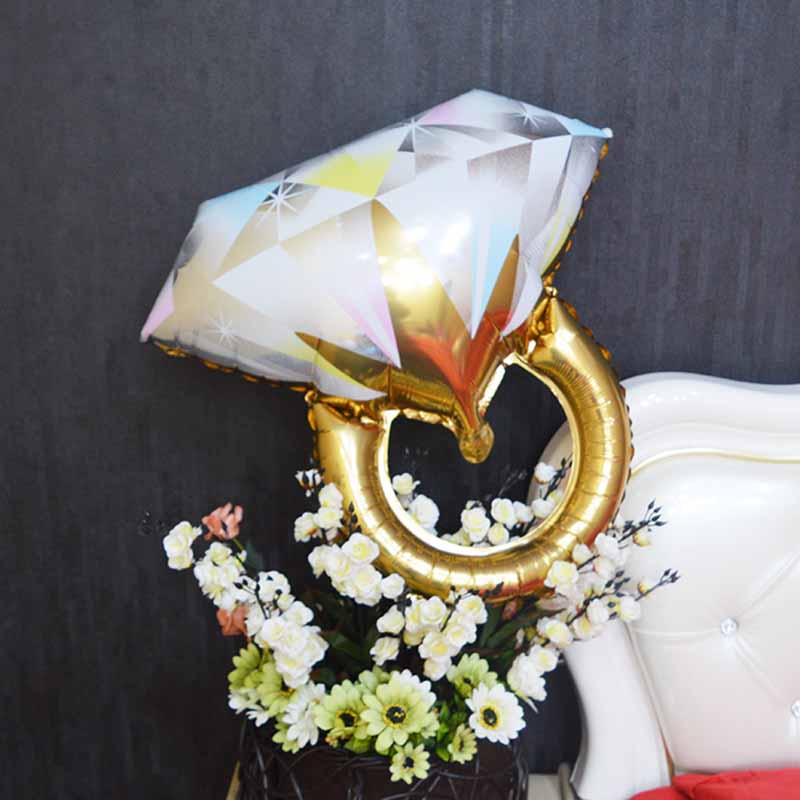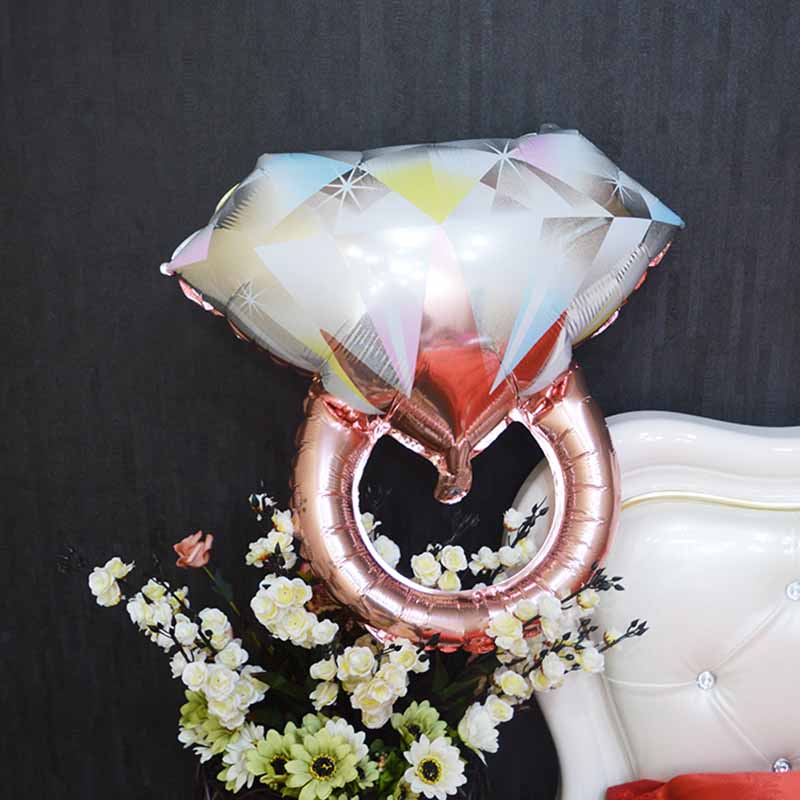 Carat Diamond Ring Shape Balloon Proposal Party Decoration
Translation missing: zh-CN.products.general.description
Carat Diamond Ring Shape Balloon Proposal Party Decoration
Here comes the most popular decoration for your parties. This balloon could be your best choice for decorating your playing zoom.
Common Decor, Special Design
This balloon is suitable for birthdays, anniversaries, weddings, graduation parties, etc. Make your party more atmospheric.
Reusable
These beautiful foil balloons have a shiny metallic surface. They're easy to inflate and deflate. Every balloon can be packed for the next party.
How to Inflate & Deflate
-Find the inflating hole on the bottom of the balloon, blow or use an inflator to inflate the balloon.
-Press down the neck above the hole to tighten up.
-When deflating the balloon, just find a regular straw and press it into the hole, gently press the balloon to deflate.
Carat Diamond Ring Shape Balloon Proposal Party Decoration