Our Story
Our Story
Why we're bored
Inspired by countless explorers, we have been challenging the limit. In front of nature, human beings seem so small, but brave people have never stopped exploring and challenging nature, and are always moving forward. We hope to provide solid support to all outdoor sports enthusiasts, so that they can travel without worries, fight against the bad weather, and have a rest at ease during the long journey.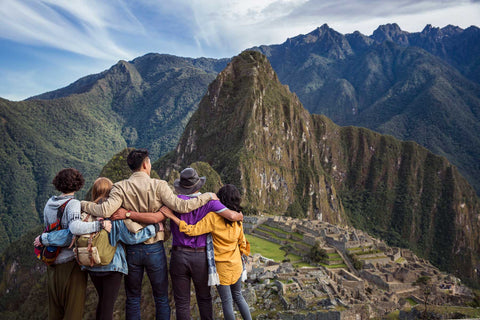 Find the balance
However, the ecological balance between human beings and nature is also an eternal topic that needs to be considered for the coexistence of living things on the earth. When exploring the mysteries of nature, we always adhere to the awe of nature. We use sustainable materials and materials as much as possible. The craftsmanship is environmentally friendly, portable and easy to store, and does not bring additional burden to our outdoor environment. This is the bi-meaning of our brand Bitoutdoor.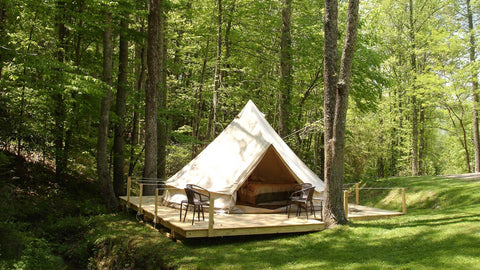 Just Move and Have Fun
With the progress of the times, the progress of globalization, and the spread of the epidemic in the past two years, everyone has become more deeply aware of the importance of physical exercise. We also encourage everyone to exercise awareness and exercise no matter where they are. Develop the awareness of physical exercise and develop a habit. After all, "life lies in exercise". Only when our physical fitness is high enough can we be more likely to resist possible external damage.
Action Now
Don't hesitate and procrastinate anymore, open your heart, start your exercise plan, come out and play!