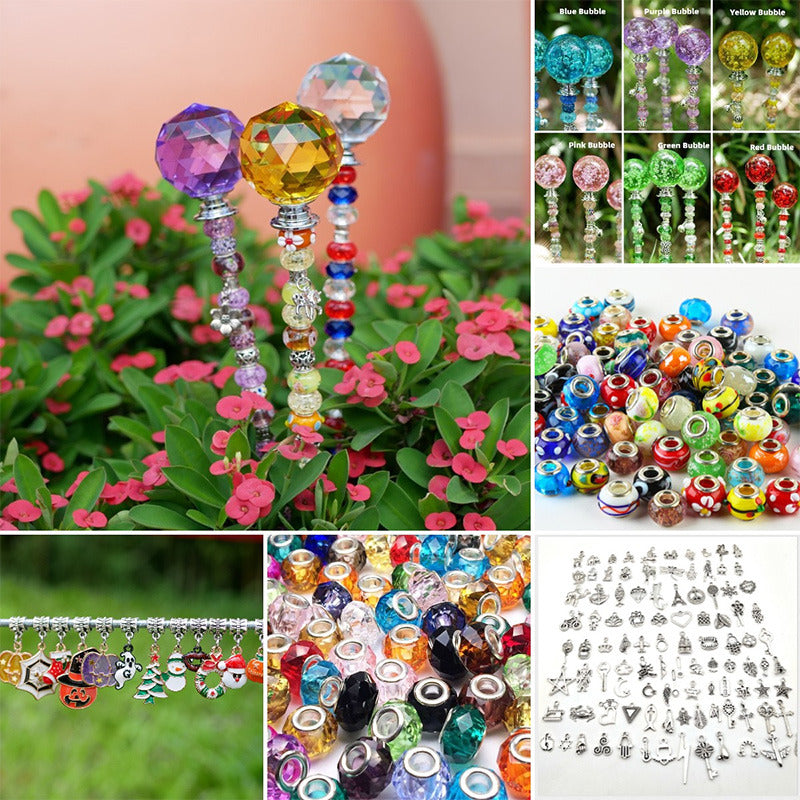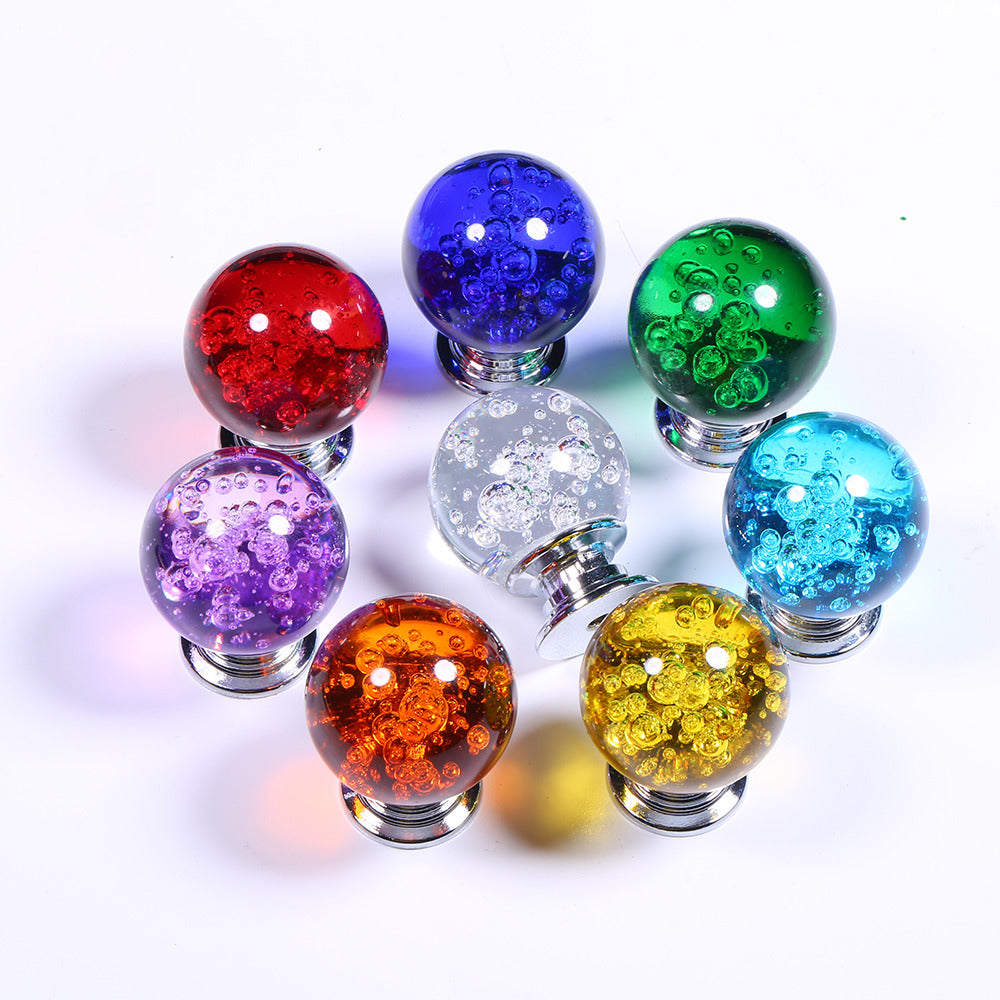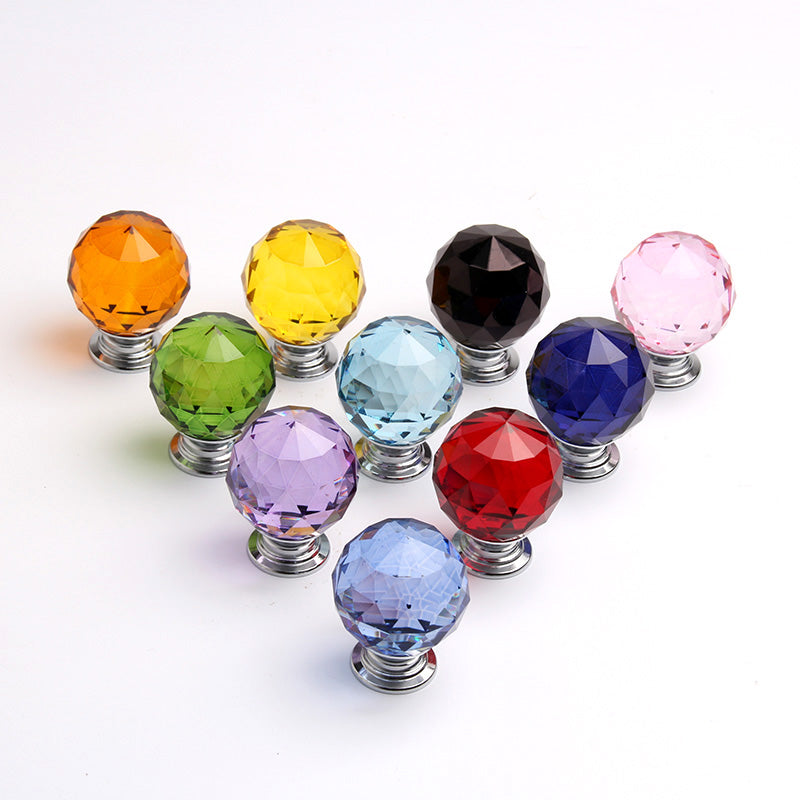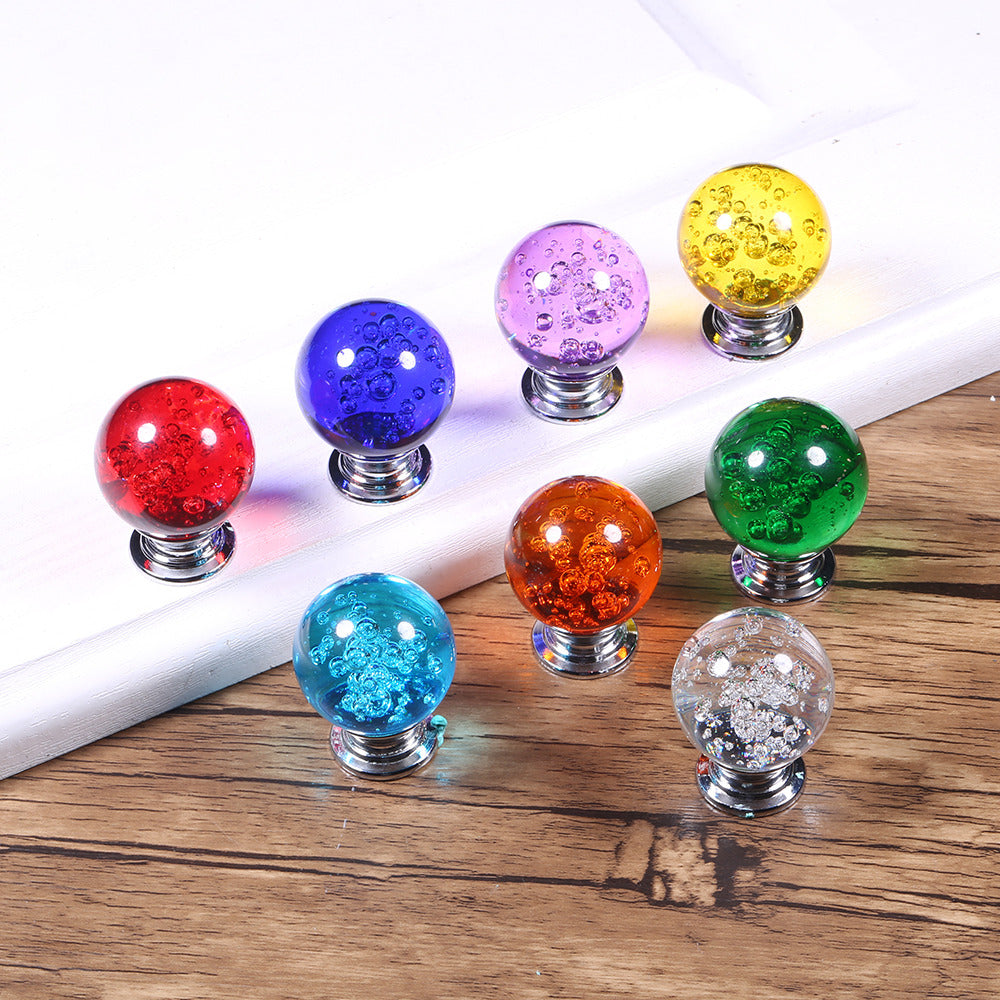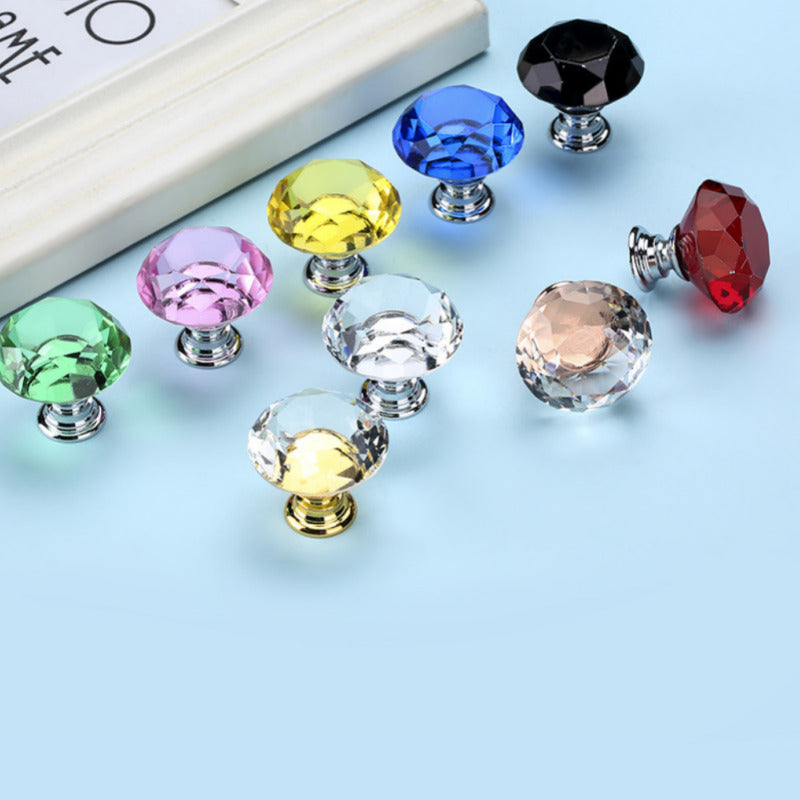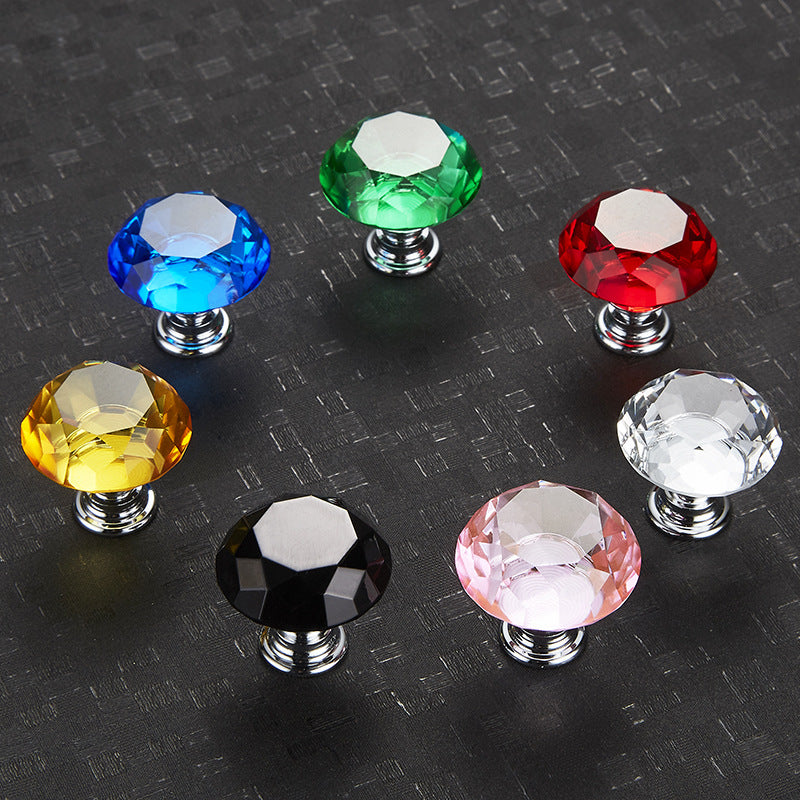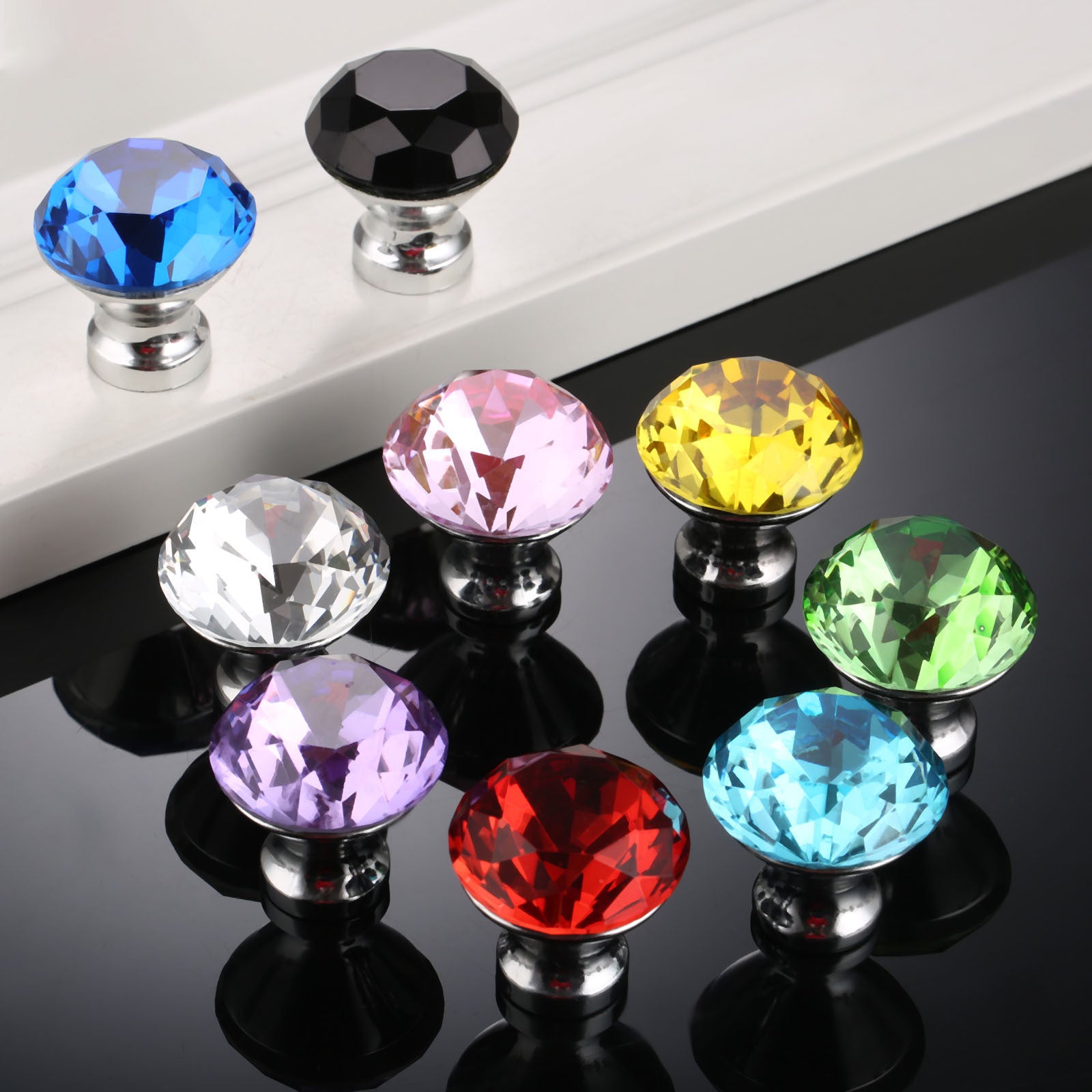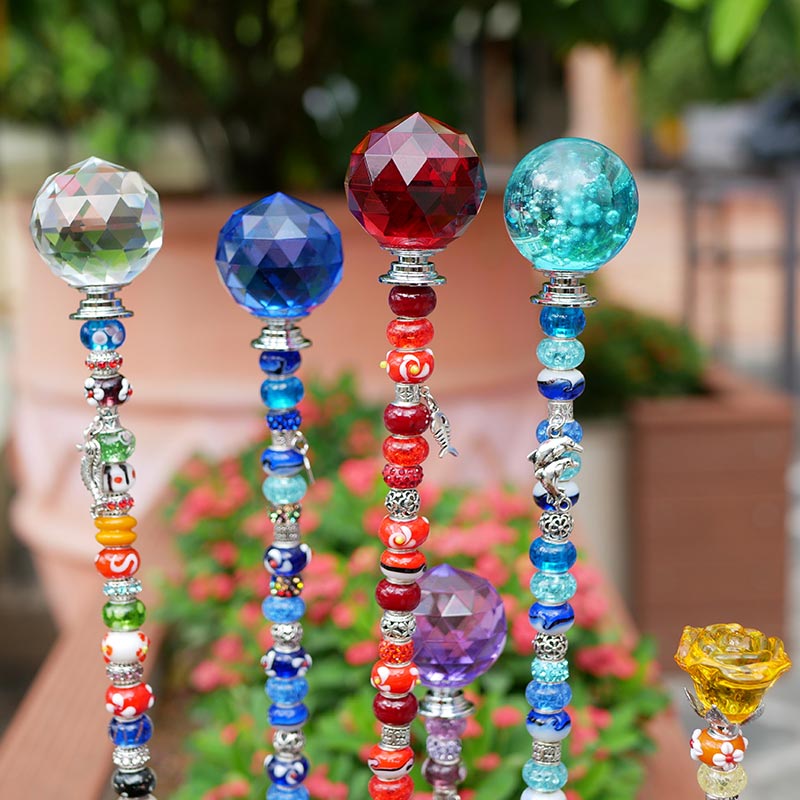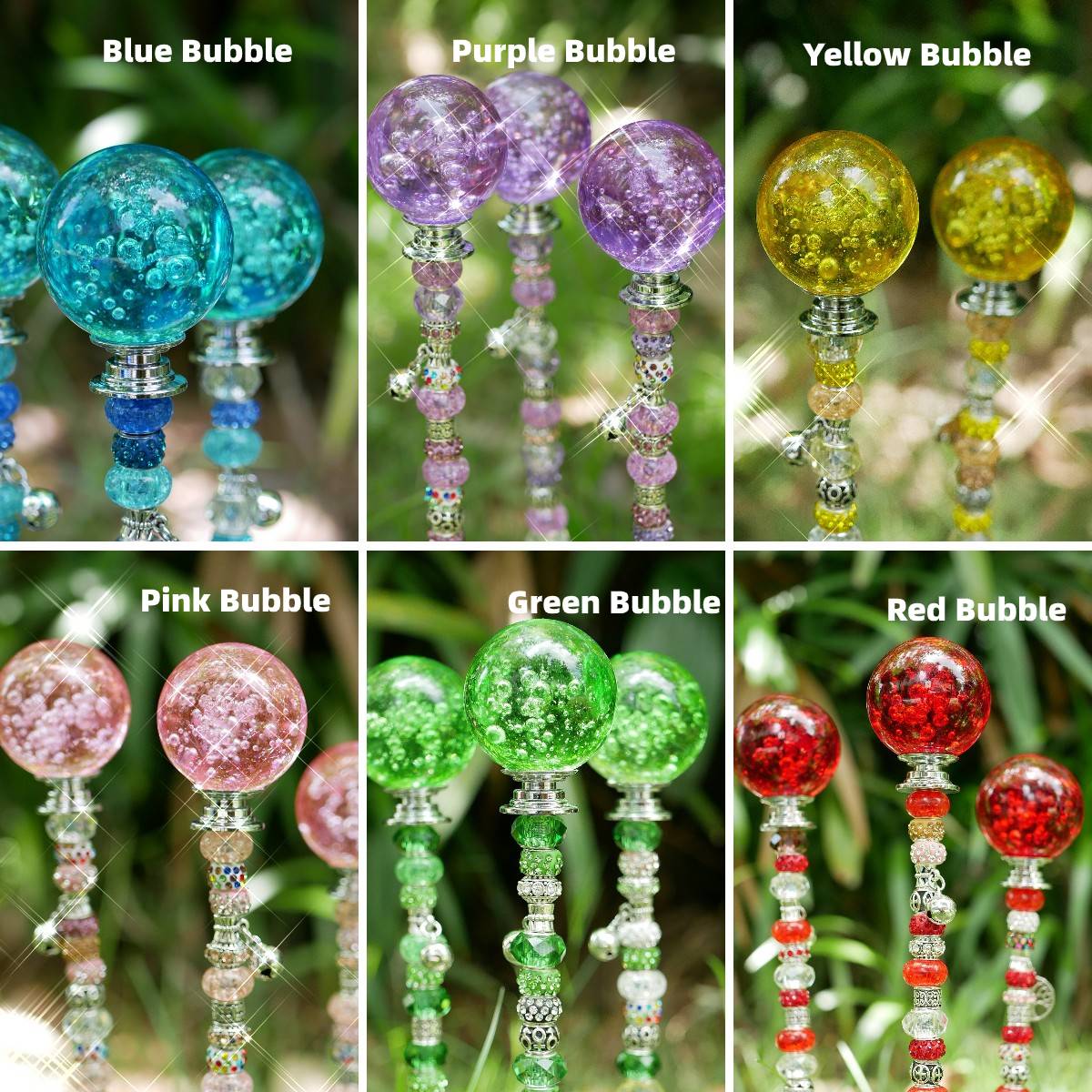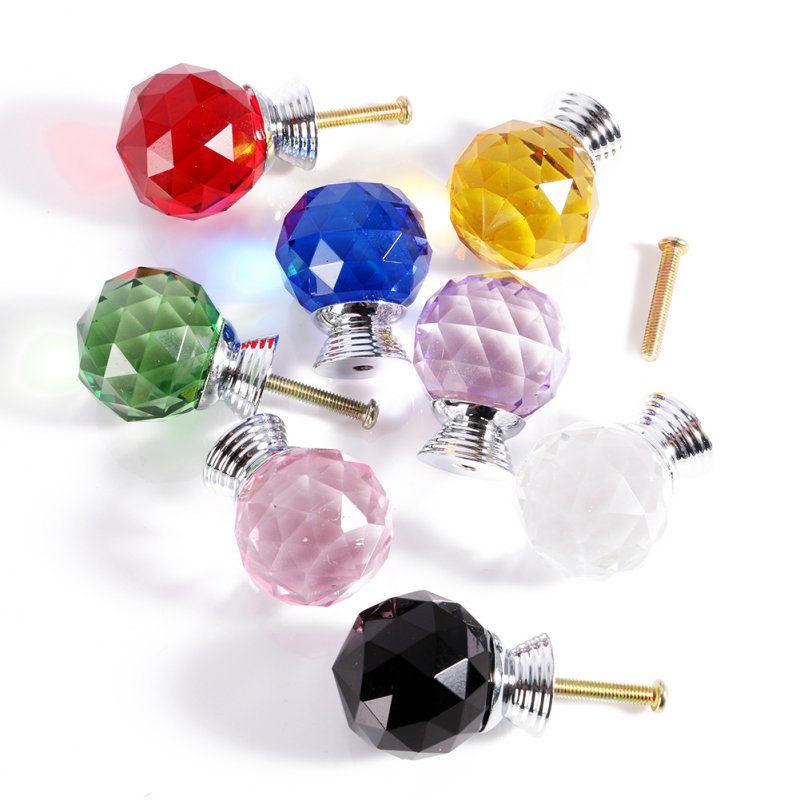 14" Garden Stakes DIY Kit with Topper & Charm & Beads
Translation missing: zh-CN.products.general.description
Package Include
1 x Topper, 1 x 14"Screw rod, 1 x Charm, 1 x Nut, 25 x Beads
Garden Stakes DIY Kit
Need a touch of fantasy and whimsy in your garden, or want some plant sparkle.
These Handmade beaded fairy garden stakes /sun catchers/flower fairy garden ornaments will beautify your garden, patio, window sill. Beautifully handcrafted garden stakes made with quality European Lampwork, Murano Glass, and Tibetan Alloy beads. All plants love jewelry!
This garden stakes DIY kit is for people who want to make but are confused when ordering all the DIY accessories. Just choose the topper and color you want, and let us provide you with the rest.
Several Tops to Choose
Colored Diamond Topper – The diamond bounces the light in every direction. They are available in pink, purple, green, blue, black (Halloween), red, aqua blue, purple, green, and clear crystal. Choose a topper color at checkout and beads will compliment your chosen color.
Bubble Ball Topper - Beautiful round topper with effervescent bubbles within the sphere. Relaxing and peaceful.
Faceted Crystal Ball Topper - This one throws rainbows all over the walls when the light shines thru. It is by far is my favorite and sometimes it's hard to keep in stock. Please send me a note letting me know if you have a second choice if it is not available or if you would like to wait until it comes in.
A Thoughtful Gift for Everyone
Personalize your garden with a fairy garden stake. Perfect for bringing a really great gift for friends or family. Every beaded fairy garden stake is handmade by yourself, so they are meaningful as gifts.
For Christmas, birthdays, Mother's Day, housewarmings, weddings, get well gifts, Thank You gifts, and just because gifts.
Recommended:
Beaded Fairy Garden Stakes With Flower Outdoor Decor Garden Handmade
14" Garden Stakes DIY Kit with Topper & Charm & Beads