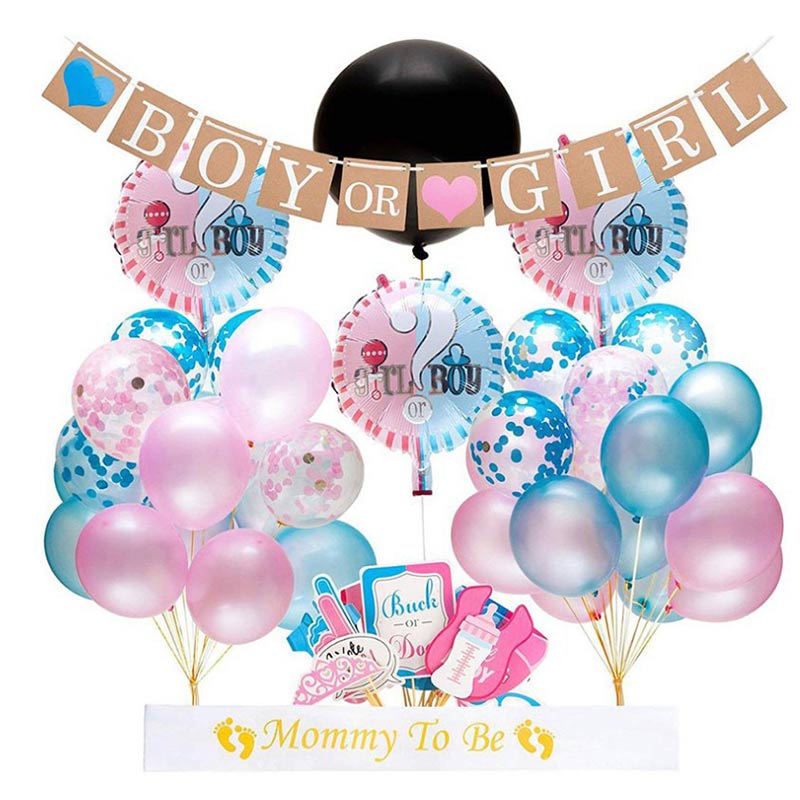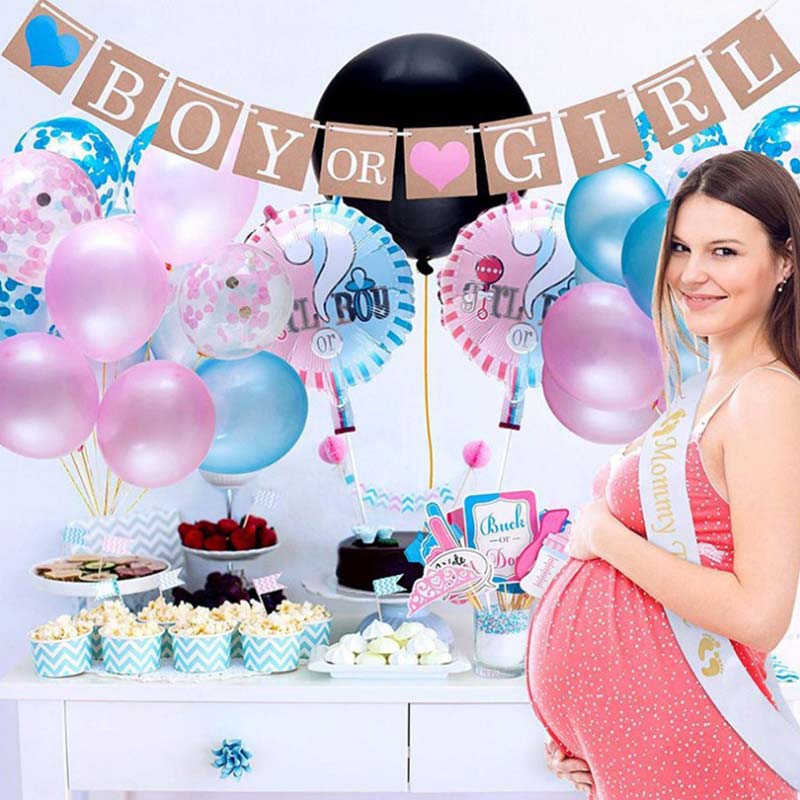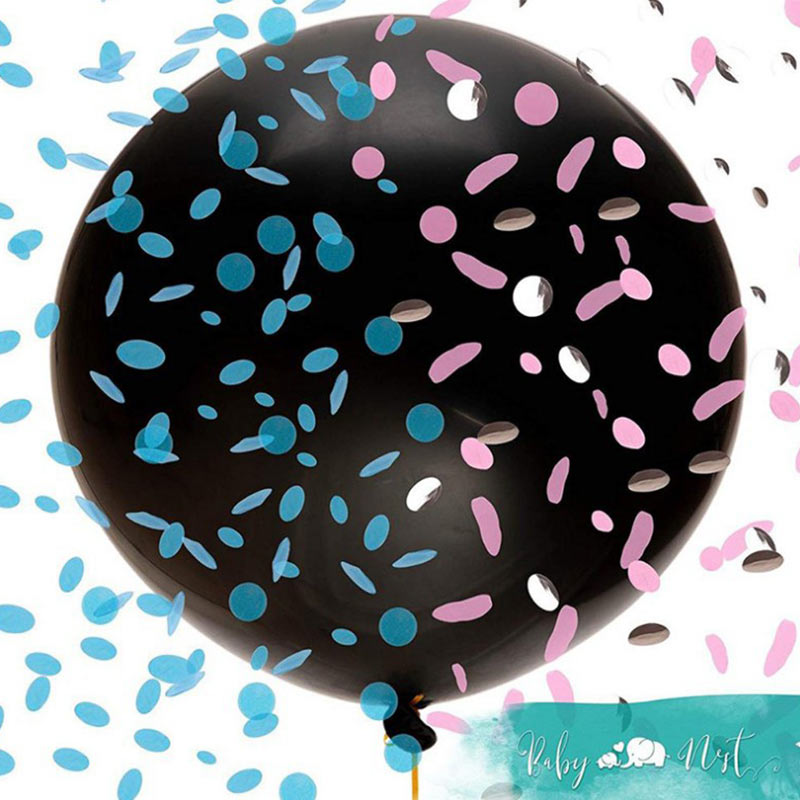 Baby Gender Party Decoration Welcome Boy or Girl Balloons
Baby Gender Party Decoration, Welcome Our Boy or Girl 
These are decorative balloons for party cheer, balloon garland sets to decorate the scene and allow you to celebrate special moments with your children, friends, and family. Surprise your loved ones with our arch garland balloon set on their baby gender party or any other occasion you are celebrating!
Safe and Durable
Balloons are made of non-toxic and non-hazardous material, very strong and durable, support helium or air, will not tear or burst when inflated. Use these Latex balloons to host a special party for your baby!
Perfect Party Decoration
Hang these baby gender party decorations in your kitchen, living room, or party room to show how much you care about the baby party. AMAZING BALLOONS SELECTION - Create the right atmosphere and spectacularly transform your venue with our holiday show decorations selection! We enjoy bringing your decorating dreams to life. Let our professional design match your party theme which is already coordinated!  A beautiful and premium balloon decoration kit as in pictures to make your loved ones feel special and top of the world on their special day. A beautiful backdrop for that amazing group picture or a selfie to rock your Instagram profile. Throw a memorable party with these balloons for your baby for a cherishable experience. Suitable for baby gender parties or any such celebrations.
Set Packing
1 x BOY OR GIRL kraft paper pull-up, 1 x Mommy To Be shoulder strap, 1 x 36'' black balloon, 3 x 18'' BOY OR GIRL aluminum foil balloons, 3 x pink sequin confetti transparent balloons, 3 x blue sequin confetti transparent balloons, 10 x 12'' pink balloons, 10 x 12'' blue balloons, 1 x Photo Prop, 1 x Pink confetti 20g, 1 x Blue confetti 20g
Discover Even More Styles to Decoration in Our Collection: https://www.koalaprint.com/collections/party-decoration/
Baby Gender Party Decoration Welcome Boy or Girl Balloons