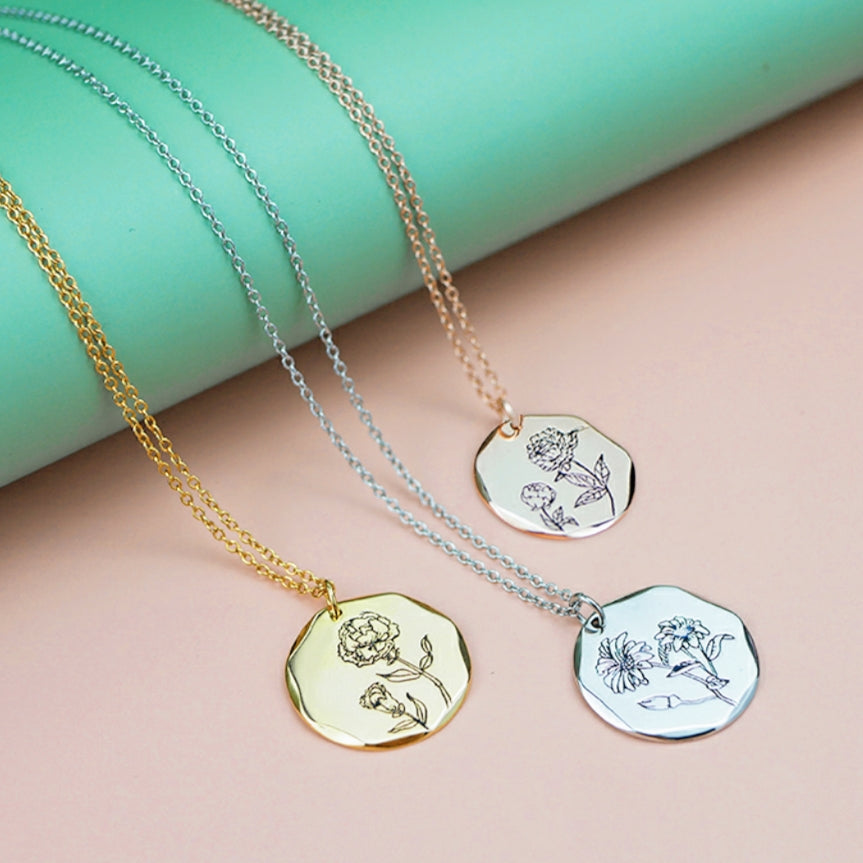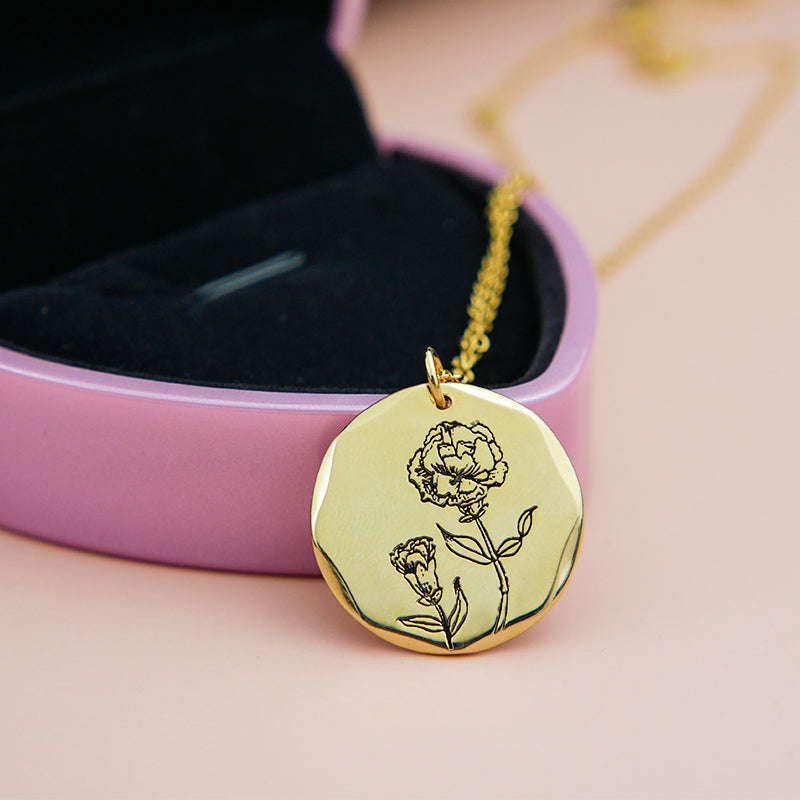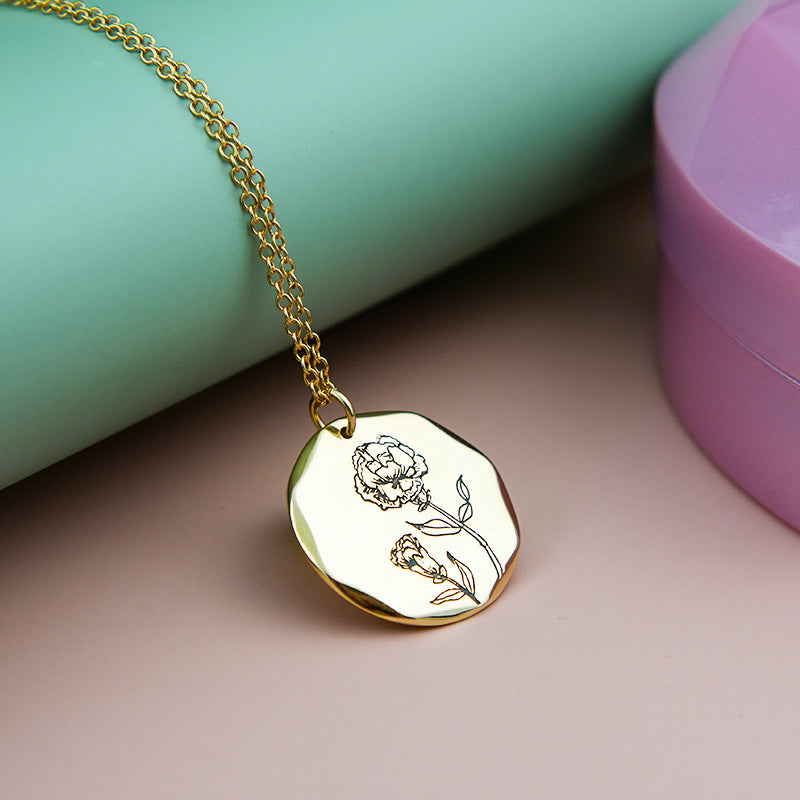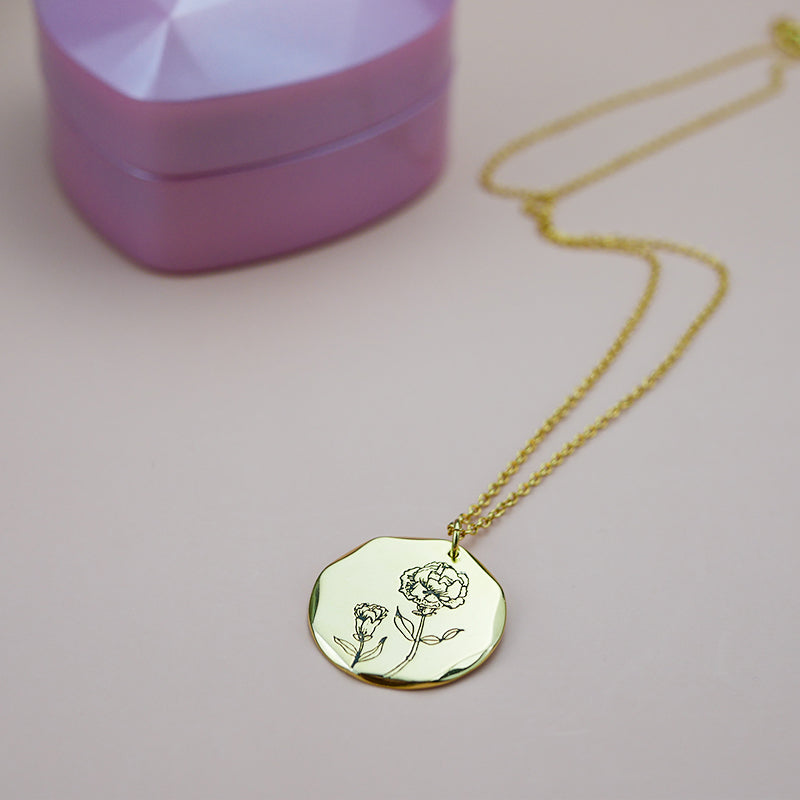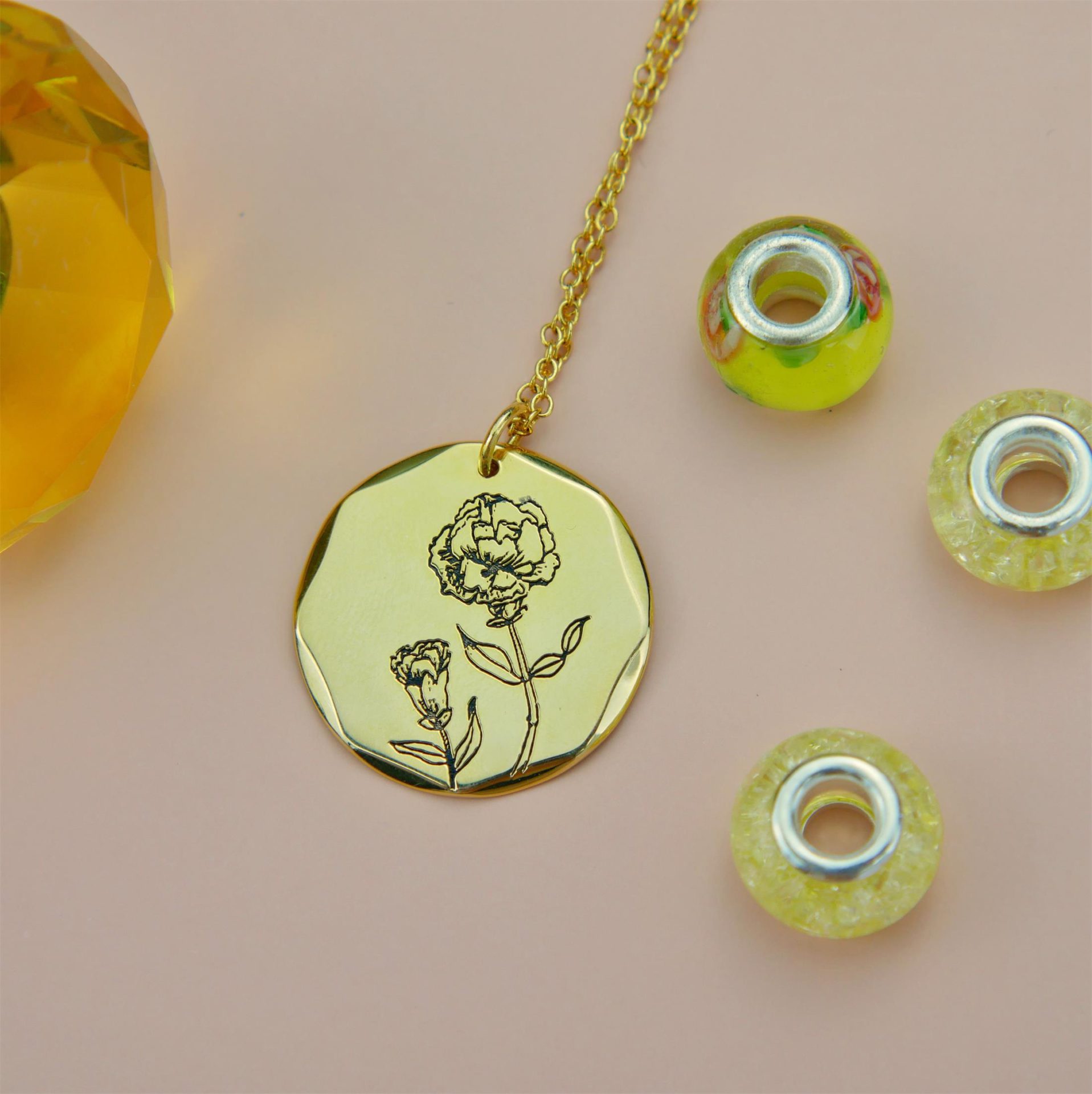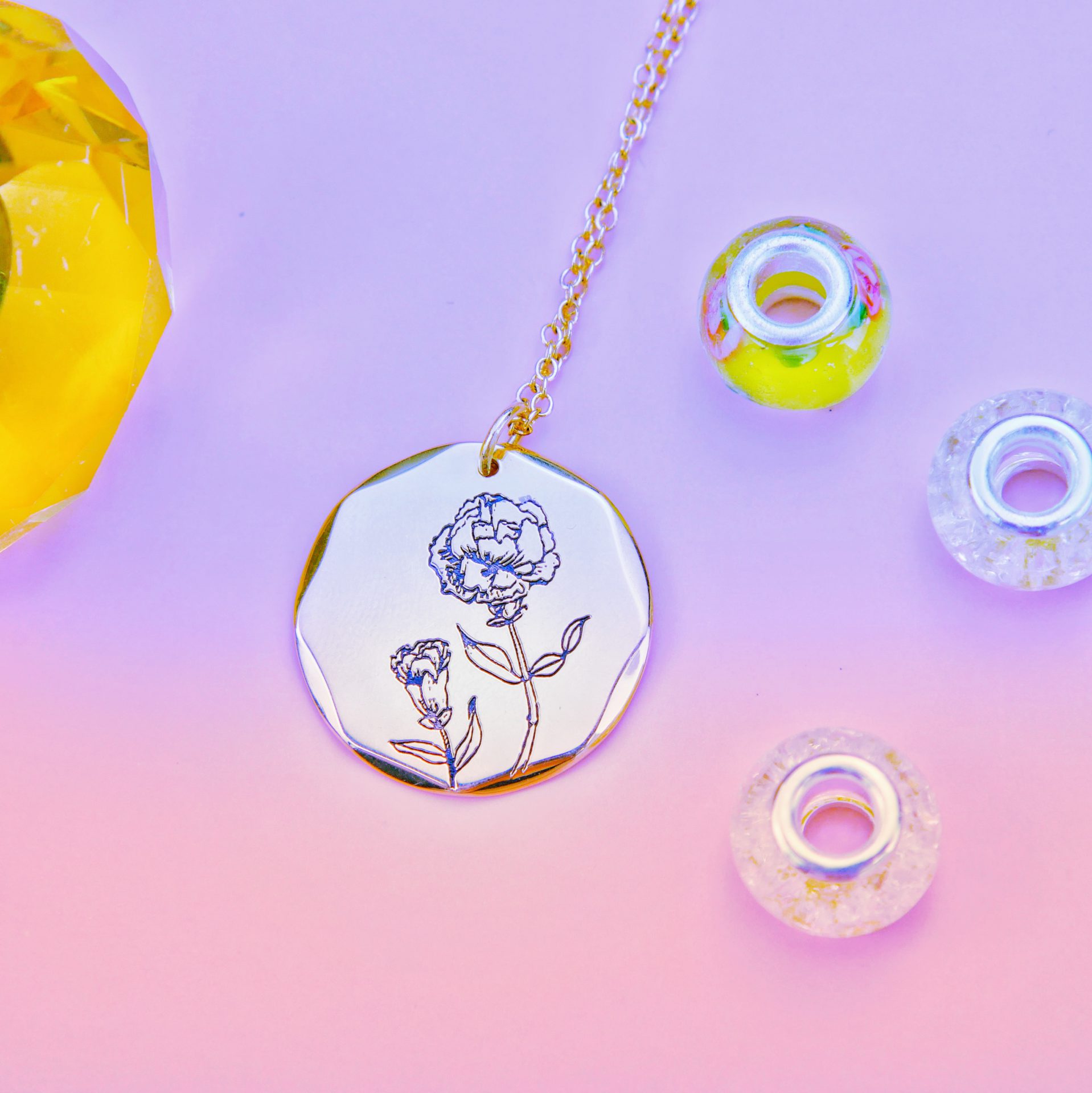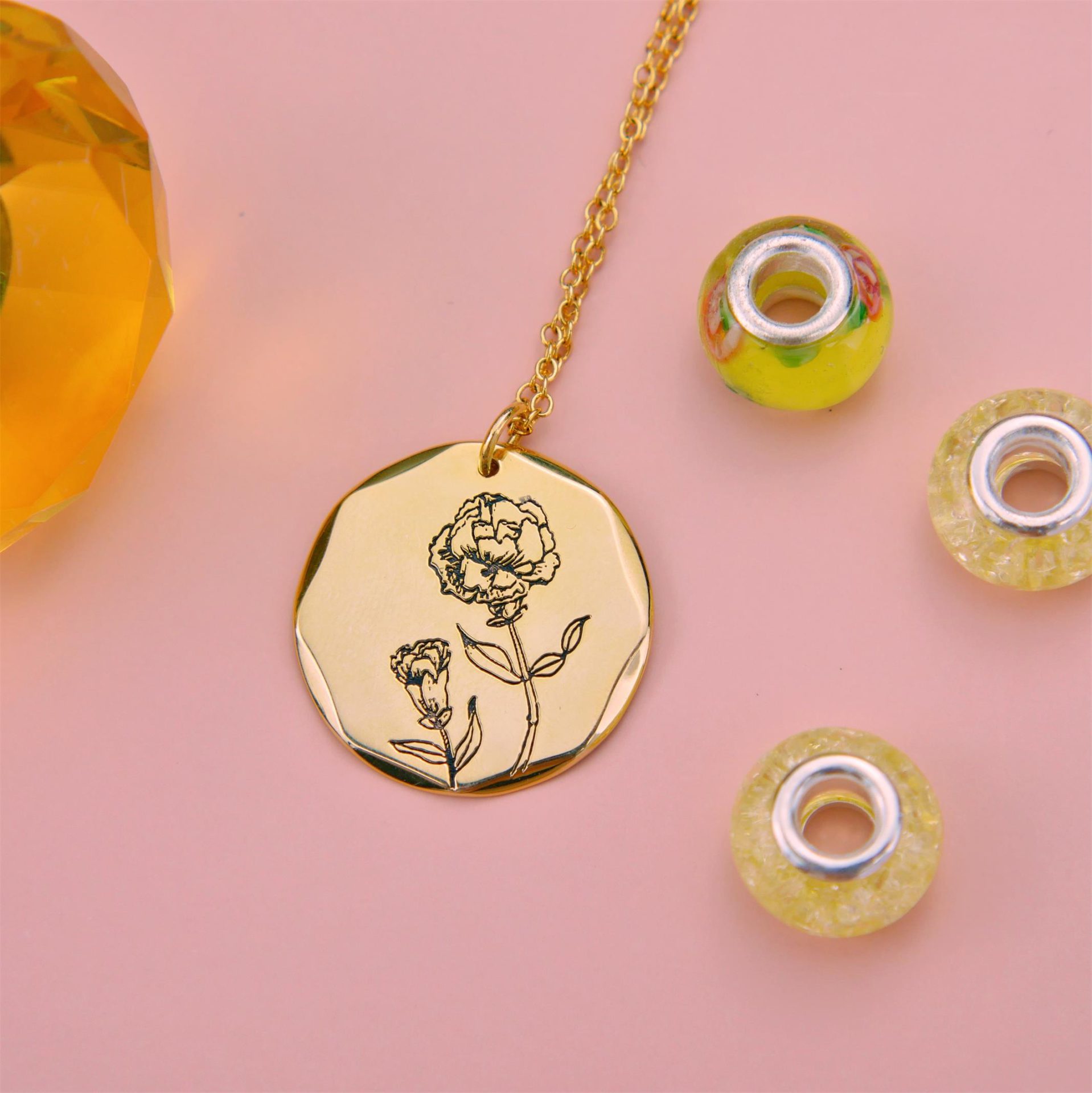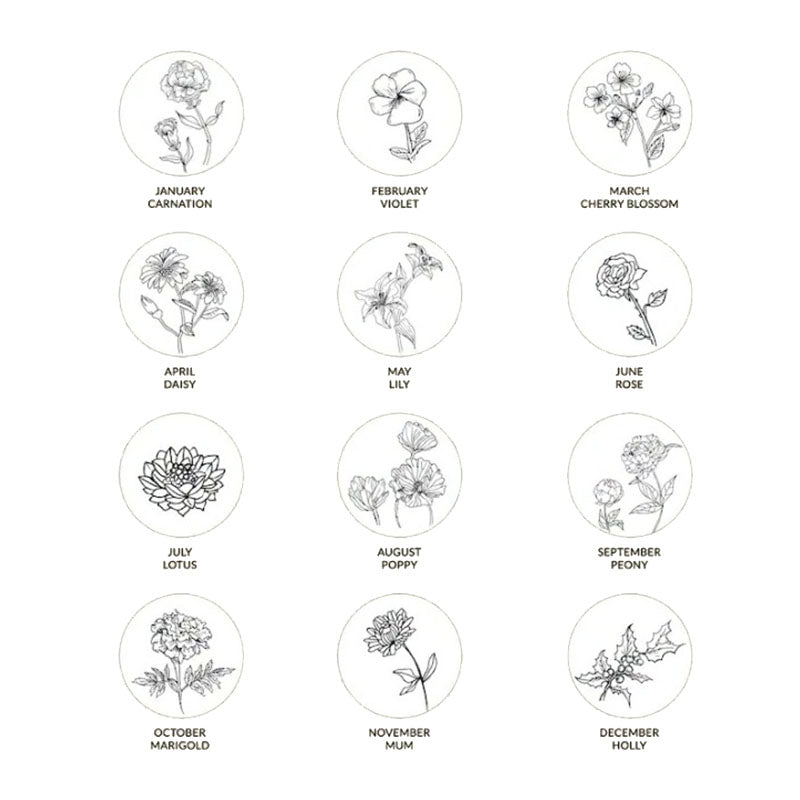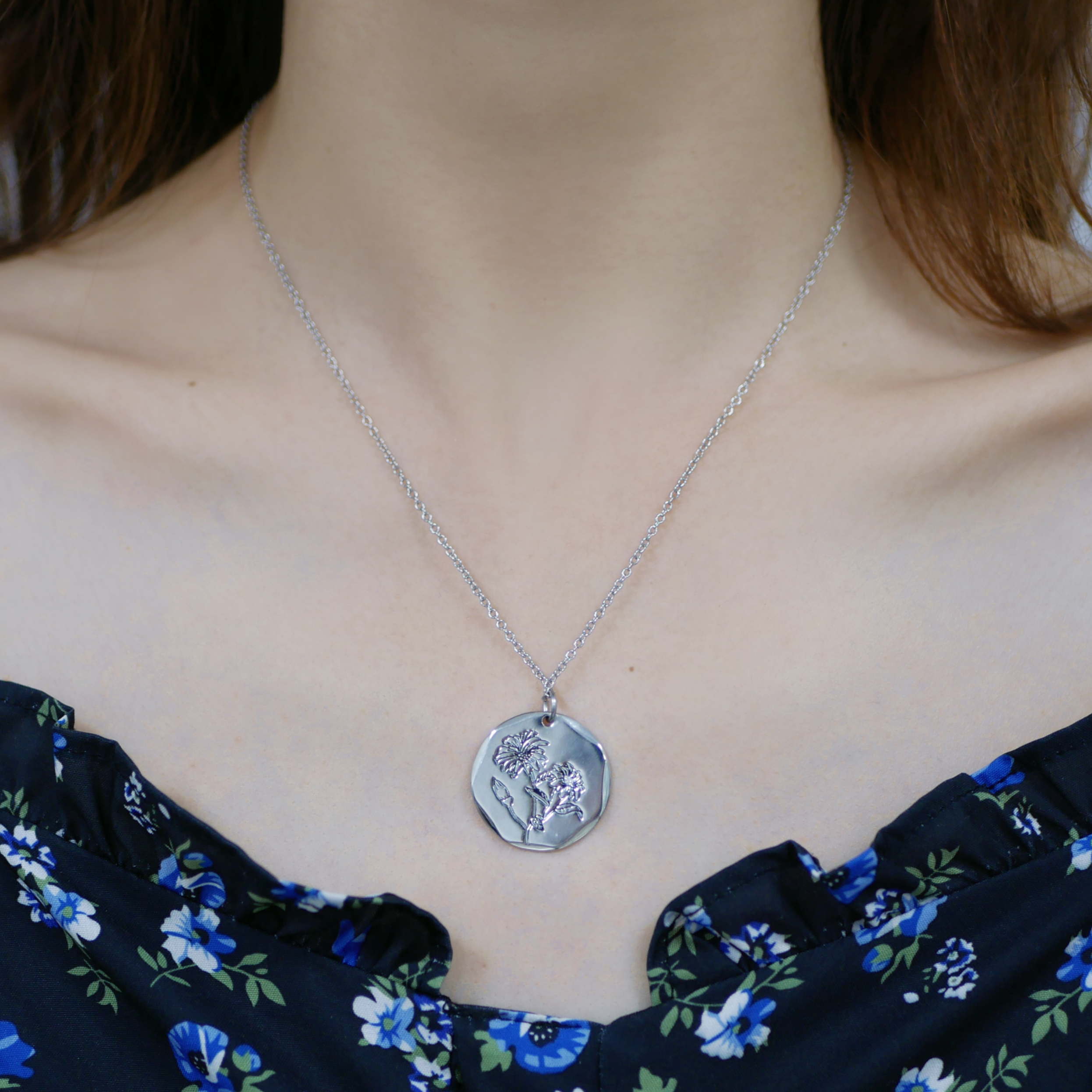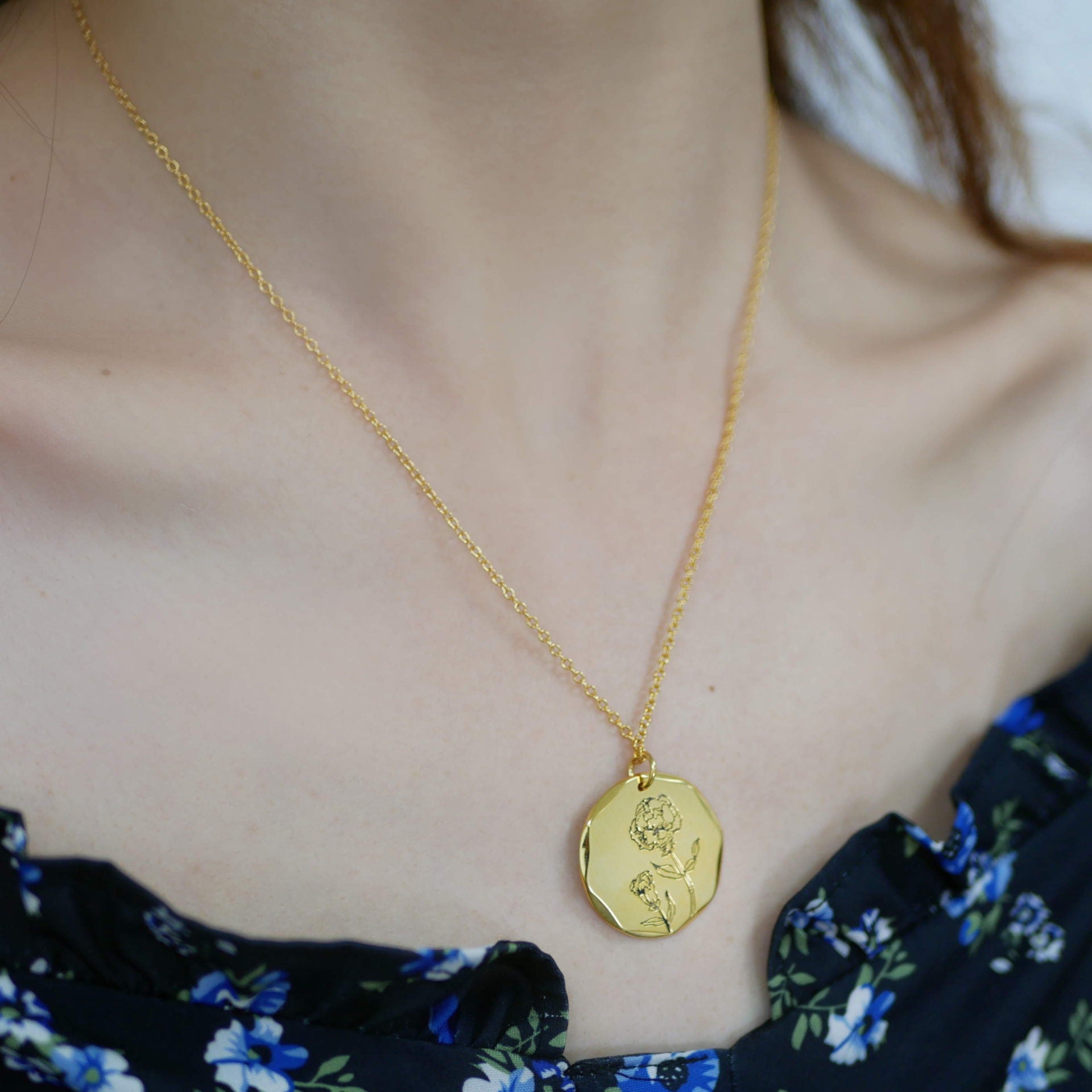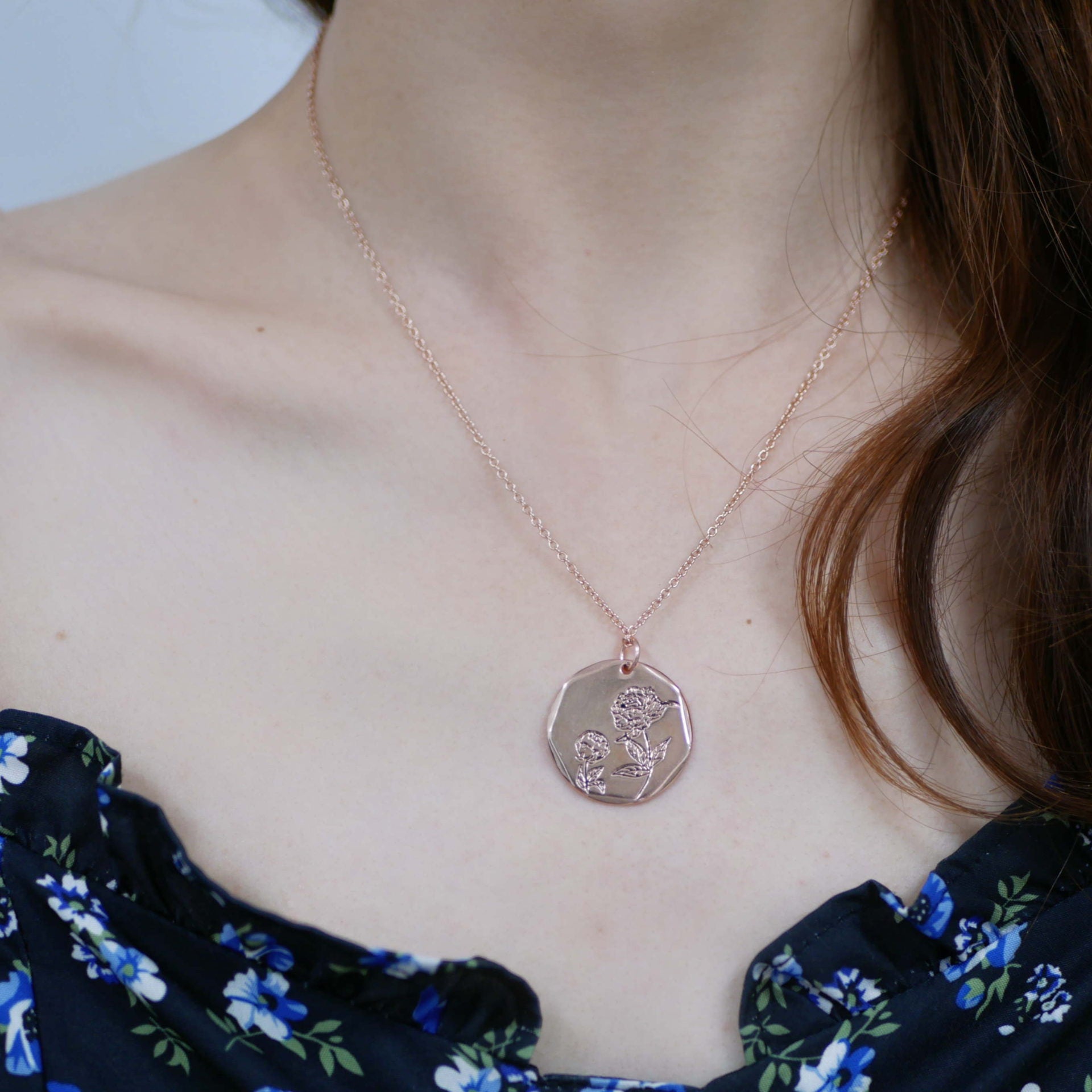 Birth Flower Necklace Carved Birthday Month Flower Jewelry
Birth Flower Necklace Carved Birthday Month Flower Jewelry
This is a necklace of flowers in the month of birth. Choose the flowers that belong to you according to your birthday month. A simple necklace will give you a unique and elegant impression.
A Thoughtful Gift for Everyone
Personalize the necklace with the letters of your cherished one, friend, or family member's name.
Create a luxurious gift for her birthday, Valentine's Day, Christmas, Thanksgiving, or any special event.
Elegant Design
The pendant falls above the chest for an elegant look.
Safe for Sensitive Skin
Made of hypoallergenic materials. It is safe for people with sensitive skin to wear it every day.
Birth Flower Necklace Carved Birthday Month Flower Jewelry