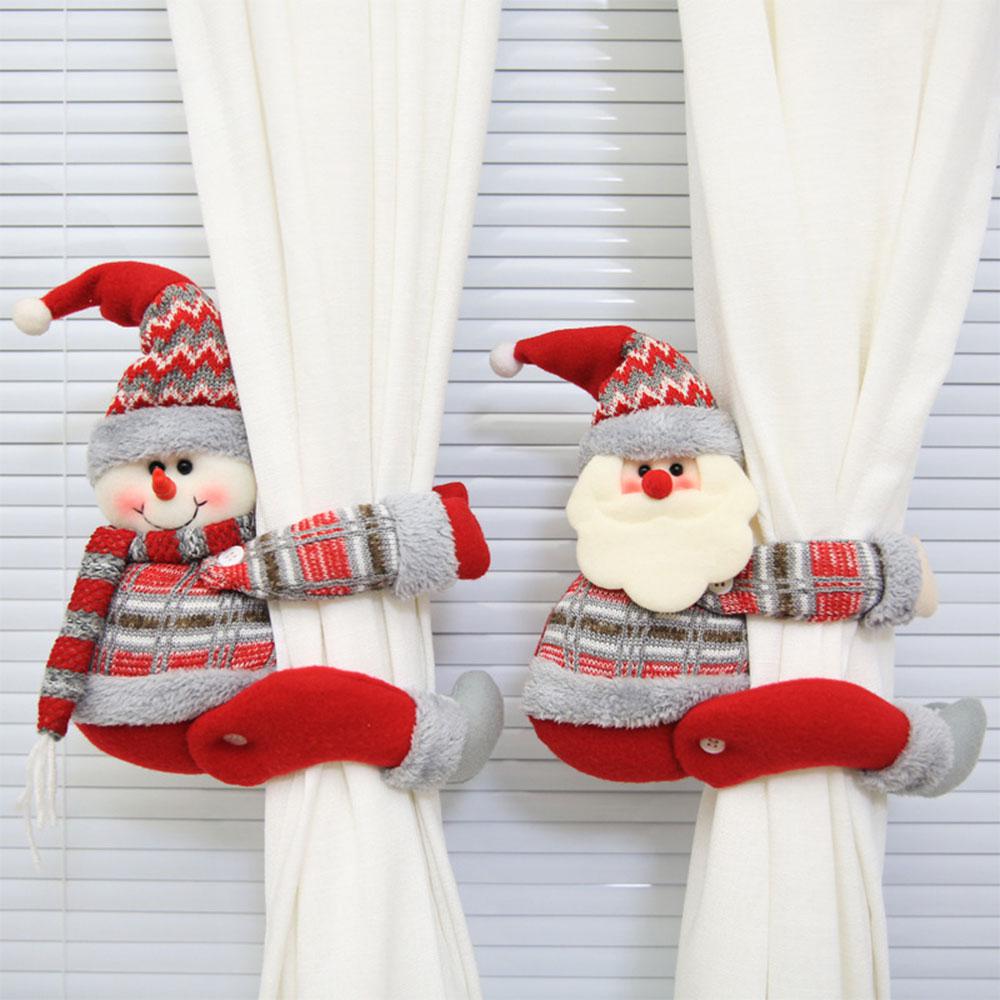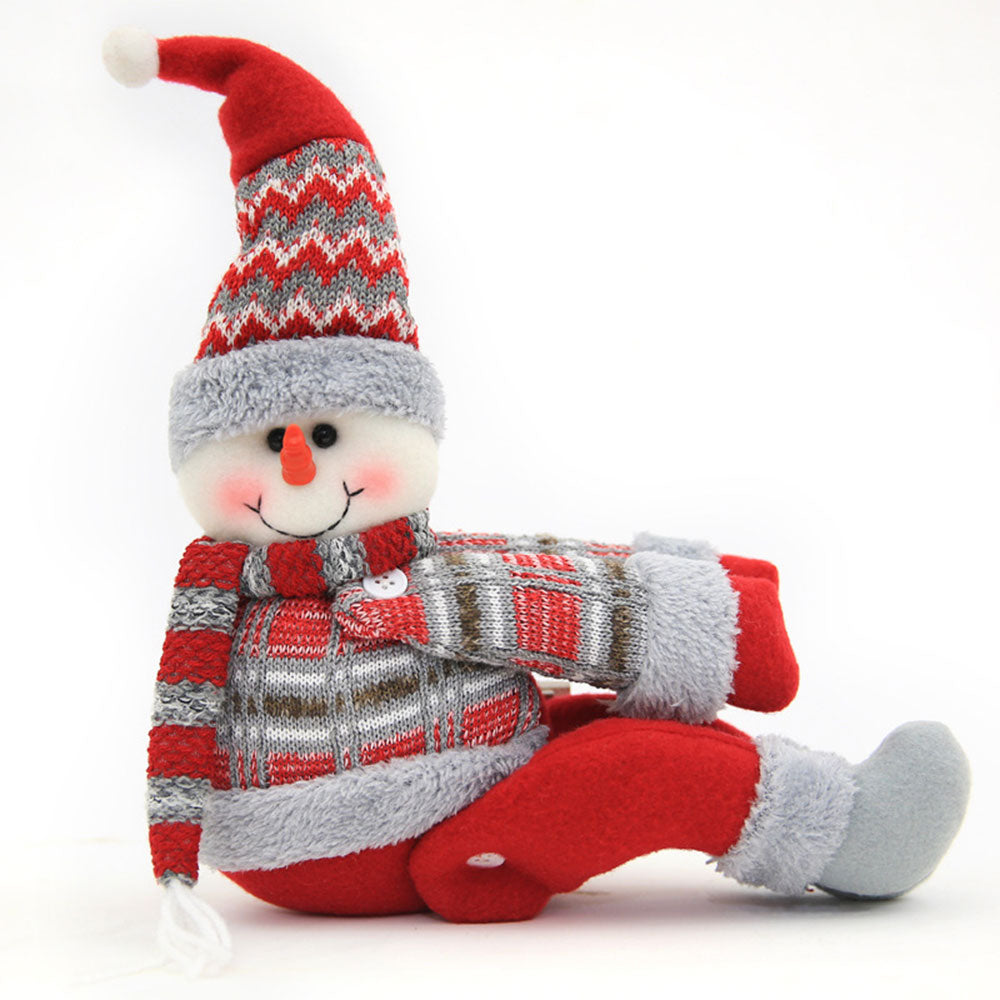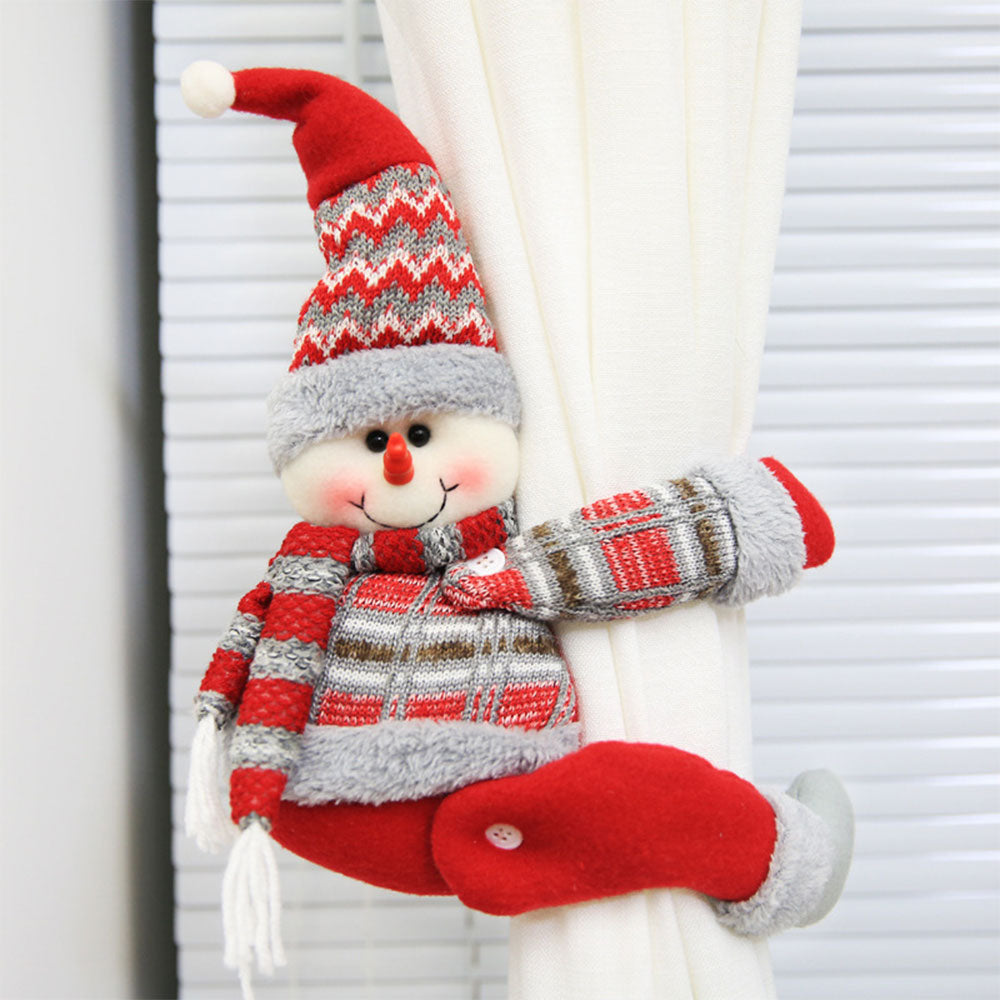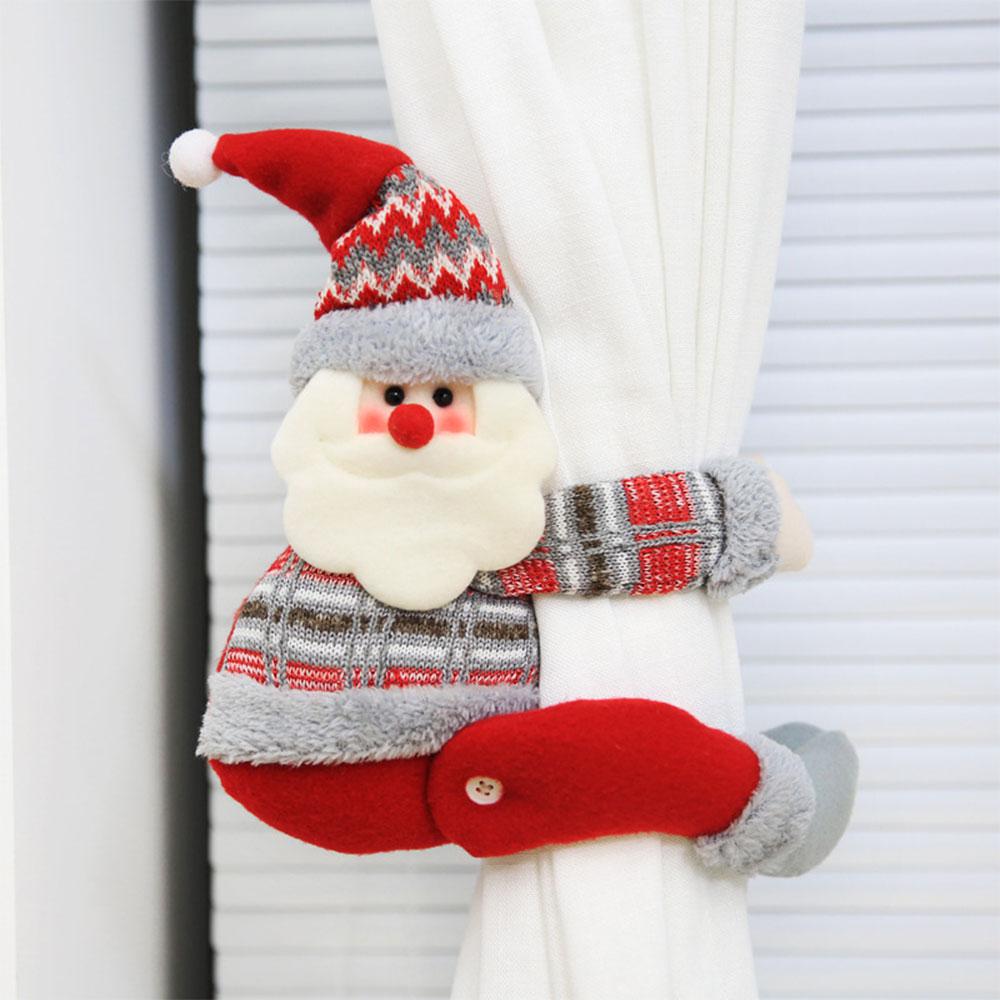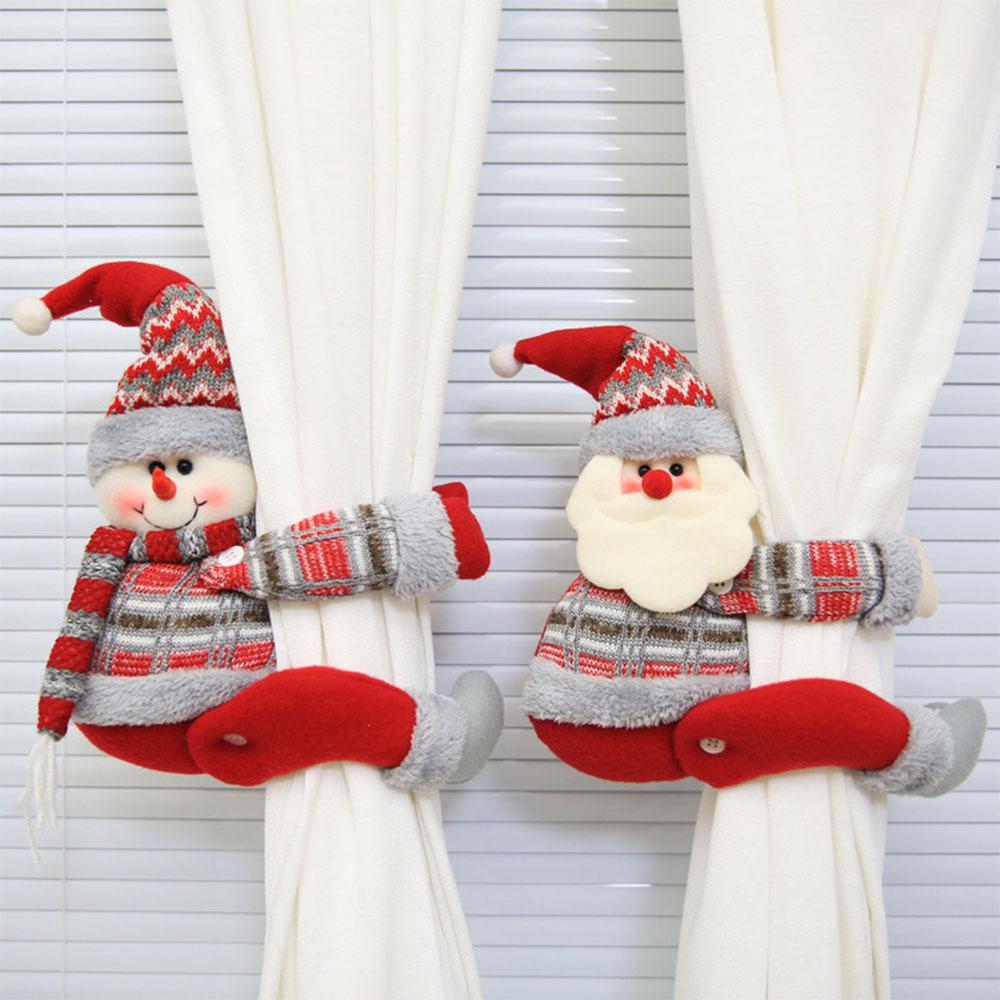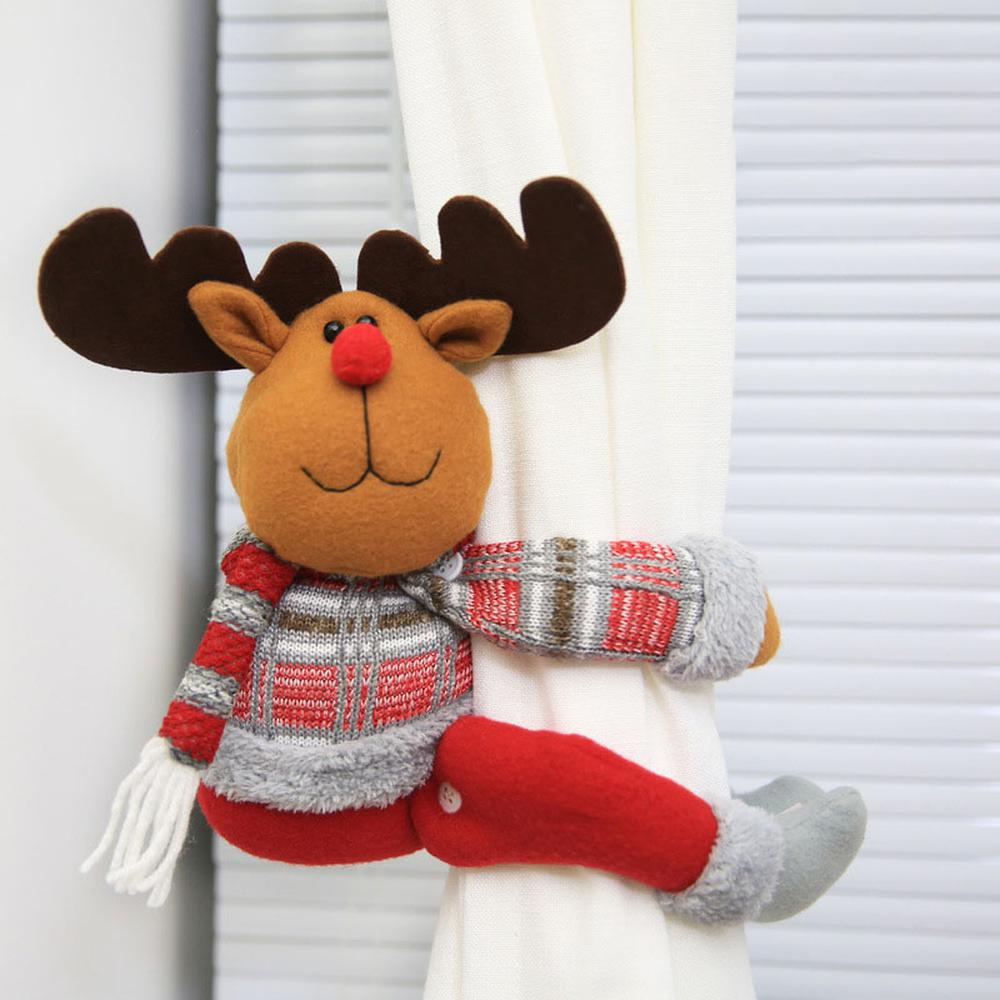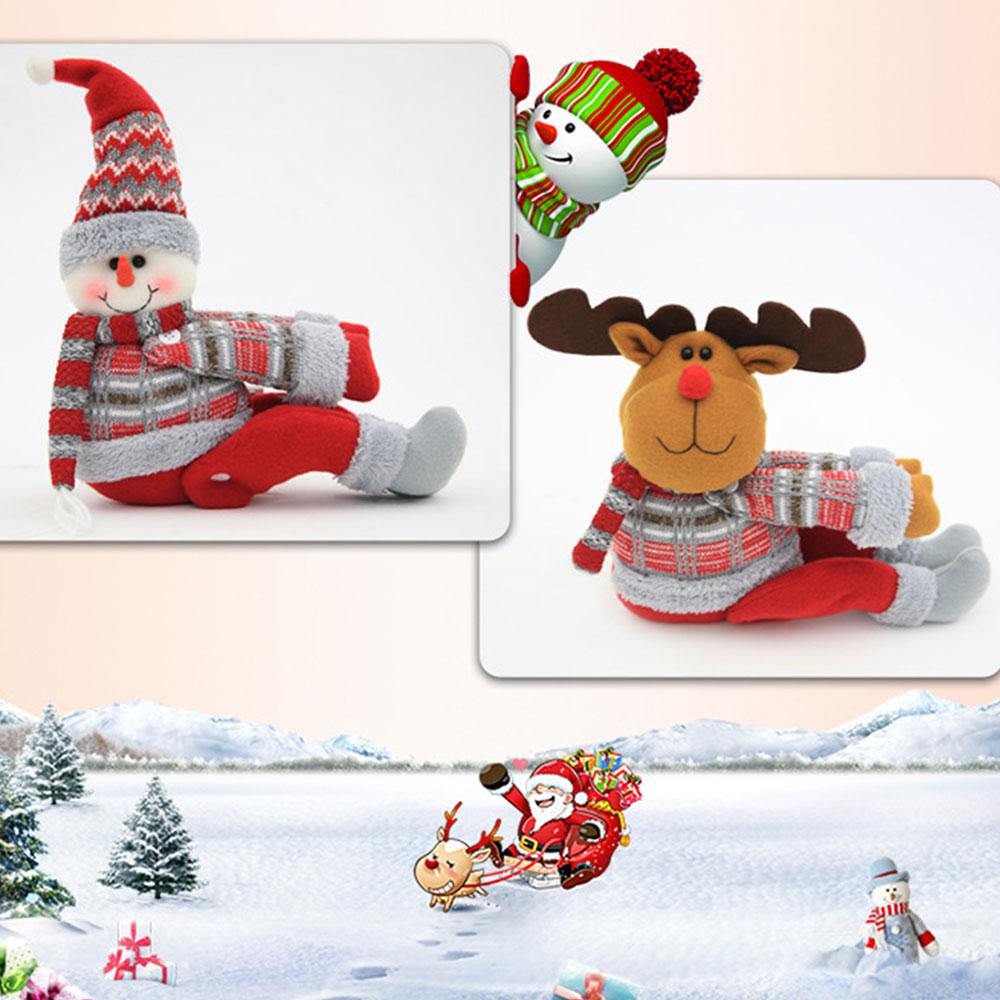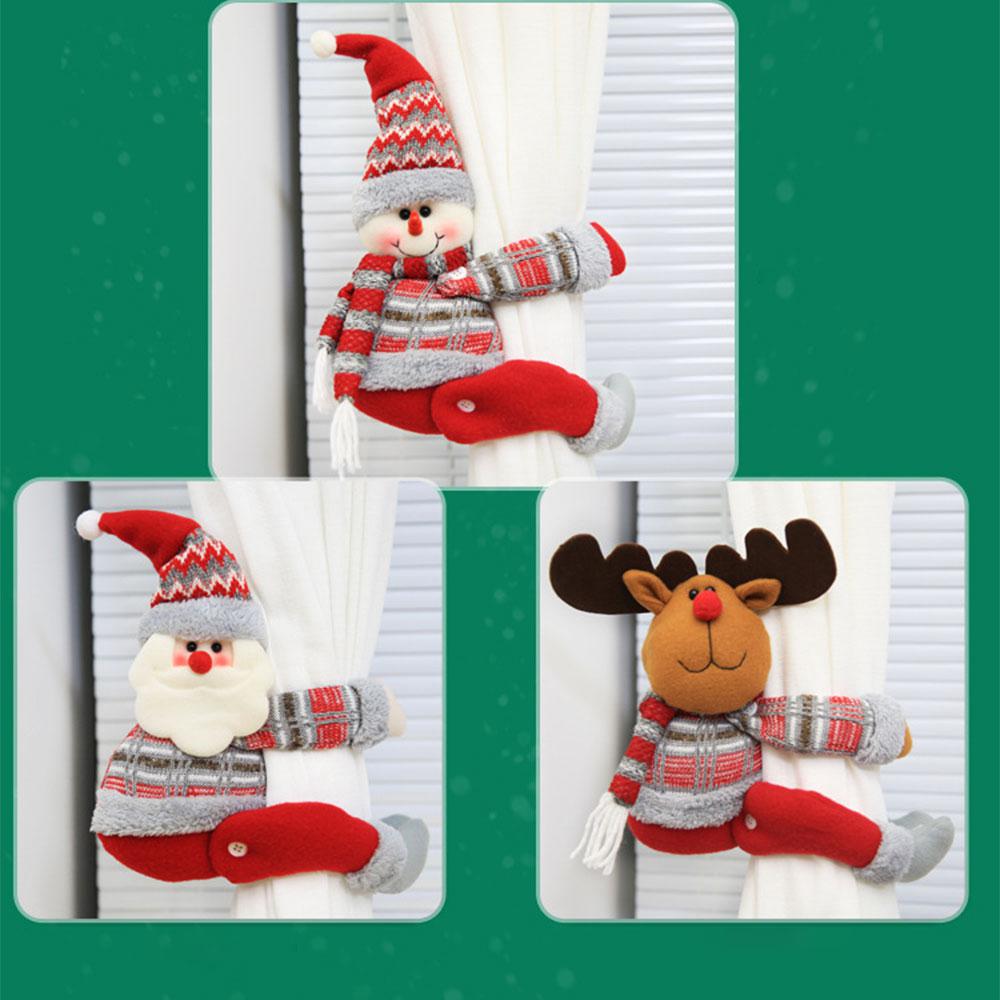 Christmas Cute Curtain Buckles Creative Curtain Holdbacks Fasteners
Christmas Cute Curtain Buckles Creative Curtain Holdbacks Fasteners
These cute cartoon curtain buckles can be used in many situations, suitable for bedrooms, bathrooms, kitchens, offices, etc. And dressing up your curtains for the holiday season, increasing the festive atmosphere.
· Material: Fabric
· Size: 46cm x 14cm (18.1" x 5.5")
· Style: Santa Claus/Snowman/Reindeer
· Type: Curtain Buckles
High-quality material
The cute Christmas curtain buckles are made of durable fabric which can be used repeatedly. And they are also soft and comfortable, not easy to pilling or falling, and easy to clean.
Unique and cute design
The curtain buckle holder in the shape of Santa Claus, snowman, and reindeer is particularly cute and creative, suitable for Christmas home decoration, and adds a festive atmosphere to your Christmas, winter, and New Year.
Widely use
These cute cartoon curtain buckles are one of the essential holiday decorations in your home, suitable for bedrooms, bathrooms, kitchens, offices, etc. Your family and friends will definitely envy you for having such a great decoration. You can also give it as a gift to children, family, and friends.
Easy to use
Our Christmas curtain tieback has strong Velcro, which can help to fix the curtains in their locations, and also can fasten them over your wine bottle, Christmas tree, and gifts to decorate your small room. It is easy to apply and remove.
Christmas Cute Curtain Buckles Creative Curtain Holdbacks Fasteners