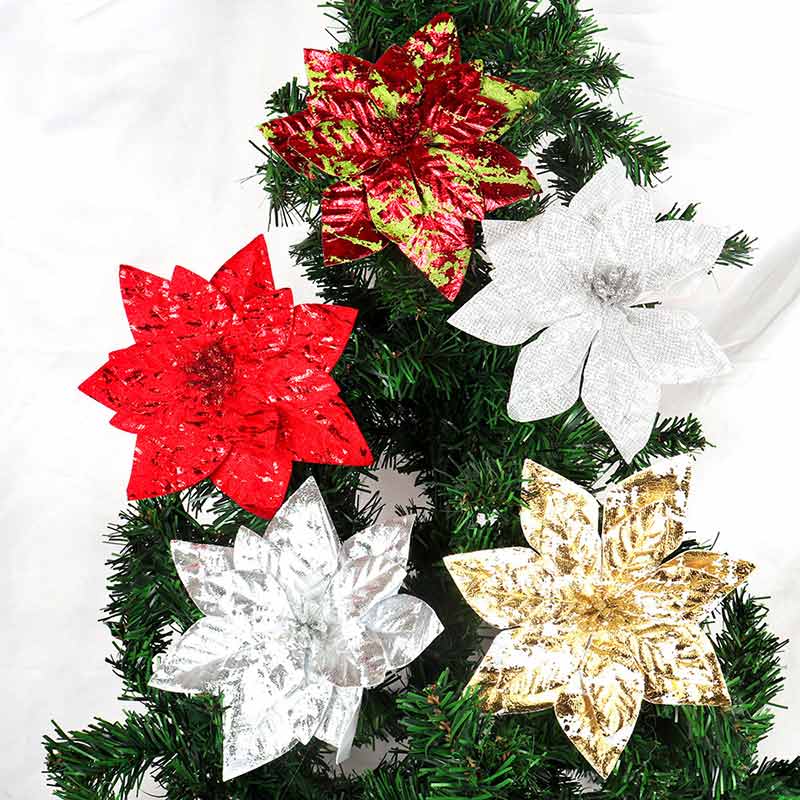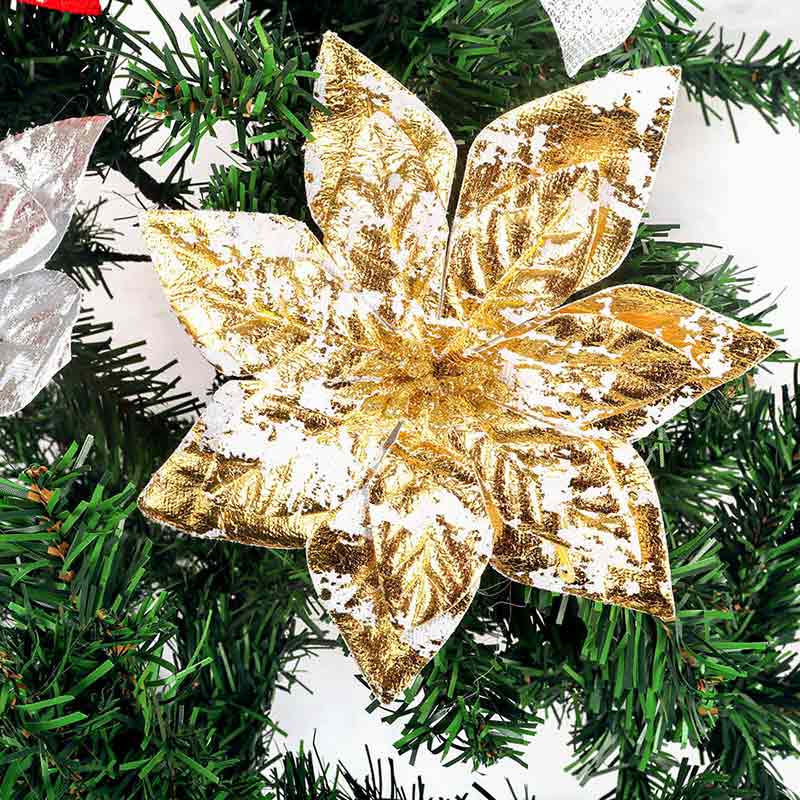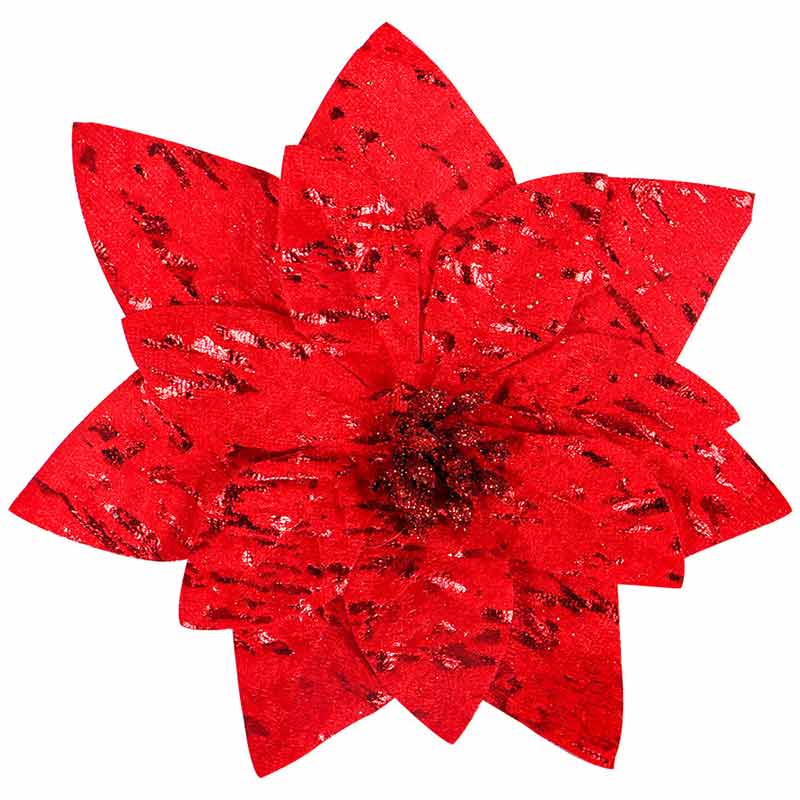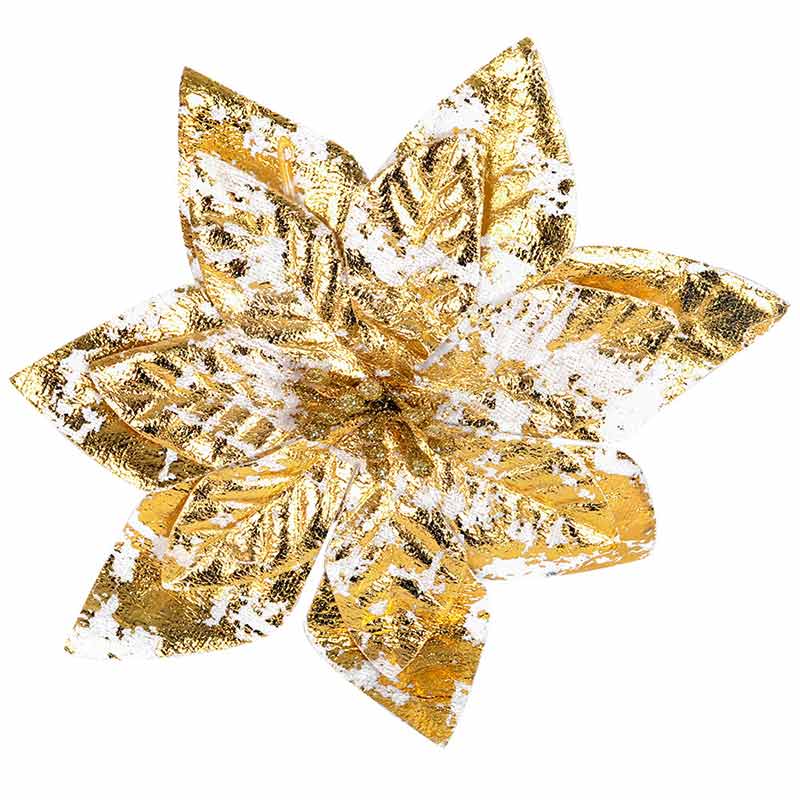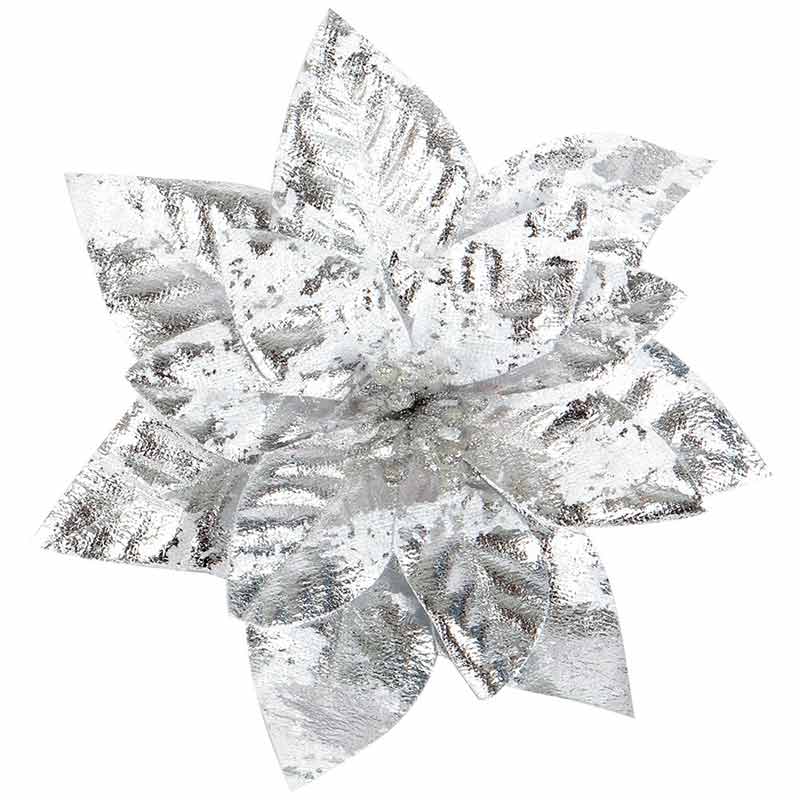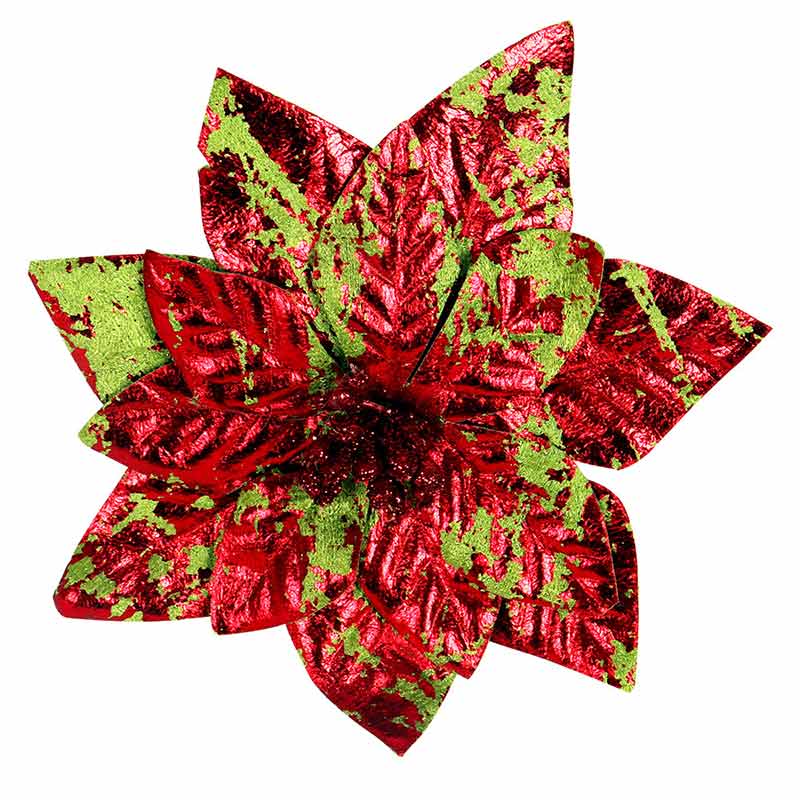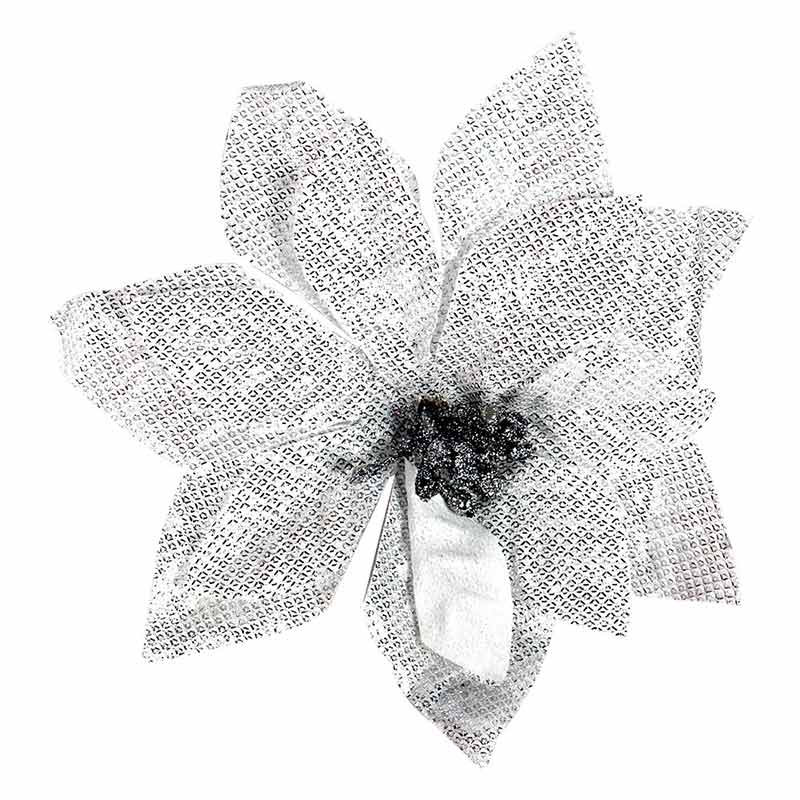 Christmas Poinsettia Flower Artificial Christmas Decor
Christmas Poinsettia Flower Artificial Christmas Decor
This is the Christmas Poinsettia Flower, also known as a poinsettia, which has become a symbol of Christmas, just like the Christmas tree and mistletoe. There are 5 colors/set in our store. The small flowers are also accompanied by powder glitter, which shines in the light and becomes the most attractive decoration on the Christmas tree, creating a better Christmas atmosphere.
Room Decoration
Poinsettia flowers, symbolizing joy and success, are said to bring joy and a desire to celebrate. It is the most suitable item to decorate the Christmas tree. A set of Christmas Poinsettia Flowers can decorate your Christmas tree as well as your windows, tables, vases, etc. You can put it wherever you want in the room.
Perfect Gift
Poinsettia flowers are considered a precious gift and are the perfect gift for Christmas lovers or housewarming friends. Bringing you a festive glow at Christmas time. So, the flower set is a great addition to any Christmas tree. Small flowers are decorated on the Christmas tree and on the Christmas wreath, adding a festive atmosphere that is more colorful and rich.
High Quality
The decoration is made of fabric and hangs freely to add the Christmas spirit to your home. Moreover, these beautiful flowers are made of solid material, which is such a sharp and easy treat to make for the holidays, Christmas.
Packaging includes
A set includes: 1 x multicolor flower, 1 x gold flower, 1 x red flower, 1 x silver flower, 1 x white flower
Discover More Christmas Decor Here: https://www.koalaprint.com/collections/christmas-decoration/
Christmas Poinsettia Flower Artificial Christmas Decor