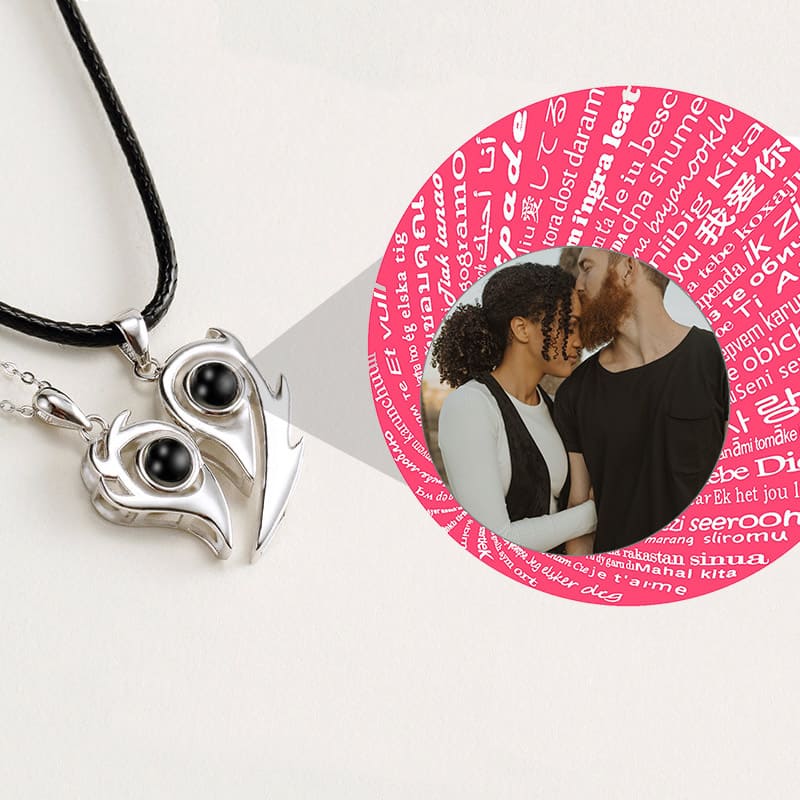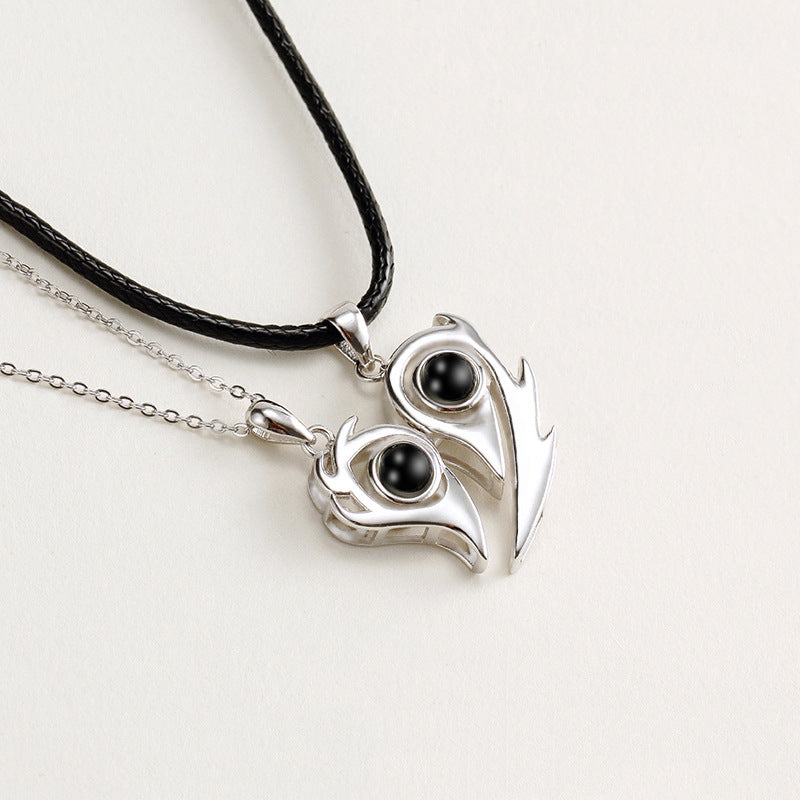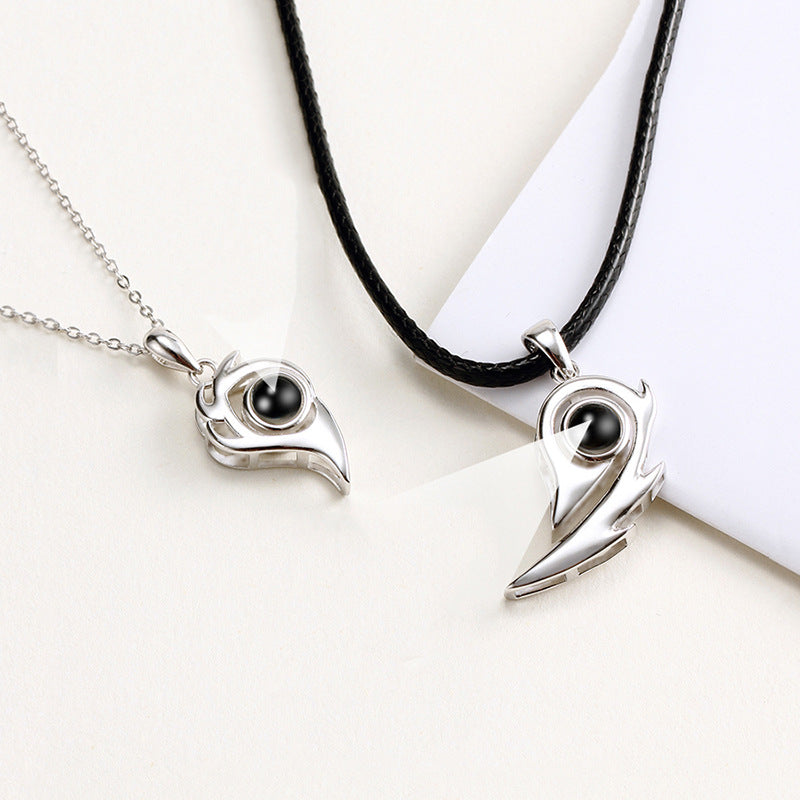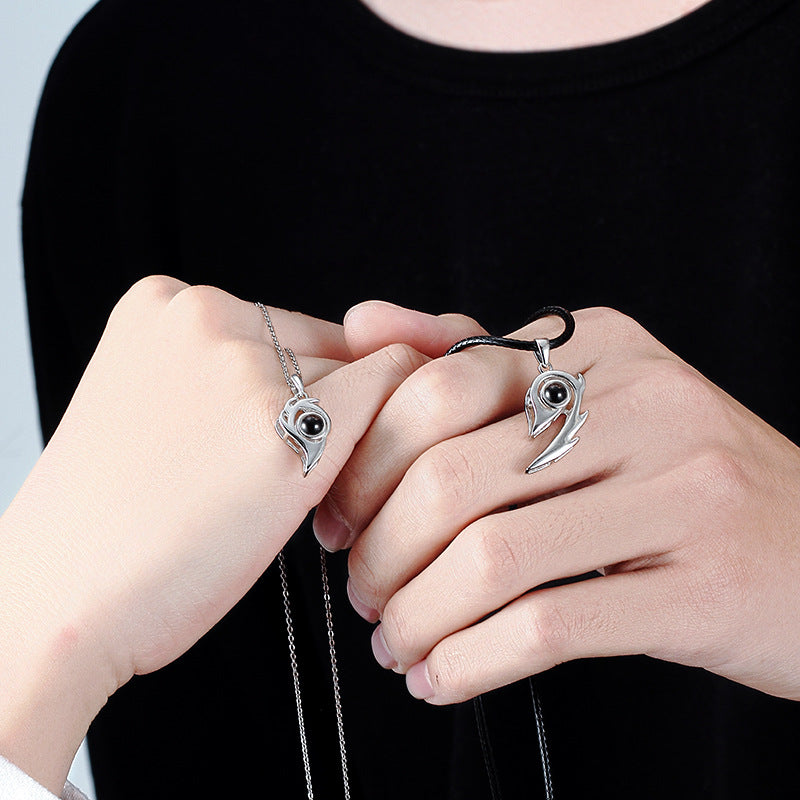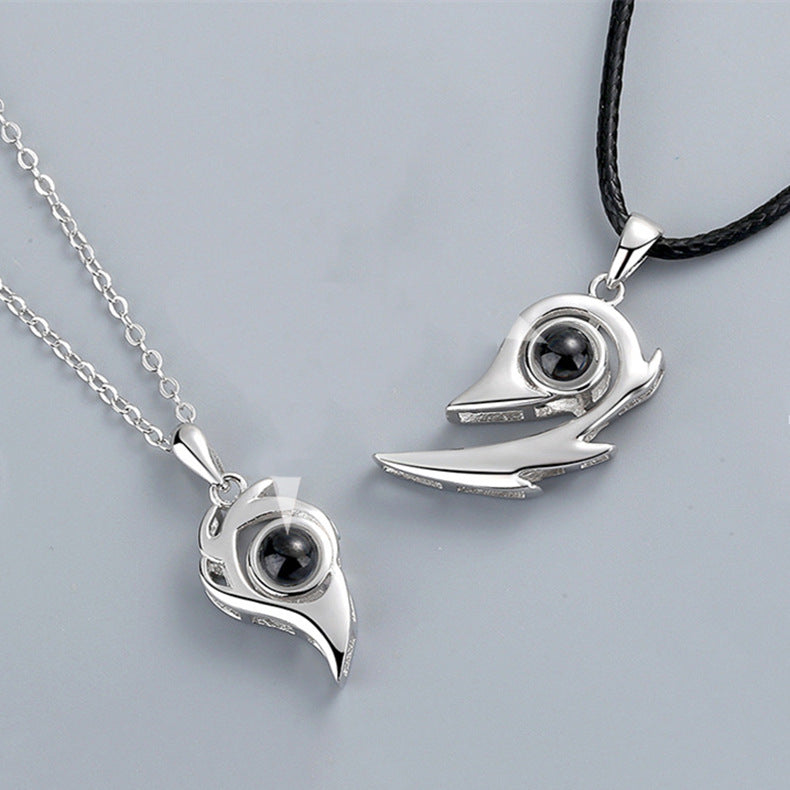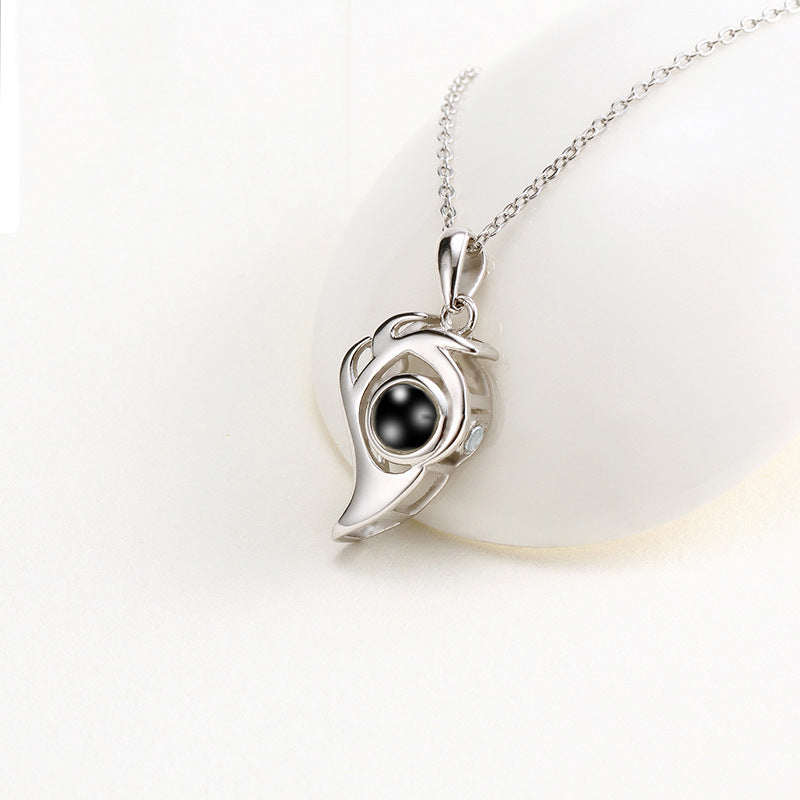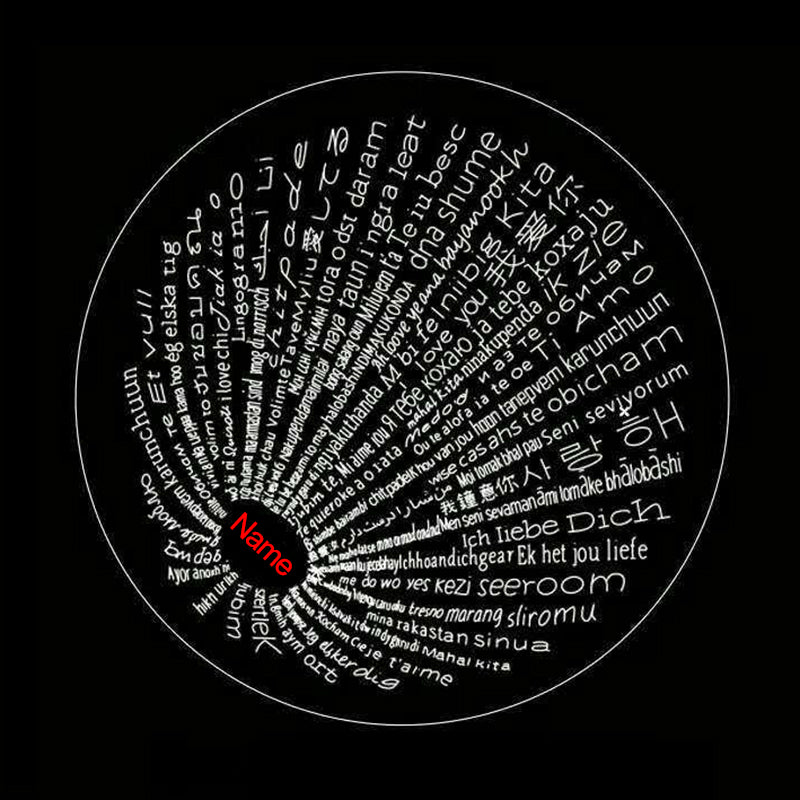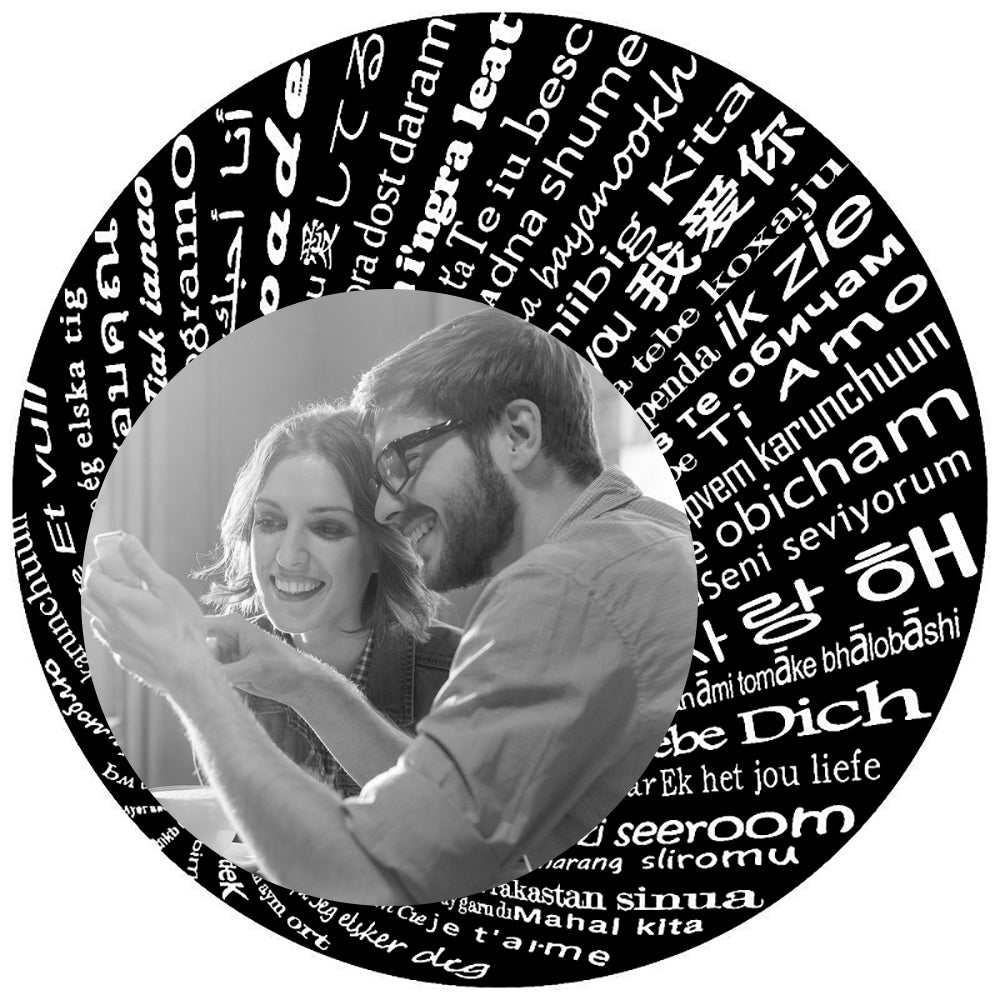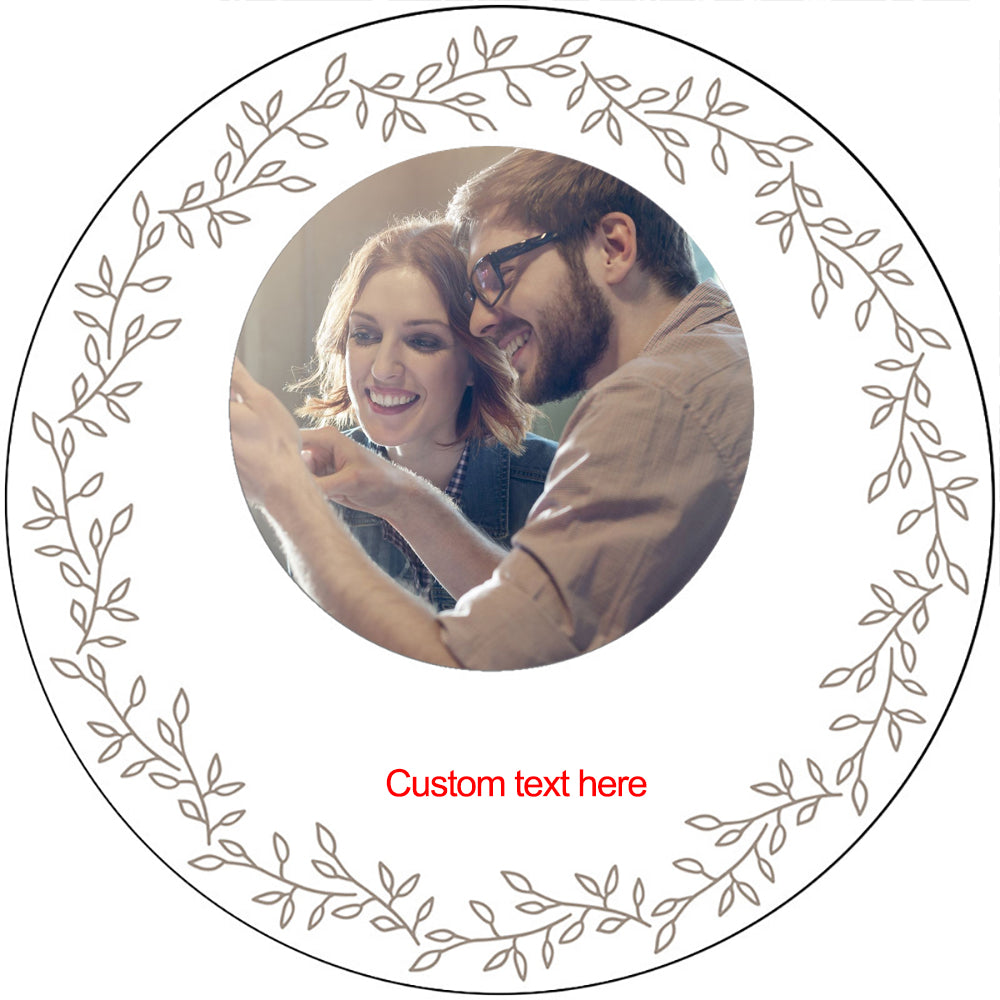 Couple Custom Necklaces Photo Projection Necklace
Couple Custom Necklaces, Custom Your Photo Projection Necklace
It's a romantic photo projection necklace that displays your beloved photo in an exquisite pendant, while the center of the pendant is a secret place to engrave the love words. We keep this love in a photograph and made these memories for ourselves. Hope you are embraced by your love.
Design your couple's custom necklaces. First, you have to choose the style of pendant, we have 4 kinds of styles. Then upload the photo or text you like. Finally, wait for our skilled craftsmen to create your photo projection necklace that you can wear or give away proudly.
Hold You Tightly With The Bond Of Love
It's a set of matching jewelry inspired by a heart covered by another. Two nano engraving crystals are decorated in the center of these two pendants, the two beads are engraved with the same photo.
How to View The Engraved Content
-Put the nano engraved bead right under your cellphone camera to view the engraved content clearly, or just take a closer look through the bead.
-Turn on the flashlight of your phone and align the bead of the jewelry on the flashlight, the content will be projected on a flat surface where the flashlight dropped.
Send Your Love to The One
It's the ideal gift to express your feeling to her in a thoughtful way. A classic pendant of beautiful novelty design. Nano engraving technology allows your photo placed in such a tiny zone in an exquisite pendant. Engraved the photo of yours or your words of love as a gift for Valentine's Day, Mother's Day, anniversary, and any other special events.
Care Instruction
Avoid exposure to acidic, aggressive chemicals or wearing the same item for a long time. Take off the jewelry before sleeping, showering, swimming, and other high-impact activity that causes sweat.
Discover Even More Styles to Love, Wear and Give Away in Our Collection: https://www.koalaprint.com/collections/projection-necklace/
Couple Custom Necklaces Photo Projection Necklace