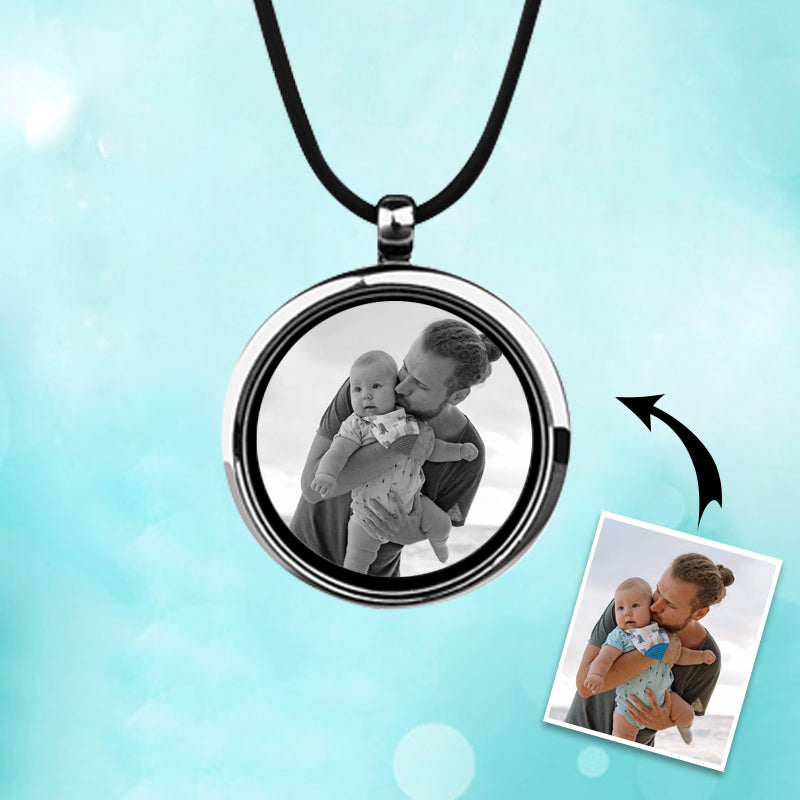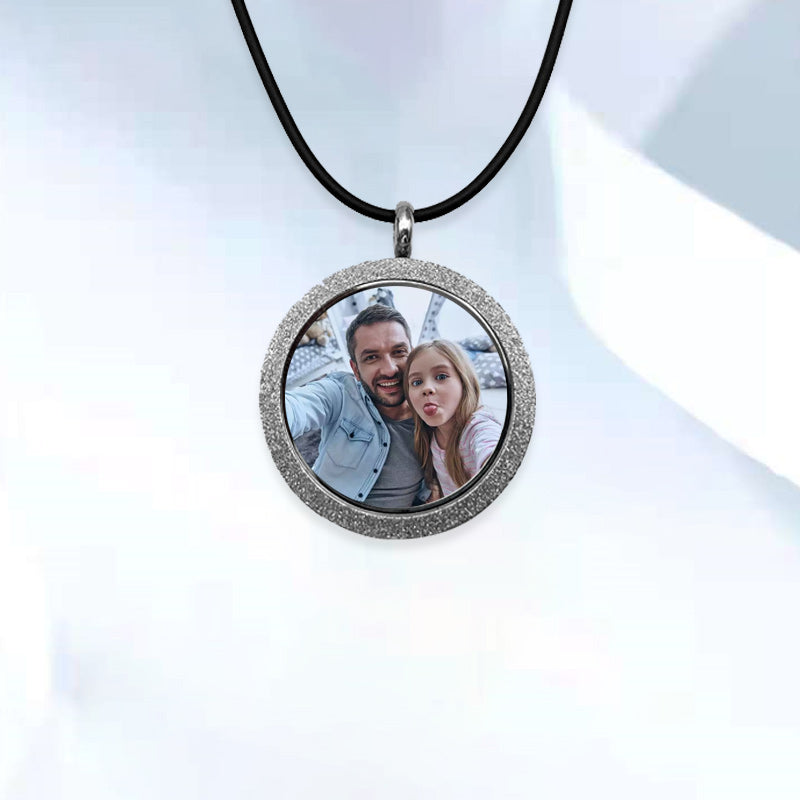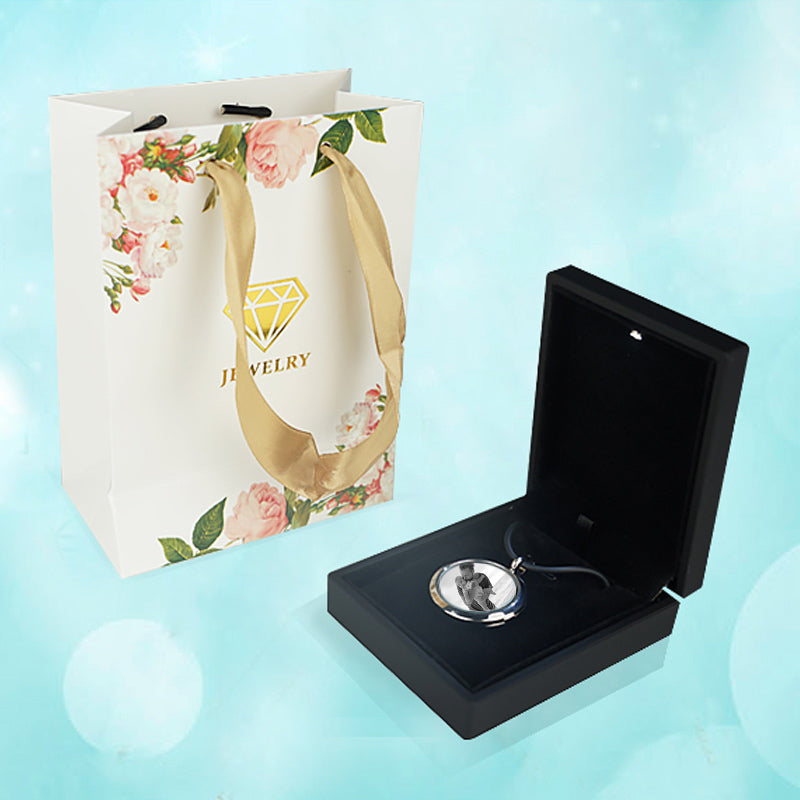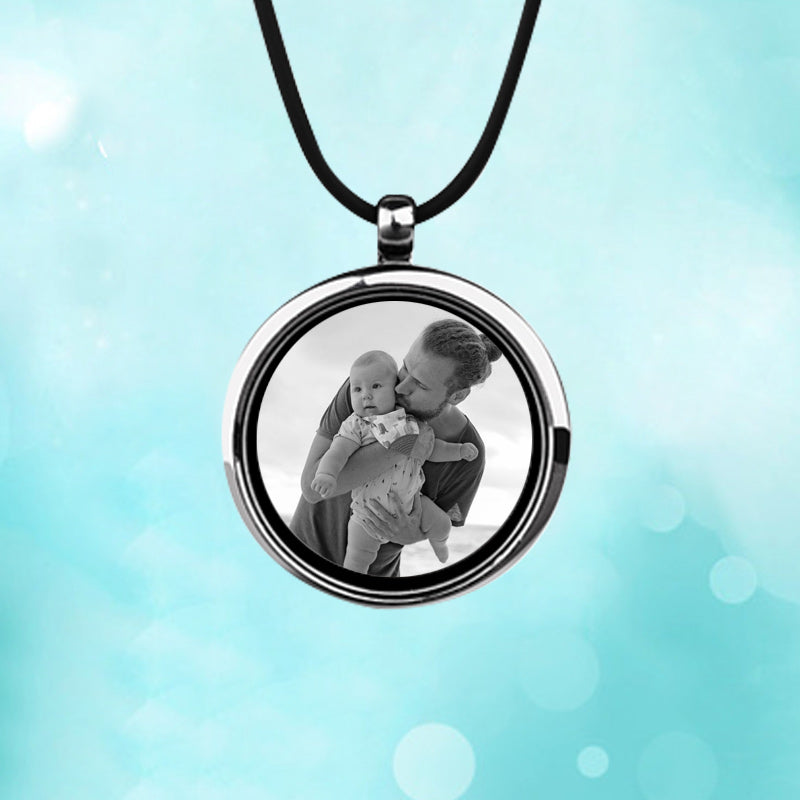 Custom 3D Engraving Photo Necklace Personalized Anaslyph Photo Jewelry
Encounter with the Love of Mystery
It's a classic photo charm necklace that displays your photo in a transparent pendant. See your photo by letting light shine through the pendant.
Souvenir for Best Wishes
For friends or family, this 3D engraving pendant could be a unique charm for loved ones who live far away. Place the pendant between light and your eye, the photo will be shown.
Soothe Your Thoughts to Loved Ones
With a transparent surface you can see the familiar faces anytime you miss them.
Safe for Sensitive Skin
Titanium is the most bio-compatible element, it is lightweight and durable compared with any other material for jewelry. Titanium's safe for people with sensitive skin or a nickel allergy.
Care Instruction
Avoid wearing the same item for a long time. Take off the jewelry before sleeping, showering, swimming, and other high-impact activity that causes sweat.
Avoid exposure to acidic, aggressive chemicals.
Custom 3D Engraving Photo Necklace Personalized Anaslyph Photo Jewelry