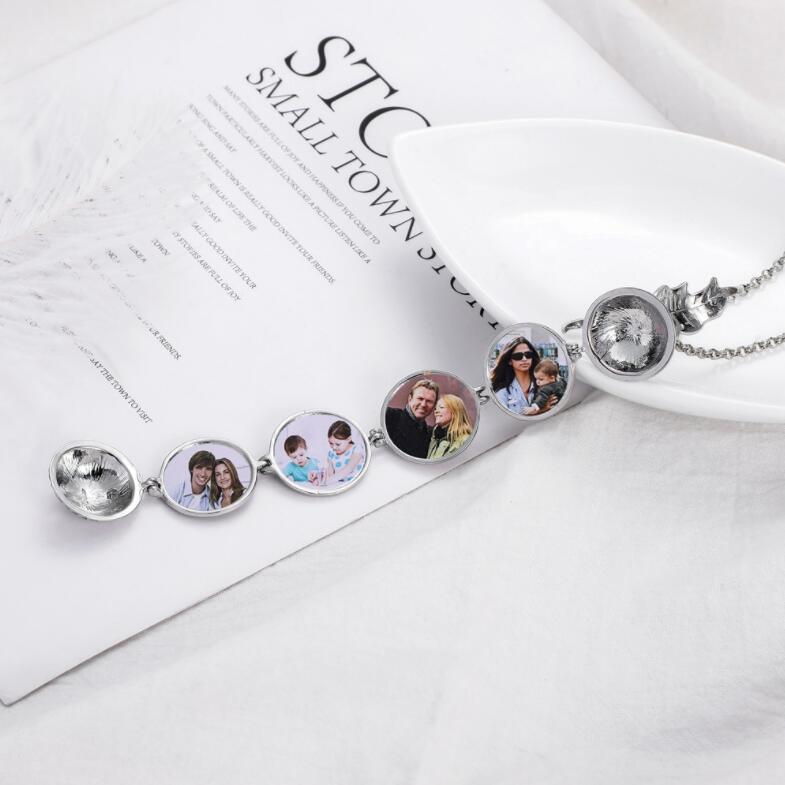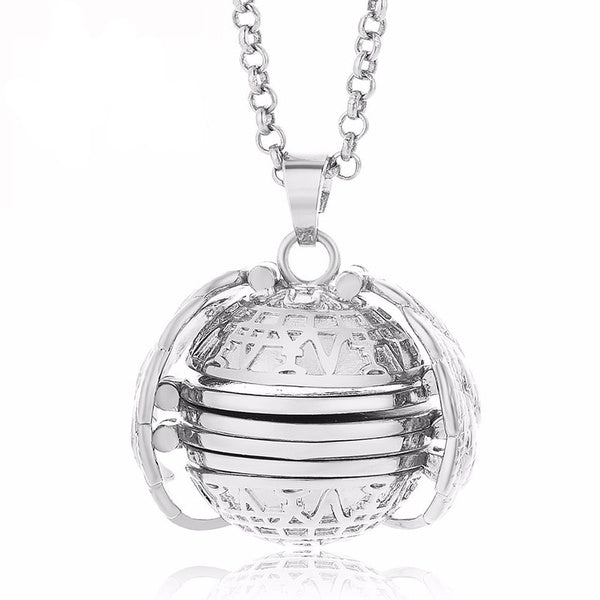 Custom 4 Photos Locket Charm Necklace with Angel Wings Personalized Necklace
Translation missing: zh-CN.products.general.description
May Your Love Accompanied with a Guardian Angel, Personalized Angel Wings Photo Charm
Material: Alloy
Size: 3.14 × 1.1"(include ring), 7.48 × 0.78"(expanded)
It's a folding photo locket necklace with a ball shape, the locket is designed with a pair of angel wings.
· Delicate photo frame
The necklace is designed with the wings of a guardian angel to hold your loved ones' photos inside.
· Unique charm
This personalized necklace is also a unique and beautiful ornament for your accessory, put on this charm and remind your loved ones' smiles.
· Lightweight and beautiful
Made of high-quality alloy, this photo locket keychain comes with a beautiful glossy appearance as it's smooth to expand and fold.
Custom 4 Photos Locket Charm Necklace with Angel Wings Personalized Necklace