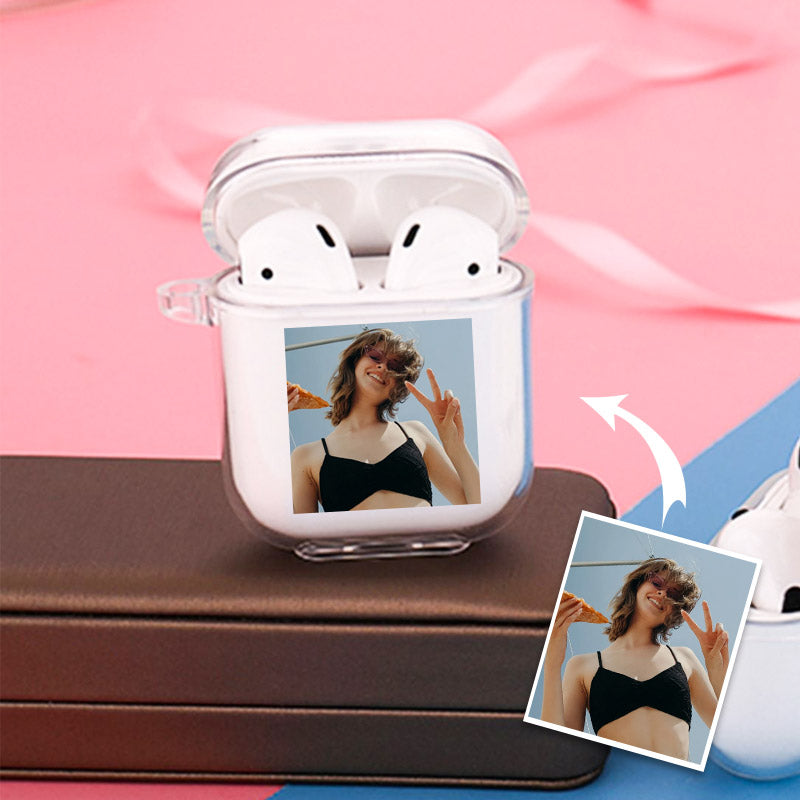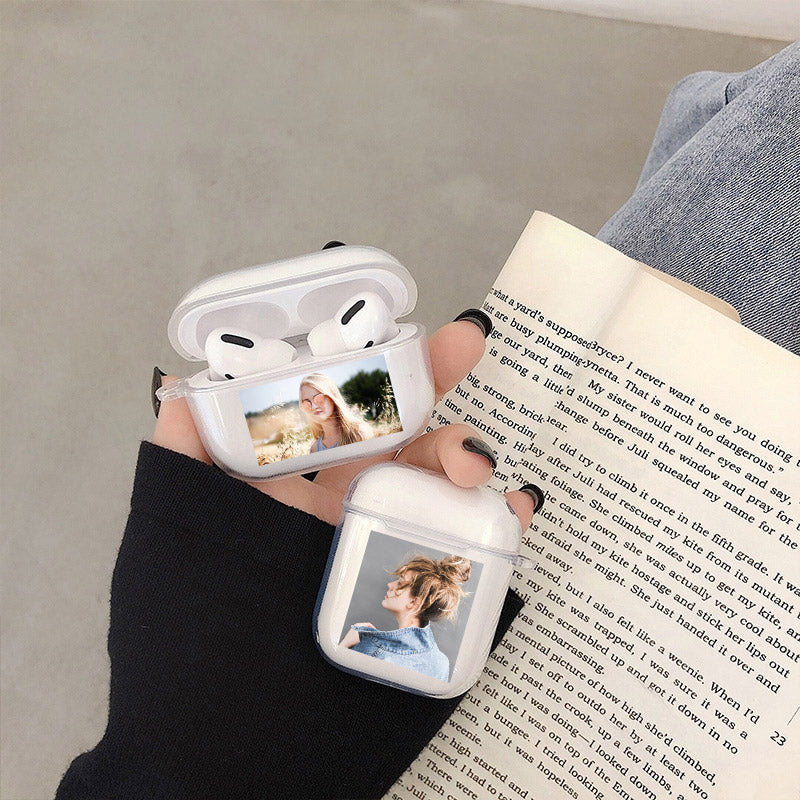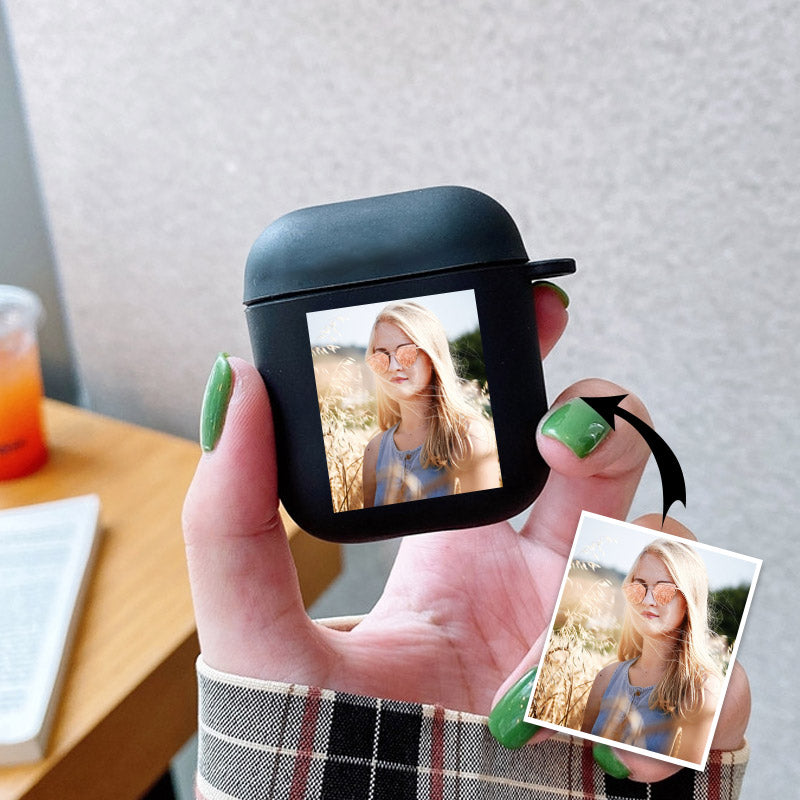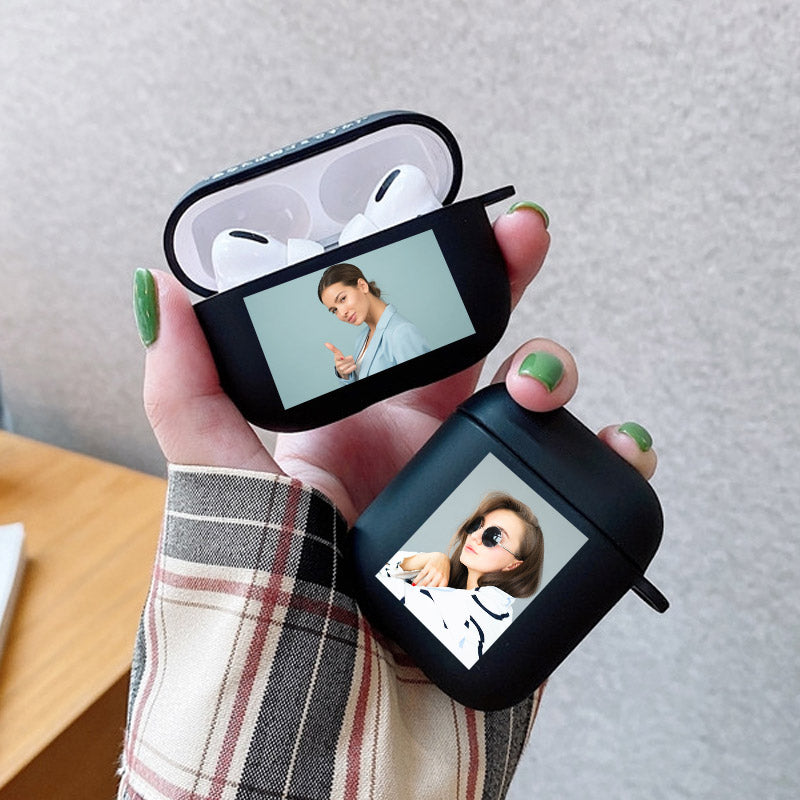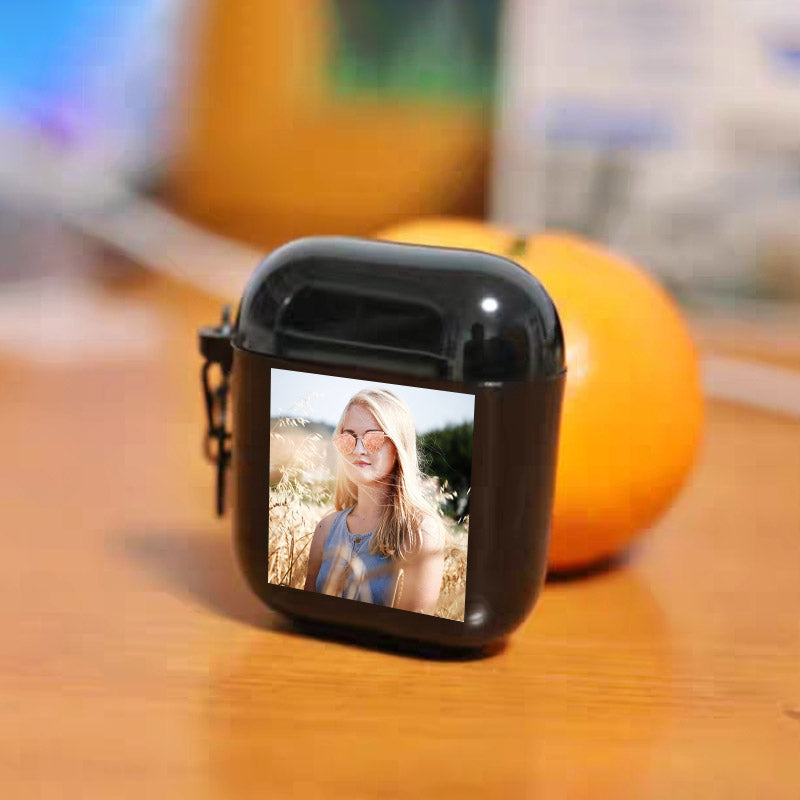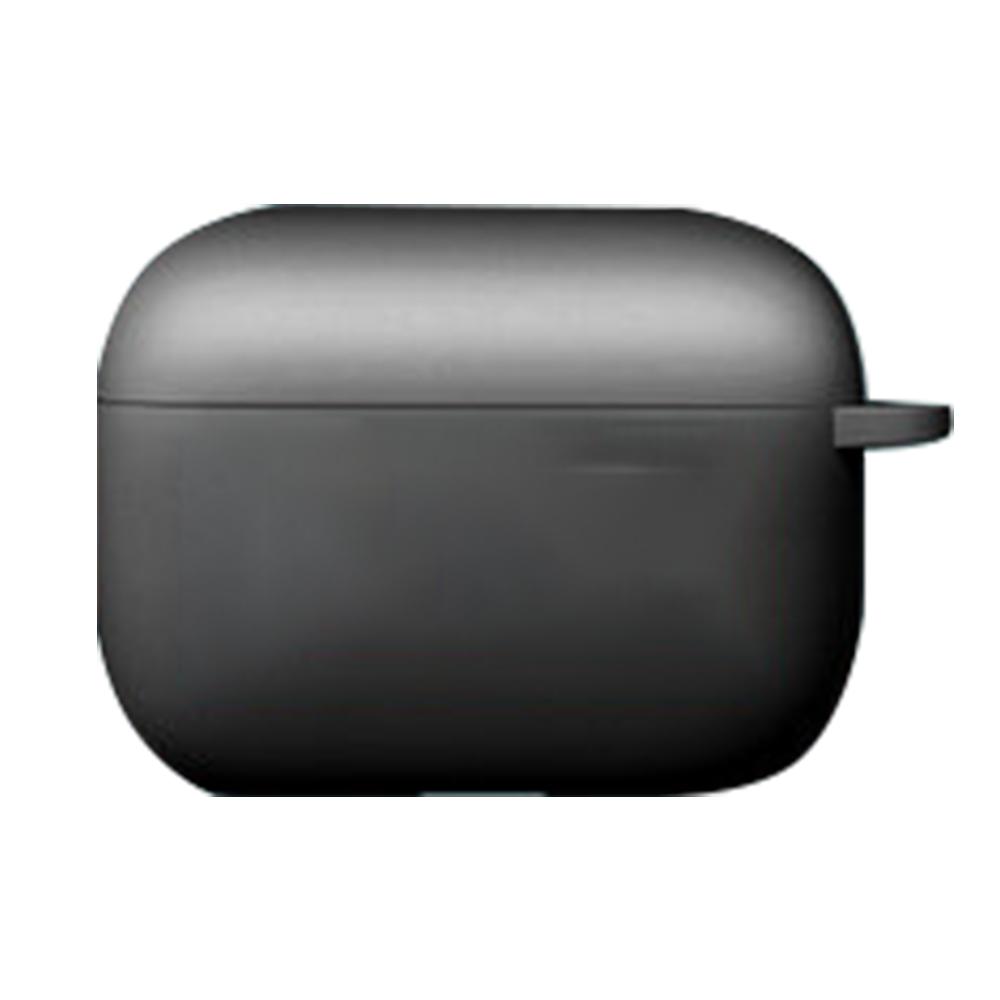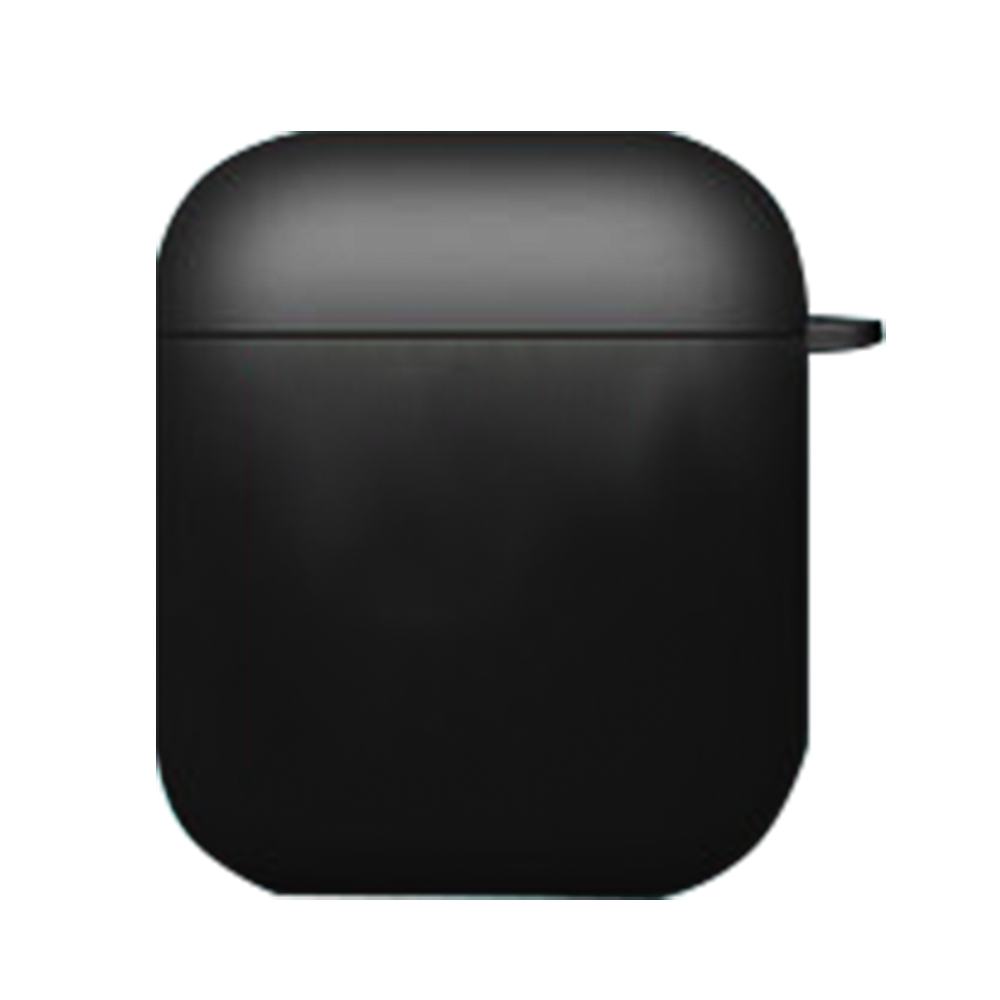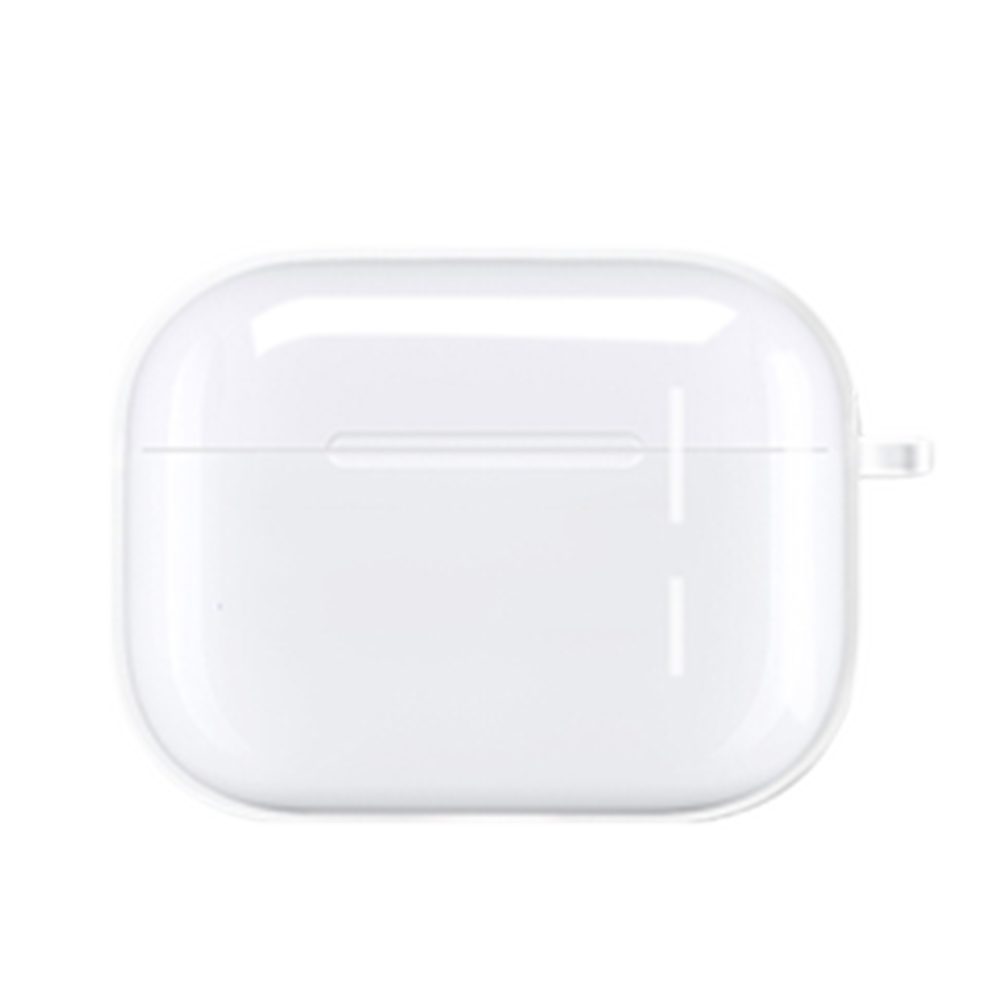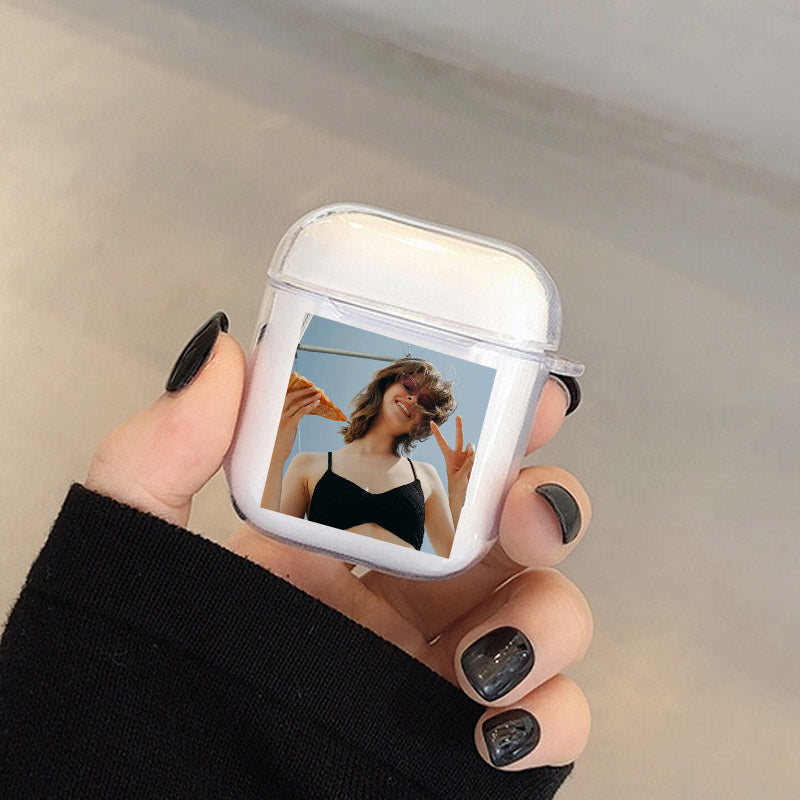 Custom AirPods Case Earphone Box Personalized Tech Accessory
Store Your AirPods in Your Unique Case
Material: Eco-TPU
Applicable Model: Apple AirPods 1, AirPods2/AirPods 3
Note: The option of white color stands for the transparent case.
It's a personalized AirPods case with size for AirPods 1, AirPods 2, AirPods3. Custom one as a gift, or one of your personalized accessory collections.
· Personalized tech accessory
If you want a special and beautiful container for your wireless earphone, customize this case of your own. Place your AirPods in a case with your own design.
· Practical gift
It's a lovely gift that is both meaningful and practical. Perfect for friends or family in any event.
· Reliable protector
This earphone case is made of eco-material. It provides comprehensive protection for your device, it's nice to touch, impact and scratch-resistant.
Custom AirPods Case Earphone Box Personalized Tech Accessory