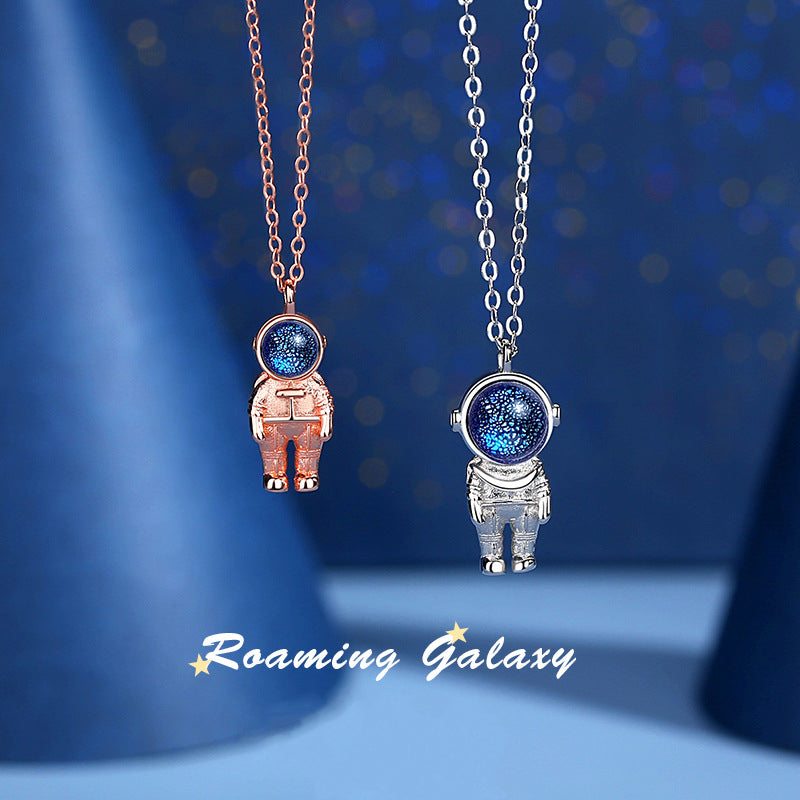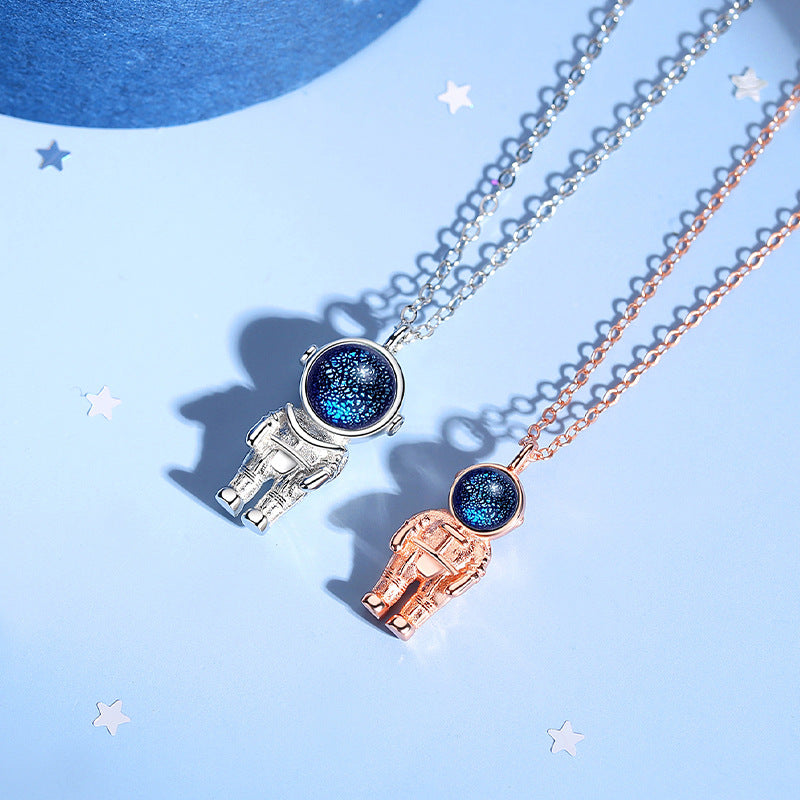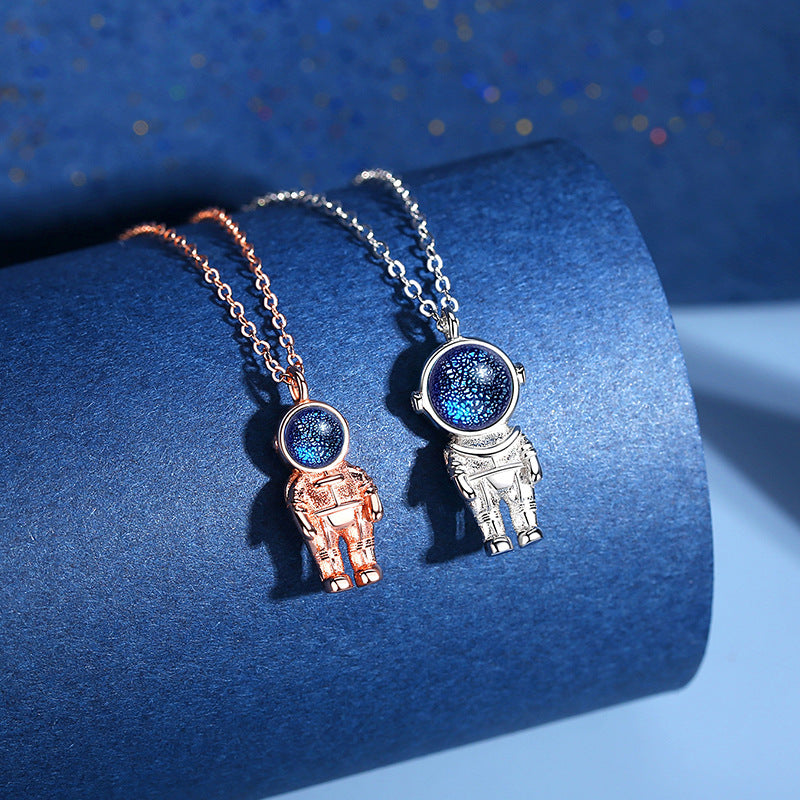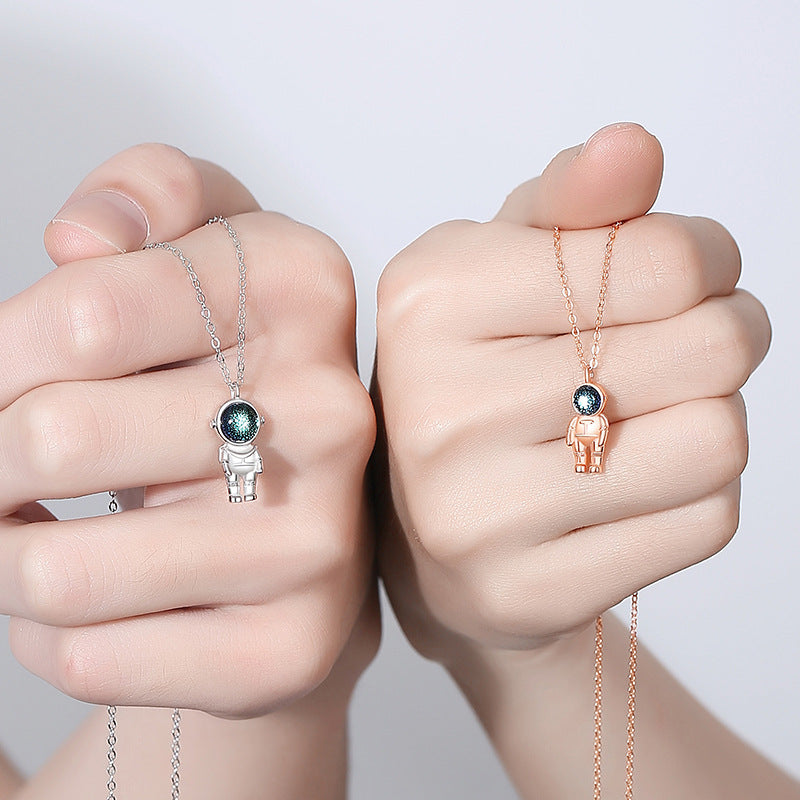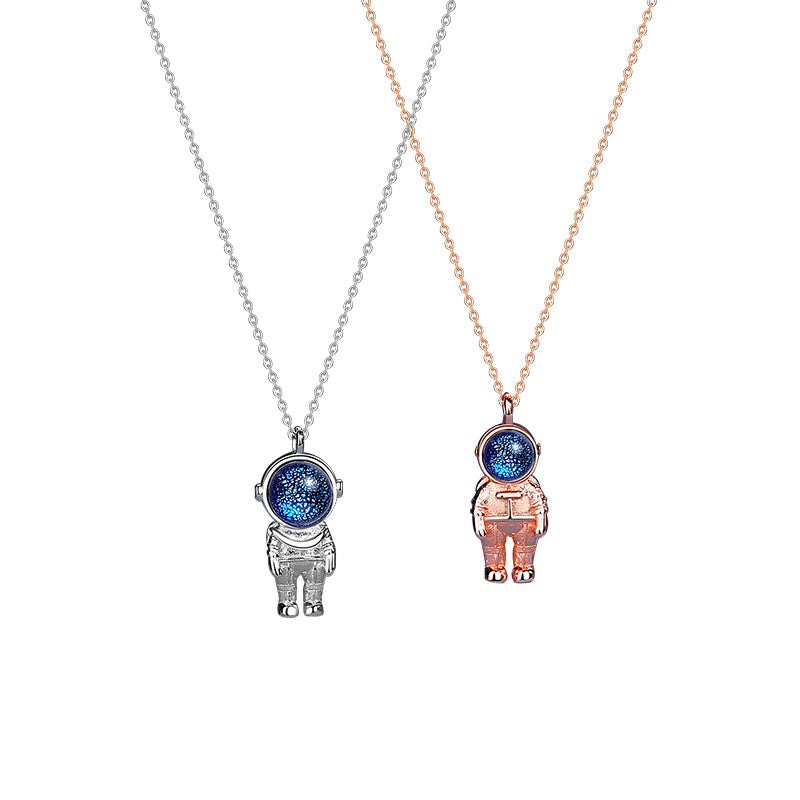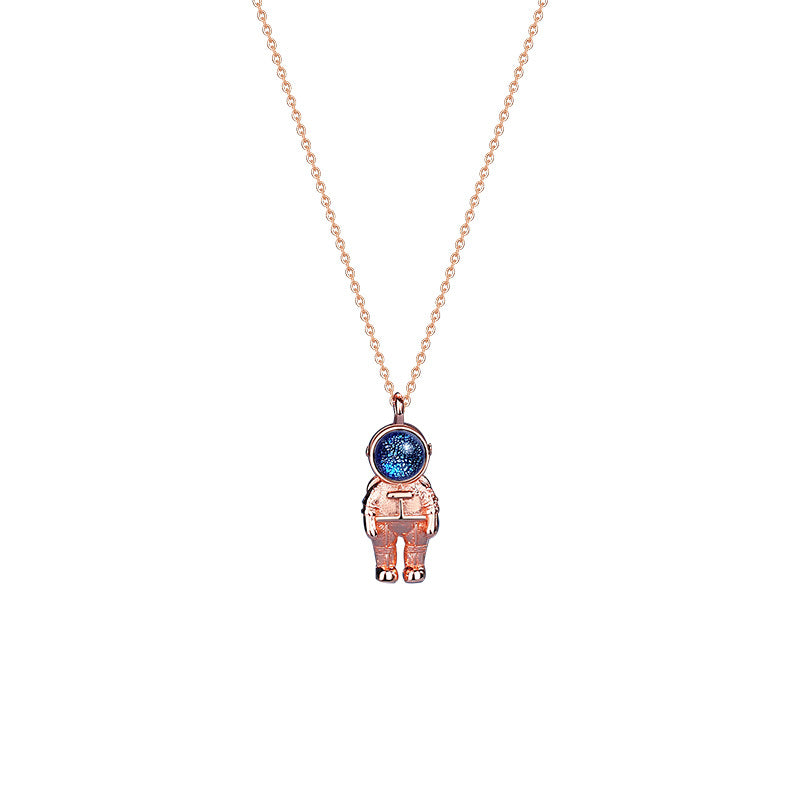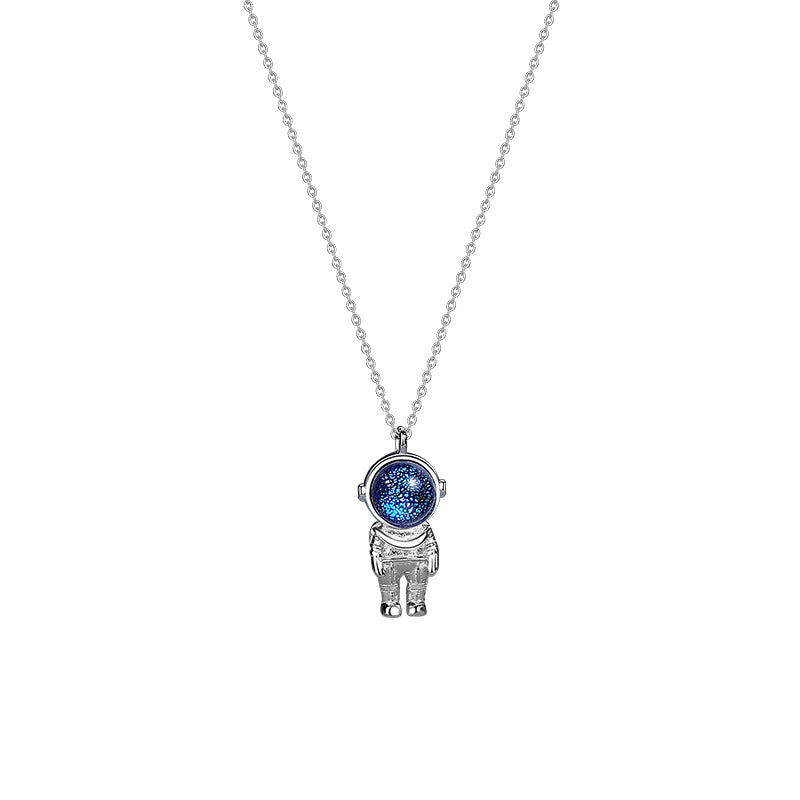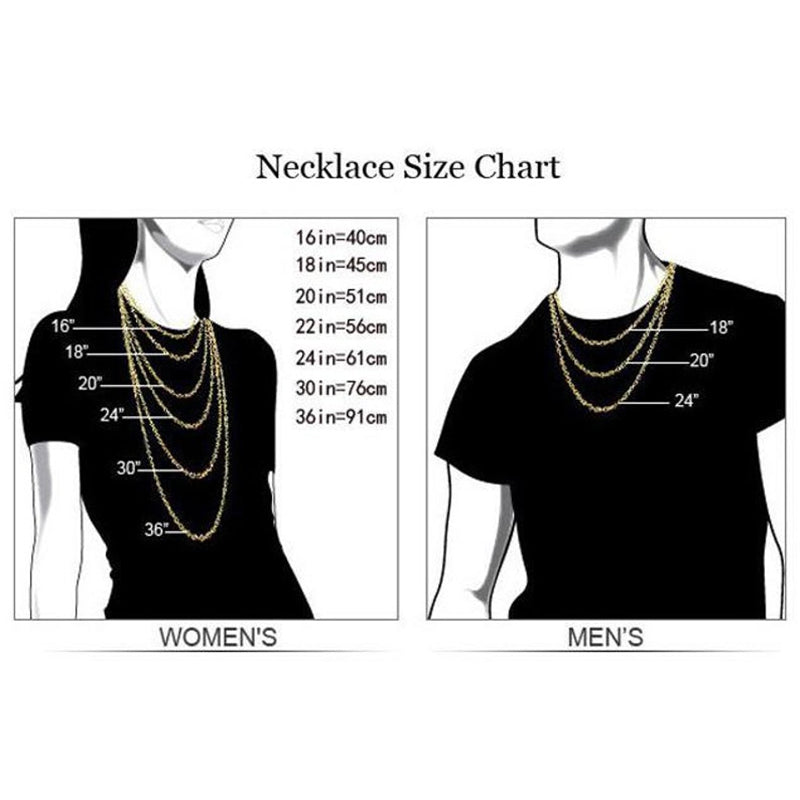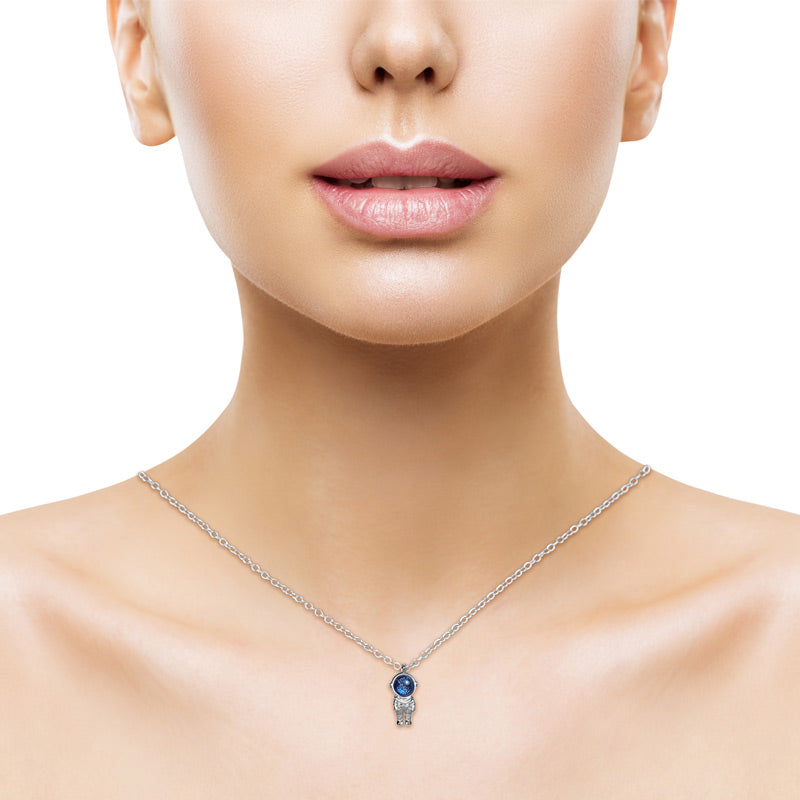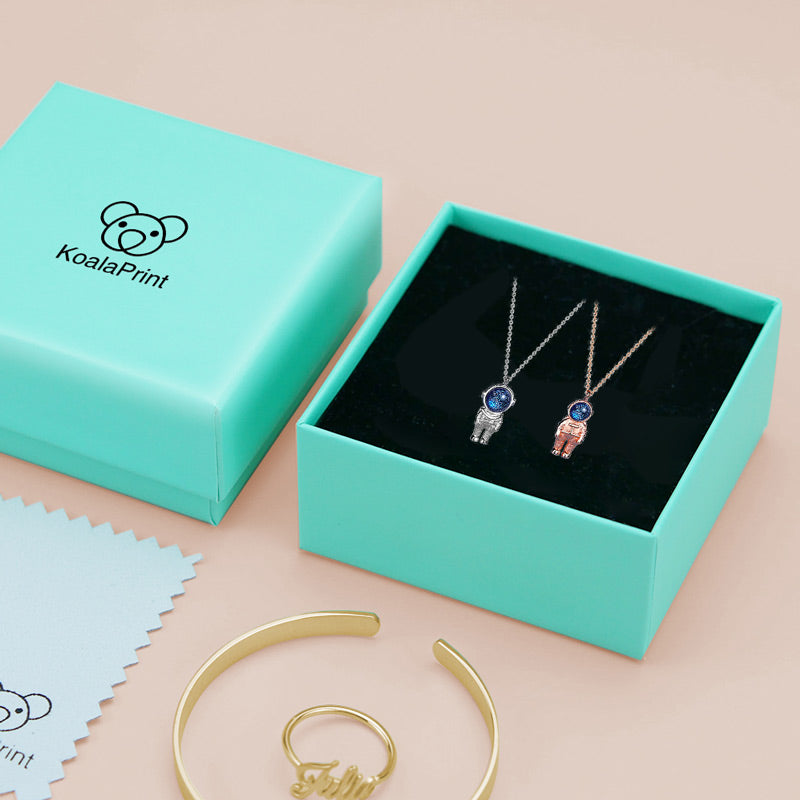 Custom Astronaut Couple Necklace Personalized With Glazed Star Stone Jewelry
Sinking Into the Mysterious Universe
This couple's necklace comes from a desire for a romantic universe. Wear your own astronaut necklace to add an element of mystery.
Give Your Loved One A Necklace
The mysterious universe adds color to your gifts and is an exquisite gift for your loved one and wife.
Elegant Design
The pendant falls on the chest, giving you an elegant look.
Safe for Sensitive Skin
This necklace is made of s925 silver that does not contain nickel and lead, it is light and durable, and safe for people with sensitive skin or nickel allergies.
Care Instructions
Avoid wearing the same item for a long time or contact with acid and corrosive chemicals. Please take off your jewelry before going to bed, showering, swimming, or other intensive activities that may cause sweating.
Custom Astronaut Couple Necklace Personalized With Glazed Star Stone Jewelry