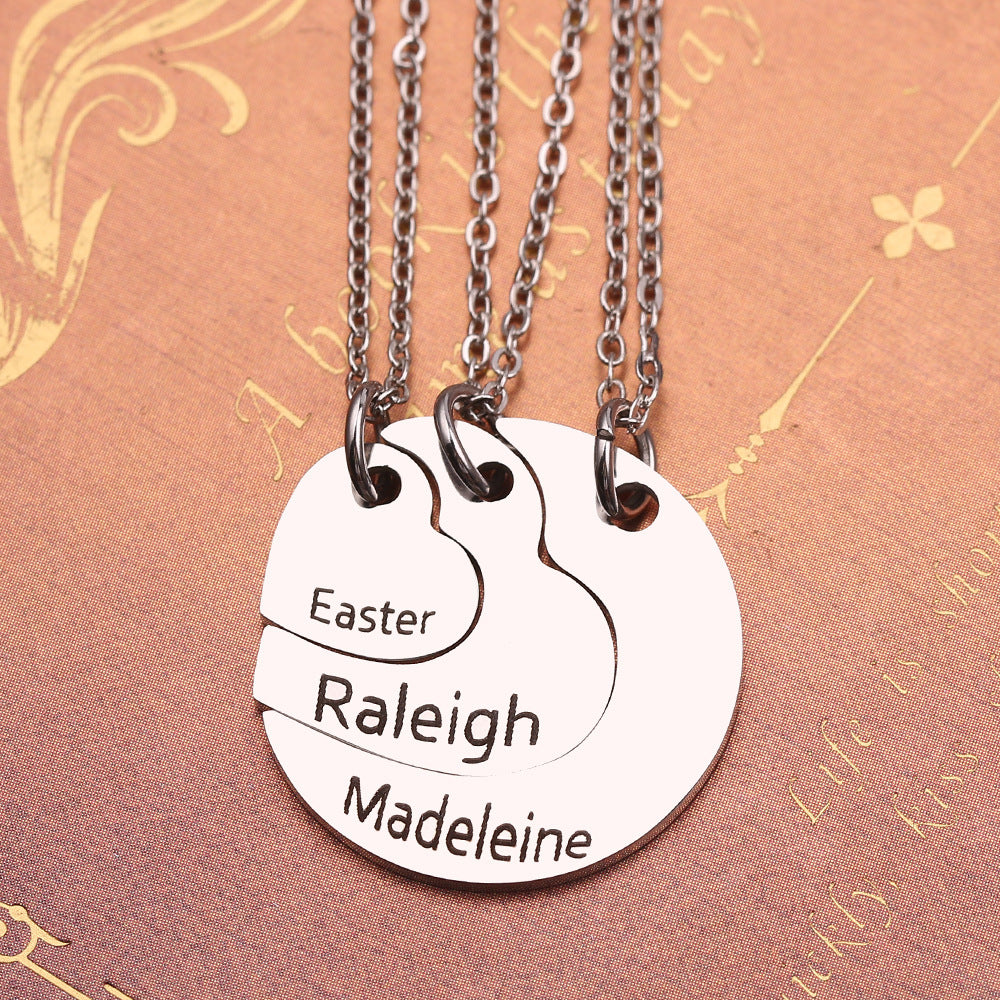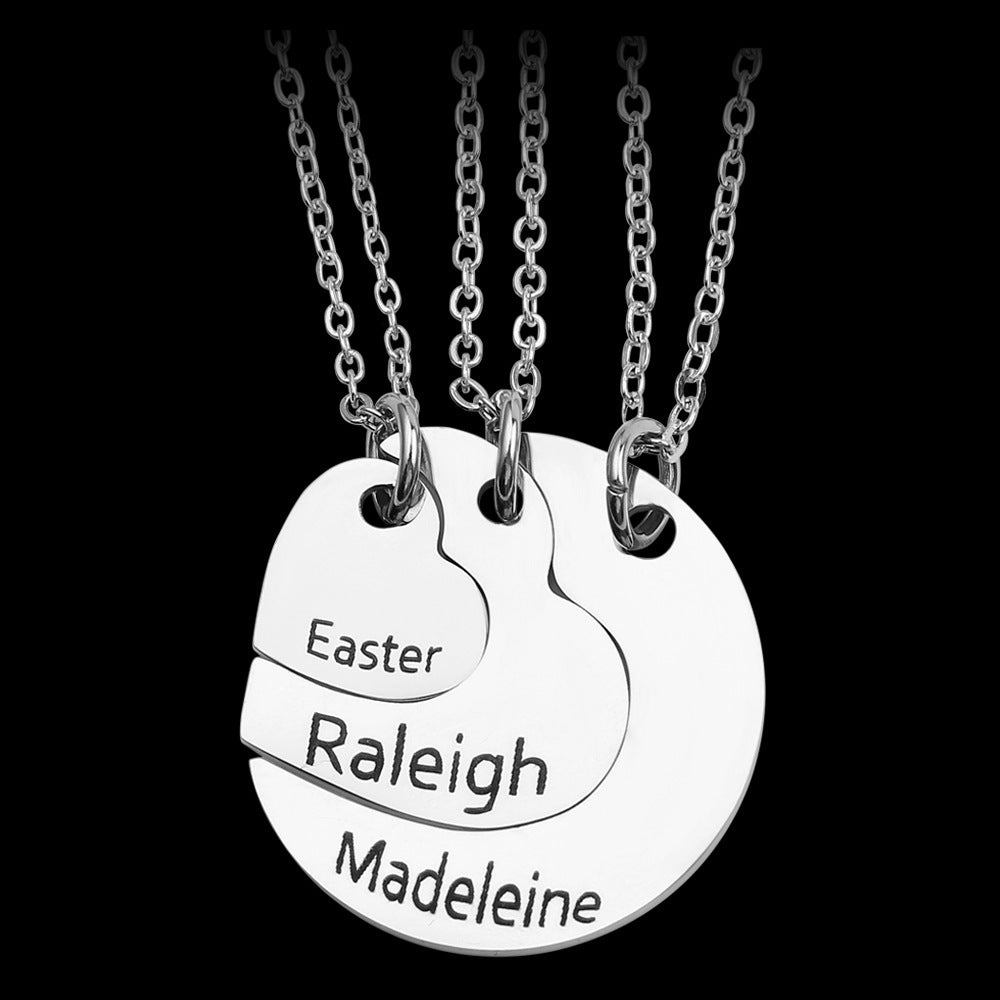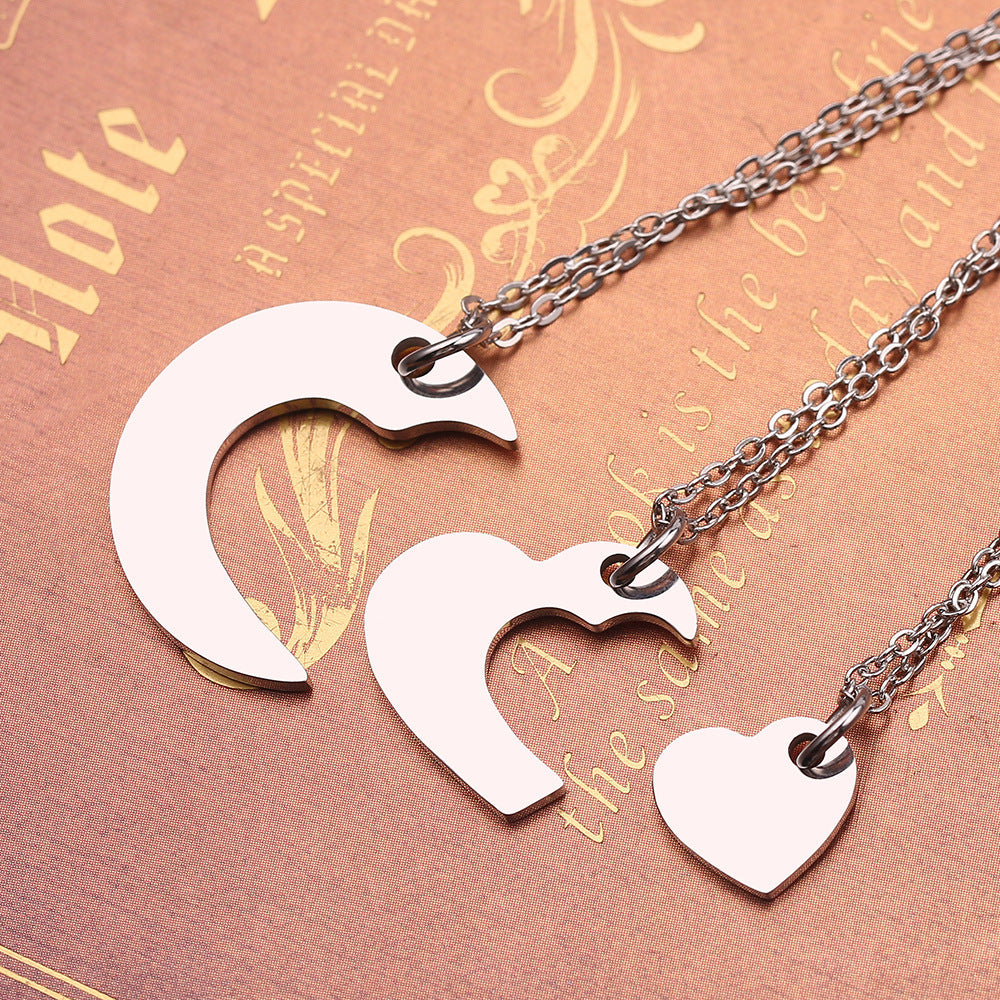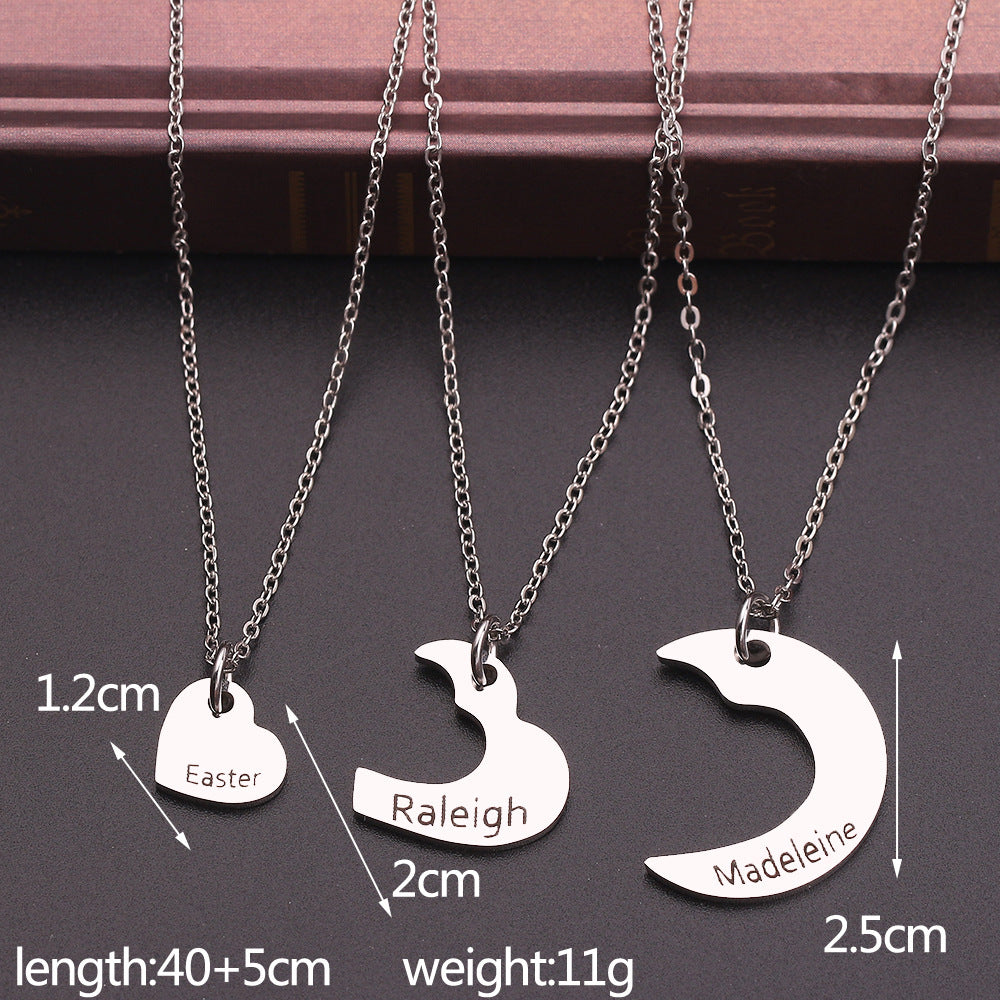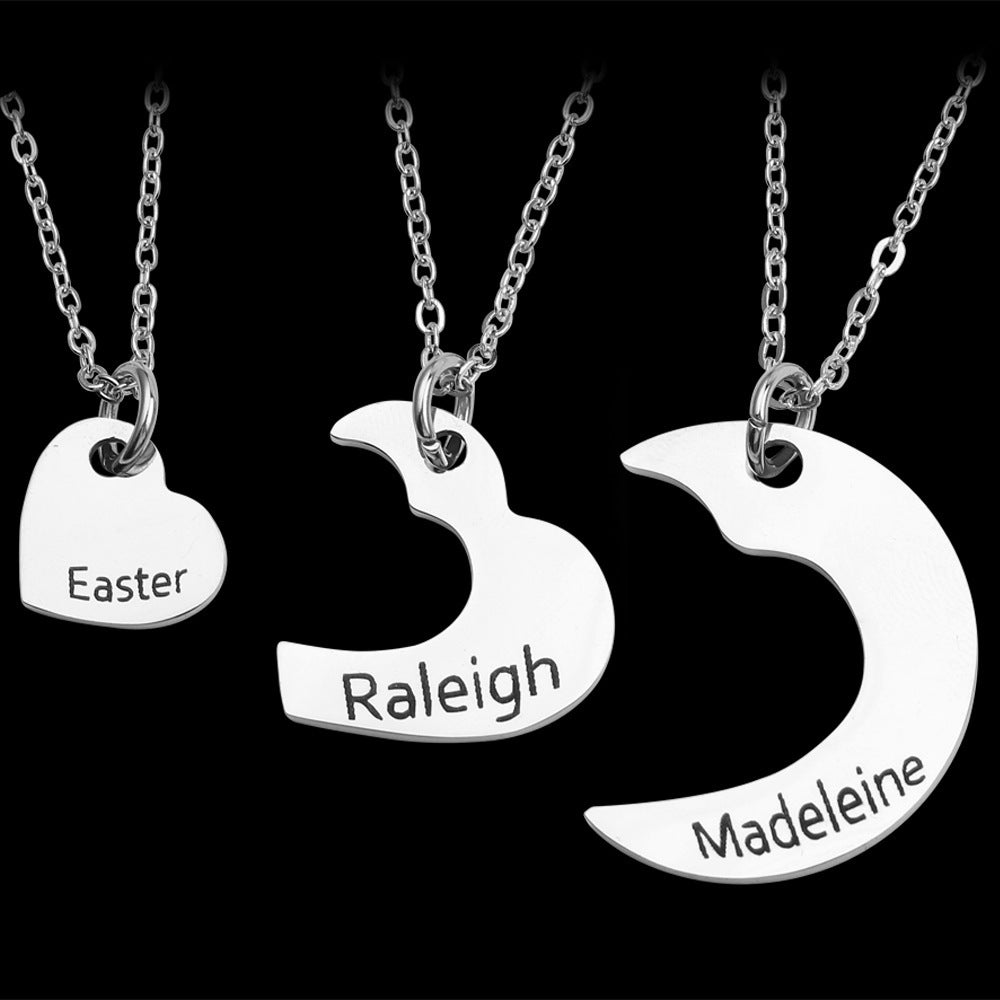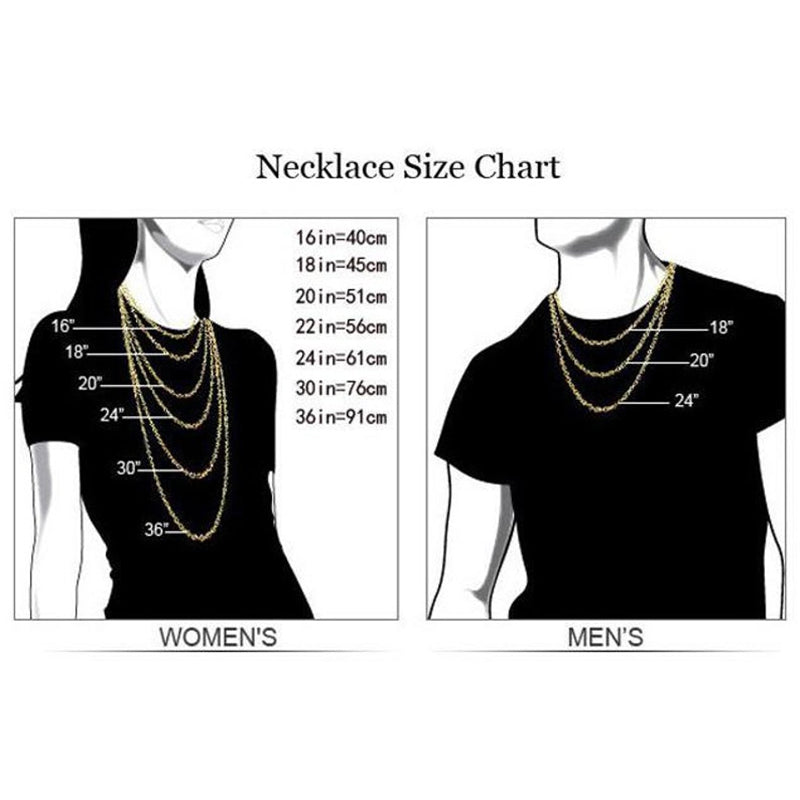 Custom Best Friend & Family Tri-Petals Splicing Necklace Personalized Laser Engraved Heart Necklace
Make a Connection of Love
Material: Stainless steel
This is a tri-petal splicing necklace for you to wear with your best friends and family.
· Necklace for a loved one
The three-valved heart pendant symbolizes your friendship and the thought of each other, which makes it a meaningful piece of jewelry.
· Connect your emotions to each other
A pendant with a name expresses your feelings to them, connecting your hearts and souls.
· Safe for sensitive skin
This necklace is made of nickel and lead-free Made of stainless steel, it is lightweight and durable. It is safe for people with sensitive skin or nickel allergies.
· Care instructions
Avoid wearing the same item for a long time. Before going to bed, showering, swimming, and other high-impact activities that cause sweat, please take off your jewelry. Avoid exposure to acid and corrosive chemicals.
Custom Best Friend & Family Tri-Petals Splicing Necklace Personalized Laser Engraved Heart Necklace