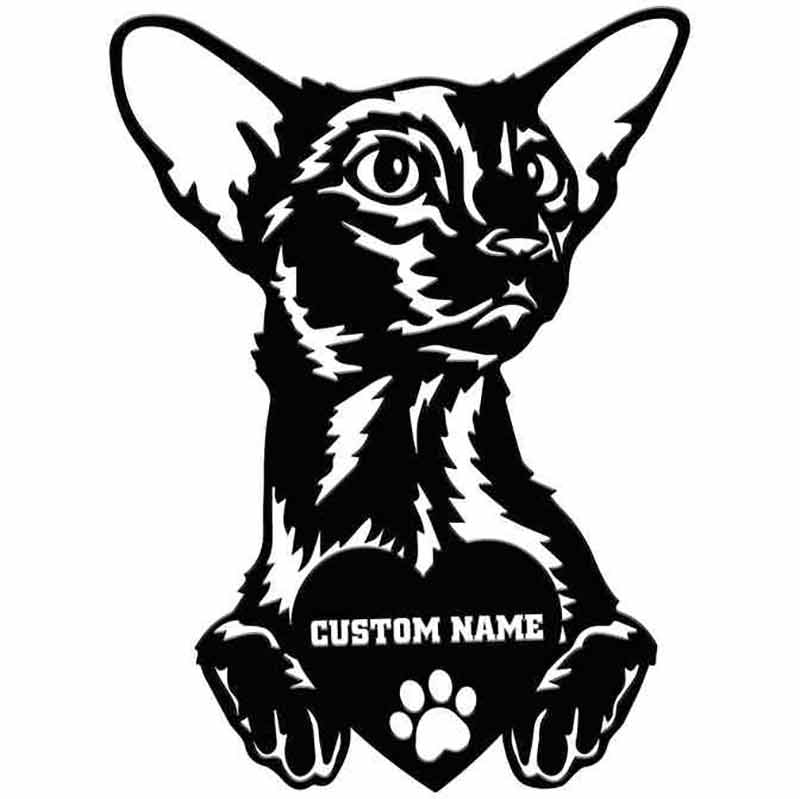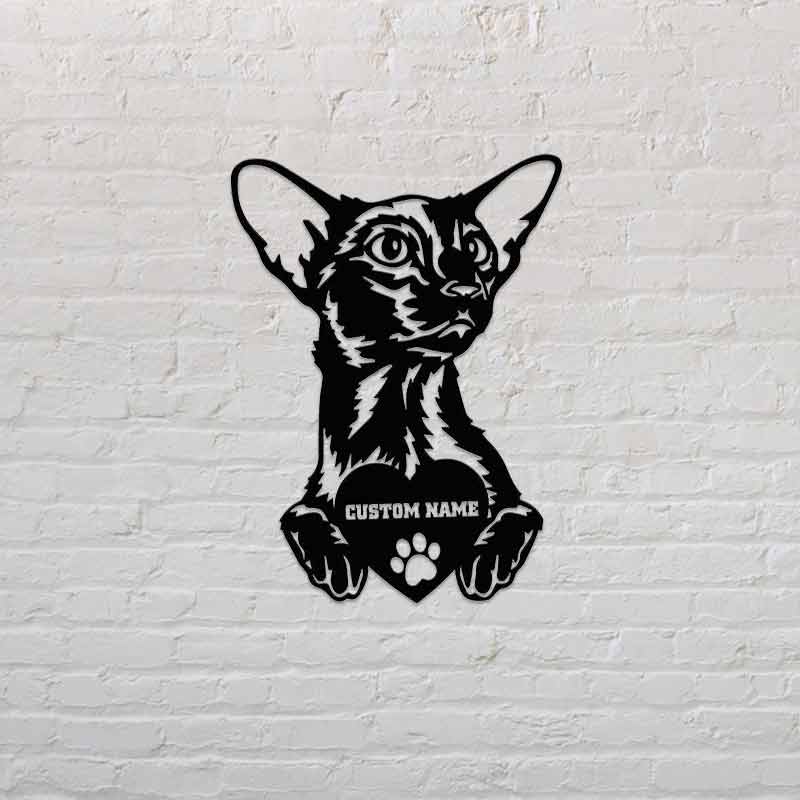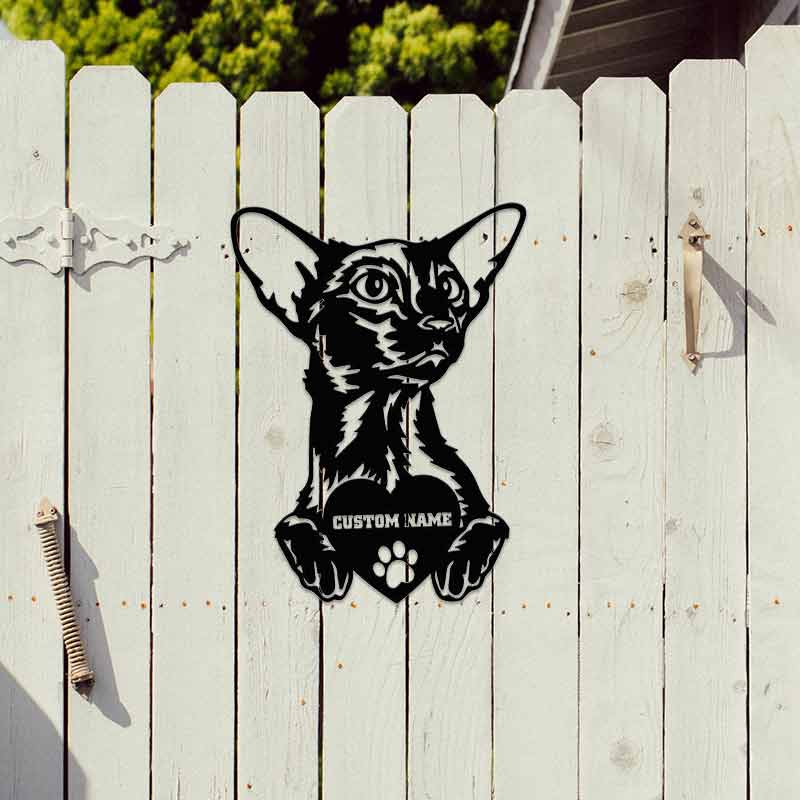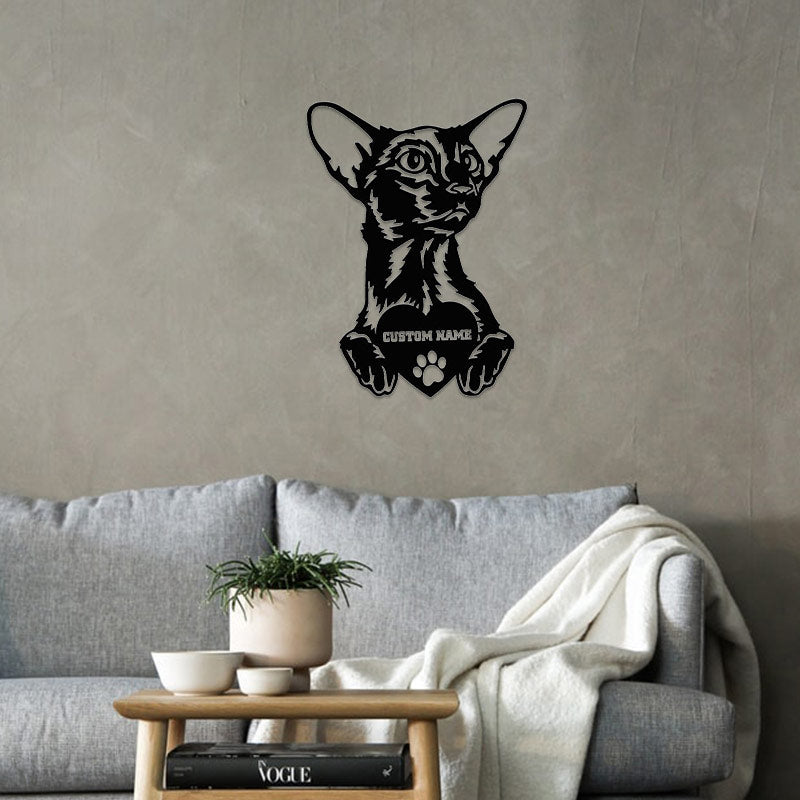 Custom Cat Name Sign Oriental Shorthair Cat Metal Portrait
Custom Cat Name Sign Oriental Shorthair Cat Metal Portrait
This is a custom cat name sign that allows you to customize this Oriental Shorthair cat according to your cat's picture.
Exquisite design
Using a photo of your pet, our artist will outline it and then cut it into a perfect piece of art through metalwork.
Room decoration
Suitable for your beautiful home, put it on the front door decoration, wall decoration, and so on to decorate. Express your attitude towards the cats and kittens in your home. Cats are family!
The perfect gift
This would make a great gift for many occasions, housewarming gifts, and birthdays of your loved ones.
Custom Cat Name Sign Oriental Shorthair Cat Metal Portrait