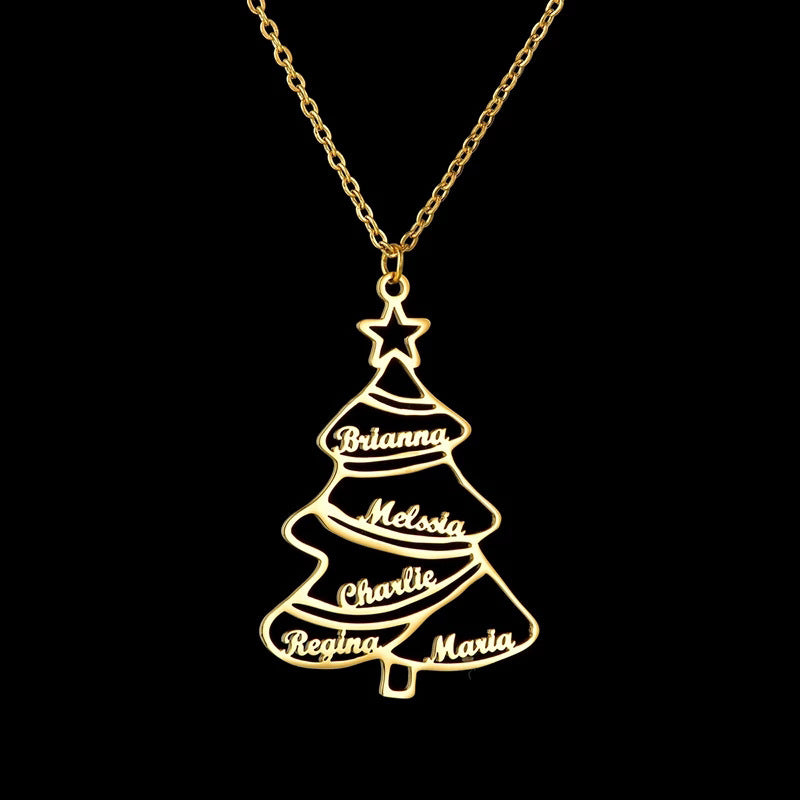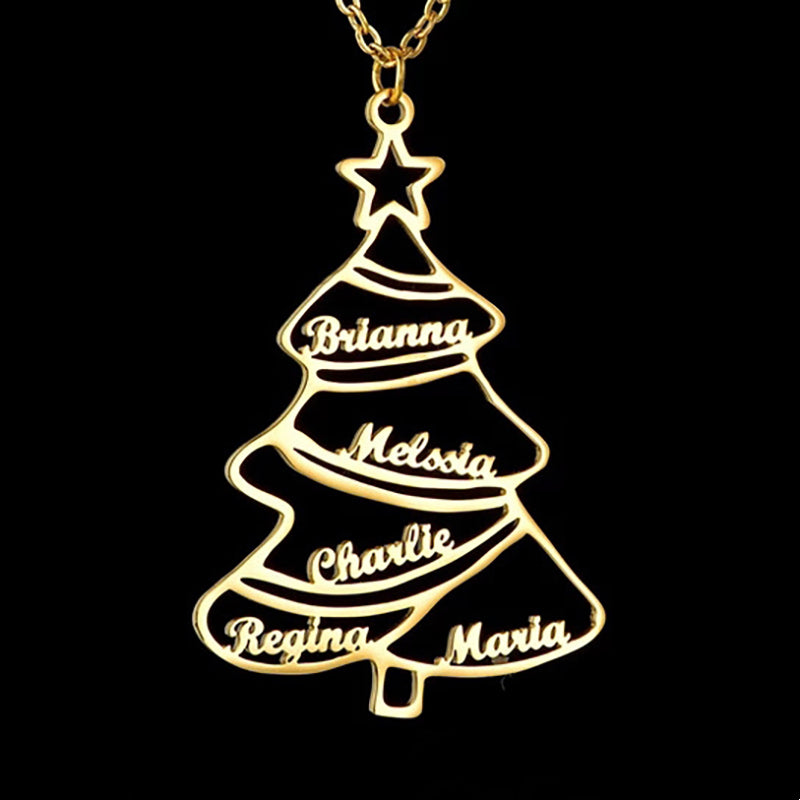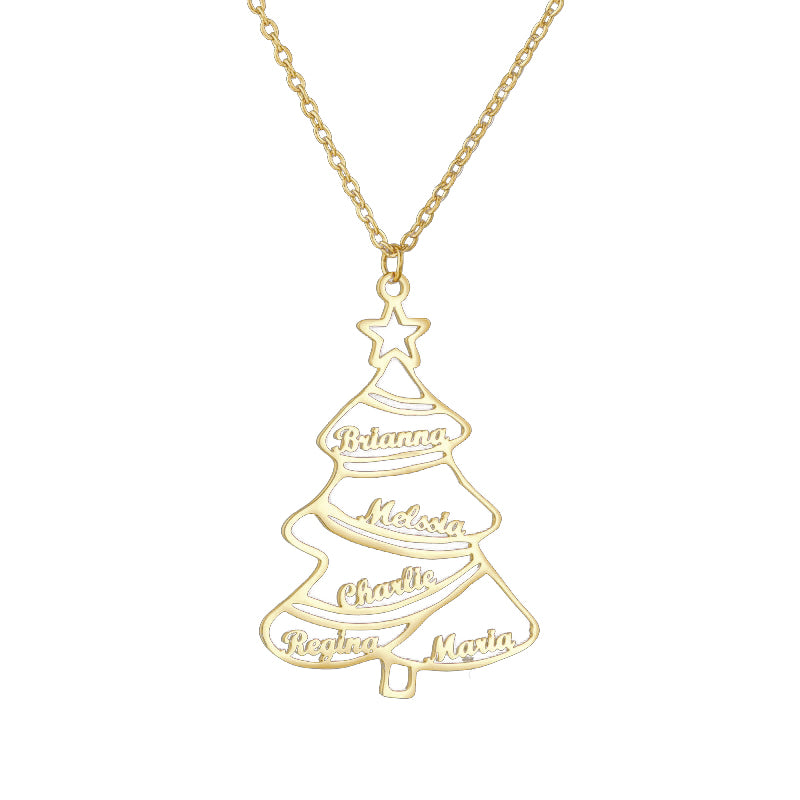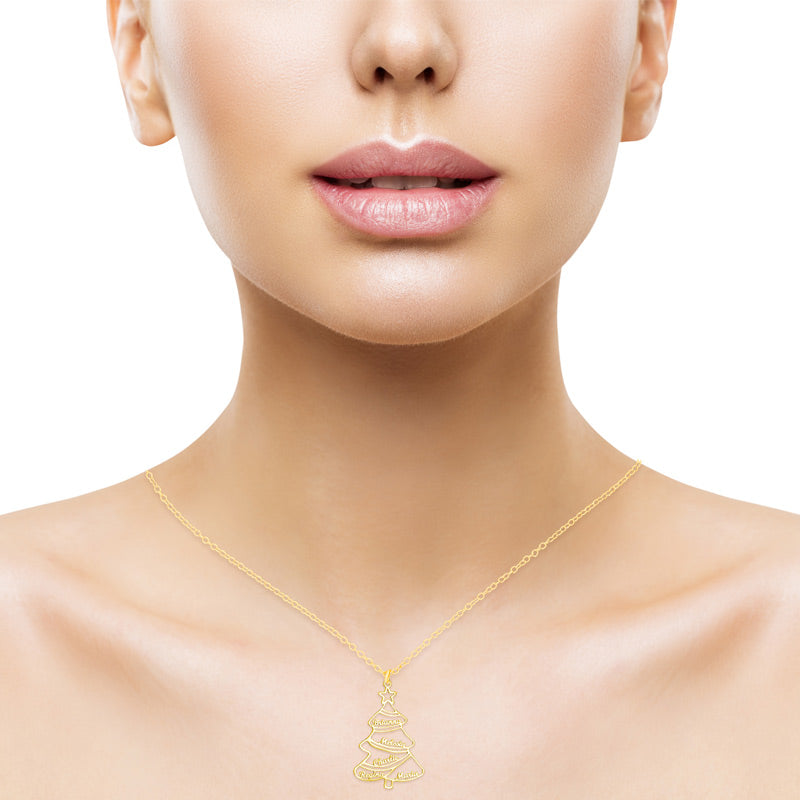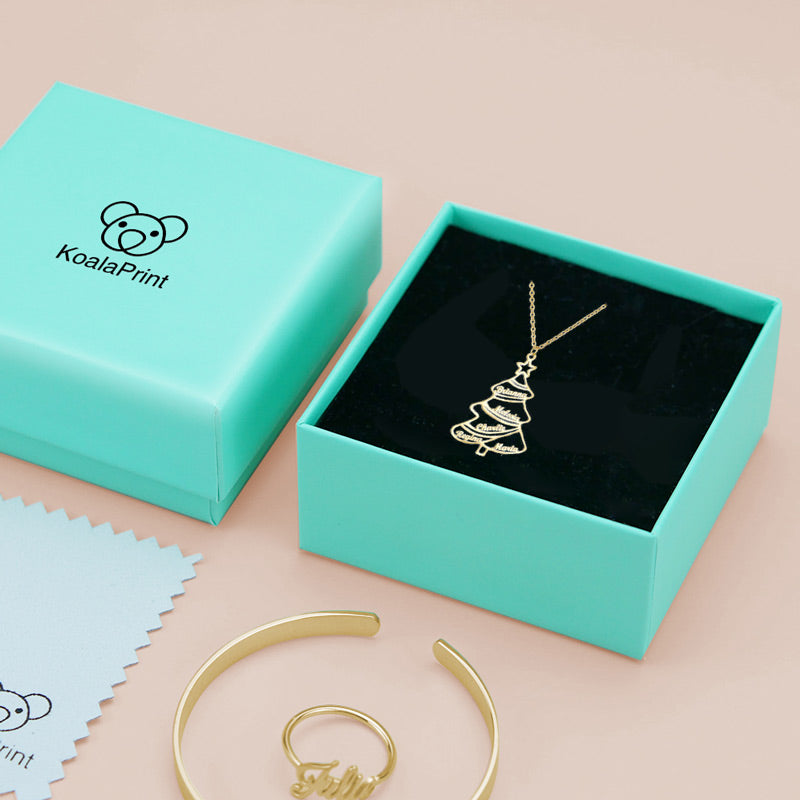 Custom Creative Letter Pendant Personalized Christmas Day Necklace
Personalize your Christmas necklace
This is personalized jewelry with your retro style. A simple necklace will give you a unique and elegant impression.
Close to The Festive Atmosphere
Use the shape of the Christmas tree to customize the name of the whole family to connect the feelings of the family.
Thoughtful Gifts for Everyone
Personalize the necklace with your most precious year. Make luxurious gifts for your beloved family and lovers.
Elegant Design
The pendant hangs on the chest, giving people an elegant feeling.
Safe for Sensitive Skin
It is made of stainless steel, which is a hypoallergenic material. People with sensitive skin can wear it every day.
Custom Creative Letter Pendant Personalized Christmas Day Necklace