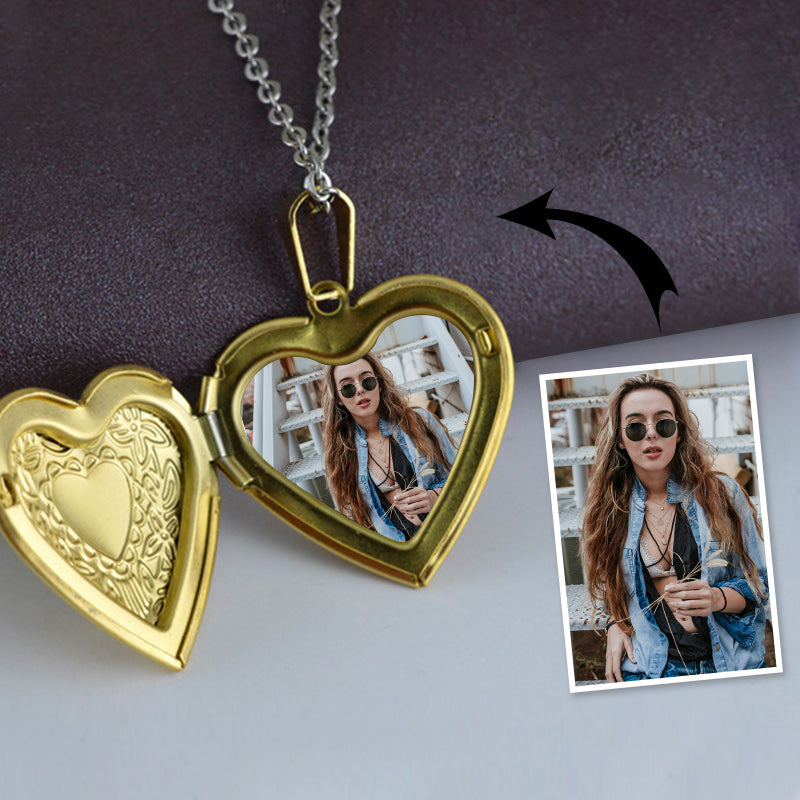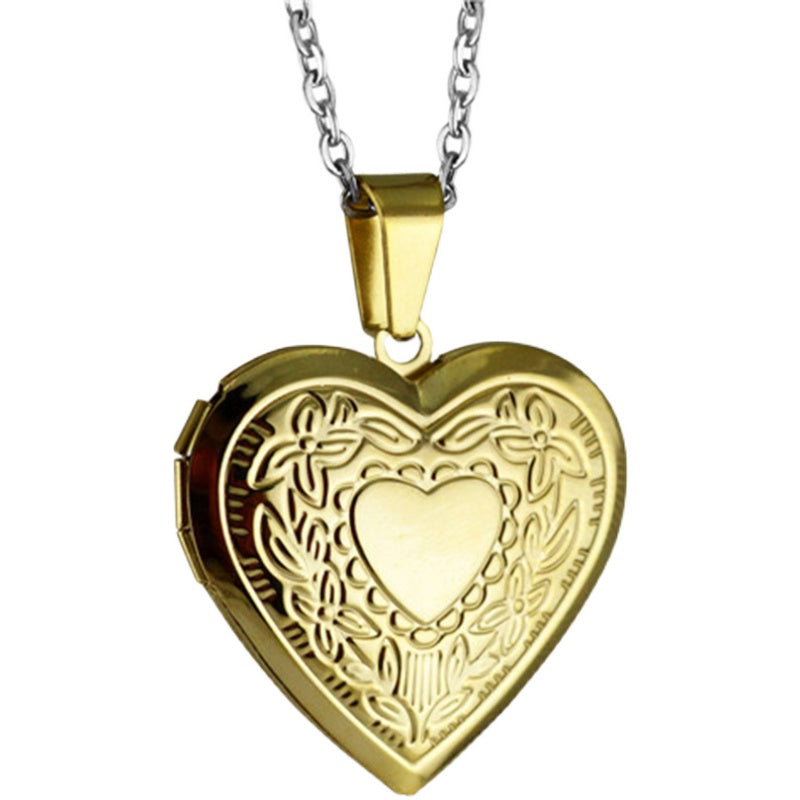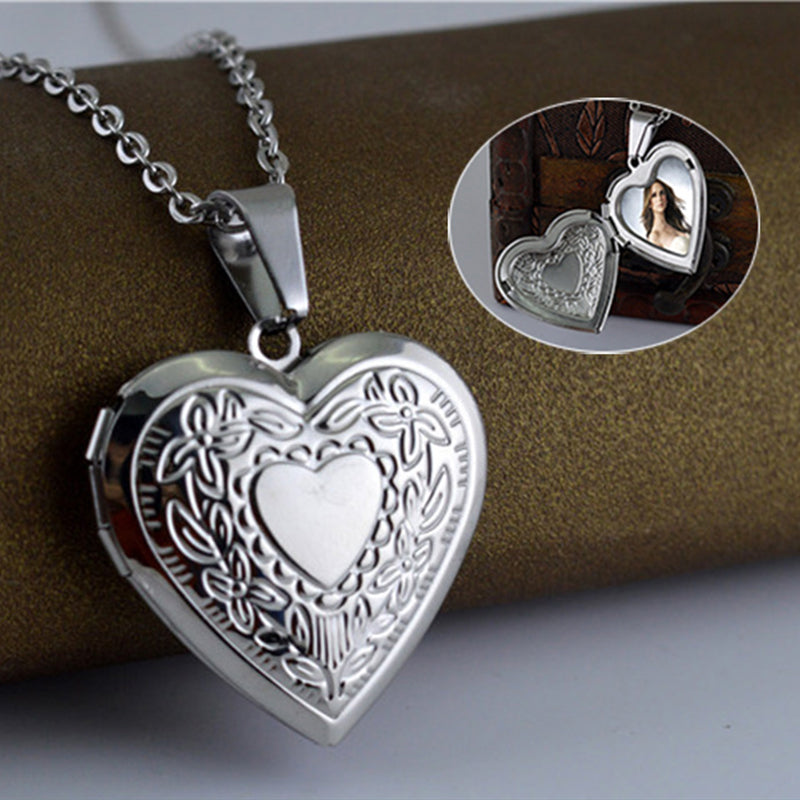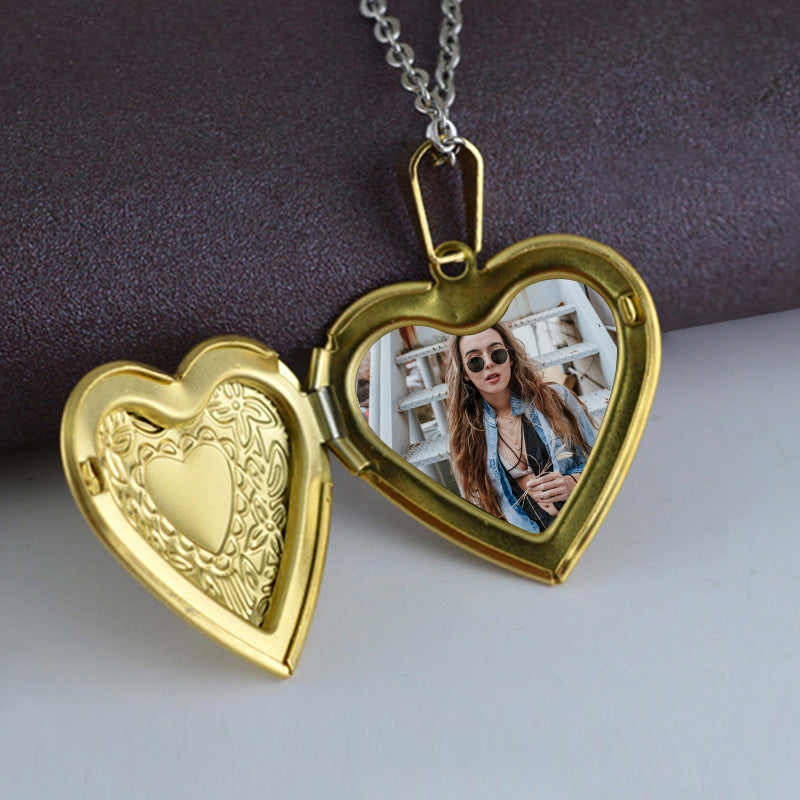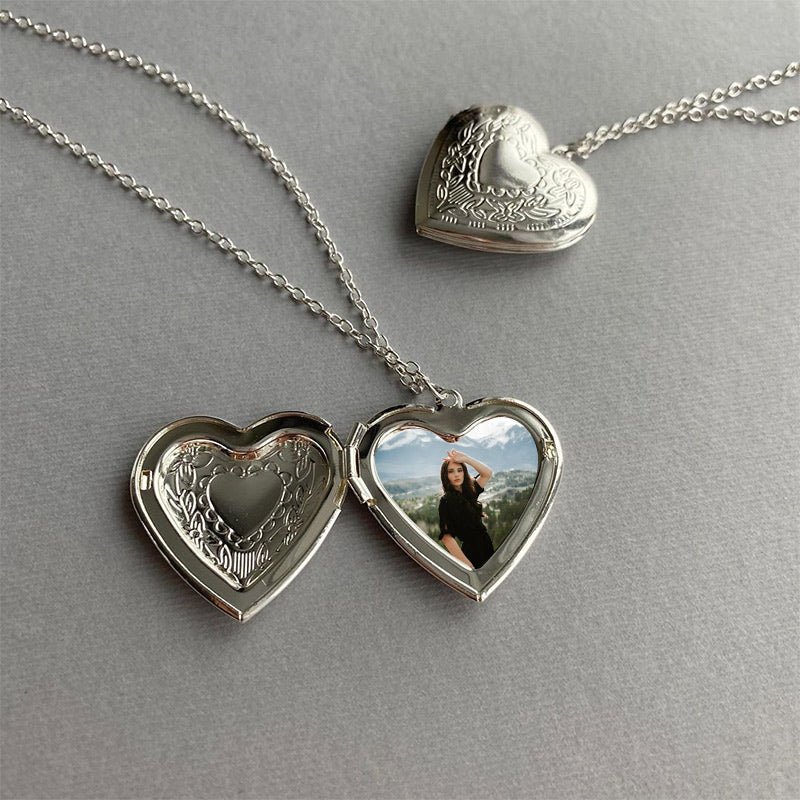 Custom Heart-shaped Photo Locket Engraving Pendant
Carry Your love by Your Side
Material: Titanium
Chain length: 20"/24"
It's a classic photo charm necklace that displays your photo in an exquisite locket. Soothe your thoughts, remember their smiles every time you open up the locket.
· Souvenir for Best Wishes
It's a unique personalized ornament, a great gift for birthdays, anniversaries, graduation, or any special events. For friends or family, this photo locket pendant could be a unique charm for loved ones who live far away.
· Multicolor
Pick your favorite color to create your ideal gift. Add your photo, make a piece of special jewelry.
· Safe for Sensitive Skin
Made of titanium that is safe for people with sensitive skin or a nickel allergy.
· Care Instruction
Avoid wearing the same item for a long time, or exposure to acidic, aggressive chemicals. Take off the jewelry before sleeping, showering, swimming, or other high-impact activity that causes sweat.
Custom Heart-shaped Photo Locket Engraving Pendant