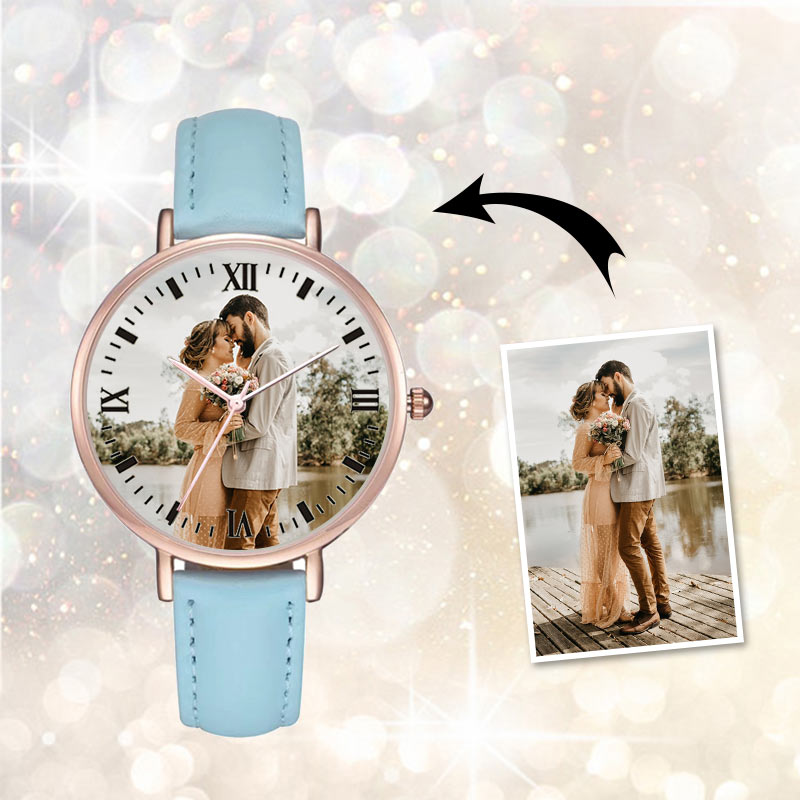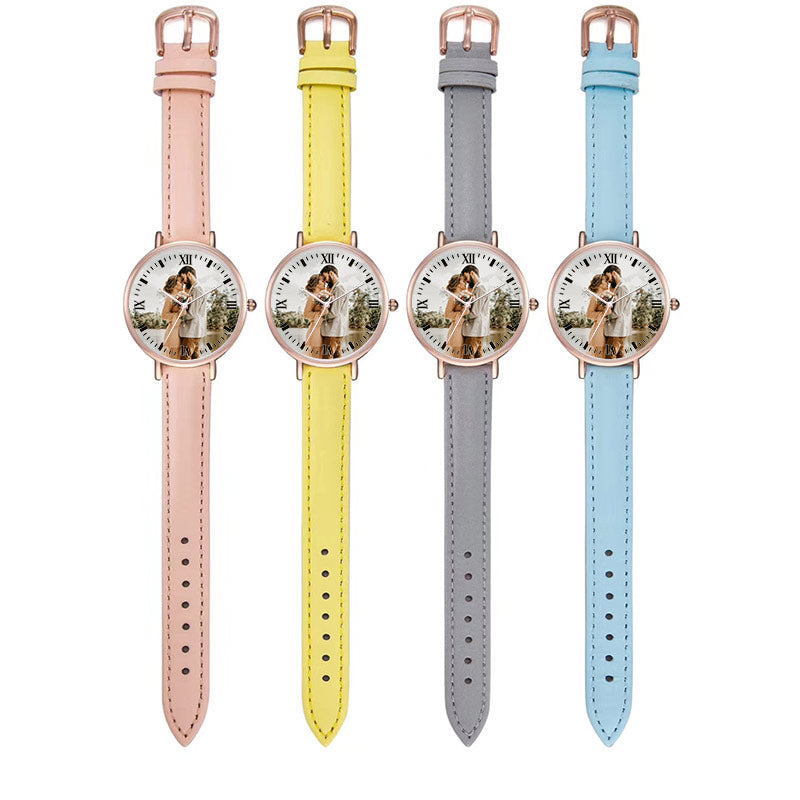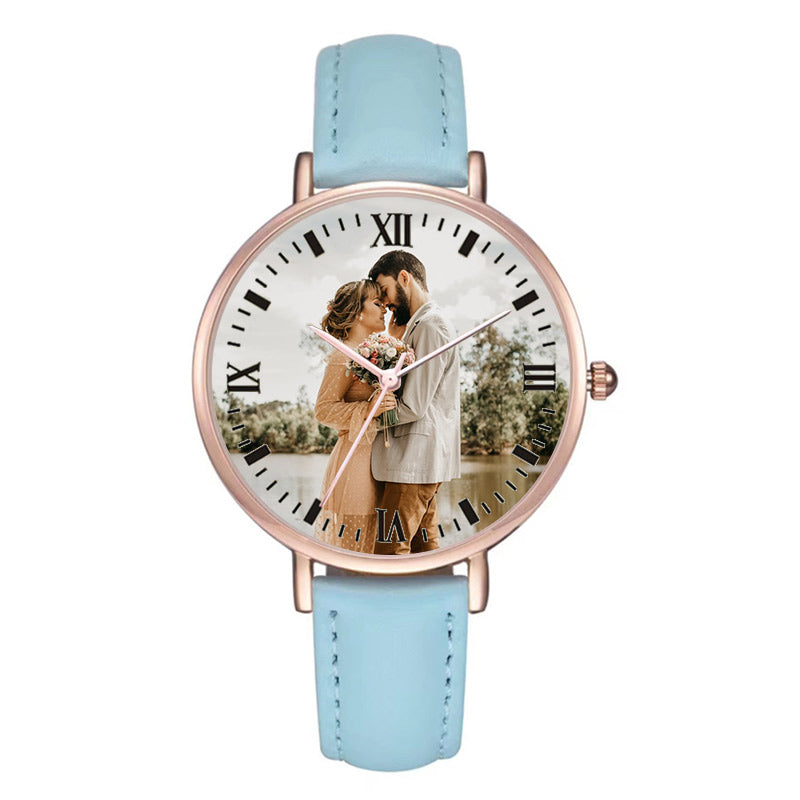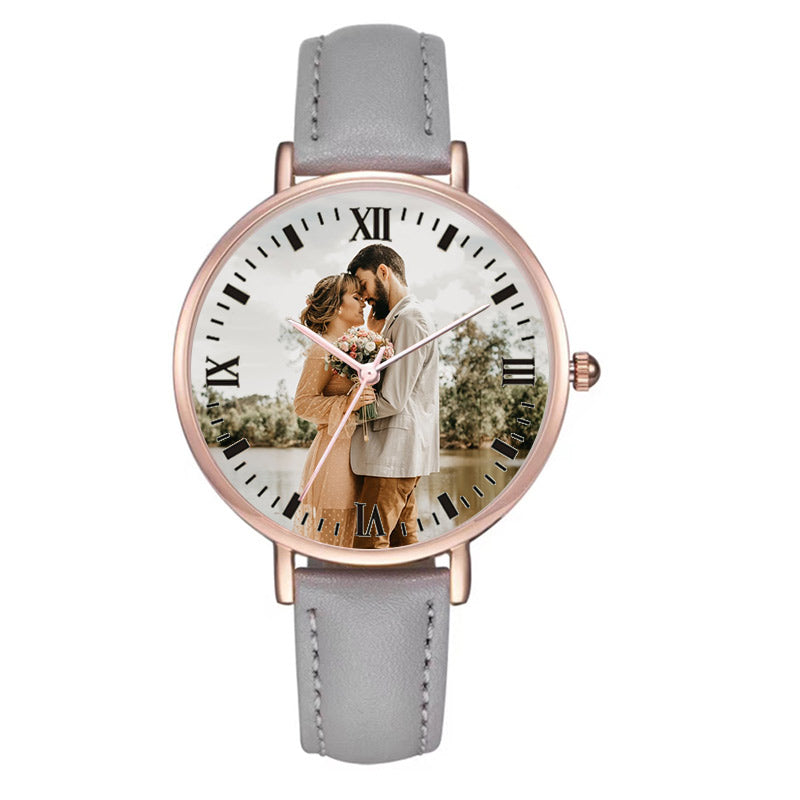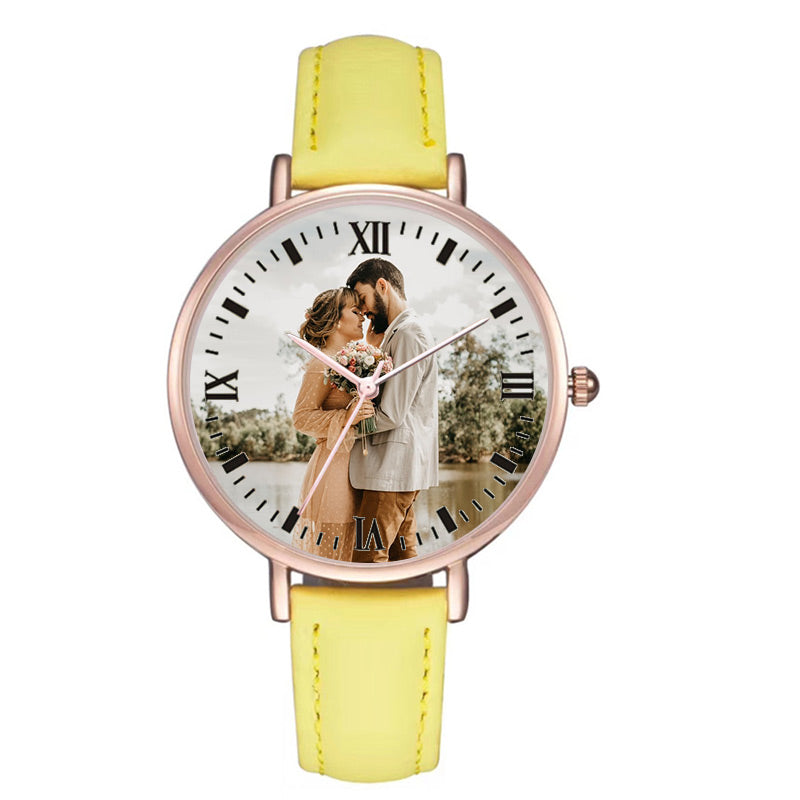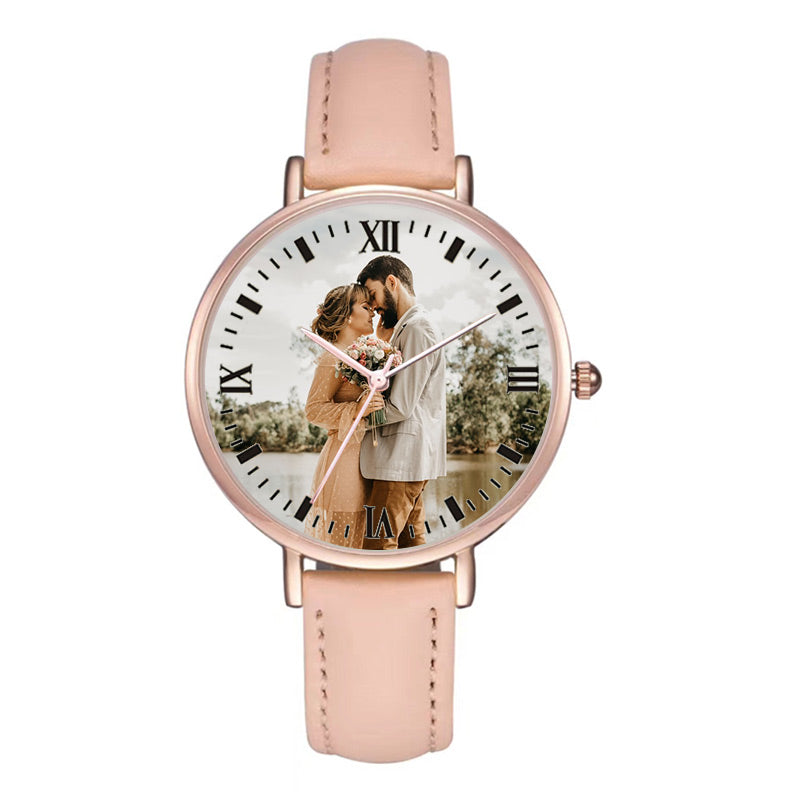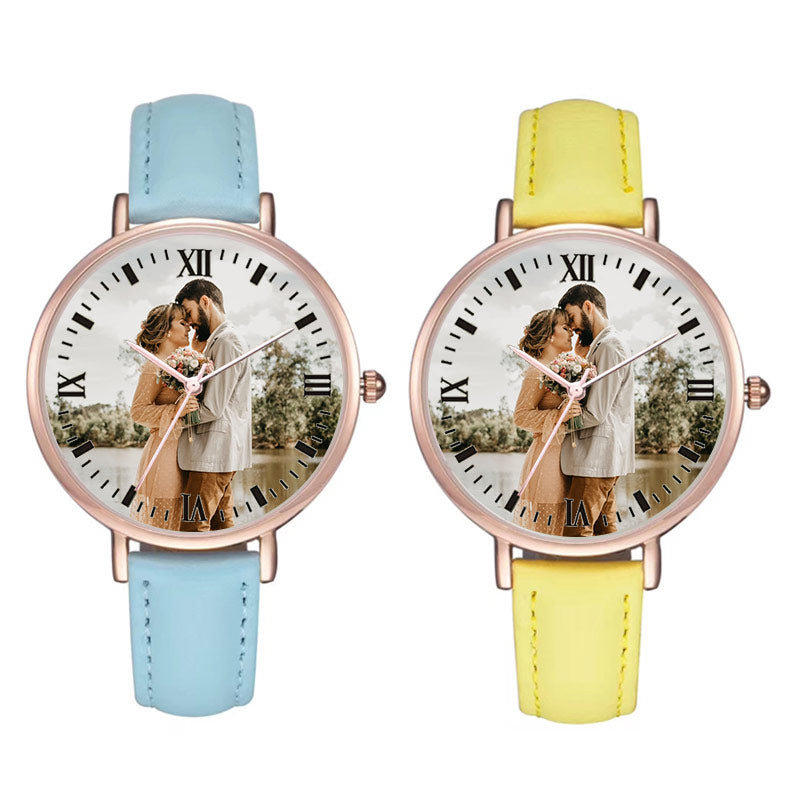 Custom Leather Strap Wristwatch Personalized Photo Printing Wristwatch
$49.99
Regular price
$55.99
Custom Leather Strap Wristwatch Personalized Photo Printing Wristwatch
This is a  classic leather wristwatch with multicolor options. Your photo will be printed on the face of this watch.
Create a unique photo watch that captures your precious moment.
A Classic Gift
A watch is always a typical but timeless gift for family or friends. This is a women's wristwatch of classic design and the elegant look would fit any of your casual wear.
Colorful Style
The leather strap gives a comfortable grip on your wrist. The strap has 4 optional colors to create multiple styles.
Care Instruction
It is not recommended to be worn during a shower or swimming.
Custom Leather Strap Wristwatch Personalized Photo Printing Wristwatch
$49.99 USD
Regular price
$55.99 USD