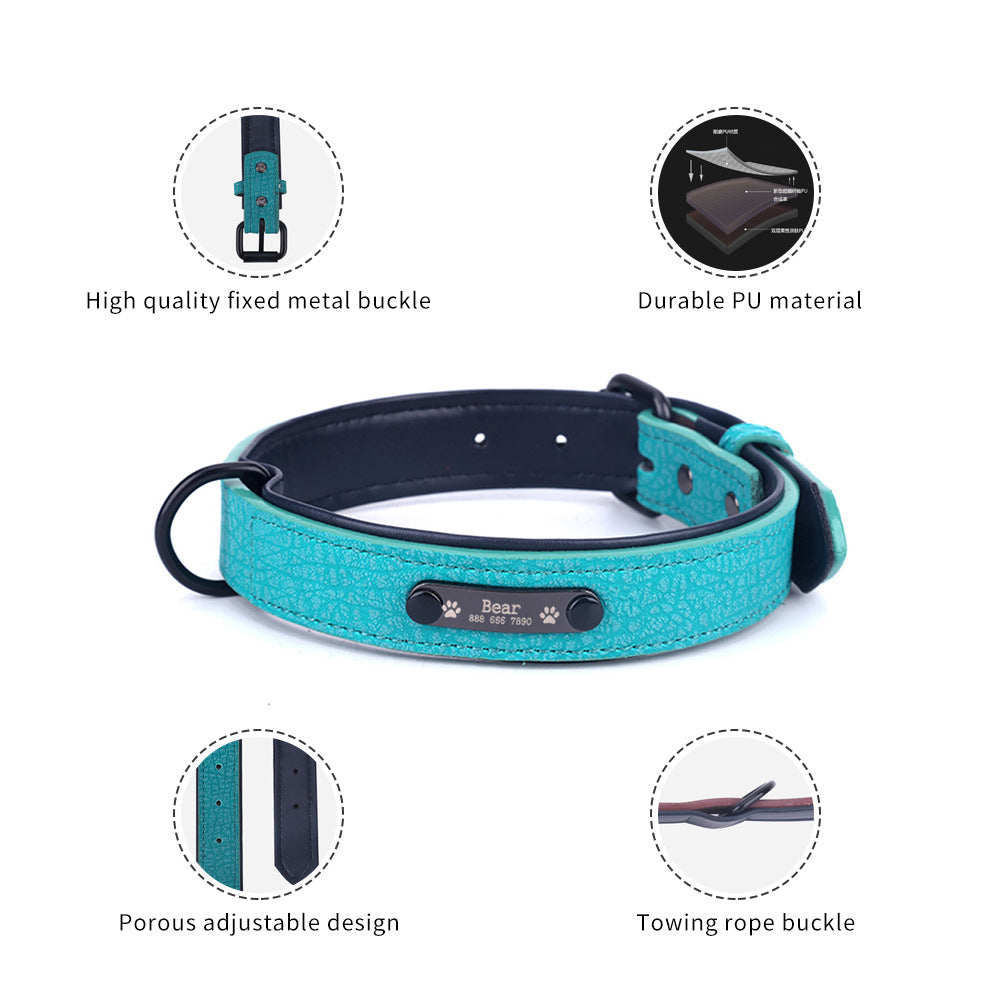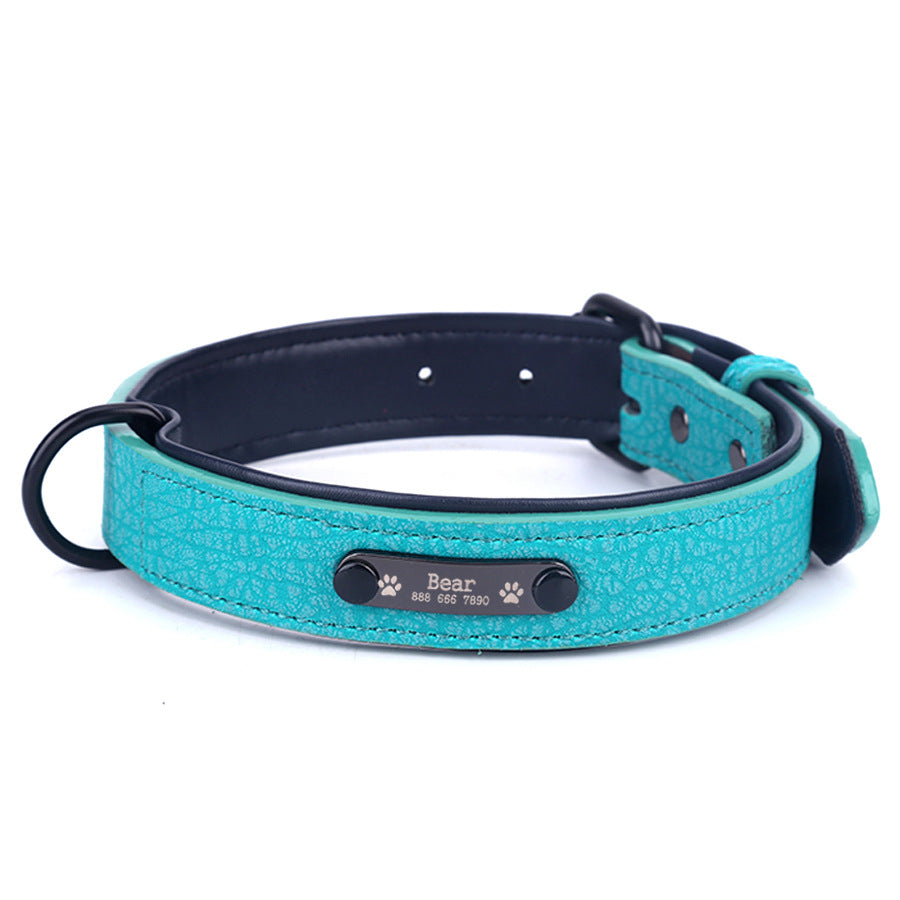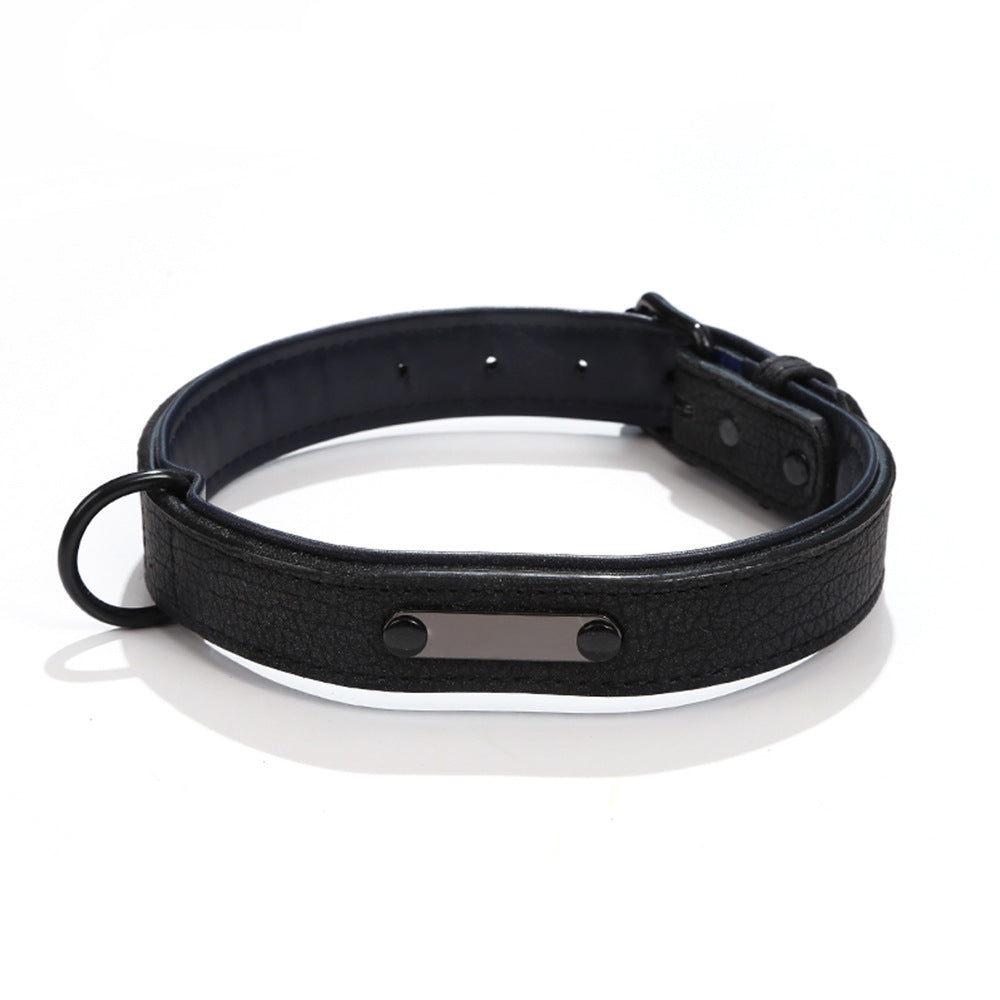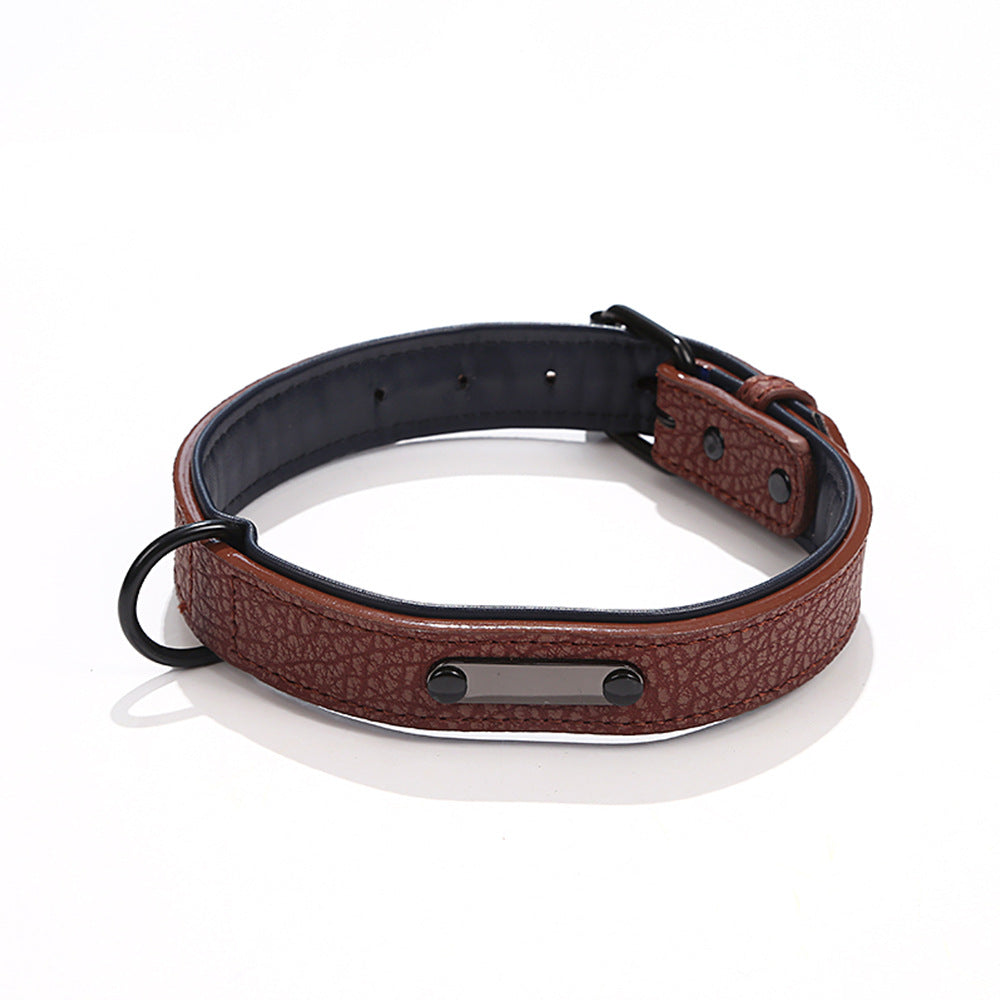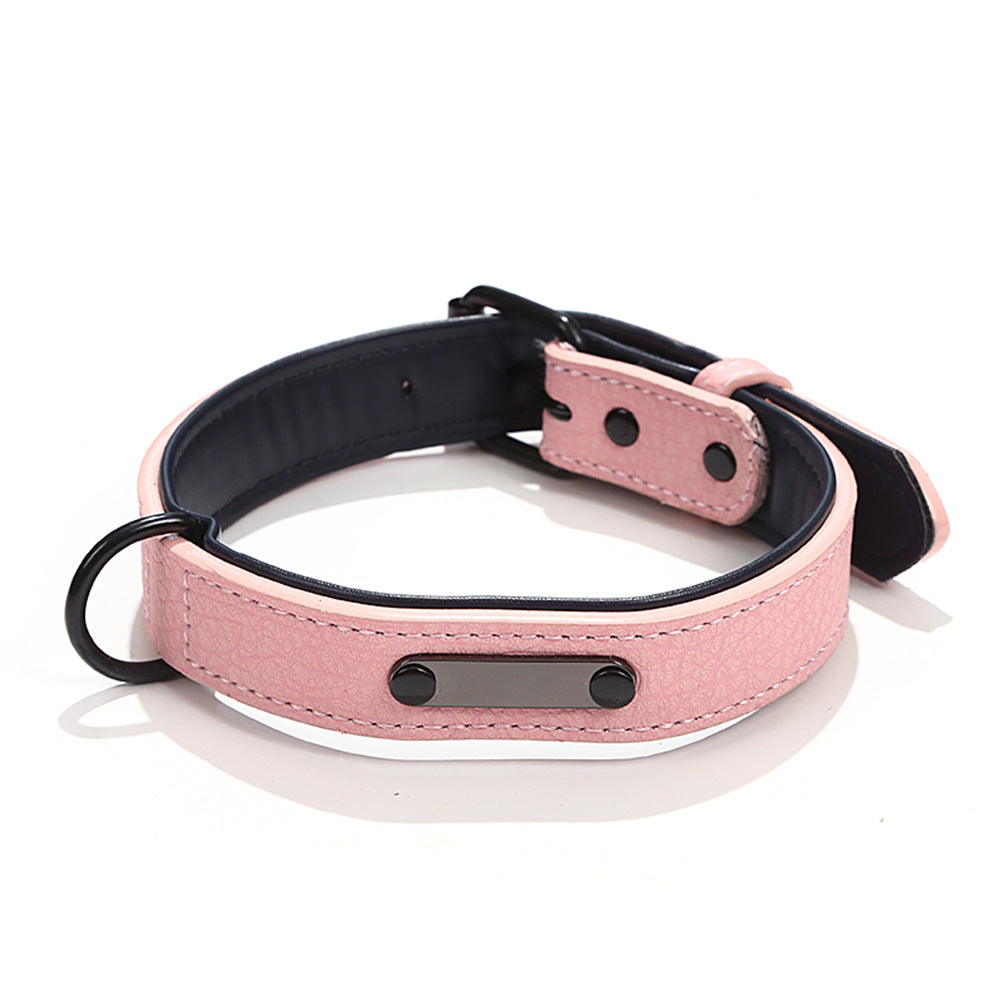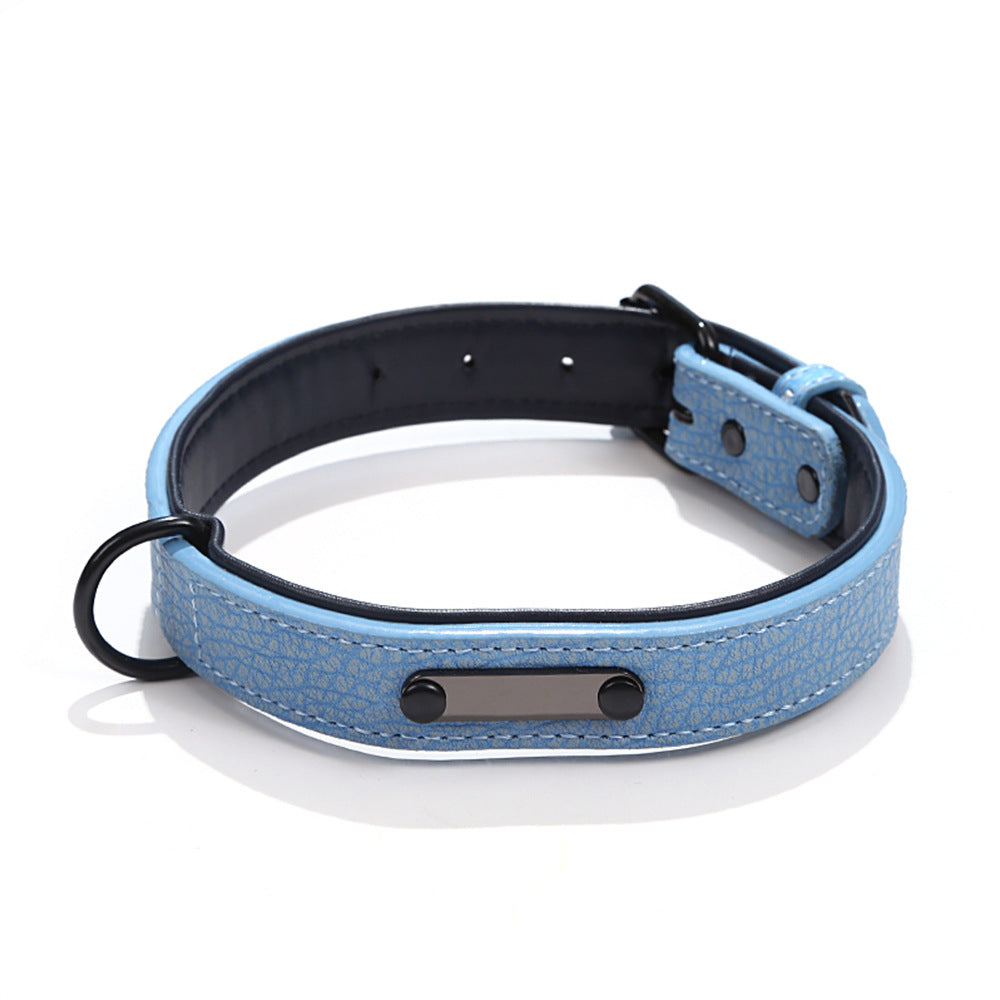 Custom Multicolor Leather Dog Collar with Name Personalized Leather Collar
$13.99
Regular price
$17.99
Personalize a Stylish Name Collar for Your Pet
Material: PU leather
Size(W*L):
0.7*13"(S)
0.9*15"(M)
1.1*19"(L)
1.3*23"(XL)
1.5*27"(2XL)
It's a classic dog collar with a name bar. It's a simple buckle closure collar made of PU leather.
· Easy to identify
With a name and phone number engraved on the collar, your pet could be easily identified when it gets lost. The name is engraved clearly and noticeably to help your pet home.
· Lightweight and breathable
The collar is made of PU leather that is soft, lightweight, and won't cause scratches for animals. The leather appearance makes it a beautiful collar.
Custom Multicolor Leather Dog Collar with Name Personalized Leather Collar
$13.99 USD
Regular price
$17.99 USD