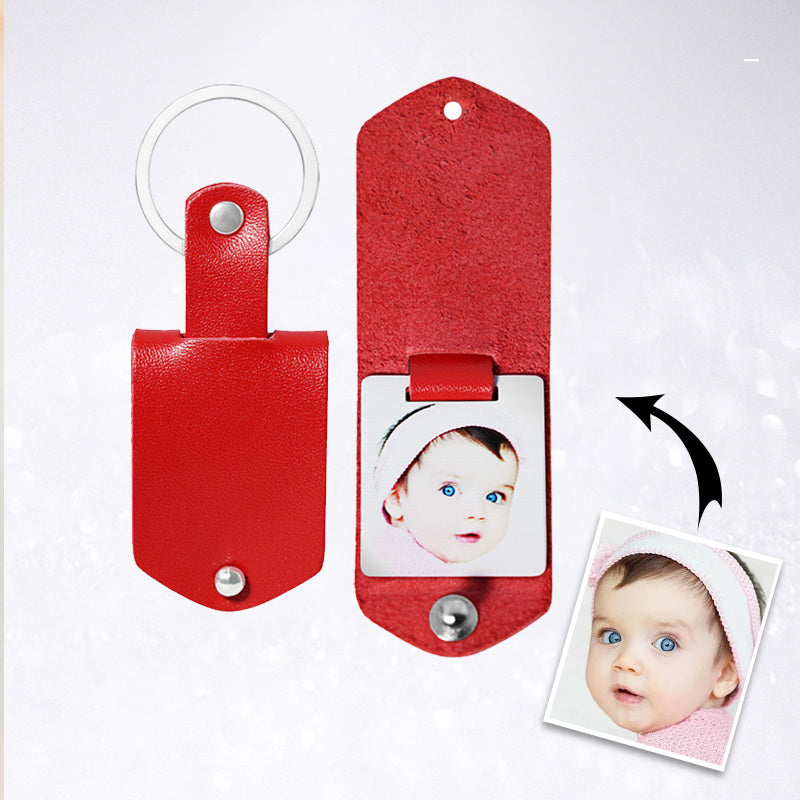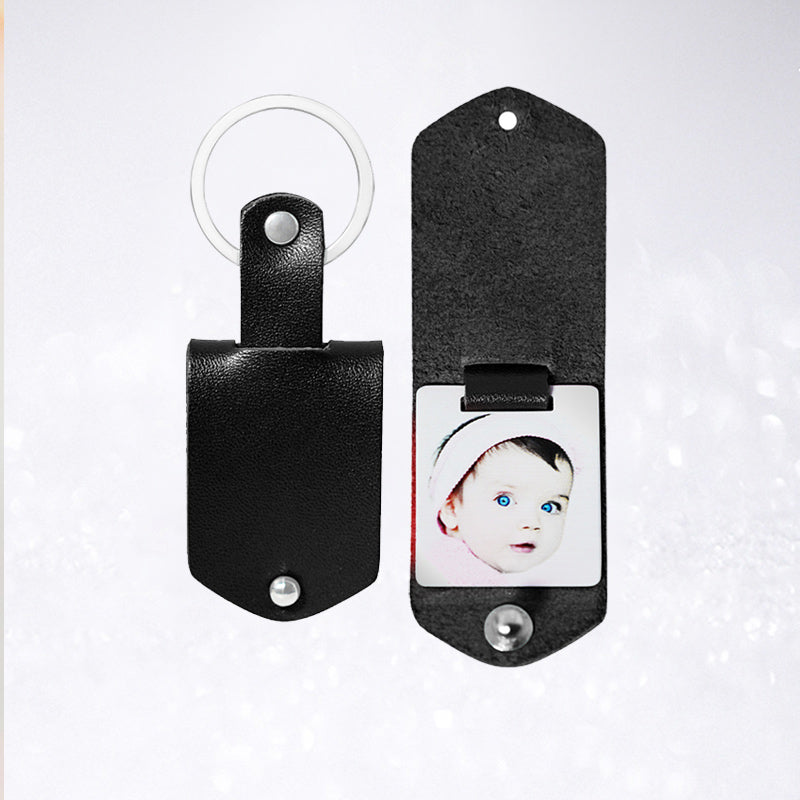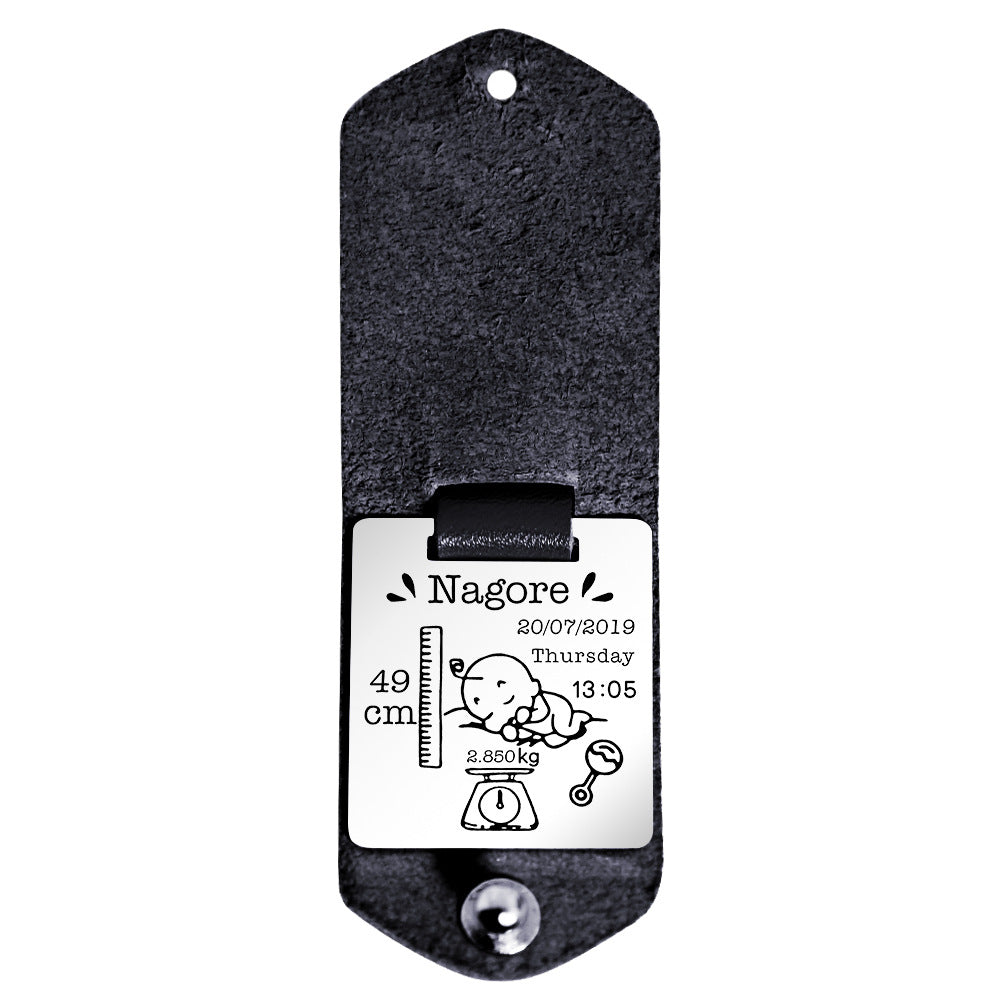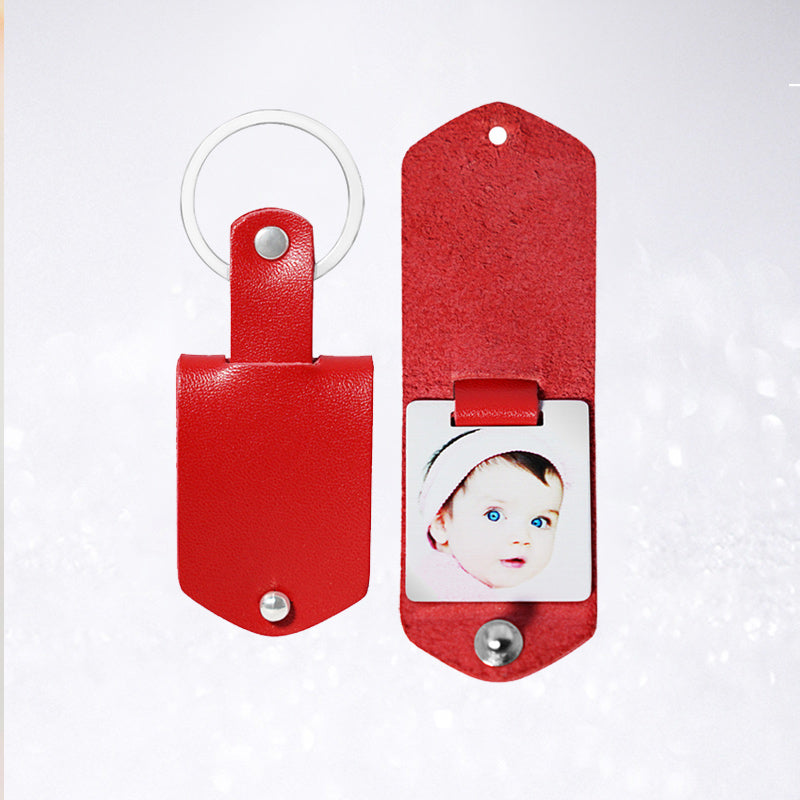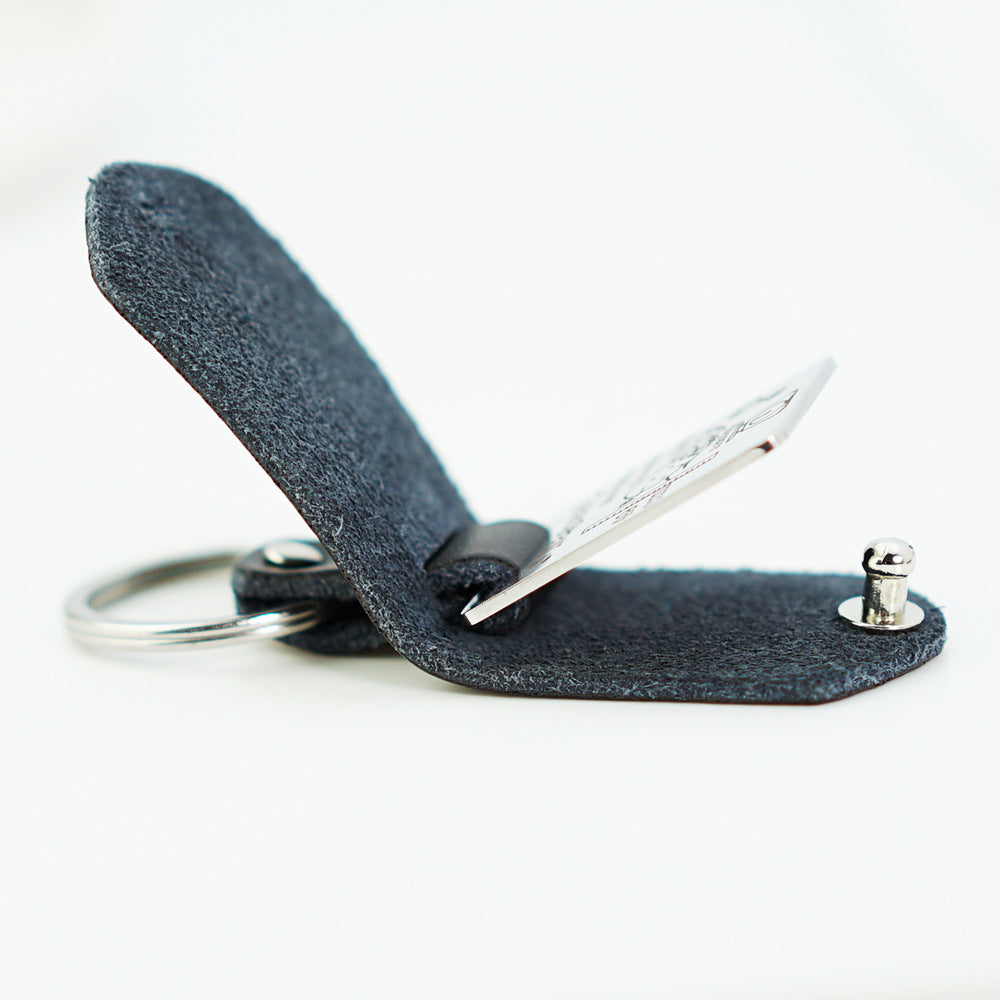 Custom Newborn Birthday Keychain Personalized Baby Photo Keychain
Memorize the Day an Angel Came
Material: Stainless steel
Size: 1.3 × 3.5"(unfold)
It's a personalized newborn birthday key charm with a photo printed on the front and the information printed on the back. 
· Gift for parent
The keychain combine with such a meaningful moment, which makes it a thoughtful gift for couples, or your cherished one.
· Lovely souvenir
It's a souvenir for a special moment when a family welcoming a member. Make a souvenir to memorize this happy moment.
Custom Newborn Birthday Keychain Personalized Baby Photo Keychain