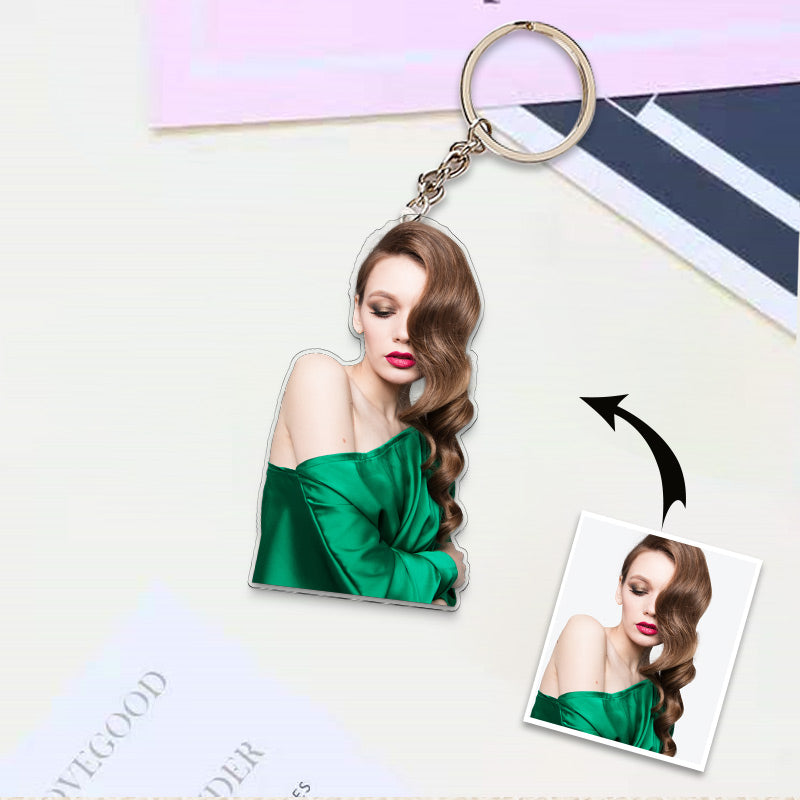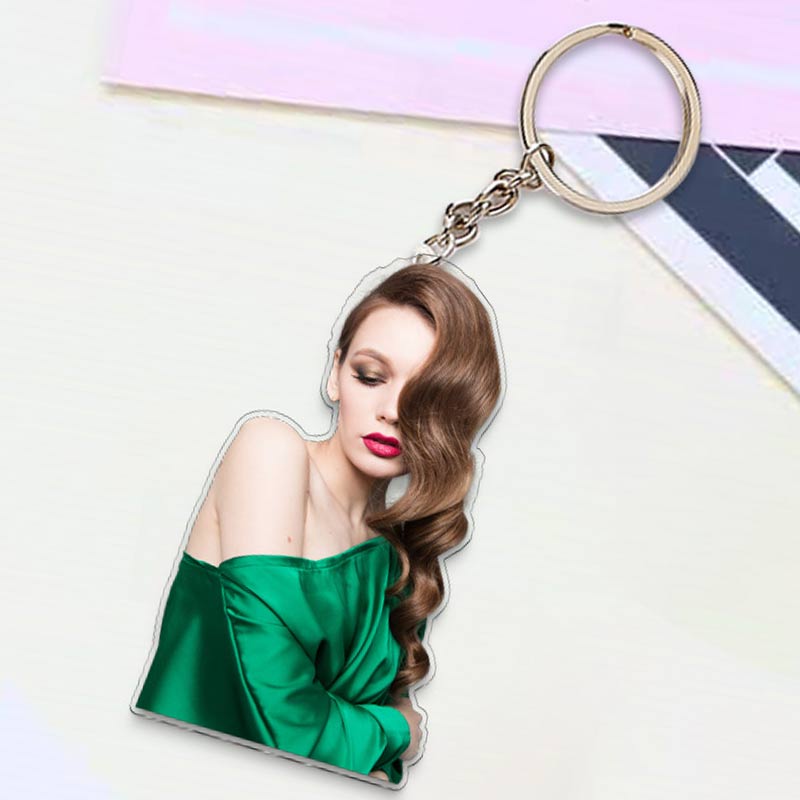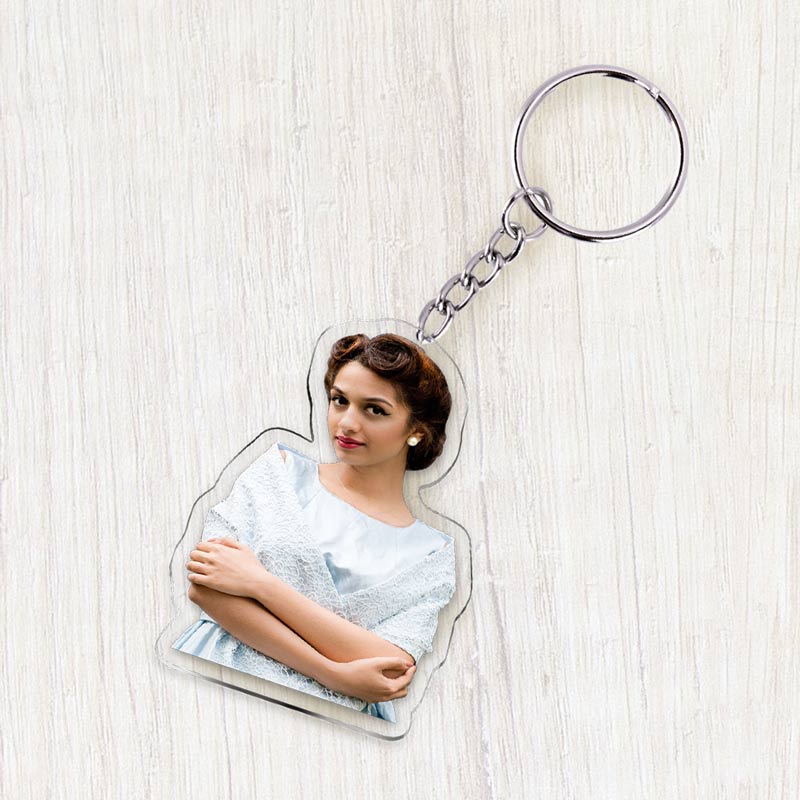 Custom Photo Acrylic Figure Key Charm Personalized Keychain
Custom Your Unique Key Chain
Material:  Acrylic
Size: Approximate 5 × 5 × 0.35 cm
It's an acrylic keychain of a personalized figure, which allows you to create your own beautiful charm.
It's also a simple and beautiful gift
· Lovely gift
Easy to hand out and hang onto, a personalized keychain is a perfect gift for birthdays, anniversaries, or as a giveaway at various events.
· Unique figure charm
This acrylic keychain is available for a personalized shape, which makes it an ever special charm for you.
· Admirable decoration
This high-quality acrylic keychain has a personalized shape and can be held comfortably in your hand. It's a beautiful reminder of your keys or bag.
Custom Photo Acrylic Figure Key Charm Personalized Keychain