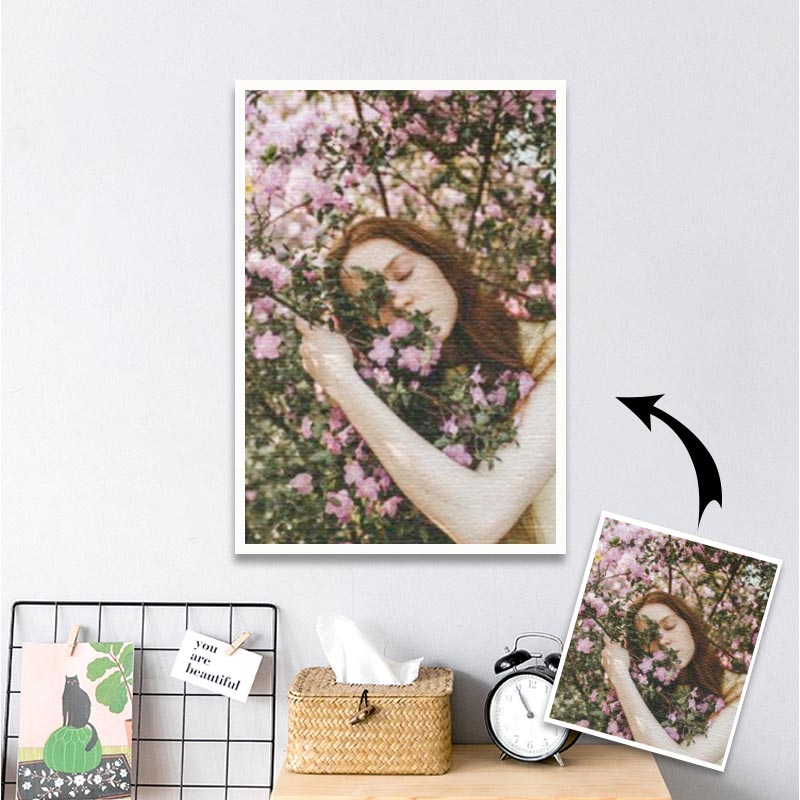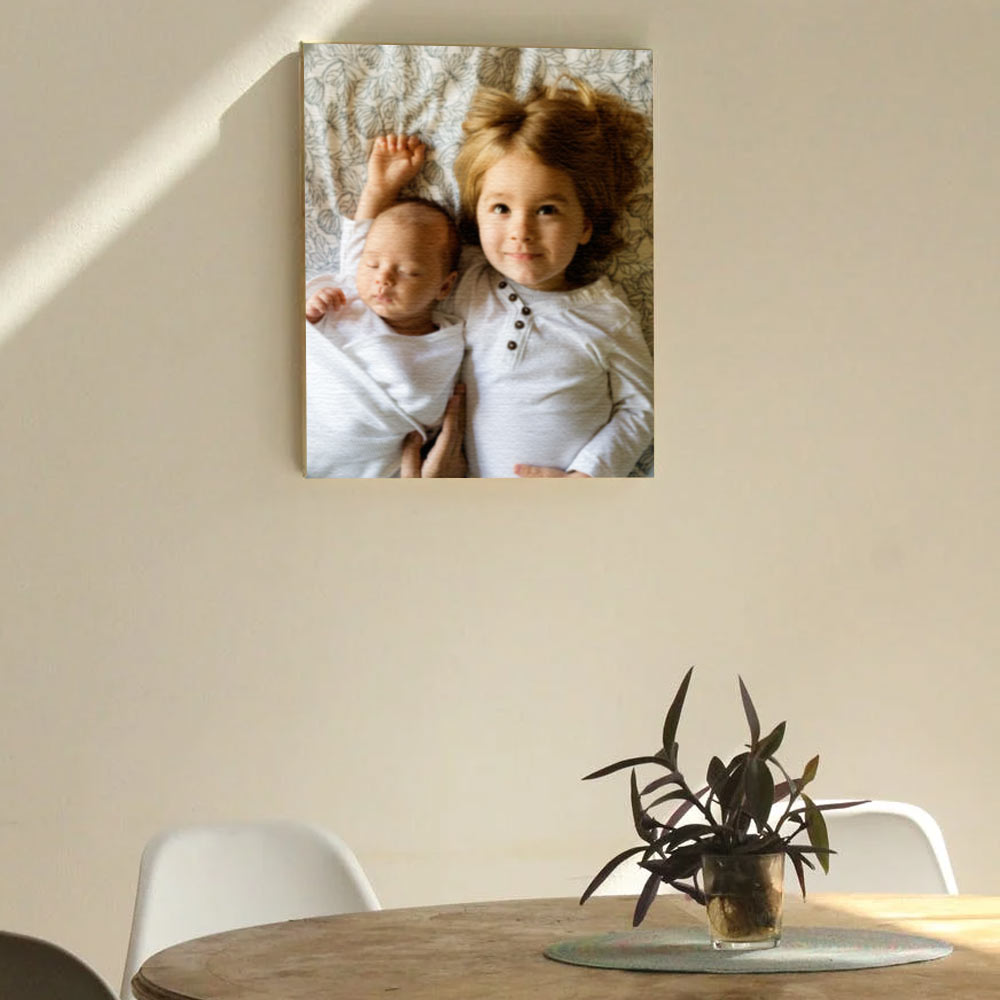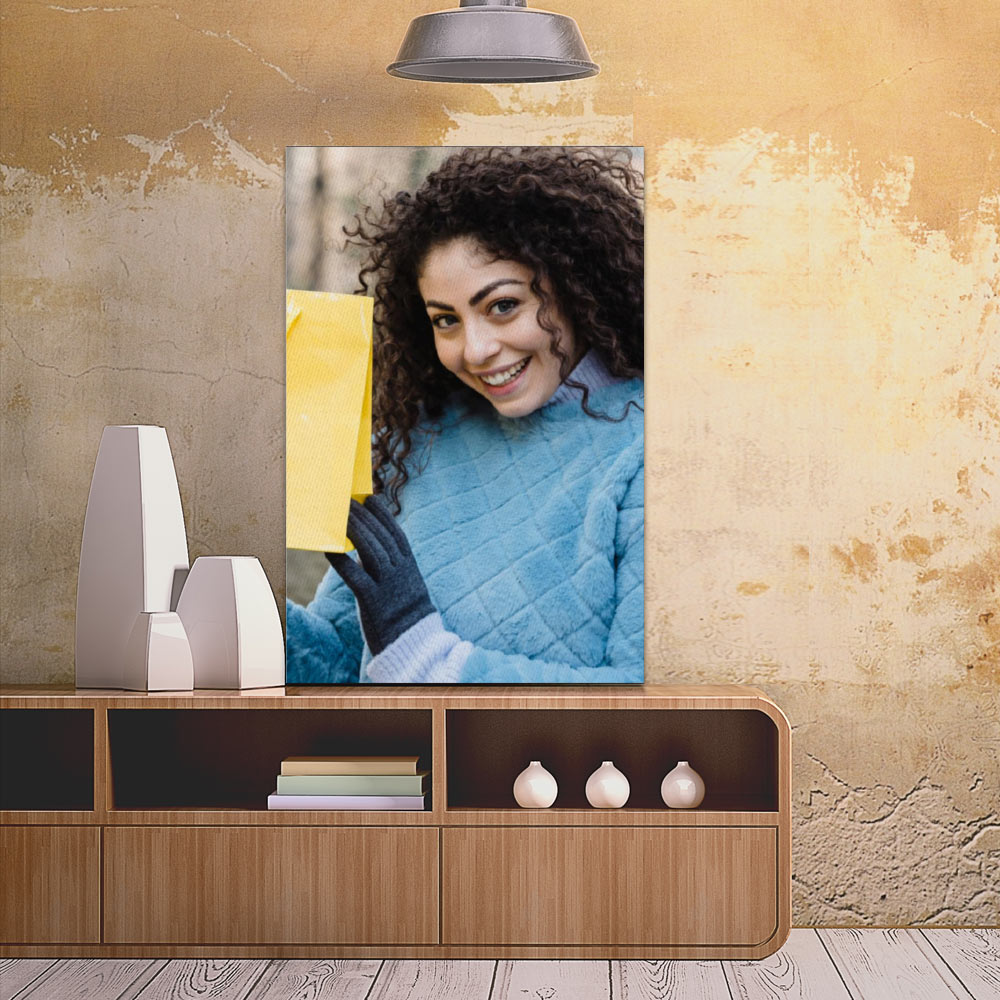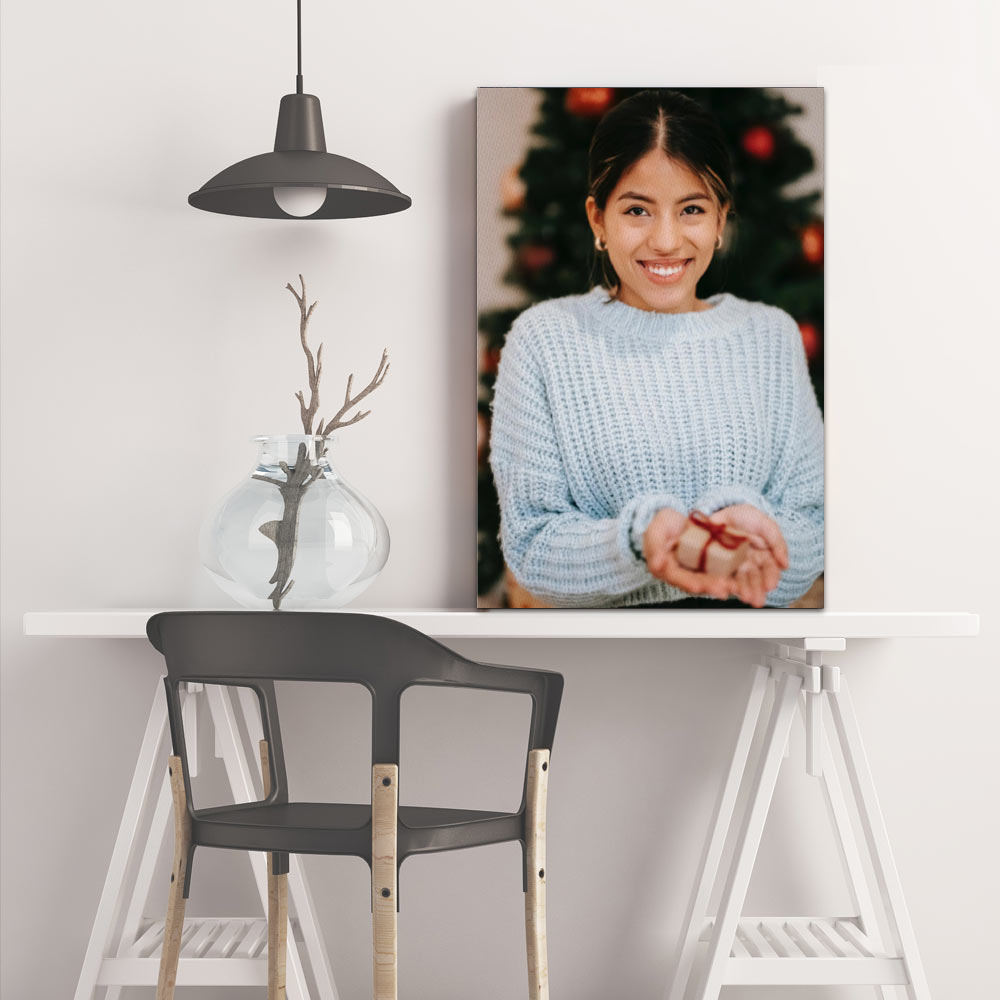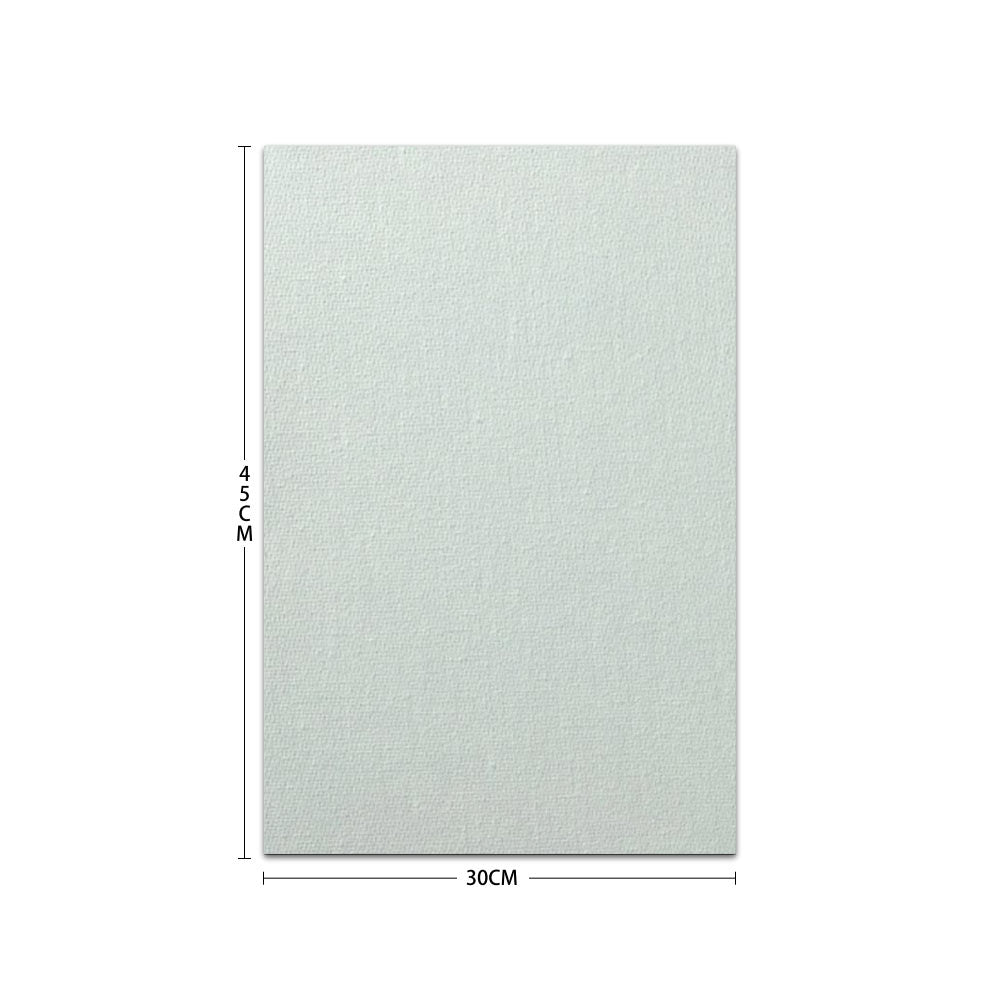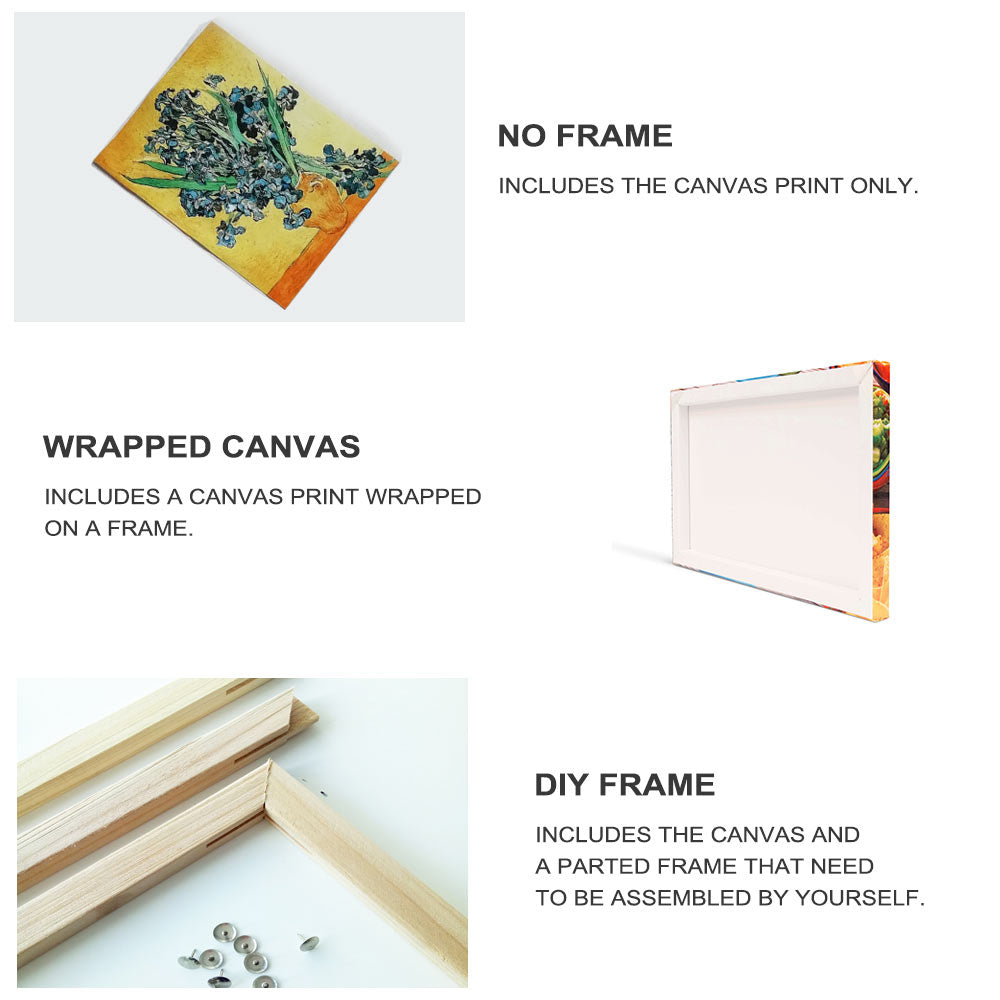 Custom Photo Canvas Print Framed Painting Personalized Home Decor Wall Decor
Simple Way of Decorating Your Dream Home
· Material
Linen cloth
It's a decorative canvas print, which provides a classic way to decorate your home. Printing your art to impress your guest, adding your photo to share the memory with family, a custom canvas print can bring much more joy and happiness than you have imagined.
· Versatile decoration, admirable gift
Suitable for homes, offices, hotels, cafes, living rooms, study, bedrooms, restaurants, hallways, and lounges. Lettering prints to show your fashion thoughts in a particular and meaningful way. A sense of beauty that can share with roommates, a perfect gift for friends and family.
· Expression of your sense of art
It's a wall decoration of modern minimalist style that can enhance the sense of art around your living. Custom a painting in the style of your room.
· Lightweight with beautiful texture
The pattern is printed on canvas fabric, which provides the cloth texture of an actual oil painting. High-quality canvas has the colors perfectly shown.
· Care instruction
To clean off the dirt, gently wipe with a dry cloth.
Custom Photo Canvas Print Framed Painting Personalized Home Decor Wall Decor