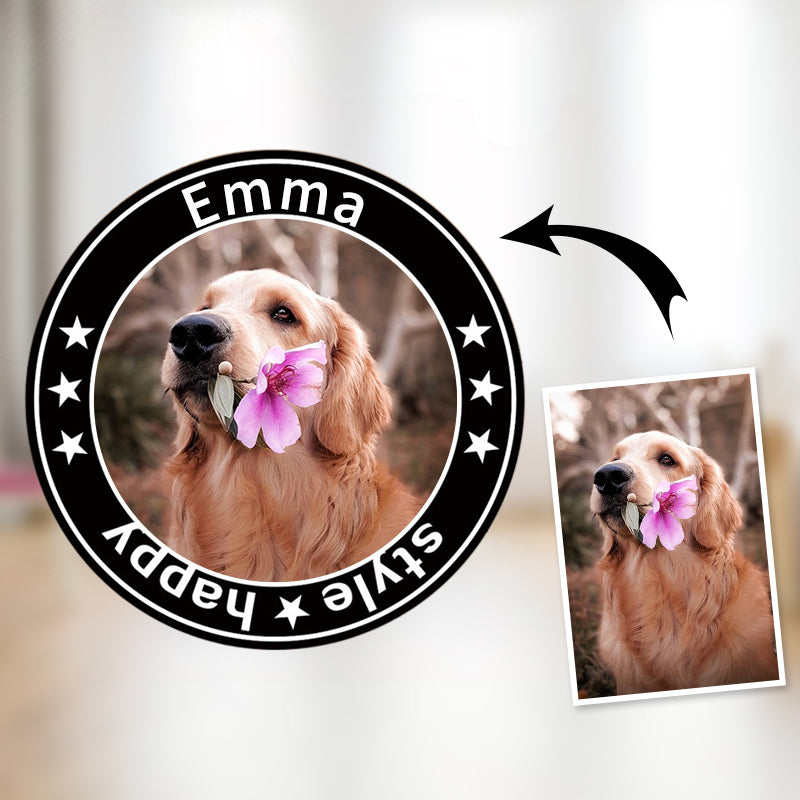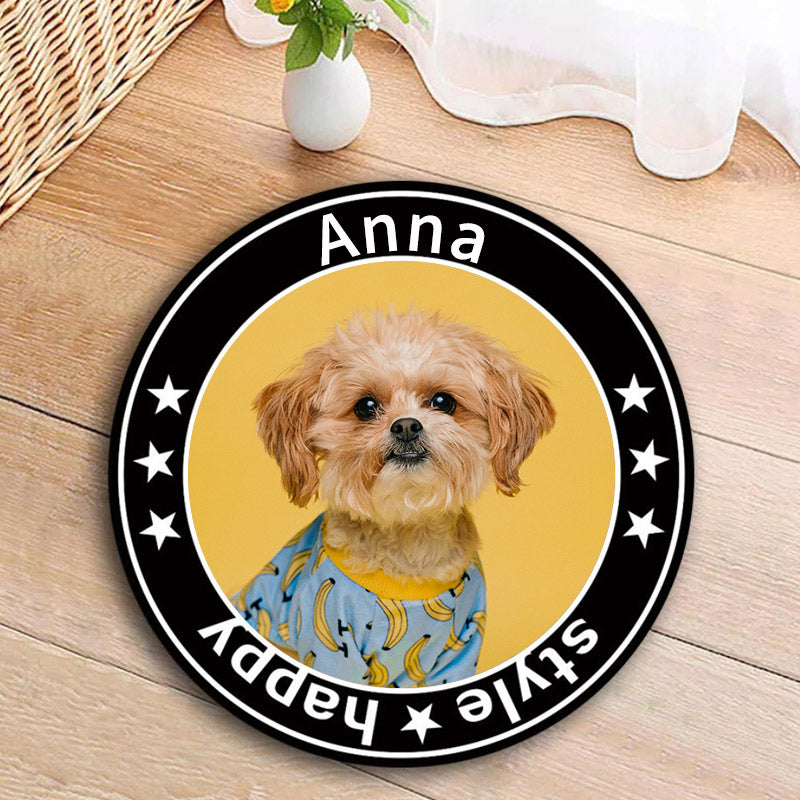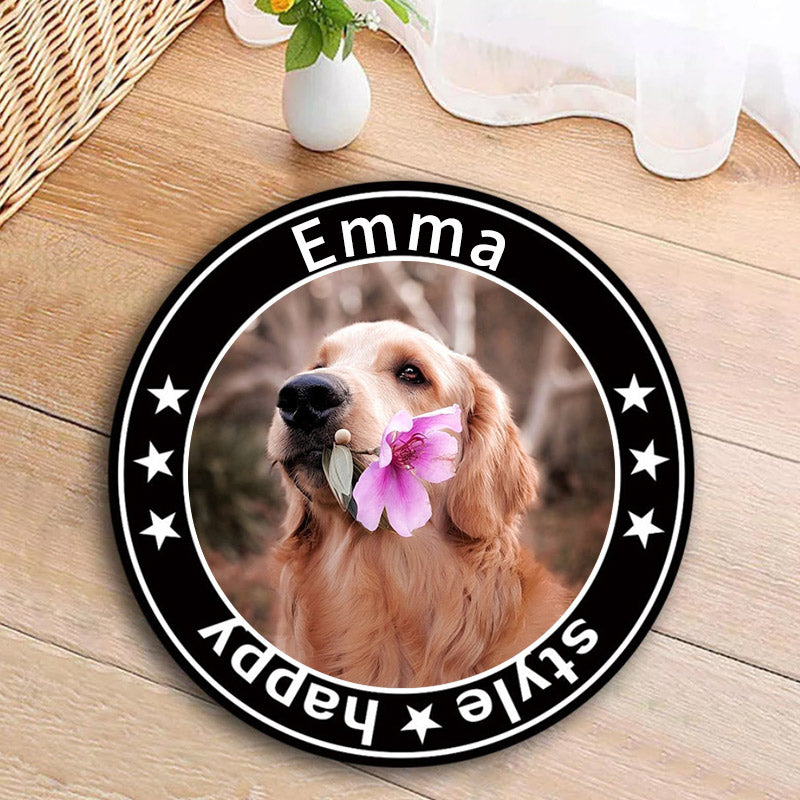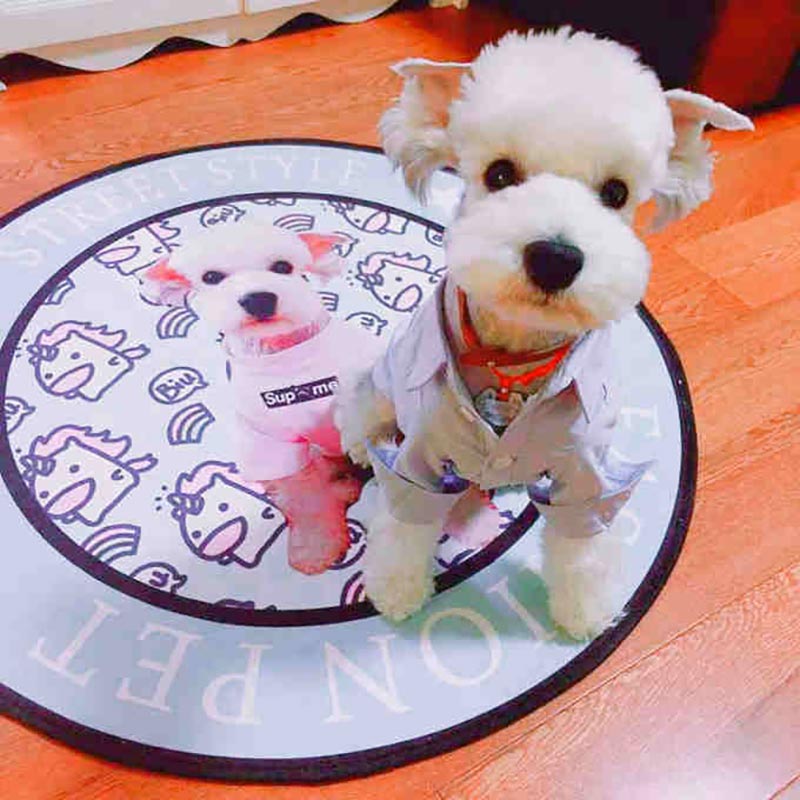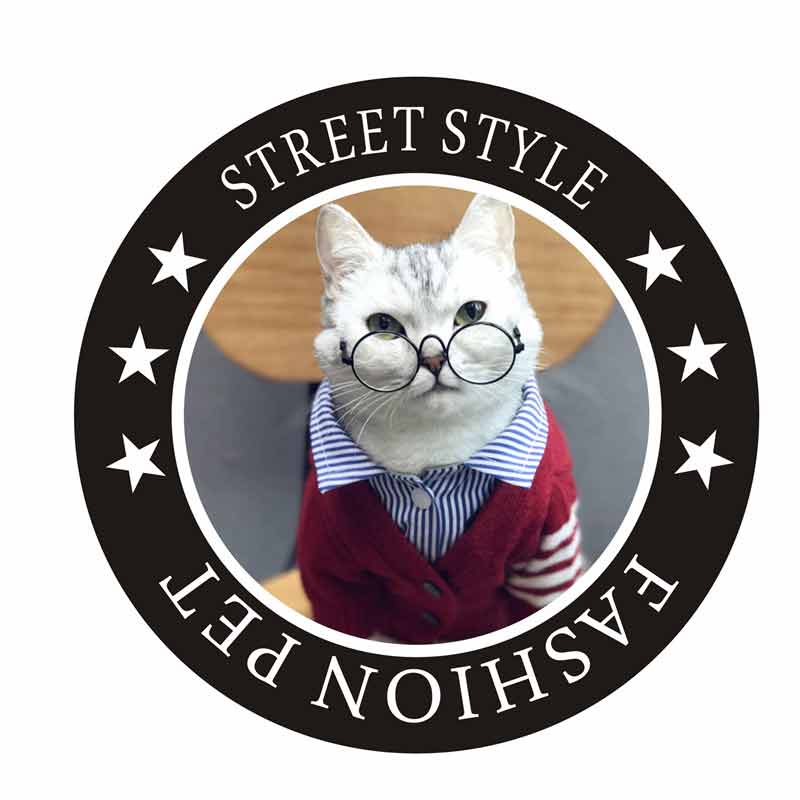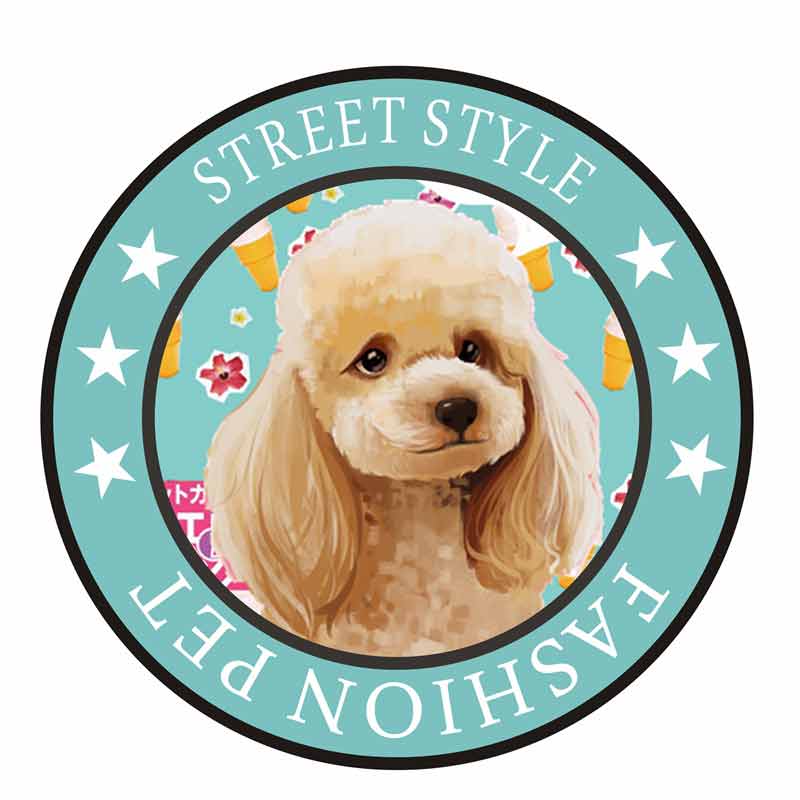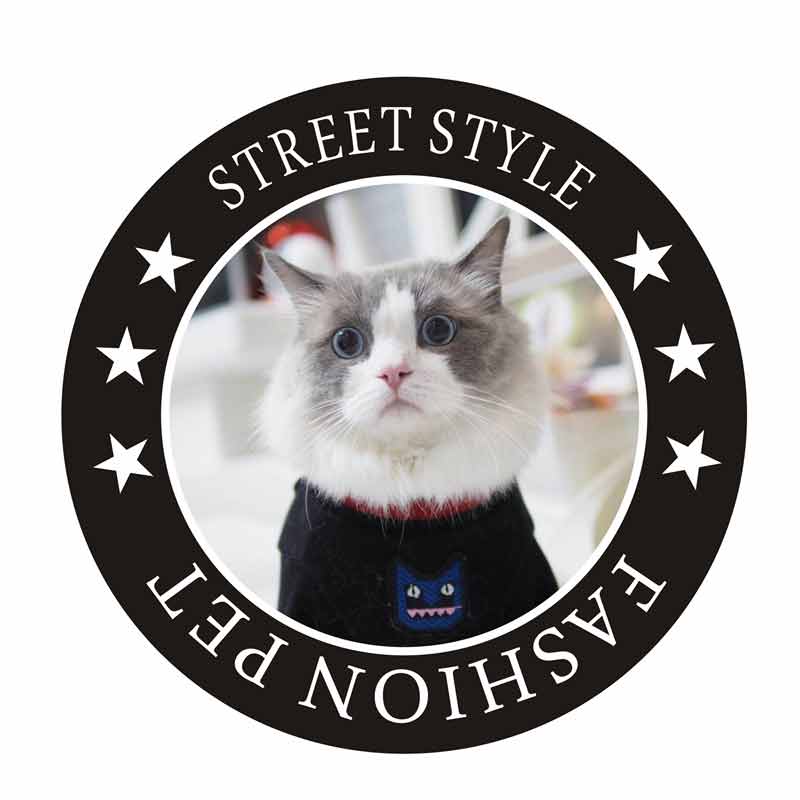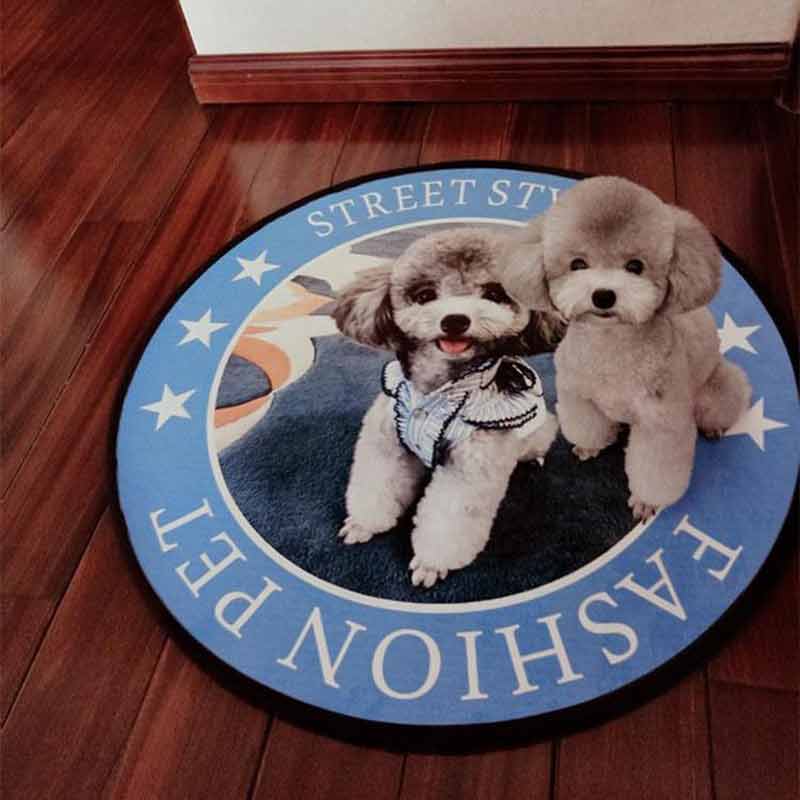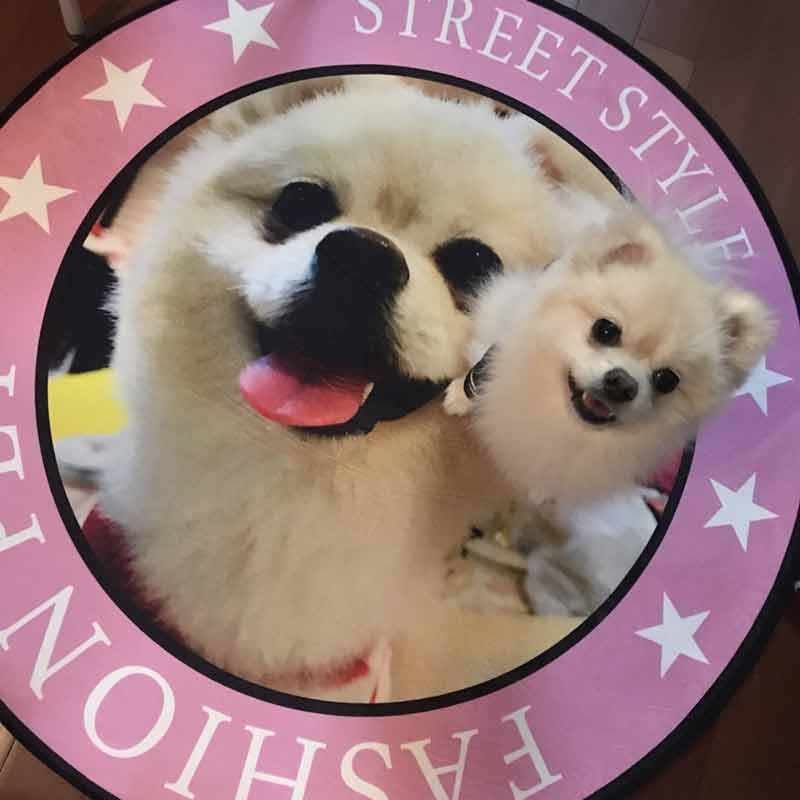 Custom Photo Dog Pad Washable Dog Bed Mat Personalized Pet Mattress
Create a Bed of Proprietary for Your Pet
Material: Polyester
Size: 24"/31"/39"
It's an 8mm thick slip-resistant pet bed made of short fiber fabric. The photo will be printed on the center to create an adorable pet pad.
· A Unique Bed
Create a unique sleeping pad for your pet. It would be a lovely scene to have your pet resting on his\her special pad.
· Slip-resistant
The base of the mat is slip-resistant, which provides reliable protection.
· Care Instruction
This mat is hand and machine washable, and safe under dust collector.
Custom Photo Dog Pad Washable Dog Bed Mat Personalized Pet Mattress