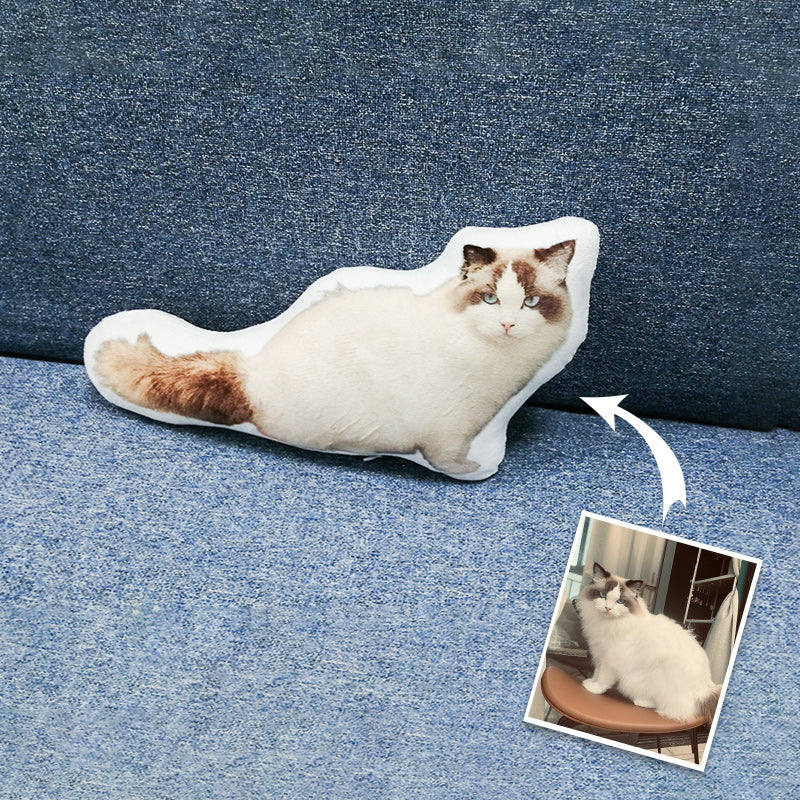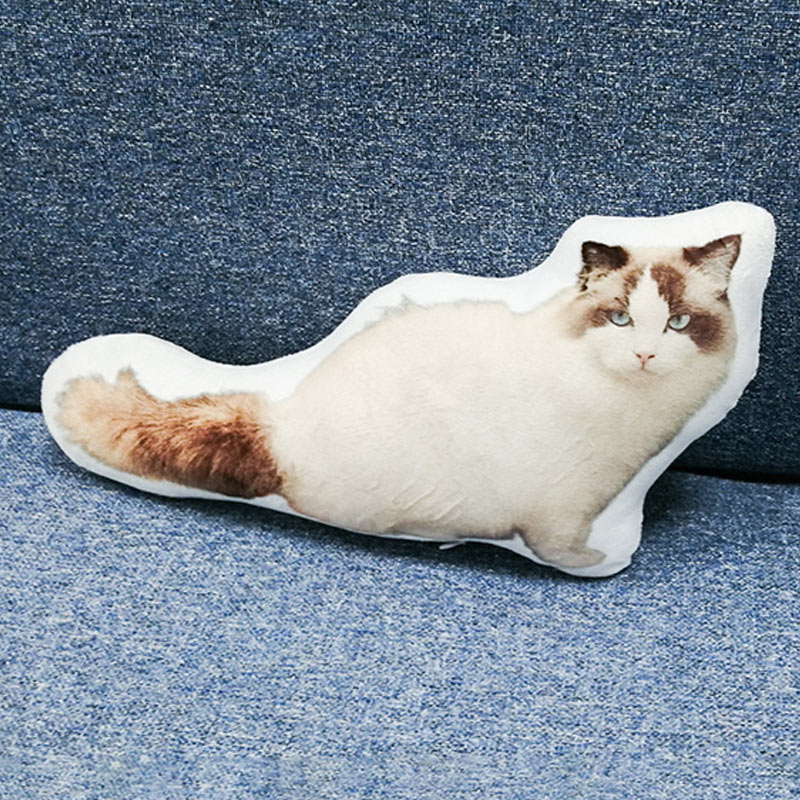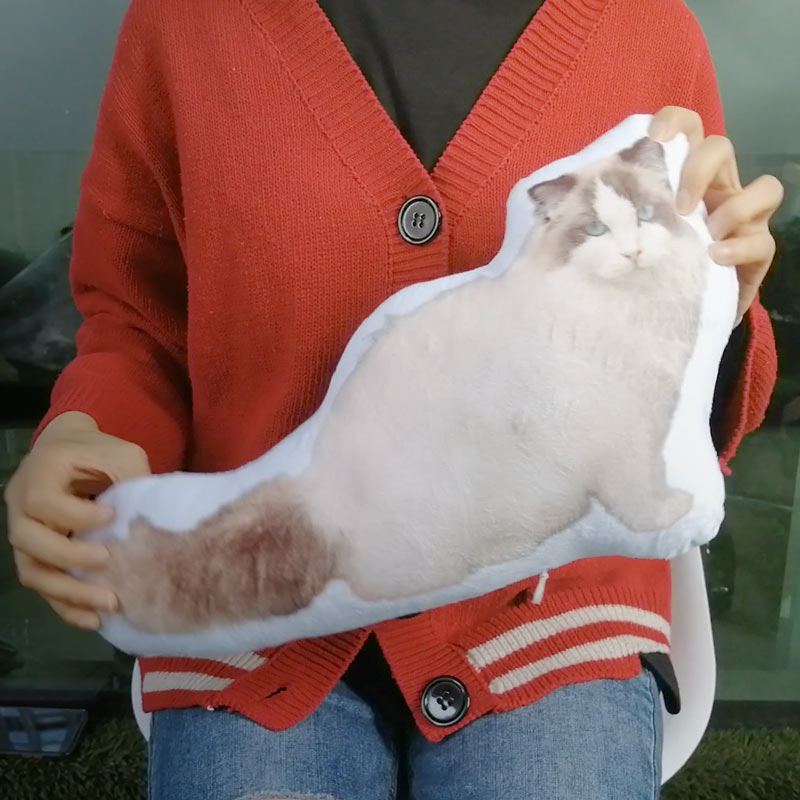 Custom Photo Figure Shaped Pillow Personalized Figure Pillow
It is a personalized figure-shaped pillow of functional and decorative, you can custom your unique pillow with a portrait of your pet, a person, or an anime character.
Soft, Elastic, and Comfortable
The pillowcase is made of premium micro-polar fleece that is skin-friendly with a soft sheen. Inserted soft PP cotton, which allows you to doze off comfortably with this one-of-a-kind pillow. Create a luxurious getaway with this super soft and cozy pillow.
Cuddling Your Love
The figure of the pillow is personalized according to your photo. It would be a unique surprise to send a shaped pillow of yours to your family, friend, etc.
Home Decoration
Personalize a set of pillows and match up the style of your house decoration. It could be gifts for friends and family to decorate their new home.
Premium Fabric Offers Comfortable Tuch
The micro-polar fleece surface allows bright and vivid printing, it's soft to touch and safe for sensitive skin. The softness of the pillowcase would provide you a refreshing and breathable feeling.
Care Instruction
The pillow can be machine washed or hand washed, remove the padding before washing.
Custom Photo Figure Shaped Pillow Personalized Figure Pillow