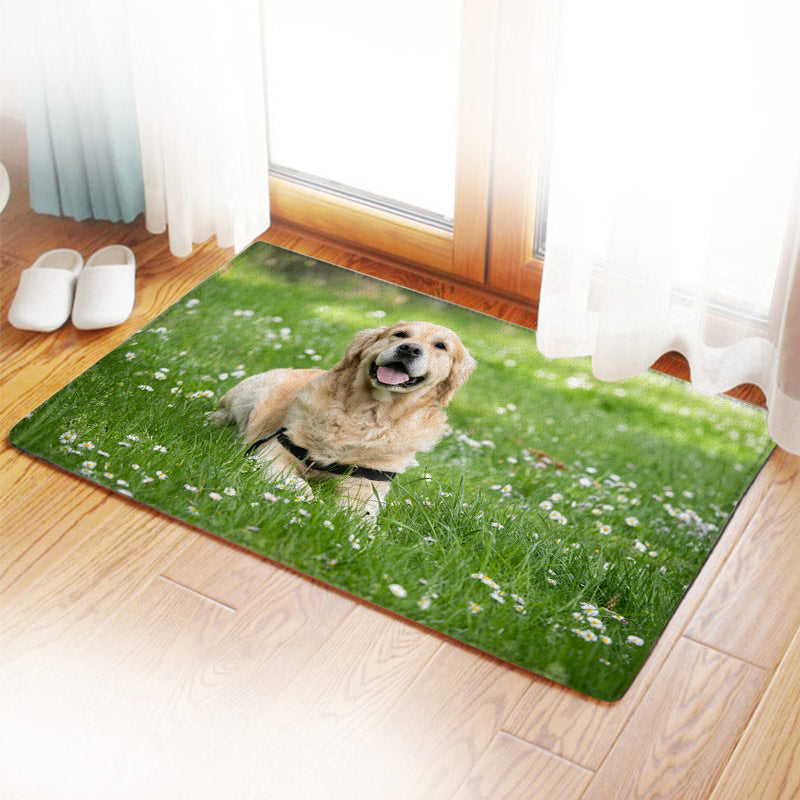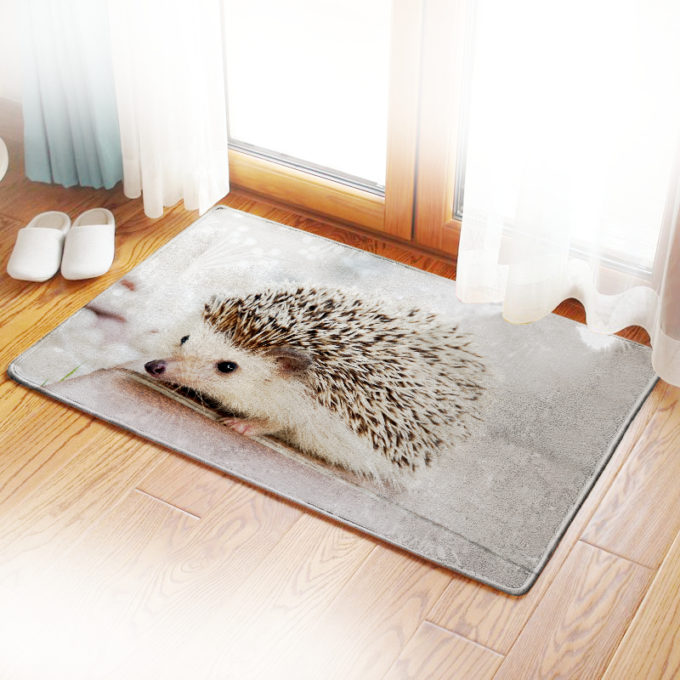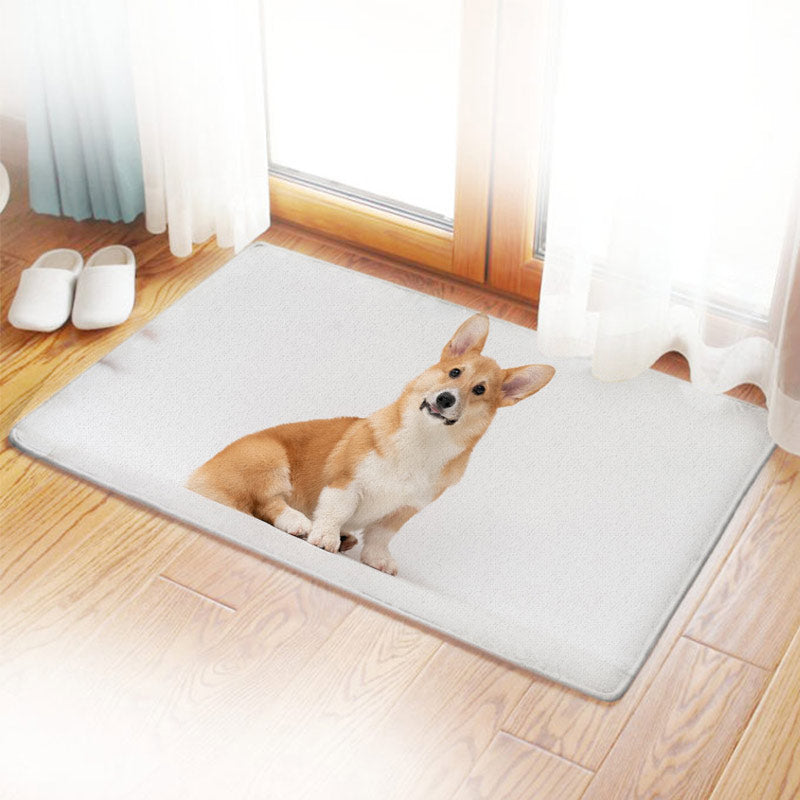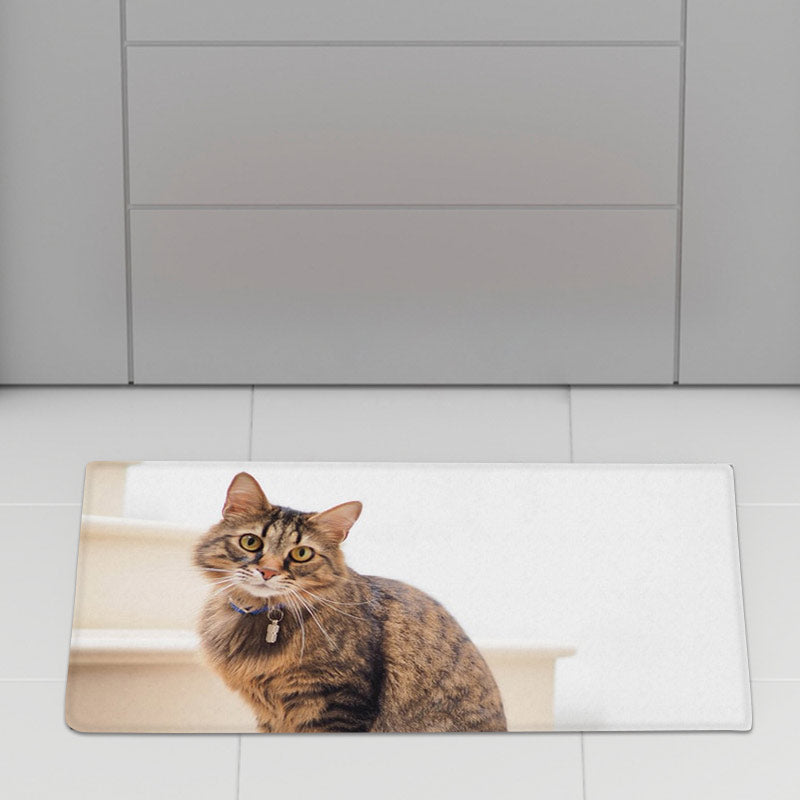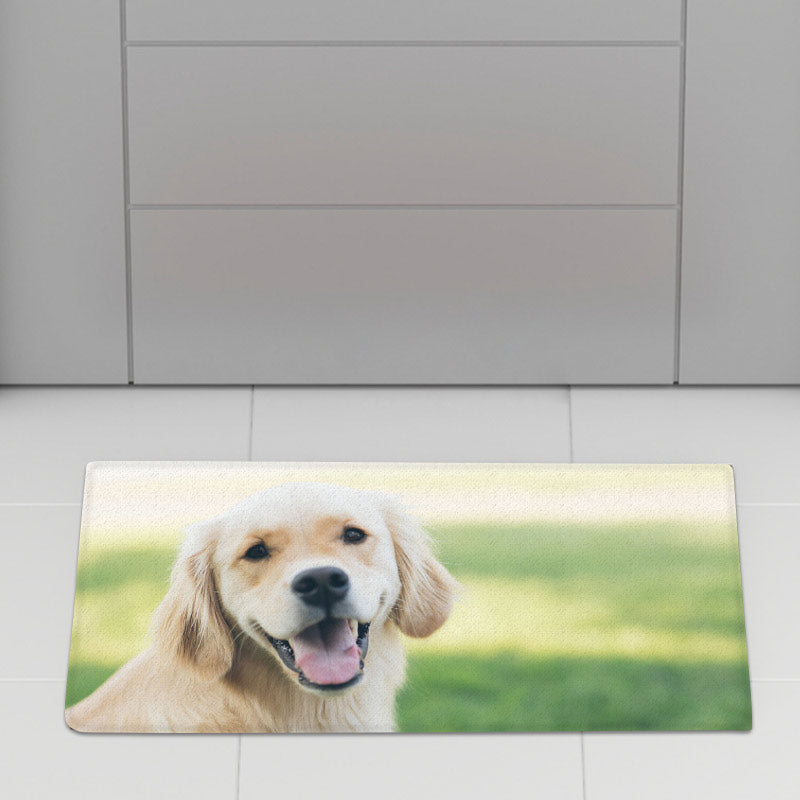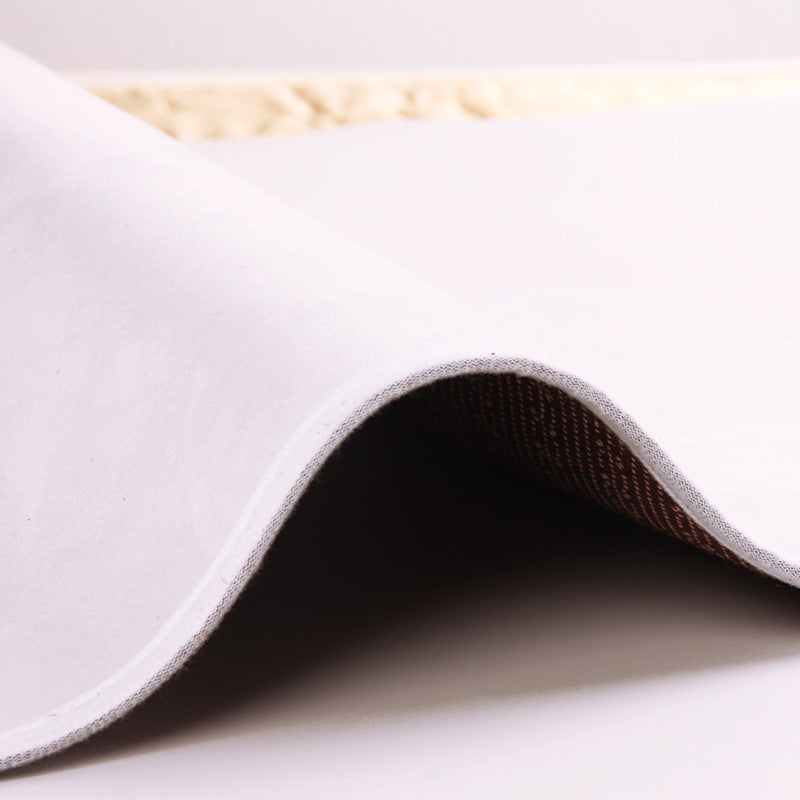 Custom Photo Floor Mats Personalized Floor Mat
Translation missing: zh-CN.products.general.description
Custom Photo Floor Mats, Personalize Your Floor Mat
It's an 8mm thick slip-resistant floor mat made of short fiber fabric available for all kinds of printing. This stylish indoor carpet is soft and attractive underfoot without being bulky or difficult to vacuum.

Applicable for Various Scenes
This custom photo floor mat help takes the pressure off your feet. The rug is soft and very pleasant to touch, has a soft texture that feels comfortable underfoot, not only does it promise sublime underfoot comfort, but it would add a fashionable and chic touch to any room. Ideal to place at kitchens, workshop, front door or back door, bathroom, kitchen, balcony, entrance, laundry room, bedroom, etc. It can also be a sleeping pad for pets.

Have Fun Decorating Your Home
Decorating your home with personalized beautiful mats, printing the photo you love, share your best wish with family. These classic floor-to-ceiling rugs help define the appearance of the room while keeping the room warm and charming. You can hardly purchase mats this is so fit for your beautiful home. Charming carpets work well in any home you can send gifts on Halloween, Christmas, friend birthdays, and new homes. It is a good gift idea.
Slip-resistant
This polyester floor mat is slip-resistant, which is able to prevent accidental falling when your dry up your shoes. It has a slip-resistant base that can stay still on the floor seamlessly. The base of the mat has strong resistance to various acids and bases.
Super Absorbent
This mat is made of absorbent fabric that feels cozy under your bare feet and comfortably keeps them dry. It has a slip-resistant bottom that can stay still on the floor seamlessly.
Quality Fabric
It's made of short fiber fabric that offers smooth touch, this mat won't easily roll up and is able to preserve non-fading printing. Every edge is well-stitched to provide a delicate appearance.
Care Instruction
This mat is hand and machine washable, and safe under dust collector.
Discover the Special Door Sign Here: https://www.koalaprint.com/collections/door-sign/
Custom Photo Floor Mats Personalized Floor Mat